Two months before it hosts the global summit on climate change, Paris is stepping up as a model for green urban living. Sunday marked Paris' first car-free day. Bumper-to-bumper traffic was replaced with blocks chock-full of walkers, joggers, skateboarders and even yogis.

Earlier this year, a rise in pollution from traffic blanketed the entire region in smog so severe that the French capital was briefly named the world's most polluted city. In an effort to reduce harmful carbon emissions, mayor Anne Hidalgo called for a "Paris sans voiture," or without cars.
It seems to have been a hit with locals.
"I live high in a tower block in the east of the city and looking out of my window today I saw the difference straight away," Parisian Elisabeth Pagnac told The Guardian. "The sky has never been this blue."
To which we say: Bravo!
Nothing but peaceful waterfront views in this shot by @captaincxld.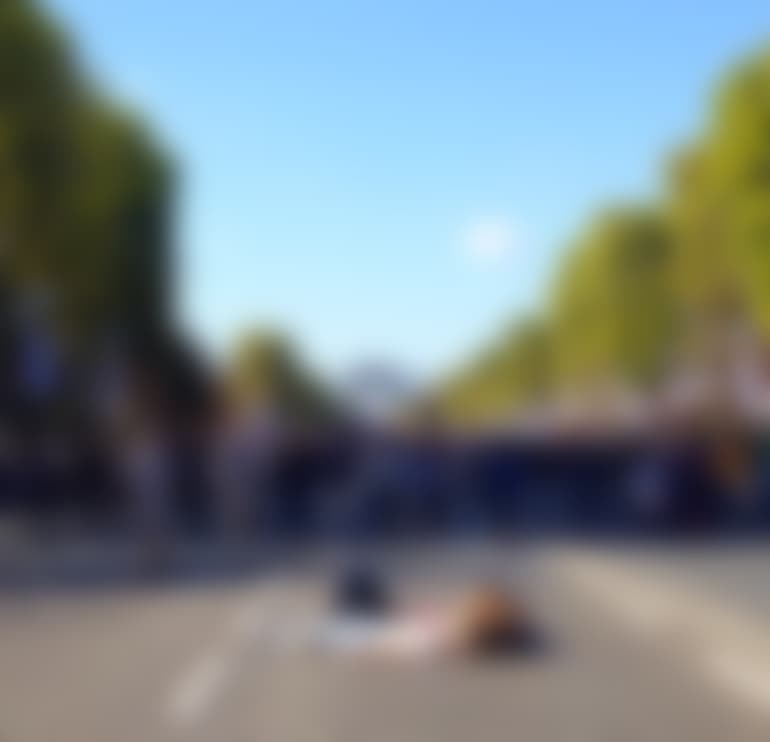 Sunbathing in the street? Why not. @marion_in_paris captures a couple soaking up the rays at Champs Élysées boulevard.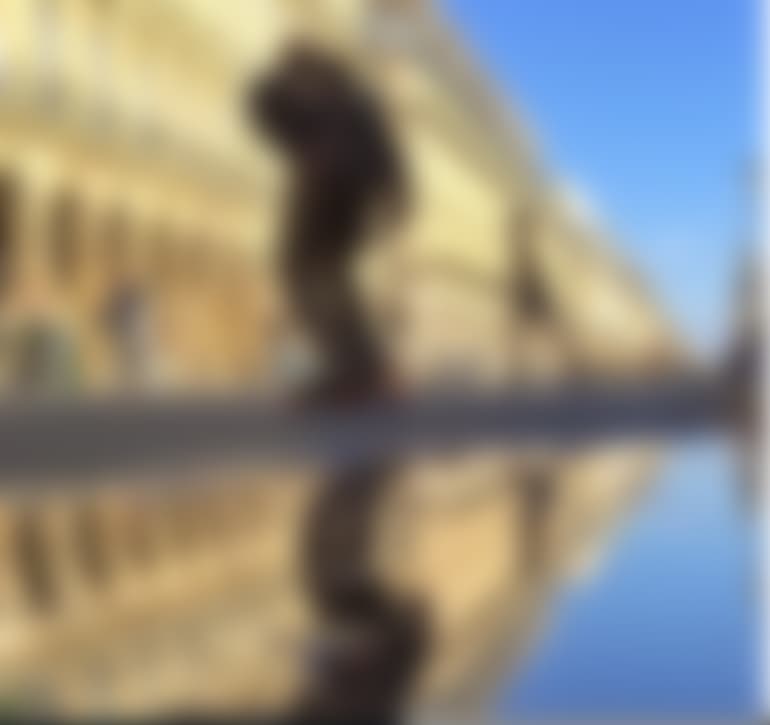 No cars, no worries for @paris_ci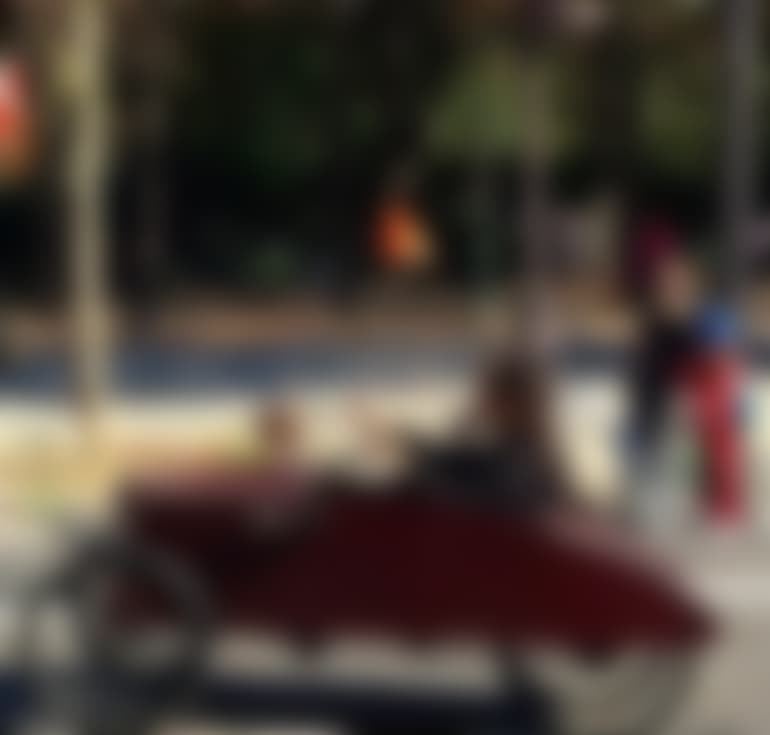 @paris_cherie shows us that the ban on motor vehicles inspired some to get creative.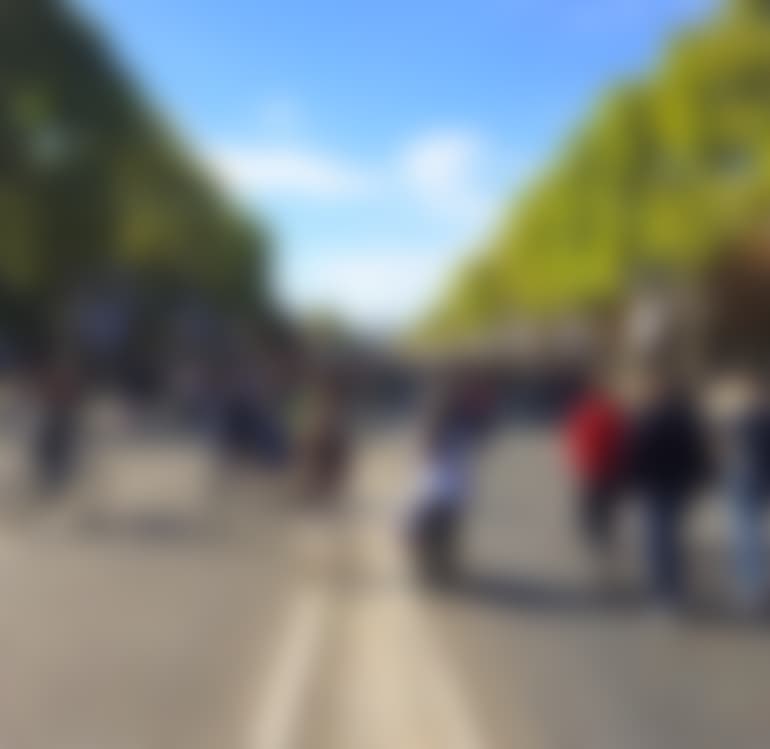 Hundreds of Parisians are taking full advantage of the empty streets in this shot by @paris_maville.
The paparazzi flocked to a group of girls getting their namaste on in this 'gram by m_mlle.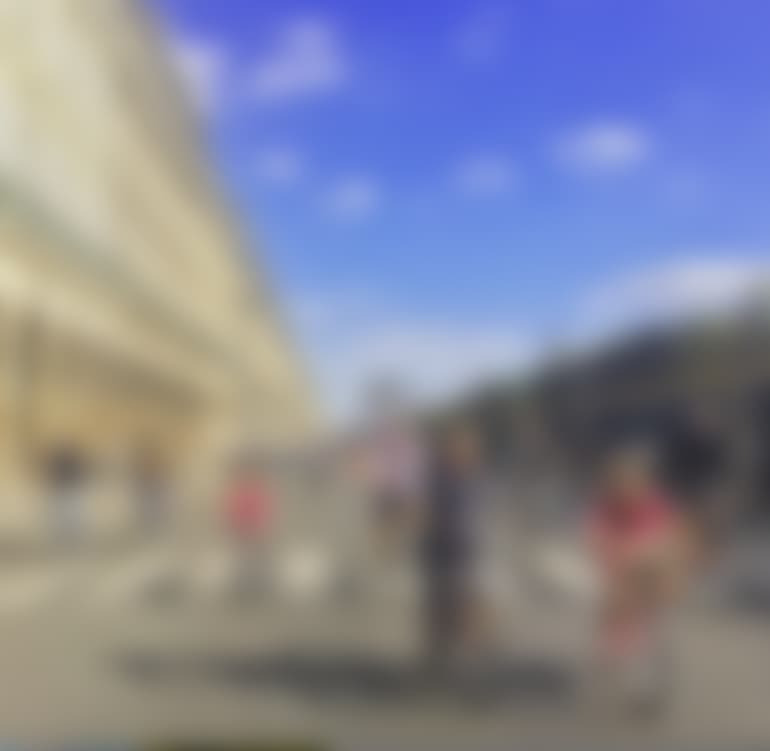 Midday bike riders are looking trés chic in this shot by @crissilveira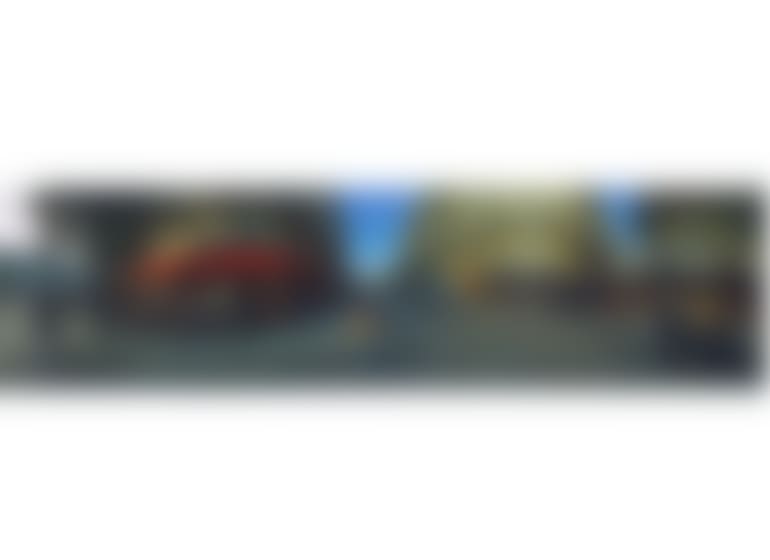 @julienbuffard gives us the ultimate #ParisPanorama.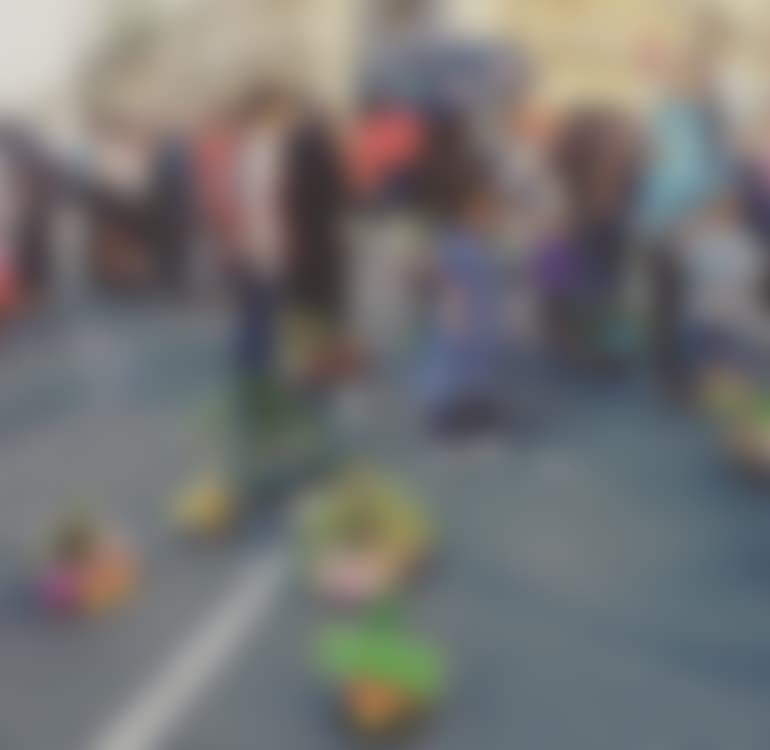 @apollinetb proves that people of all ages saw yesterday as a chance to live a little greener.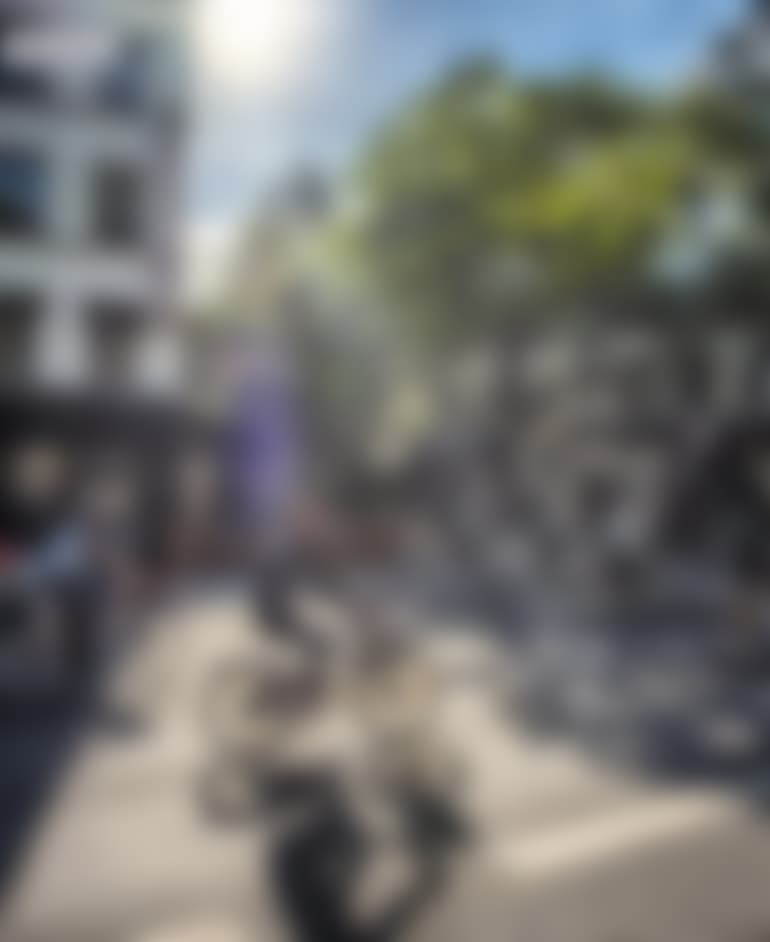 @globalworming makes us want to book a one-way ticket to France asap.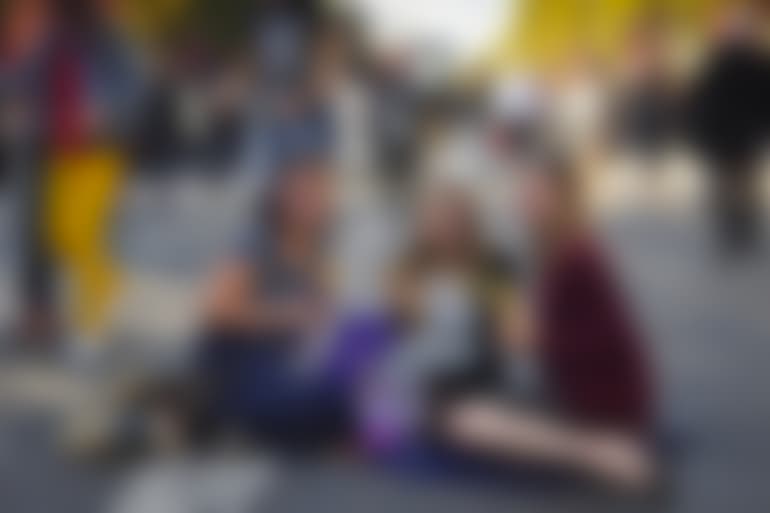 Baguette picnic in the middle of the Champs Élysées? Yes please, @hnelly95.
This shot by @o2bzt proves that #streetyoga is officially a (super cool) thing.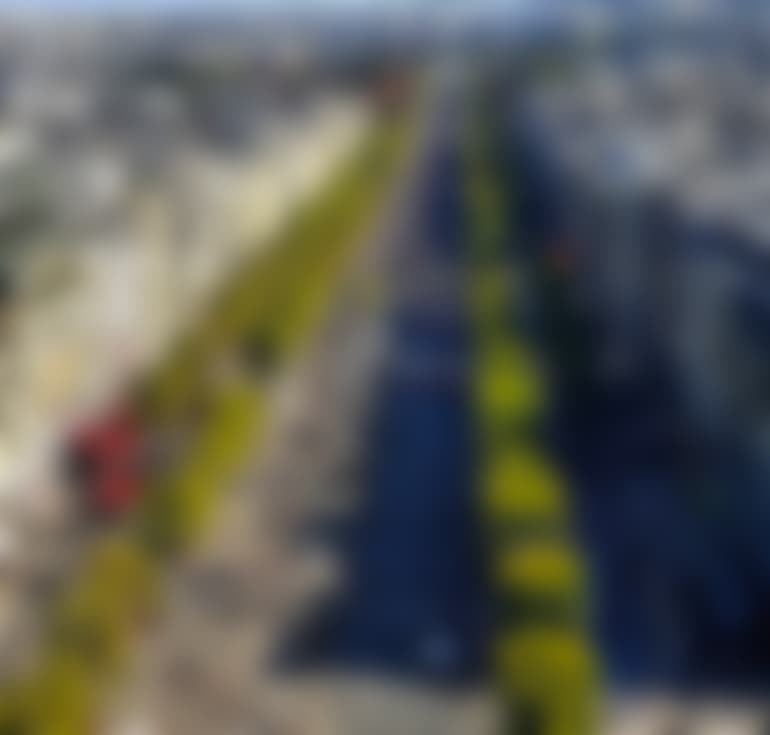 @luiz_samorim captured the day's tranquil vibes with his awesome aerial of Arc de Triomphe.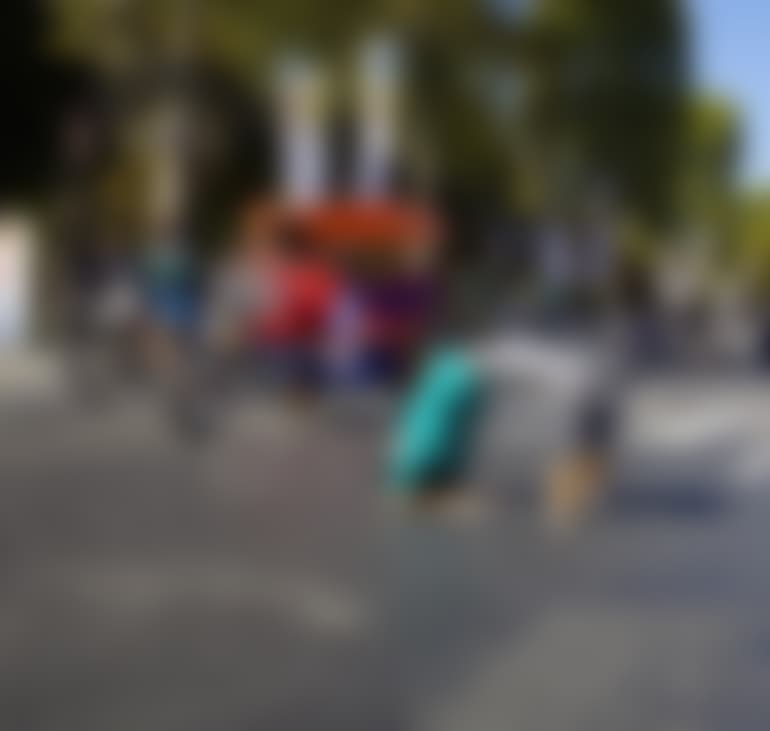 @frenchtouch2 proves that extreme backbends don't require any mats.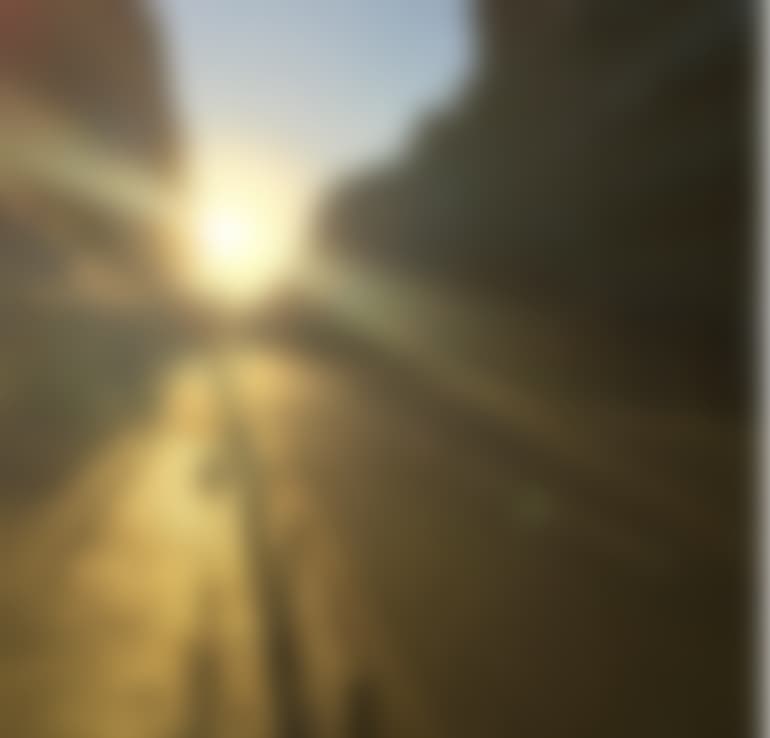 As the sun sets over Paris, @fredpel68 has us hoping that a carless extravaganza is in the works for New York City.
Preview image courtesy of Instagram/@crissilveira