When you're traveling, it's hard to find a gym where you feel comfortable — and it's sometimes even more challenging to find the time to work out. But if you're ready and willing to get your sweat on, you can make it happen. Use these nine body-weight exercises to create a killer workout you can do anywhere (airports too!).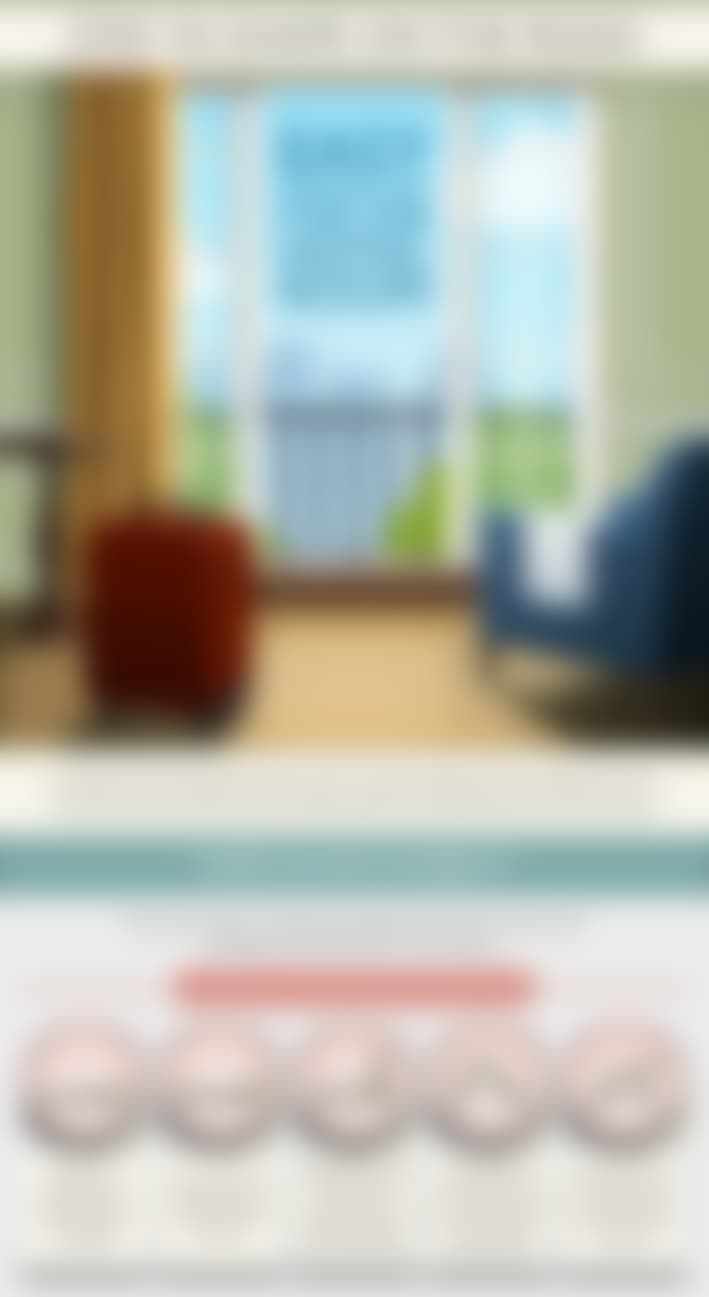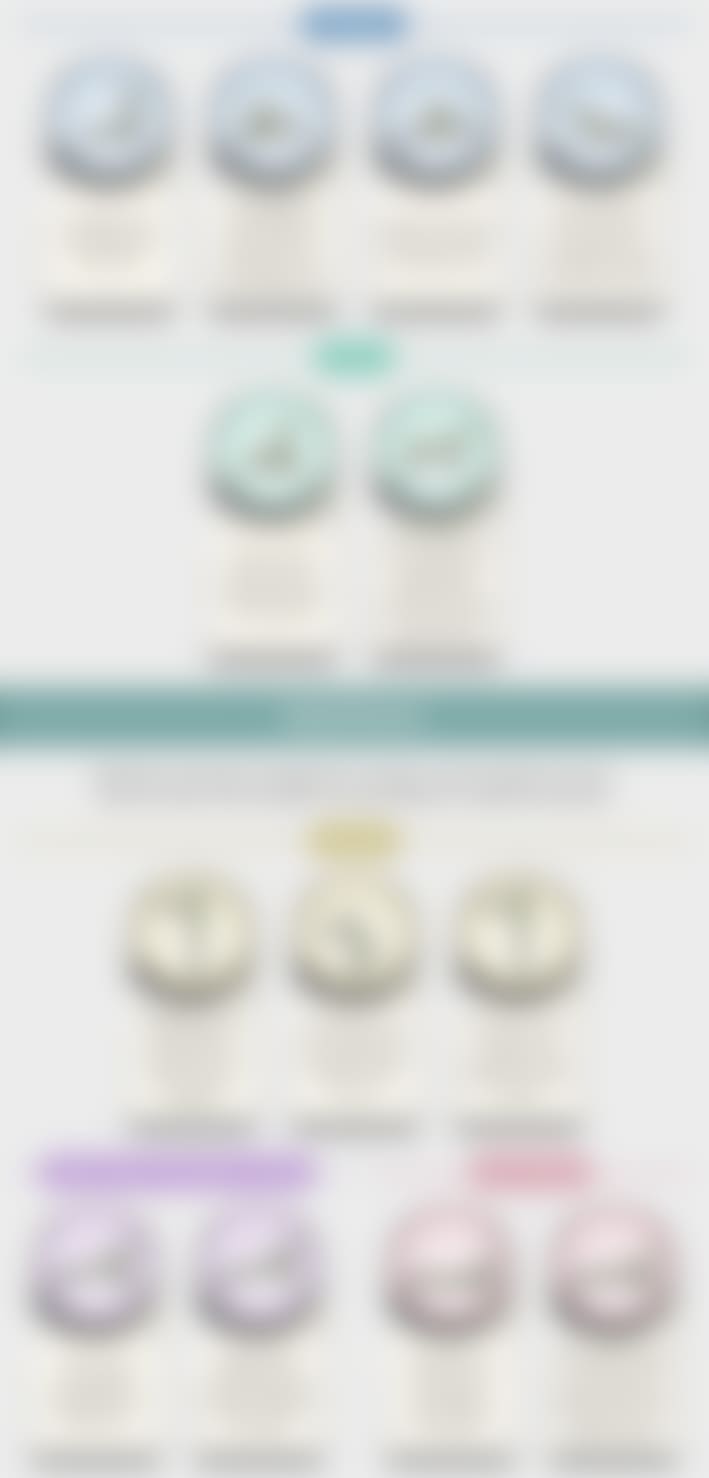 Here are a few more body-weight workouts to try, while you're at it:
Infographic courtesy of Swissotel and can be found here.

Photo Credit: iStock