10 Beautiful Yoga Poses On Instagram (Just In Time For National Yoga Month!)
Since September is National Yoga Month, we asked all of our @mindbodygreen Instagram followers to snap a photo of their favorite yoga pose and share it. This month-long celebration of asanas led to many beautiful poses and we loved seeing them all — mbg readers are a talented, flexible bunch. Here are a few of our favorite photos. Maybe they'll inspire you to get out there and strike a pose!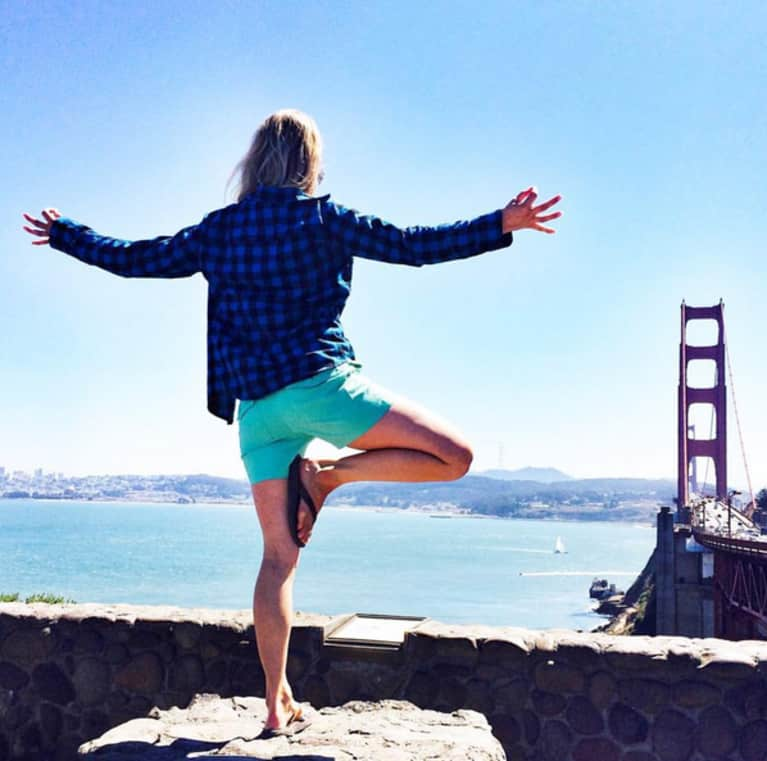 @livefullon strikes tree pose while admiring San Francisco's Golden Gate Bridge.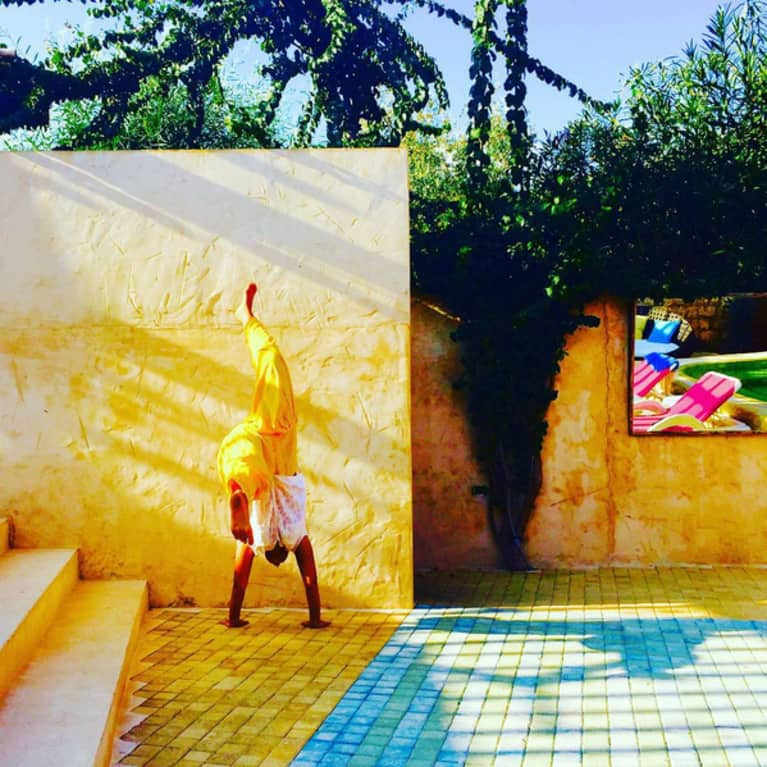 @bbsttropez is working on her handstand — and looking strong!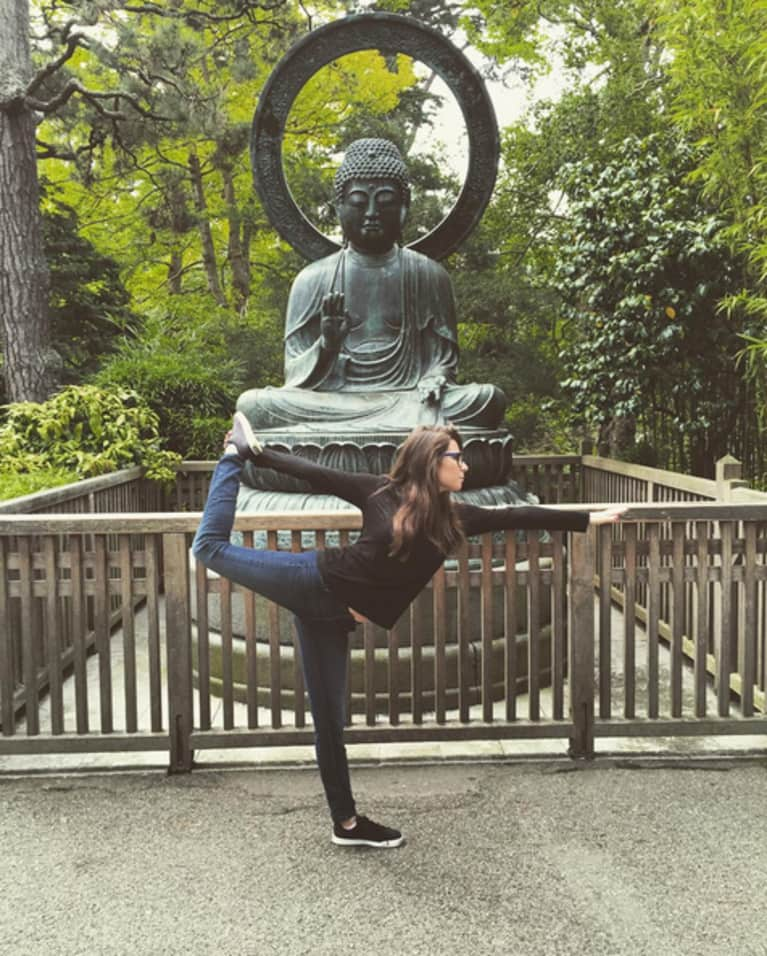 @samlspears does dancer's pose, while a buddha admires her form.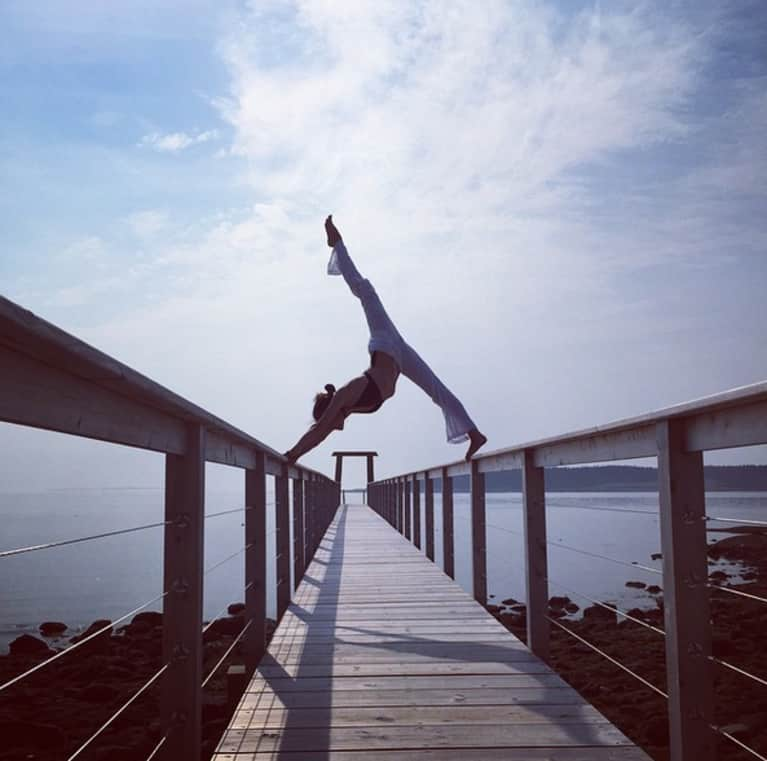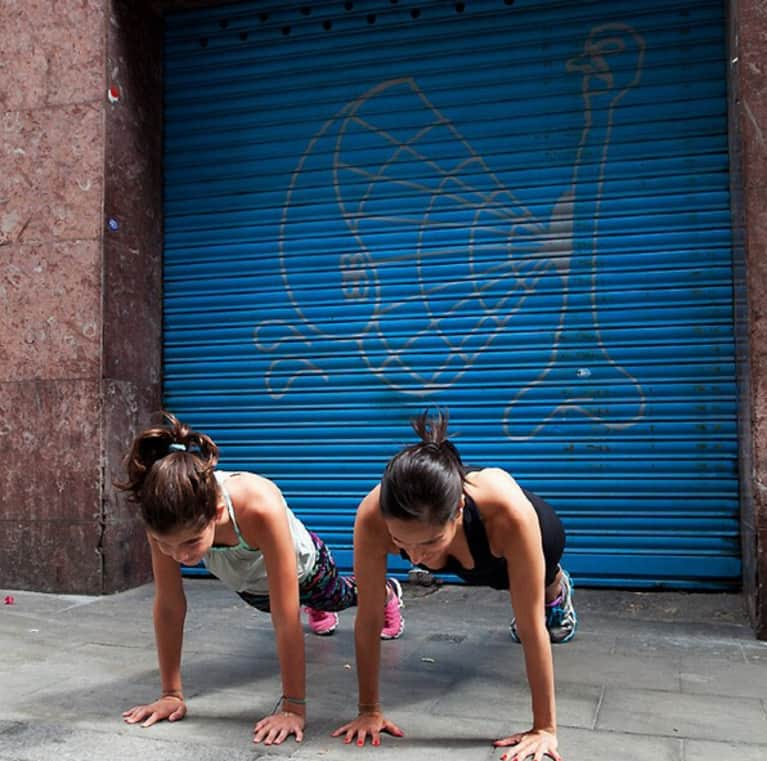 @anacalexandre teaches a family member how to plank. Nice form, ladies!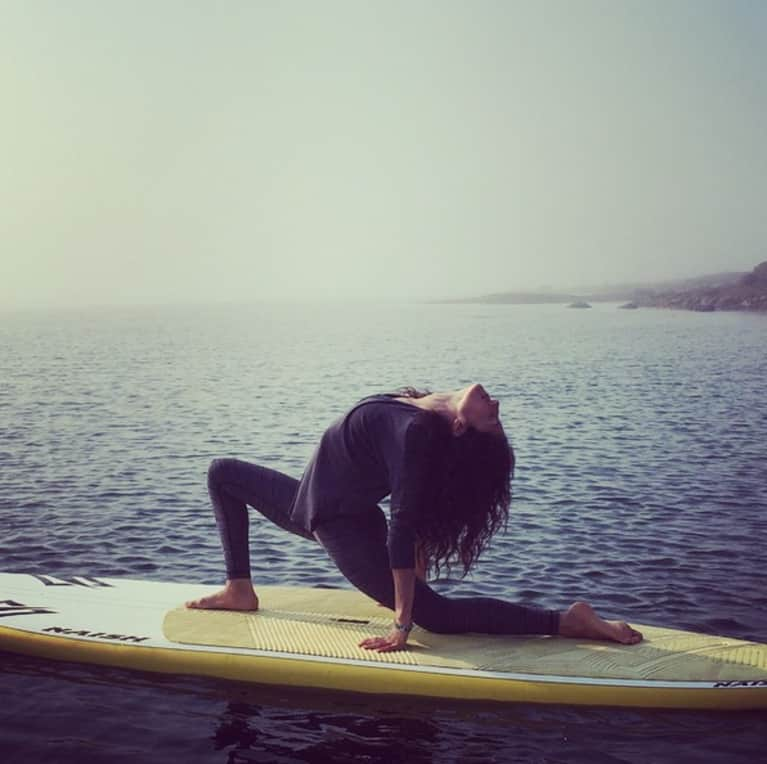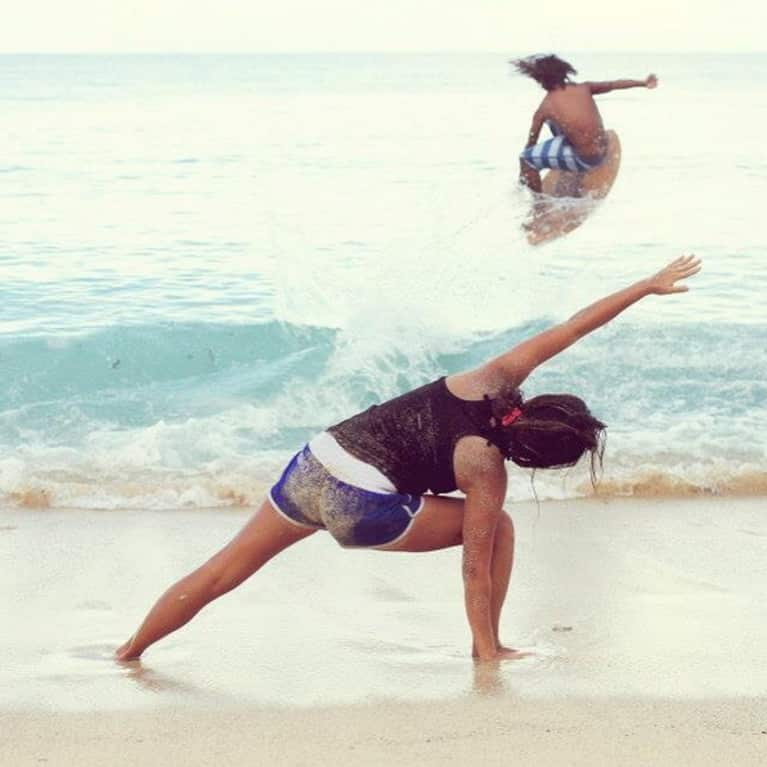 @nettypwety rocks an extended side angle pose with her feet in the sand.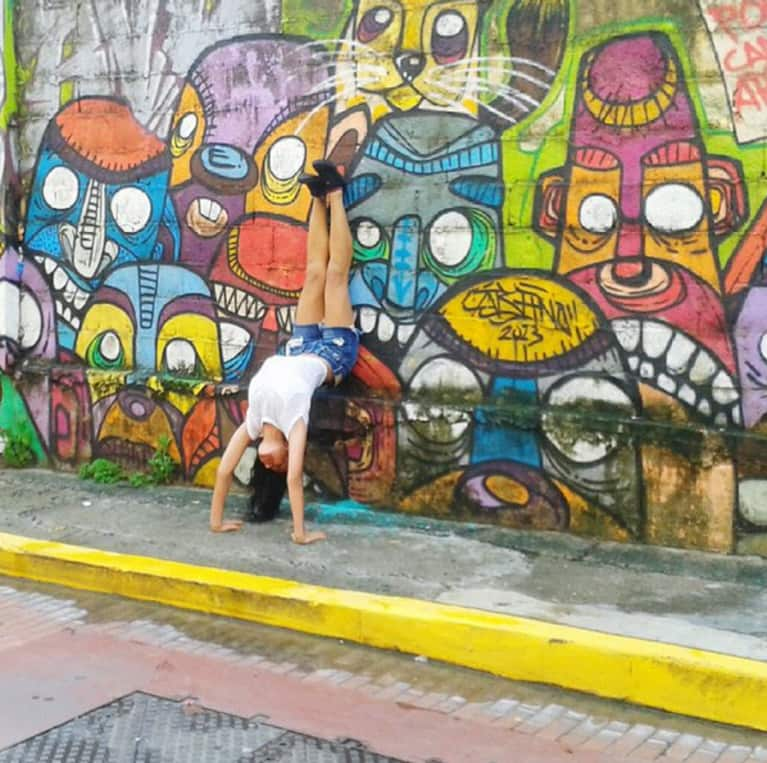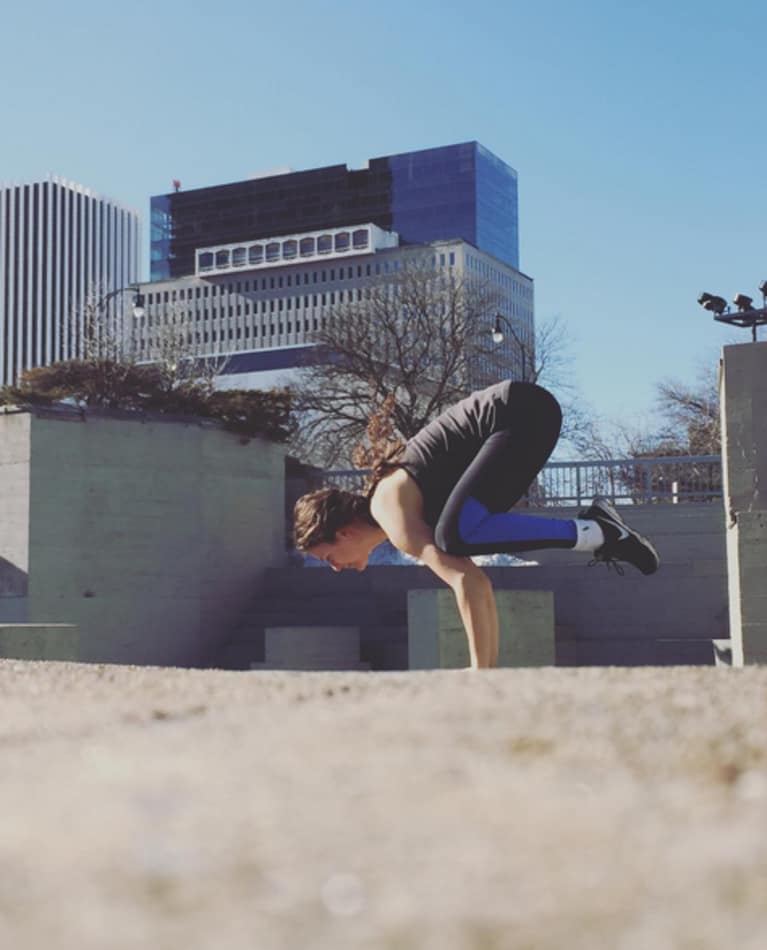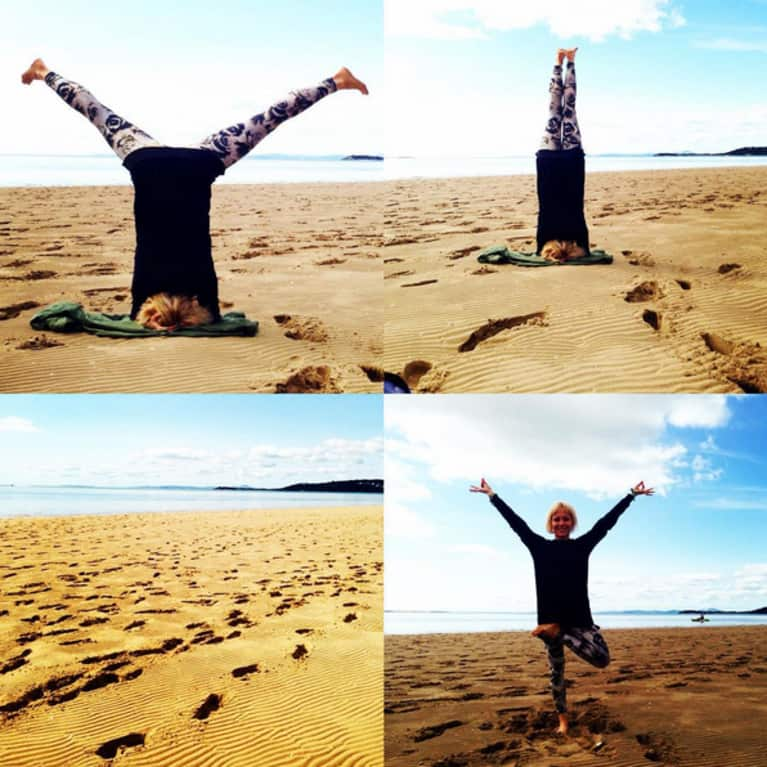 @jujjji showed us three of her favorite poses: straddle headstand (upperleft), headstand (upper right), and tree pose (lower right).
If you're just beginning your yoga practice, here are some great stories to help you get started: