15 People Who Will Inspire You To Drop Everything And Pursue Your Passion
These 15 entrepreneurs have taken risks and turned their passions into engaging careers with the help of the Internet.
Using services such as Squarespace, which helps people build beautiful blogs, websites, and online businesses, entrepreneurs can grow a brand, spread awareness, attract clients, and process payments without coding or design experience.
Thanks to such services, digital mavens have more time to focus on making the world a little better — one cold-pressed juice, gluten-free pancake, or downward dog at a time.
Carlene Thomas, Healthfully Ever After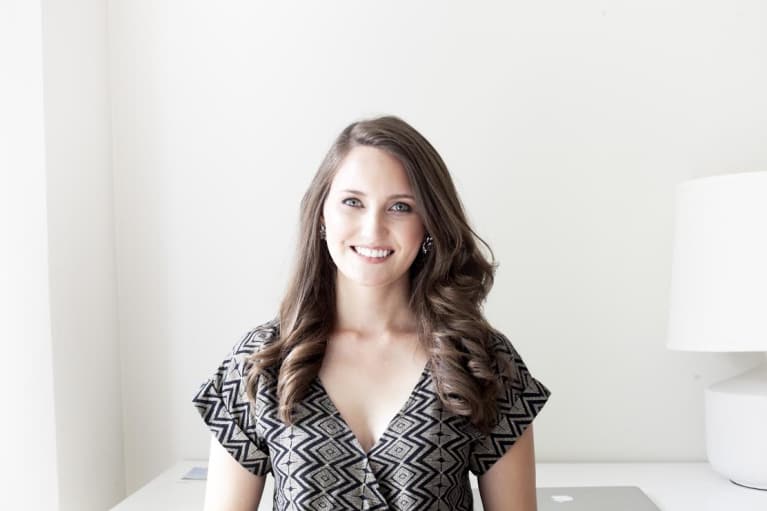 Carlene Thomas studied nutrition in college and began blogging about becoming a registered dietitian in 2011. After a series of internships left her bored and disengaged, she researched the health market, learned about branding and photography, and created a site on Squarespace. Now Carlene owns her own business, Healthfully Ever After, where she works as a health consultant and speaks at events.
Greg Alterman and Alex Matthews, Juice Served Here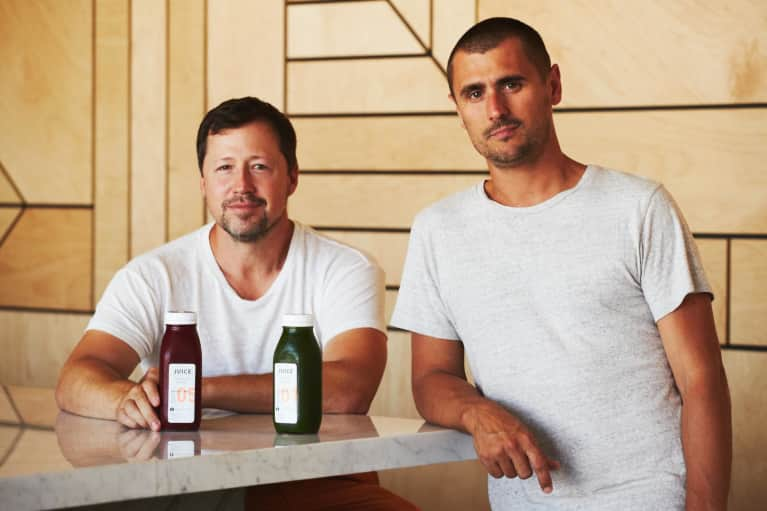 The founders of Juice Served Here come from wildly different backgrounds; neither of them related to health. Greg Alterman was the CEO of Alternative Apparel for 21 years before he became the company's chairman to free up time for his new passion: nutrition. Following a decade in advertising, Alex Matthews cofounded a company that combined branding and music. He and Greg joined forces over their shared desire to experiment in the health world.
Carly Shankman, Peace, Love & Kale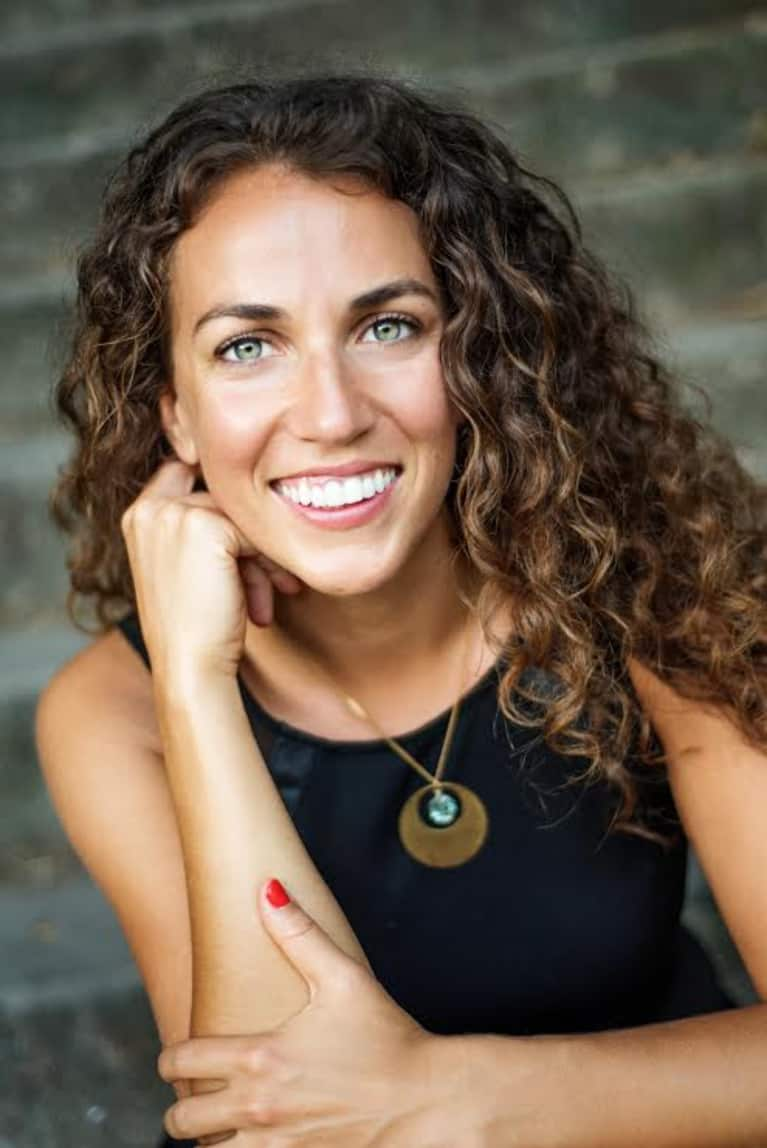 Though Carly Shankman grew up in a home dedicated to wellness, she didn't fully understand the health-affirming benefits of real food until she became a vegan at age 22. Her transformation was so powerful that she felt compelled to share what she'd learned with others. Carly became a certified holistic health coach, applied clinical nutritionist, and yoga teacher before launching the wildly popular "12 Days to Sexy" program — a vibrant digital community that provides meal plans and health coaching.
Leah Cullis, Leah Cullis Yoga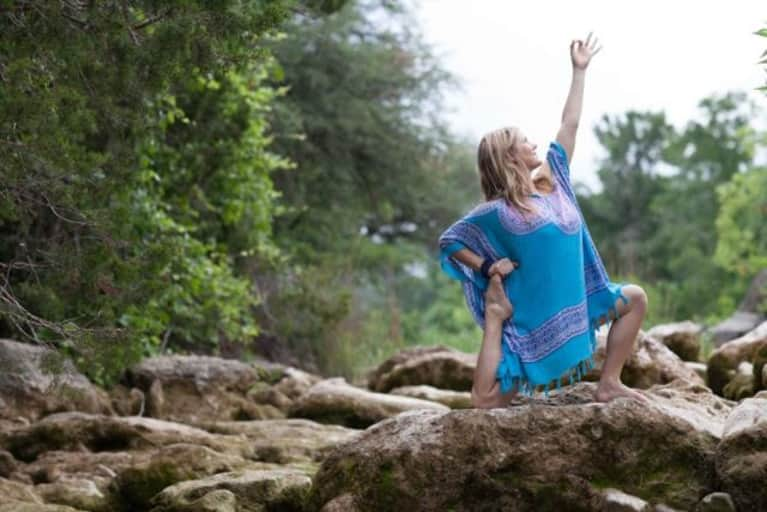 Leah Cullis thought she was on the road to success until a blooming political career landed her in the hospital with half of her body completely numb — a wake-up call that led her directly to the yoga mat. Leah's impact on the yogi community landed her on the cover of Yoga Journal, and she now leads online programs and trains across the country.
Paul (PJ) Caretsky, Madeleine Murphy, and Bret Caretsky, Montauk Juice Factory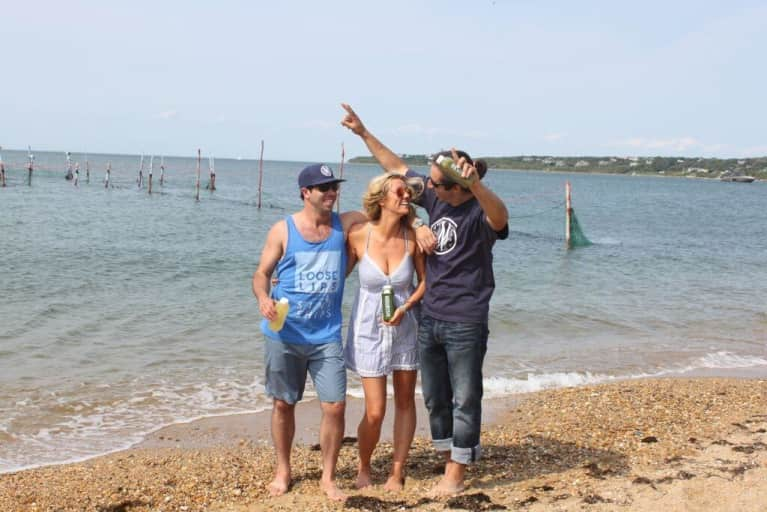 Three childhood friends with a shared a passion for wellness created Montauk Juice Factory after learning of the benefits of cold-pressed juice. Brothers Bret and PJ Caretsky were college athletes while their co-founder, Madi, was working to become a certified health coach at the Institute of Integrative Nutrition. They joined forces to open shop in summer 2014 and now sell juices across Long Island and Manhattan.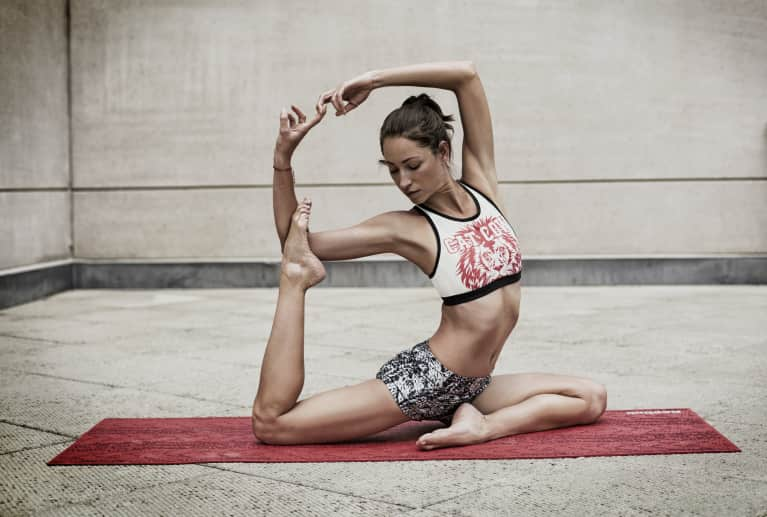 Original yoga celebrity and a total rock star Tara Stiles can usually be found sharing her new book, growing her business, or practicing yoga at her New York studio, Strala. Tara's career started when she was working as a model and began using social media to spread awareness around yoga. Her homemade YouTube videos led to her first yoga DVD and ultimately the empire she has today.
Todd McCullough, TMAC Fitness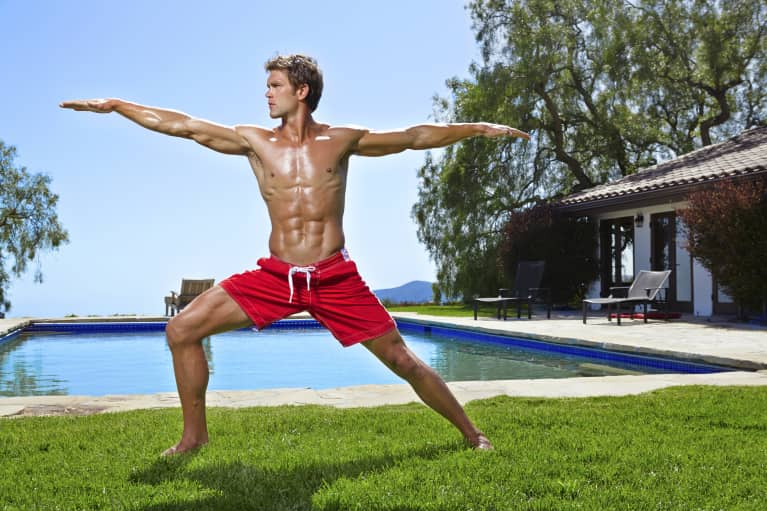 Former college football player Todd McCullough was skeptical of yoga at first — he thought it was little more than "stretching for hippies." But then he discovered yoga's physical and spiritual benefits, and turned to it completely during his darkest days. Todd now combines yoga and athletic stretching in the 20-minute workout and nutrition plans on his website.
Nisha Moodley, NishaMoodley.com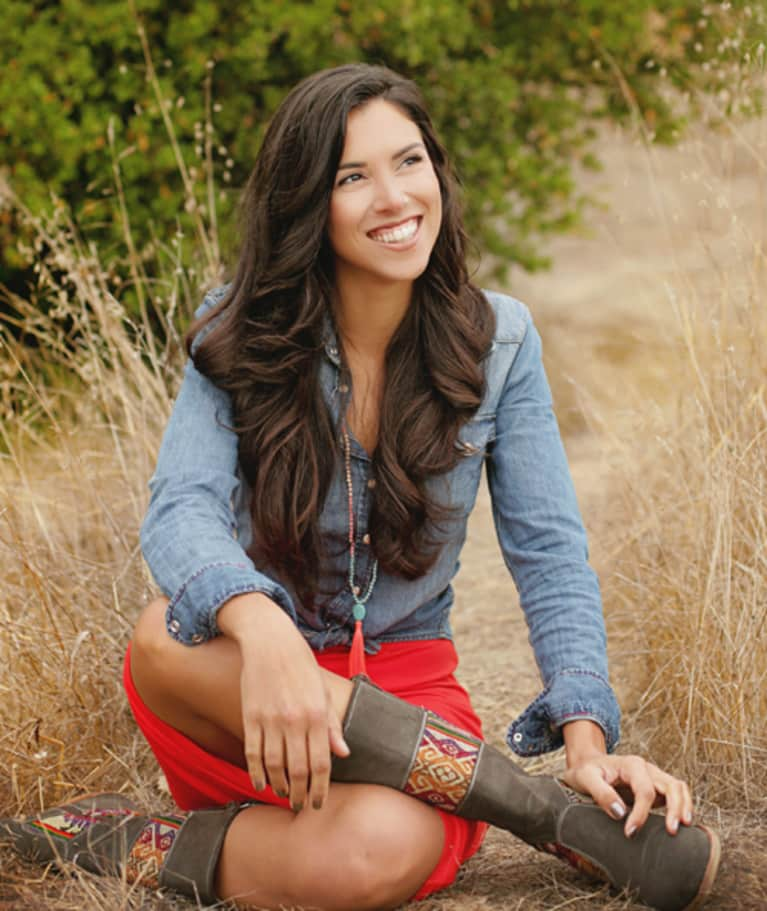 Nisha Moodley is a women's leadership coach and the creator of multiple programs, including "Fierce Fabulous Free." Through private coaching, mastermind groups, retreats, and online courses, the former cosmetics professional has forged an unconventional path and established herself as a leader, helping women tap into their true potential.
Jasmine and Melissa, Hemsley + Hemsley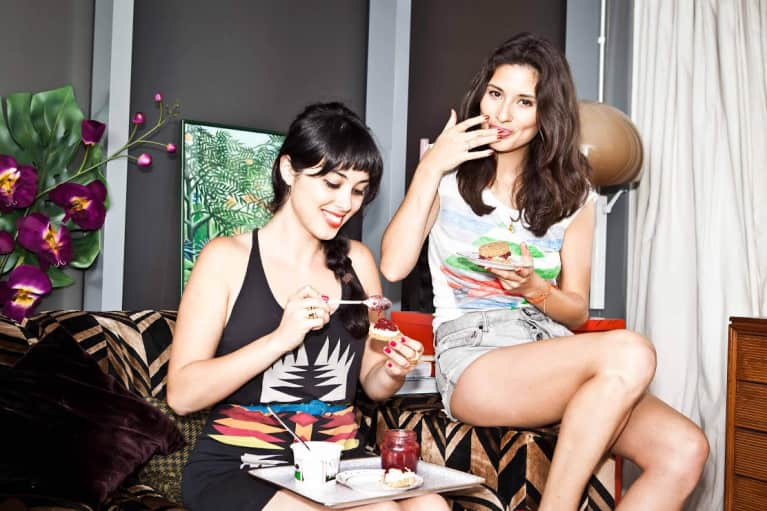 The Hemsley sisters never expected to end up in the health business. Jasmine started as a commercial model who used food to keep her body strong and glowing. Melissa's job as a top fashion marketer required long hours and constant flights. With her sister burning the candle at both ends, Jasmine stepped in and helped her prepare whole-food meals. Word of Jasmine's healthy eating programs soon spread and attracted celebrities and high-end clients. Hemsley + Hemsley was born to keep up with the demand, and the sisters started sharing their recipes in a food blog, which turned into weekly posts for Vogue, and then into a book: The Art of Eating Well.
Alexis and Samantha Belbel, Simply Stacked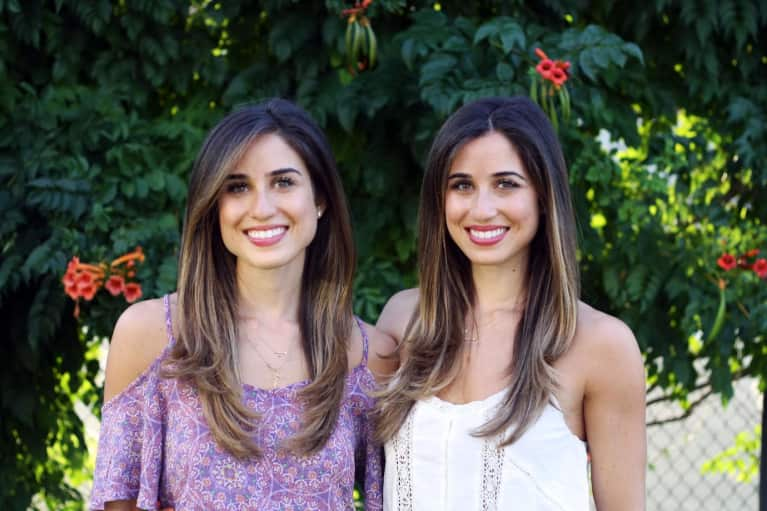 Identical twins Alexis and Samantha have much more in common than their looks. The sisters attended the same university, studied the same major, and experienced the same fast-food cravings that eventually led them both to be diagnosed with hypothyroidism. The twins set out to research their condition and eventually discovered that the Paleo diet worked best for them. Still reluctant to give up heartwarming meals, they created the recipe for Simply Stacked waffle mix. They started selling the mix through Squarespace's e-commerce platform, and have since partnered with several businesses.
These incredible entrepreneurs' stories highlight the power of passion and having a dream…and how the Internet and a branded, beautiful, functional website can make it a reality. If you're ready to take your passion full-time, visit Squarespace.com, where mbg readers can even save 10% on their first purchase with the code MINDBODYGREEN.