5 Photos That Show How Yoga & Nature Belong Together
This fall, let's be inspired by nature and recognize what's changing in our own lives. Let's relinquish harmful attitudes about ourselves and cultivate positivity. Let's use yoga as a means to do it.
A few summers ago, I took a class in a park taught by a good friend and was inspired to establish my own outdoor course when I moved to Flagstaff, Arizona. I call my group The Yogi Collective.
Through my teaching (and learning) outdoors, I have grown to appreciate practicing yoga in nature. Here are five reasons to try it for yourself.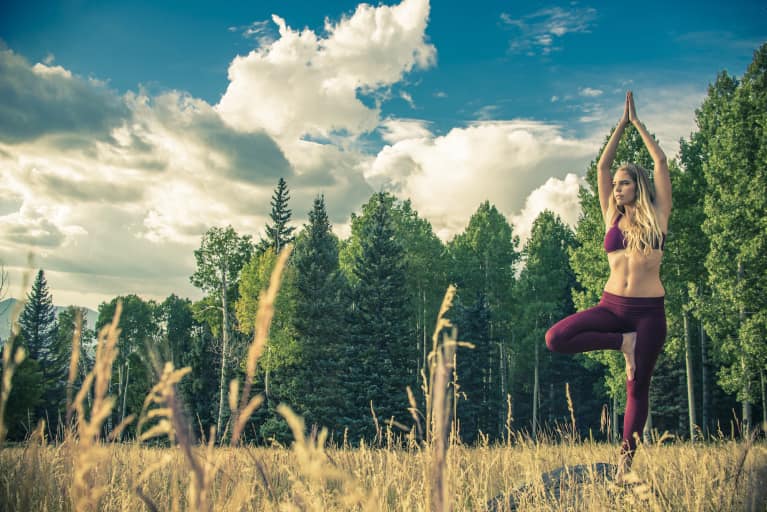 Nine times out of ten, you'll walk into a yoga space and the walls will be covered with mirrors. I've found that constantly being able to see yourself during your practice deters from the true purpose of yoga — to nurture your inner being. When there's no reflection, you'll be less likely to compare your form to that of those around you and will be free to focus on your own practice.

2. It will help you adapt to the elements.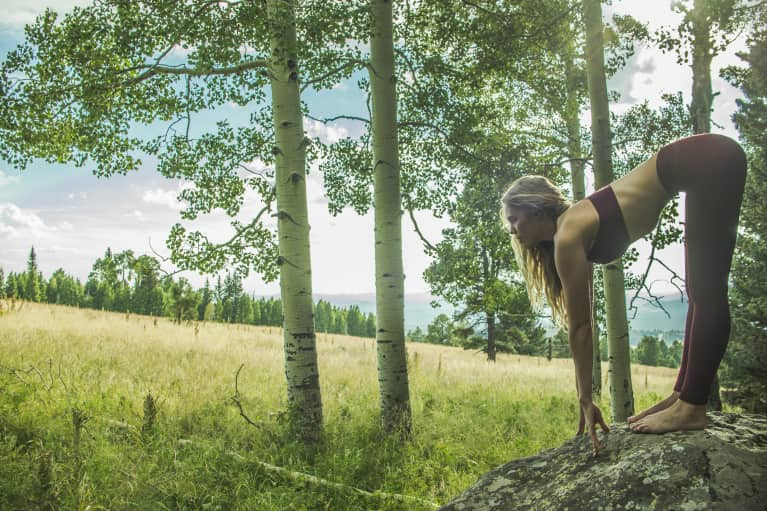 In the real world, we are forced to find balance through surrounding distractions — there's a baby crying, loud traffic, or people invading your space. So why not practice in an uncontrolled environment as well? Taking your practice outside will require you to find peace and light in not-so-comfortable moments. It will help you become more patient and understanding of all of life's little diversions, on and off the mat.
3. It intensifies heart openers.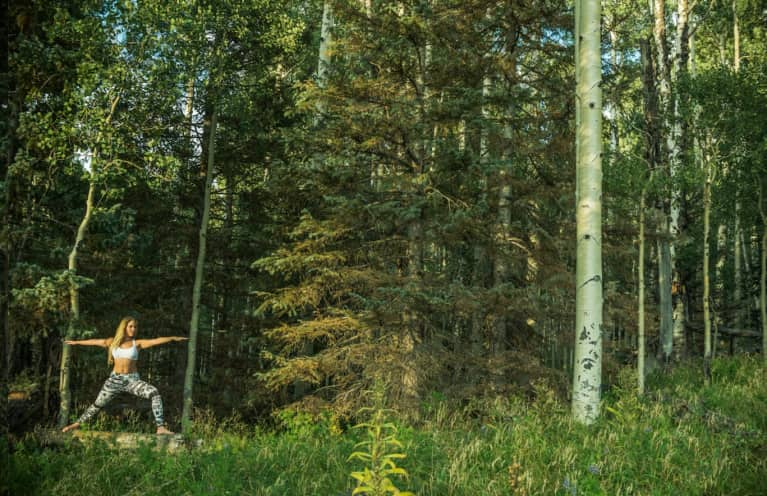 People often find their shoulders hunched forward while eating, typing, driving, or talking to others. By pulling your shoulders back and arching your chest forward, you'll elicit a sensation of vulnerability. You'll trick your nervous system into thinking you're going through a moment of defenselessness. What better place to experience and release those feelings than an infinite space, rather than a room enclosed by a ceiling?
4. The fresh air is invigorating.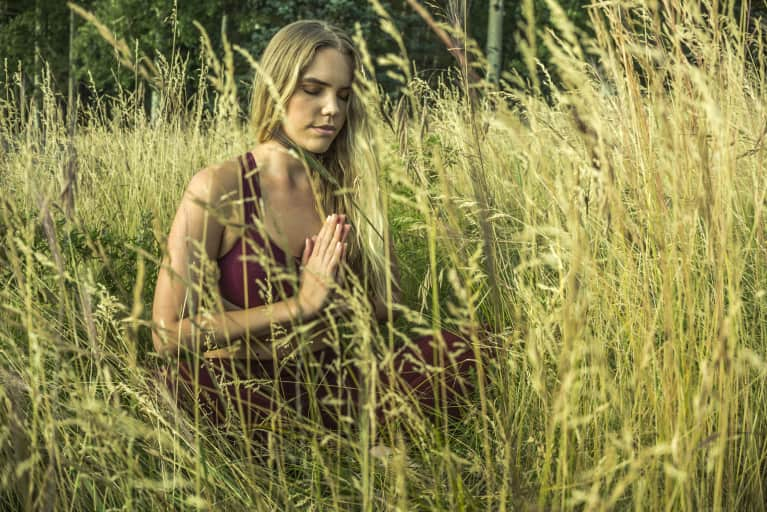 Yoga studios have a very distinct scent — usually a combination of incense and Pine Sol. Don't get me wrong; this yoga studio smell is familiar and comforting to me. But if you've ever gone outside after working in an office all day, you know there is a freshness your nose feels the moment you open the door. When you bring your practice into nature, you ditch the sanitary comforting feeling and embrace the wildness in peace sensation.
5. It allows you to practice earthing.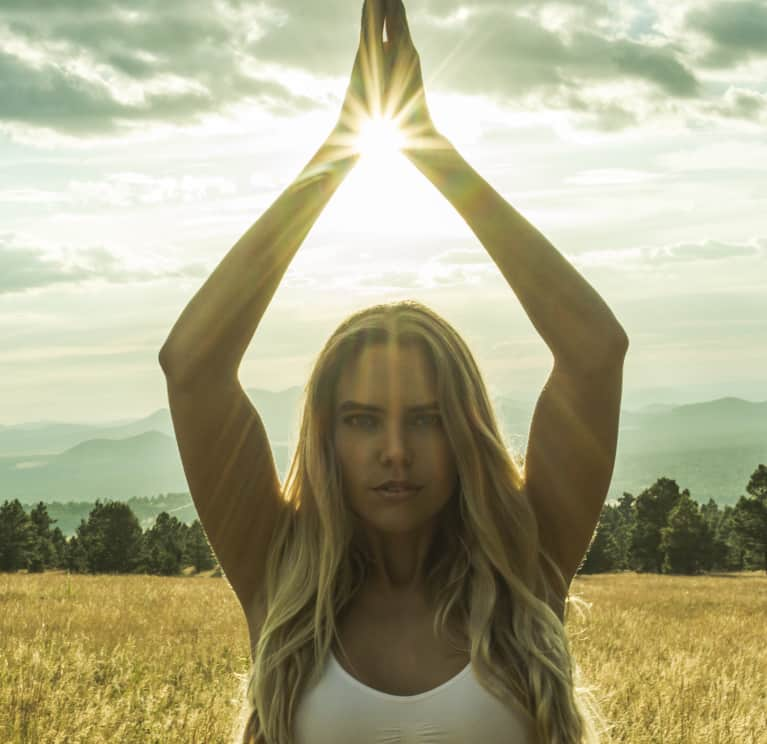 Earthing is free and simple therapy. Go outside, remove your shoes, take off your socks, find dirt or grass, and stand on it. By making contact with the ground, you'll initiate the healing power of the earth. It's a free and natural way to boost your immune system and improve your muscle, brain, and organ functioning. The fountain of youth has been right underneath our feet this entire time. And practicing yoga barefoot is a great excuse to harness it.
Photos courtesy of the author.