These Hilarious One-Liners From School Kids Will Totally Make Your Day
September 11, 2015 — 15:41 PM
Congrats! You made it to Friday! Here is your much-deserved, end-of-the-week giggle.
Kids are the best, way better than grownups. Even though they can't always pronounce words correctly, their brutal honesty and inhibition means they say the funniest and, often, shrewdest things. And apparently, they're at their comedic prime when they're hungry — specifically at snack time.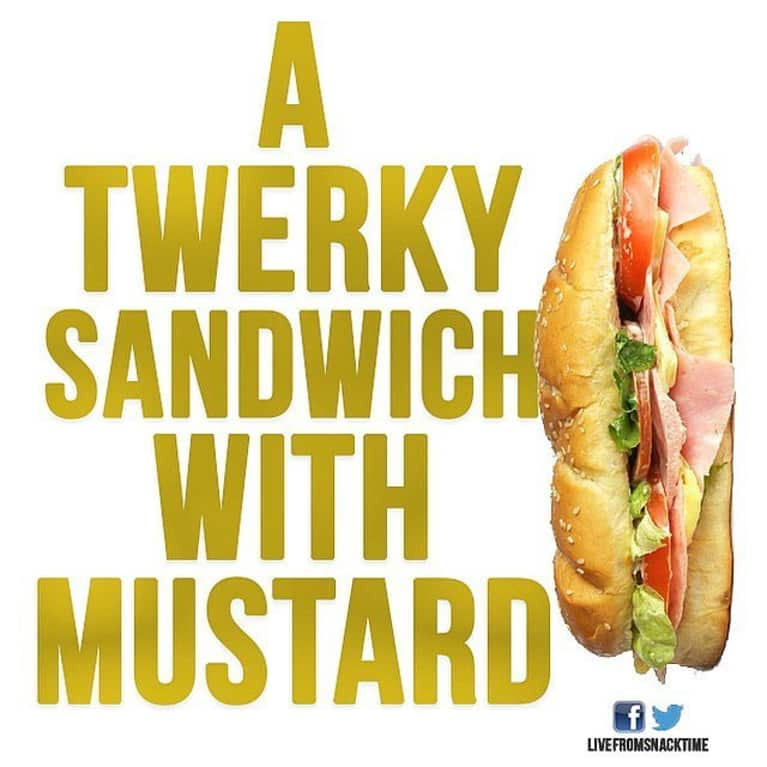 One New York City teacher made this observation and is now using social media to share the amazing thoughts, observations, and questions that pop into the minds of her miniature scholars.
She began posting these priceless nuggets of kiddie wisdom from a Twitter account called Live From Snack Time.
"Above all, [it] was created to highlight the minds of kids and to help adults understand their developing mind," the anonymous teacher explained in an email to mindbodygreen. "I encourage teachers and caregivers to take these questions and comments very seriously, we are often their only access to the answers they're looking for."
Since then, with the help of a graphic designer friend, the teacher has turned the quotes into graphics and posted them to Instagram, where she's garnered 55K followers and counting, as well as on Facebook. Now, people from around the world can submit their overheard classroom conversations for the chance to be featured on the teacher's accounts.
"The best part about running the account is going through all the submissions, my partner and I go through them daily!" she said. "It's interesting that child development, emergent critical thinking, and processing really looks the same all over the world!"
Check out some of our favorite graphics below. We can't wait to see what the kids continue to cook up now that they're back to school, or — should we say — snack to school.