21 Reasons I'm So Glad I Went Back To Burning Man
Burning Man has ended and masses of dusty, sparkle-eyed people have returned home, including me. I've participated in the event each year for the past five years. As I've written before, I keep returning because it's one of the most inspiring and creative places in the world.
Every August, some 68,000 people gather in the remote Nevada desert to create a massive temporary city. As a leave-no-trace event, Black Rock City exists for just one week before it completely returns back to dust. The extreme desert climate can be harsh and this year was a particularly dusty and windy one.
Even so, the challenging landscape offered a beautiful backdrop for creativity. Once again, I felt inspired by the artwork and the culture on the Playa. While nothing can replace the experience of being there in person, I hope my images capture a bit of the ethereal magic.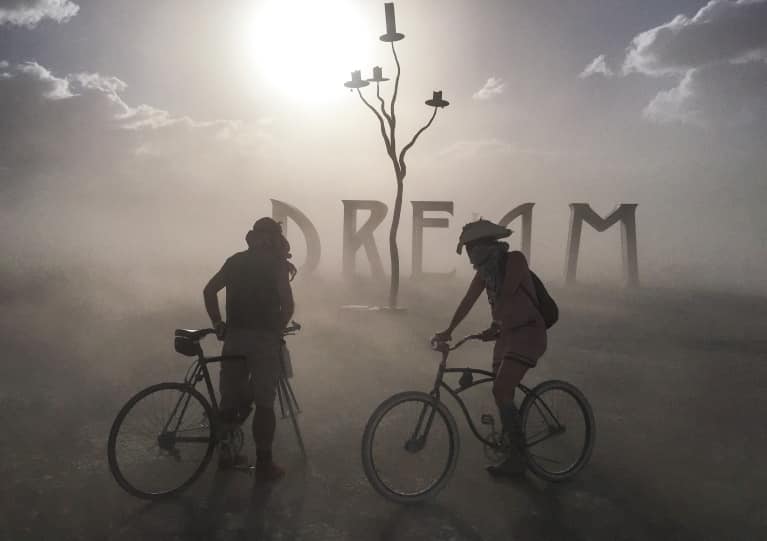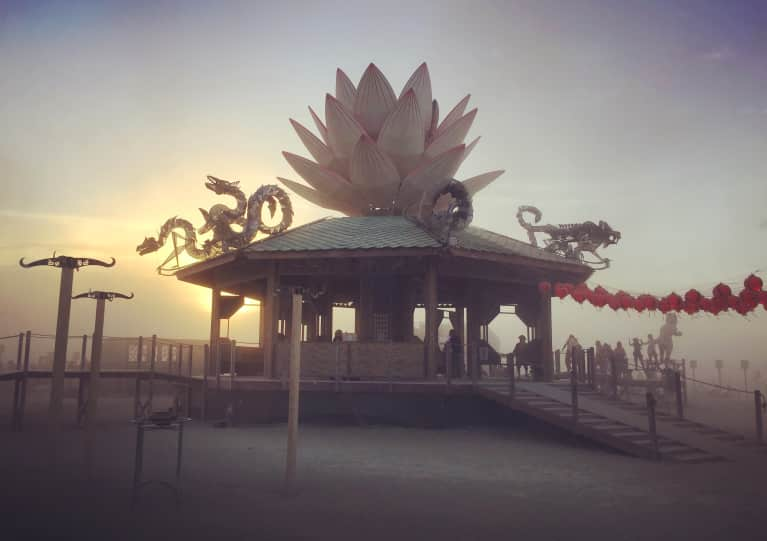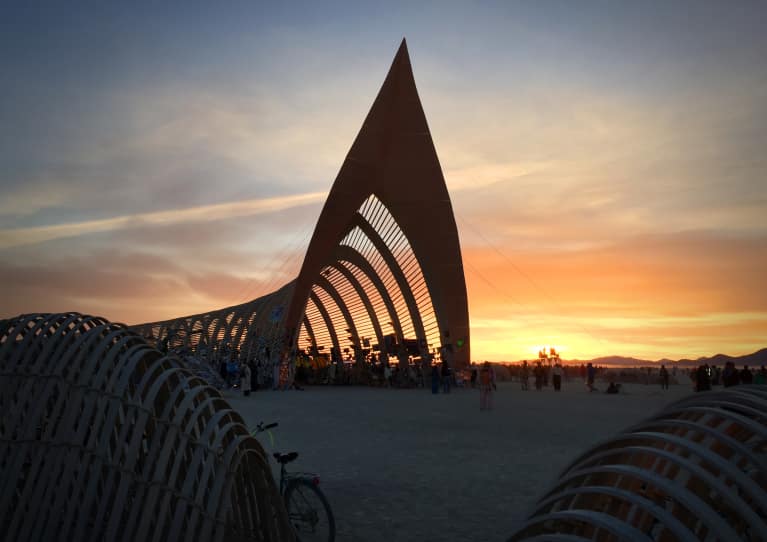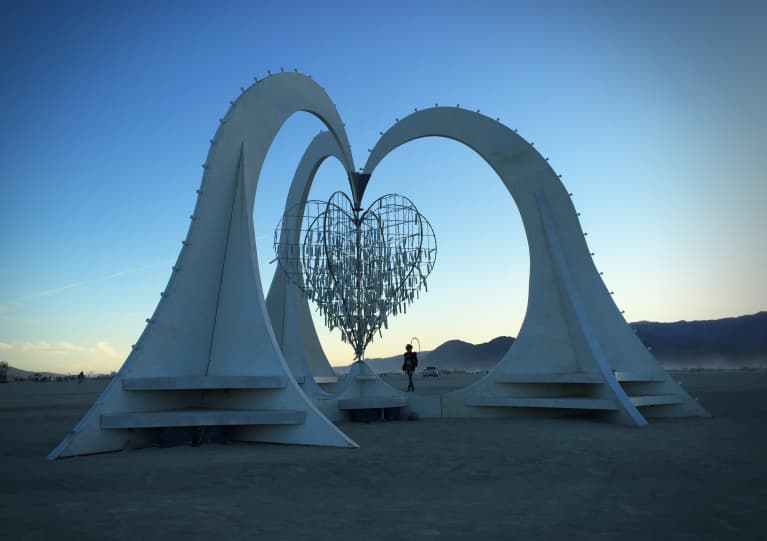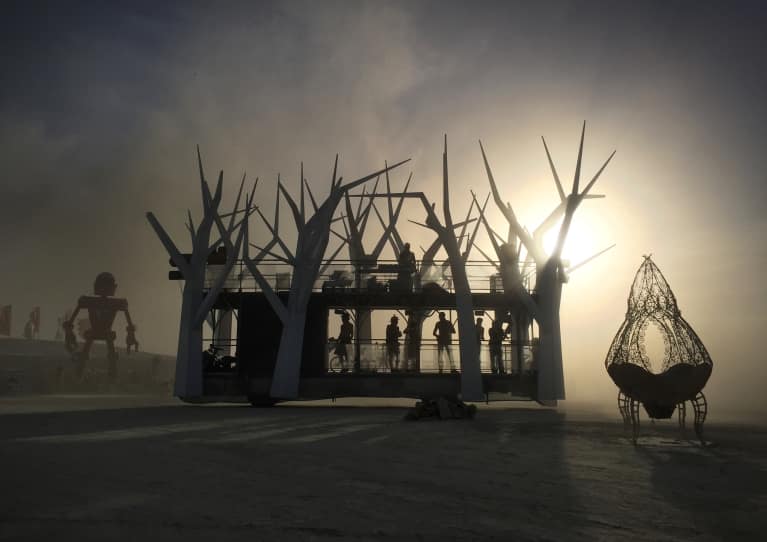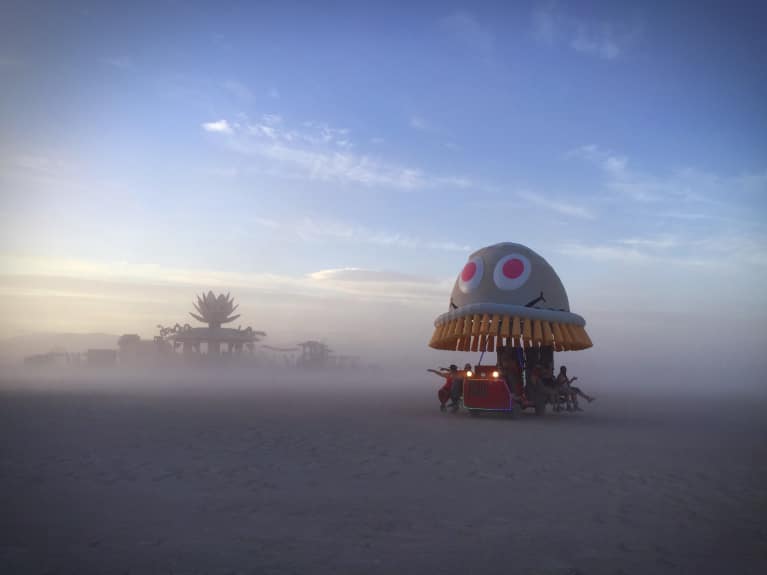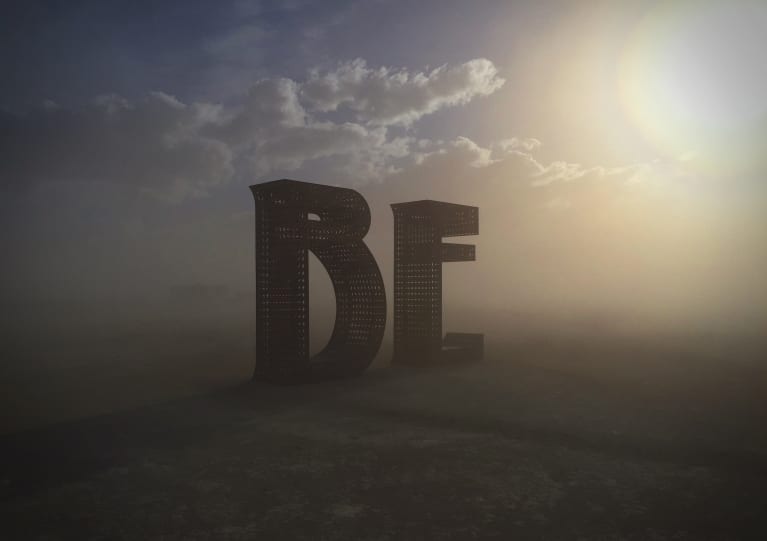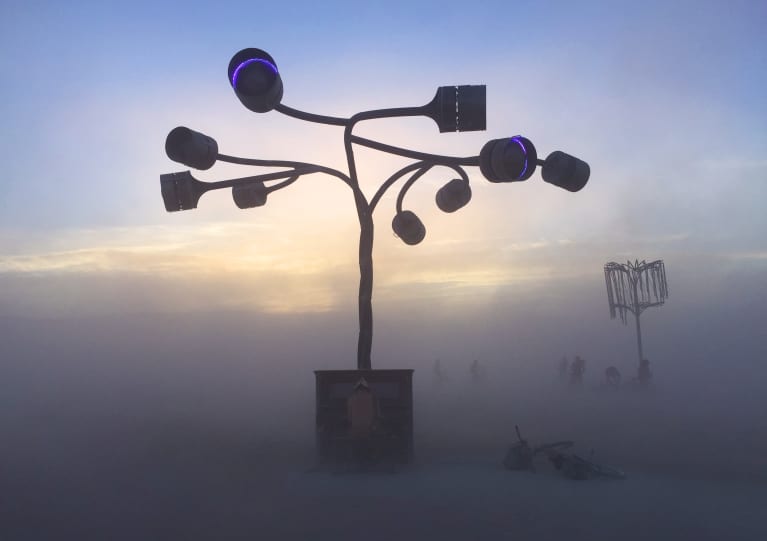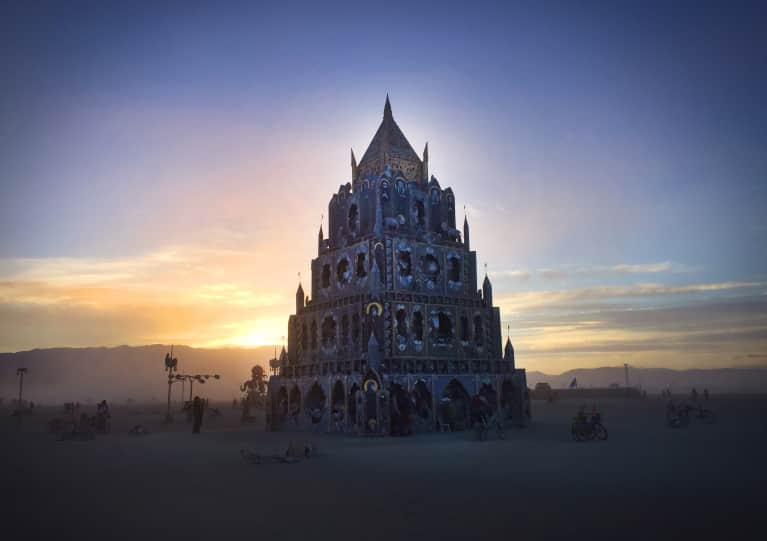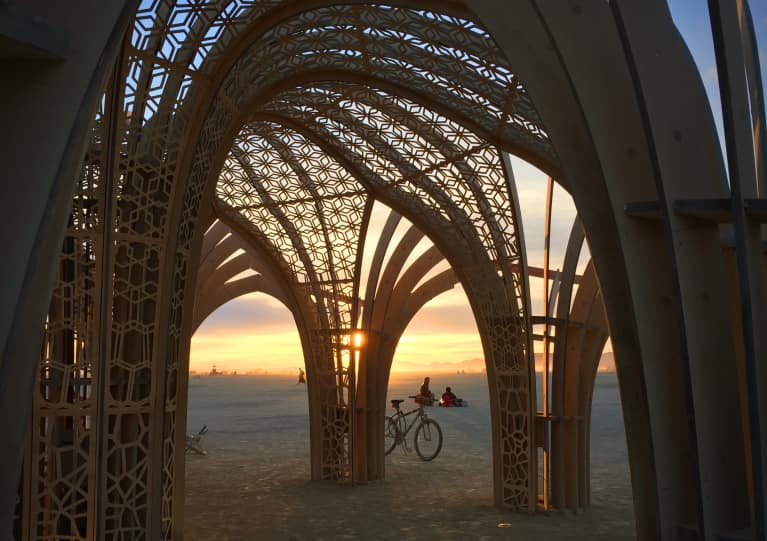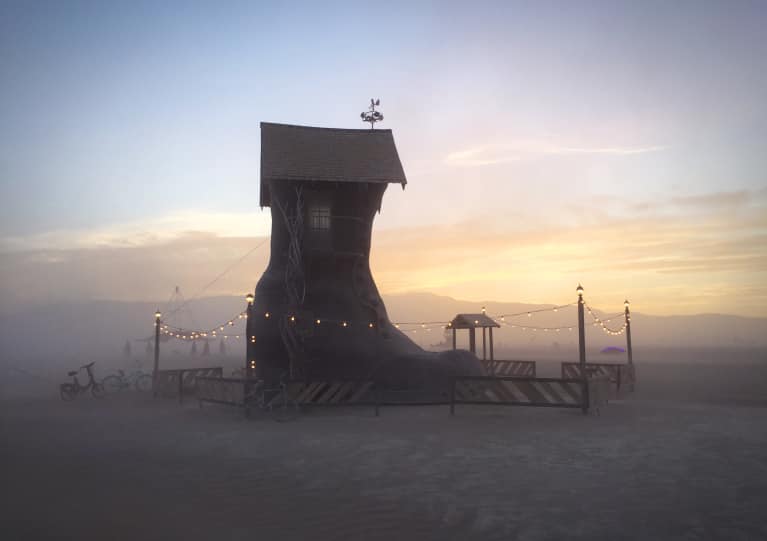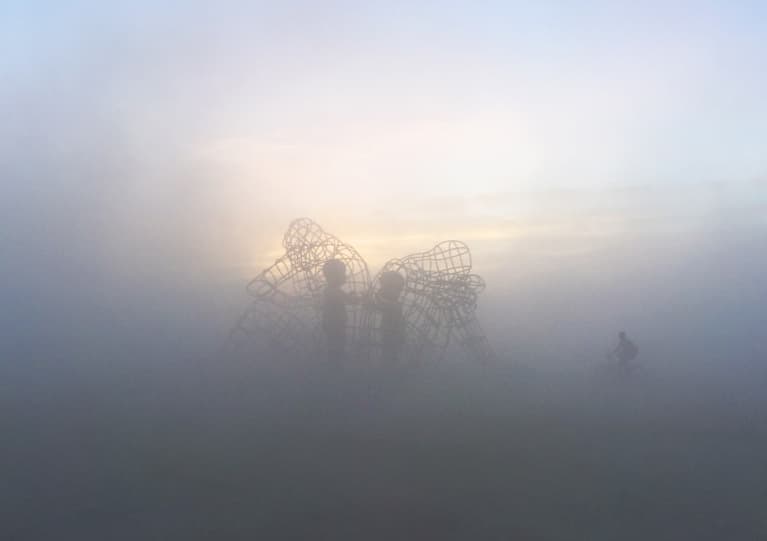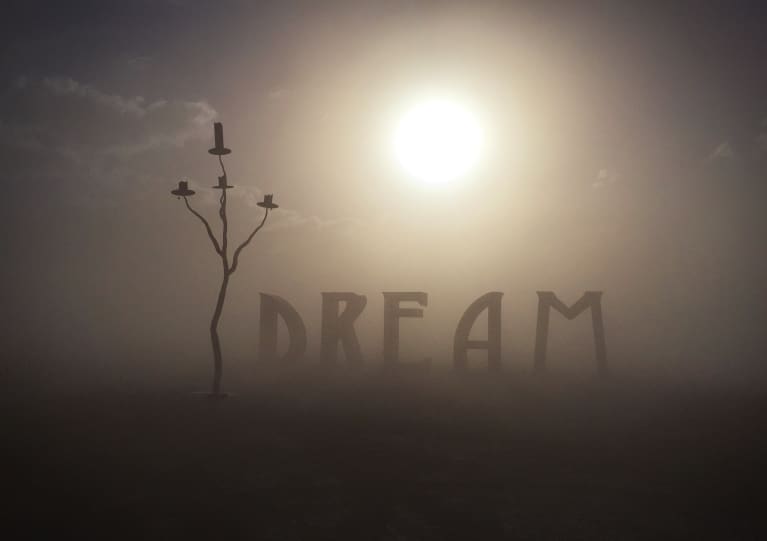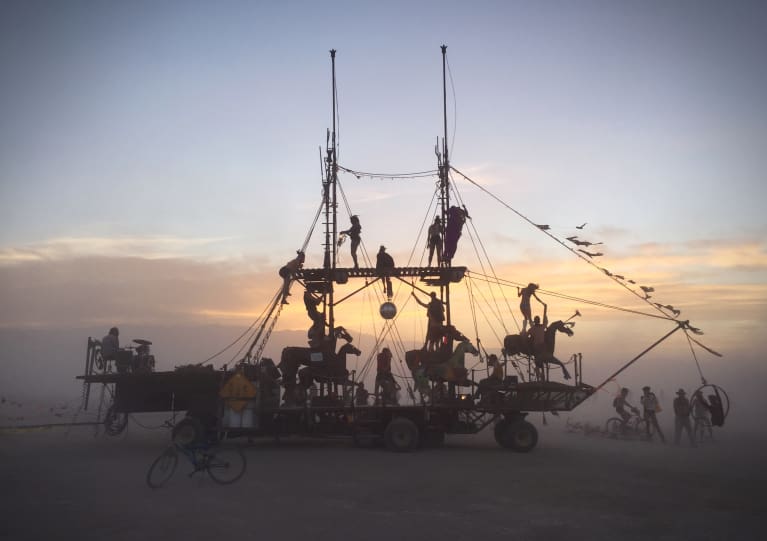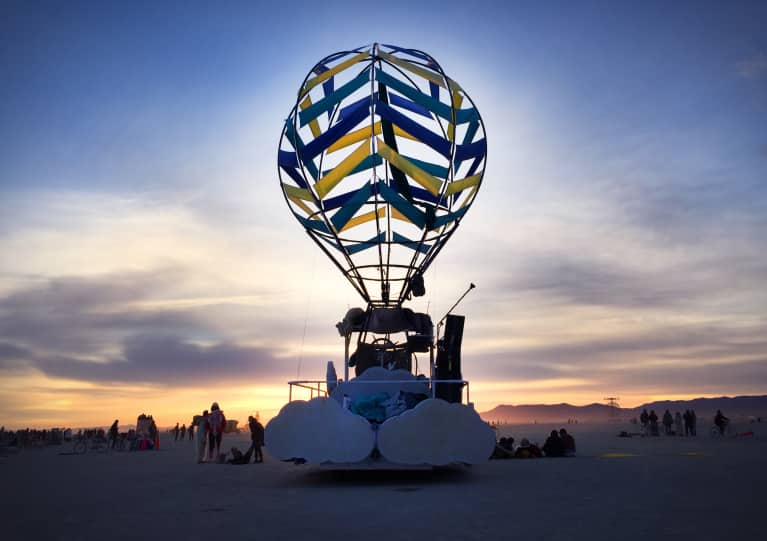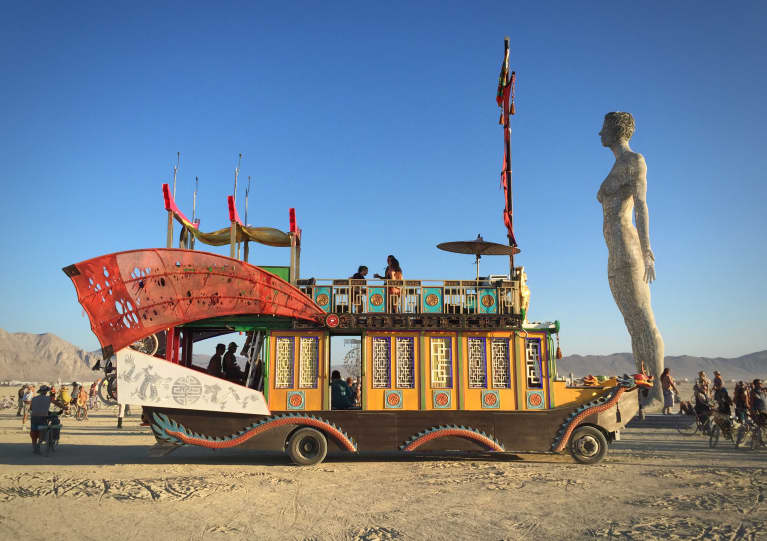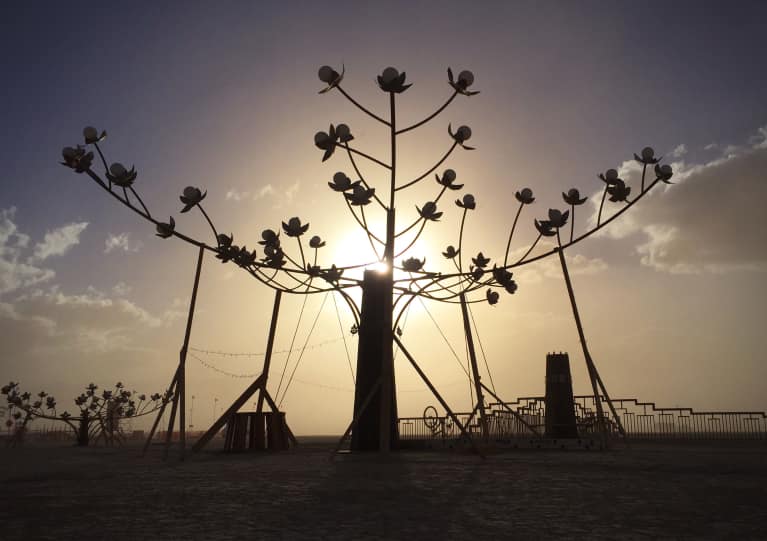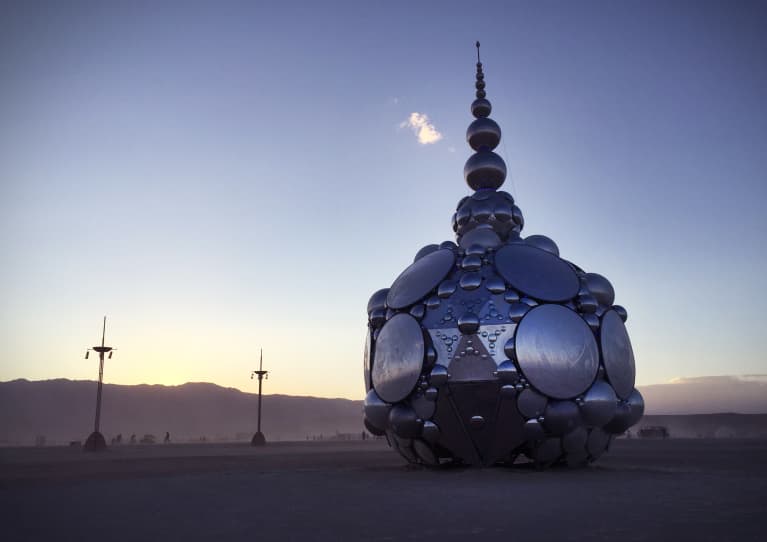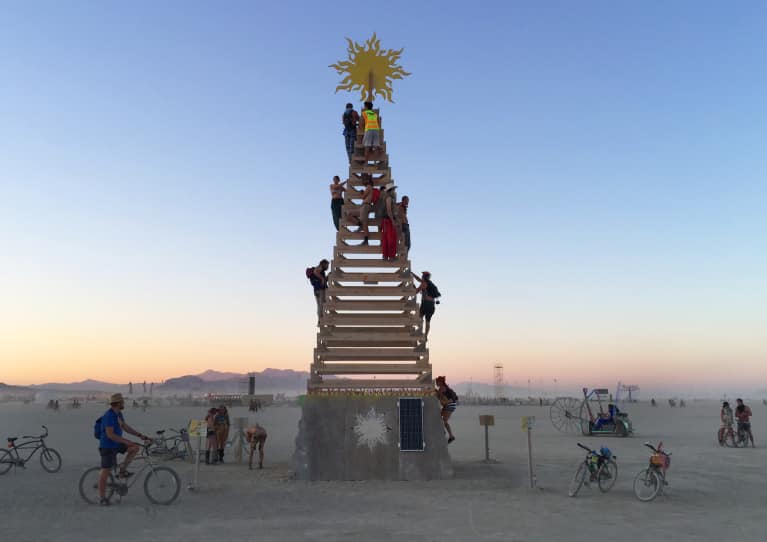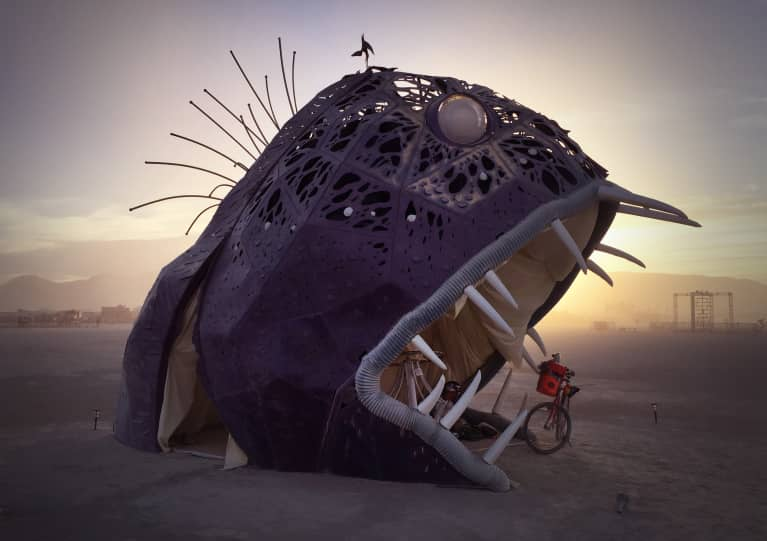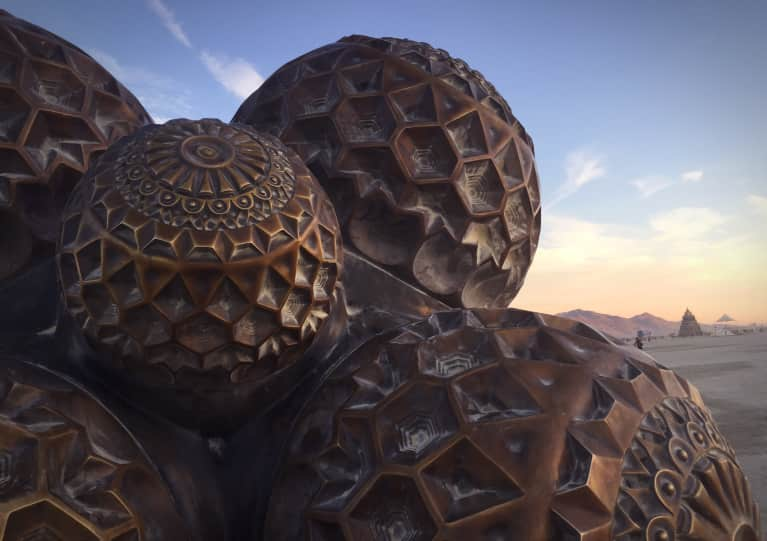 All photos courtesy of the author