The most mystical time of the year has come to a close. Bodies have been painted, furry boots have been worn, gifts have been given, people have radically expressed themselves, and last but not least, "The Man" has been burned.
Though a whopping 70,000 people were a part of the temporary city in the middle of Nevada's Black Rock Desert, most of us couldn't make it out there. Instead, we lived vicariously through the dust-masked people on our Instagram feeds and maybe felt some regret about not going because we were kinda scared of the whole thing (Was it just me?).
Whatever your reason for not making Burning Man your #LDW destination, here are some 'grams we rounded up that'll probably make you feel like it should have been. After-the-fact FOMO is real.
@andreawelding got a picture of her husband taking a picture of a sculpture. #Meta


@loomstate_org captured some travelers encountering a sandstorm. Do I see a mirage in the distance?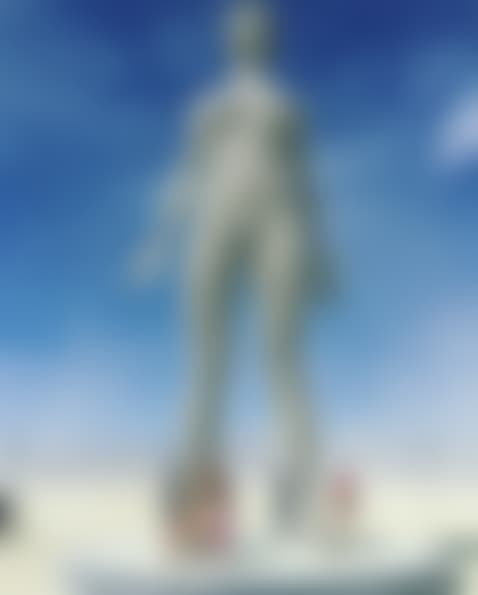 Might this sculpture, photographed by @hobohoney, suggest a festival name-change? #BurningWoman


@dekontijewelry
!
This powerful sculpture, captured by @alexipanos, portrays "two adults fighting, backs to one another ... yet the inner child in them both just wants to connect and love one another."


At 68, Susan Sarandon proves that Burning Man really is for people all ages. In fact, this photo by @susanlovesjack is evidence that it might actually get better with age. #LikeAFineWine


@steve_conlin_photo's picture makes it look as if the Totem of Confession is floating weighlessly in the dust.
@lionandthelady
captured this couple just casually renewing their vows at Burning Man after 30 years of marriage.
@aab3rd
's face as he swings on the Playa.
Pure genius captured by @irene.sheyko: Someone stayed cool by staying in the wardrobe that leads to Narnia. #AlwaysWinter #NeverChristmas


... Or maybe you'd rather be the old woman who lived in a shoe — a #DreamComeTrue photographed by @natashasabina.


"I guess you could say #BurningMan was a blast," said @rymarr. #Punny


@maggisimpkins showed us the most stylish way to keep sand out of your face.


@zaandy90210
caught this lil' alien off guard!
@adriansander found a lone lion wandering in his natural habitat.


@ponder2wander got way into the #Art.


Not sure how this is humanly possible, but I guess it makes sense with a handle like @moderntarzan.


In one frame, @scotchline got two different ways of riding into Burning Man with style.


Who wouldn't want to spend the night dancing under this? @joelhw sure would — and did.


"It was just dream ... Or was it?" asks @nicolasdepanam. From the looks of this photo, it sure seems like it.
Cover Photo: @susanlovesjack/Instagram