Hipster Barbie Pokes Fun At Every Instagram Account You Love To Hate
September 8, 2015 — 14:06 PM
Instagram can be a wonderful tool when used correctly. You can sneak a peek into the lives of celebrities you admire, show your friends what's exciting you right now, and discover people, places, and events you never knew existed.
But sometimes it can make you feel like sh*t. Why? Because people use it to show off — wearing a fabulous outfit in front of a fabulous sunset in some fabulous city — leading us to believe that their lives are always like that.
This phenomenon is what I like to call #InstaEnvy. And thankfully, through the power of parody, @socalitybarbie (aka Hipster Barbie) is here to abate it.
With her perfectly tousled tresses tucked into a beanie, always pensively peering out into some exotic landscape, she epitomizes how people misuse Instagram. Check out what this self-described "Adventurer" and "Coffee Drinker," dedicated to "Authentic Living," has been up to, and have yourself a nice little eye-roll-chuckle combo:
"If you need me I'll be spending the day relaxing in my hammock in the most absurd places."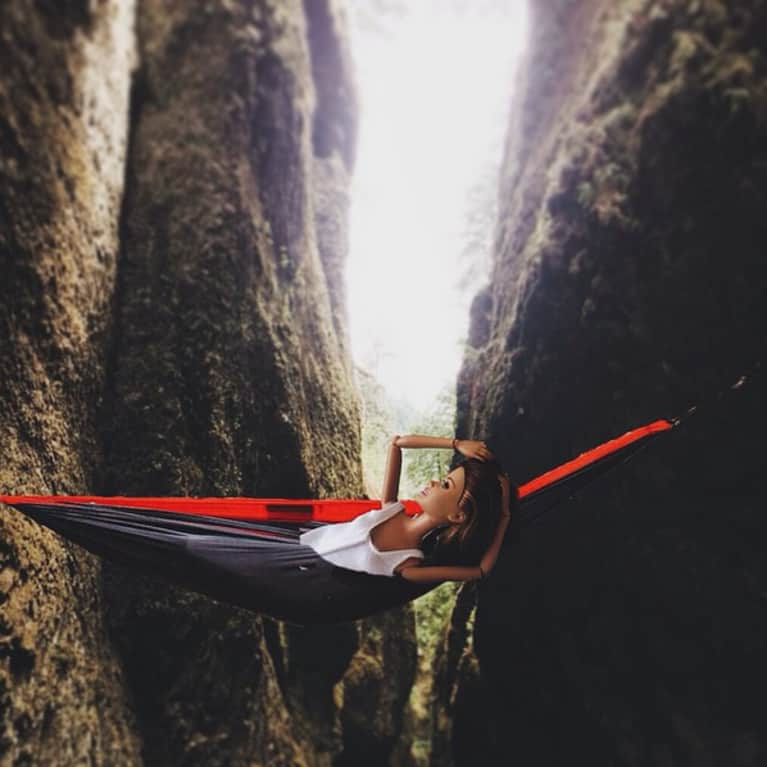 "Be the kind of leader that you would follow."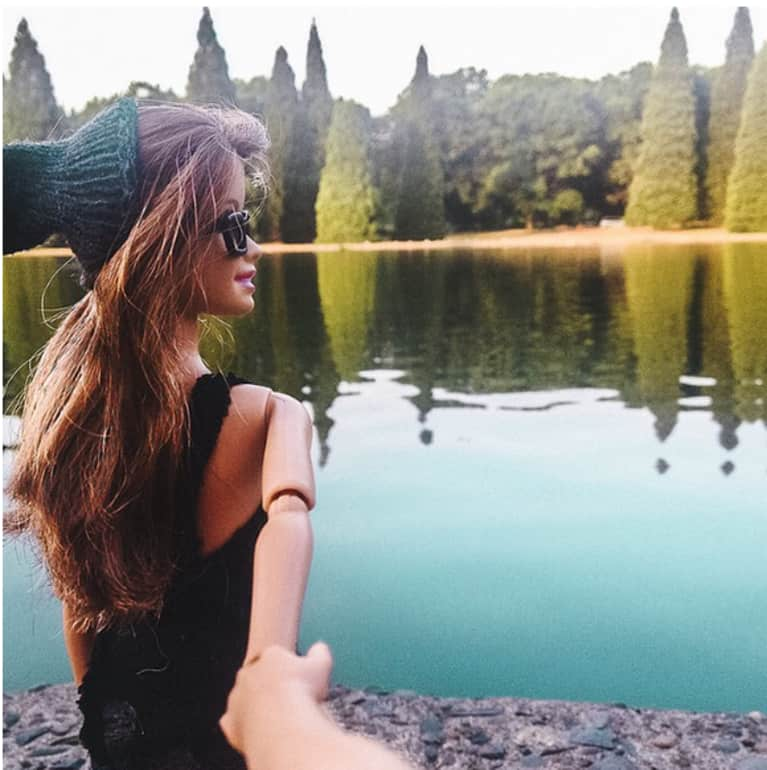 "I just 'happened' to bring all my coffee gear on this hike. Might as well make a cup on this mountain top like any normal person would do."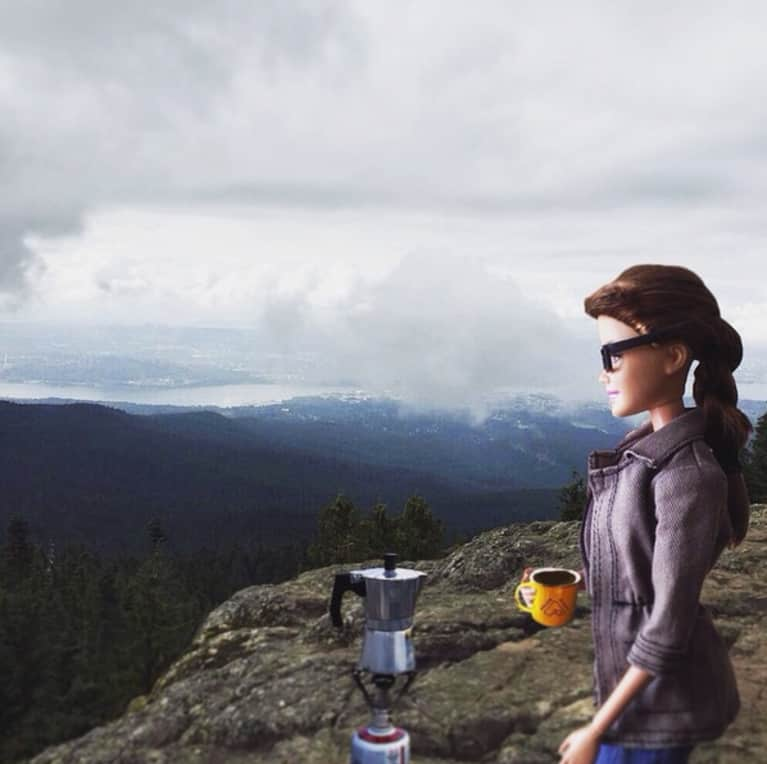 "Could I be any more authentic?!"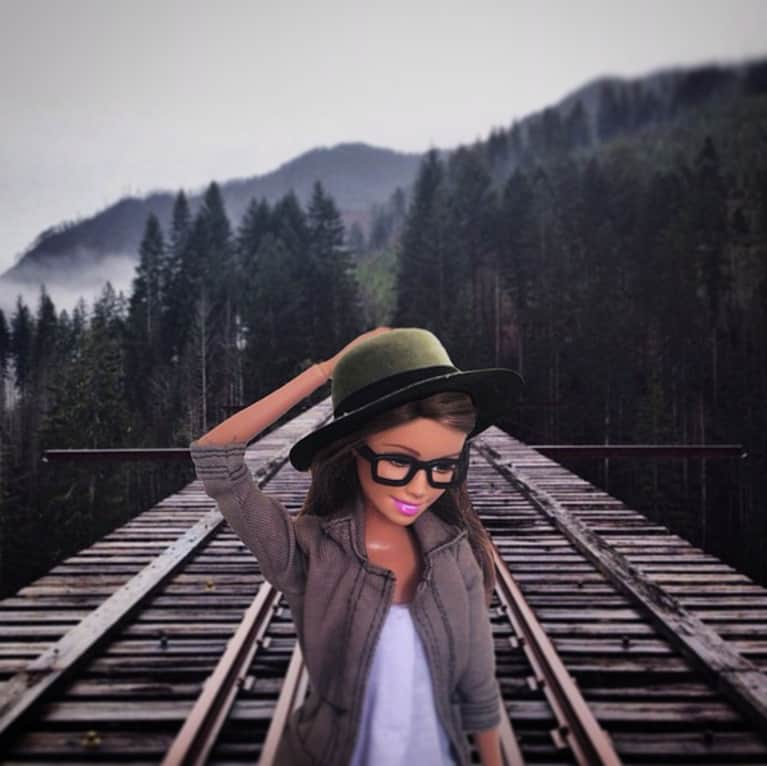 "Taking a relaxing bath and feeling SO #BLESSED"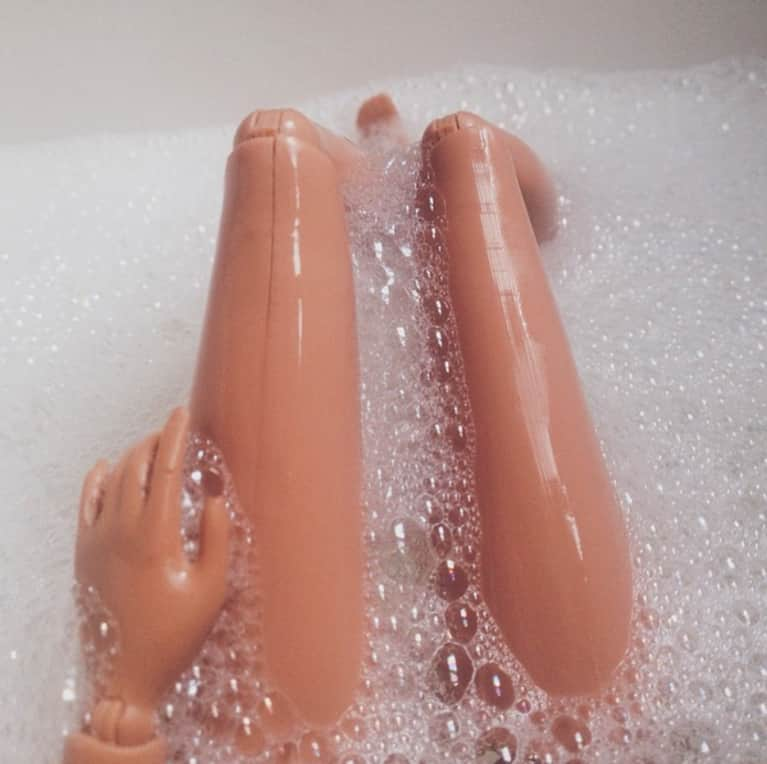 "Rule 1. Always gram your coffee or it didn't happen."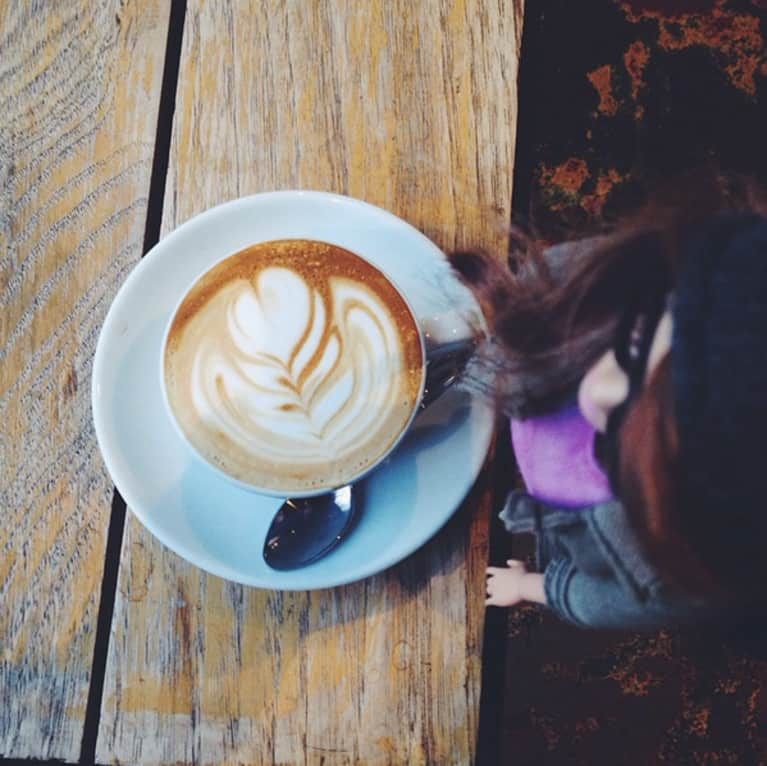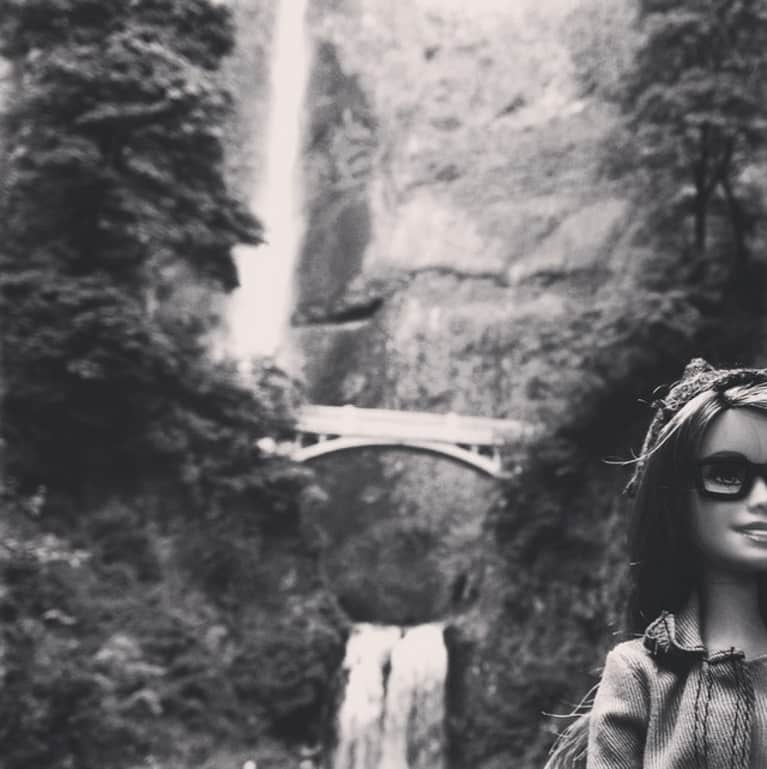 "I just want to go on more adventures, be around good energy, connect with people, learn new things, grow."