9 Pregnancy Trends It's 100 Percent OK To Skip
With the rise of social media, experiences that were once restricted to in-person company (weddings, birthday parties, baby showers) have been made public. And our always-connected culture promotes the perception that the more people do something, the better an idea it is.
But, I promise you, just because Kim Kardashian (and subsequently every pregnant woman you know) has chosen to dress only in bodycon neutrals, that doesn't mean you have to do the same. Regardless of what the Internet tells you (and yes, I recognize the irony of that statement), your pregnancy and birth process should reflect exactly what you want. No offense to your Instagram followers, but nobody else's opinion matters.
With that in mind, I've rounded up nine pregnancy trends that you absolutely, definitely don't need to indulge in — unless YOU want to.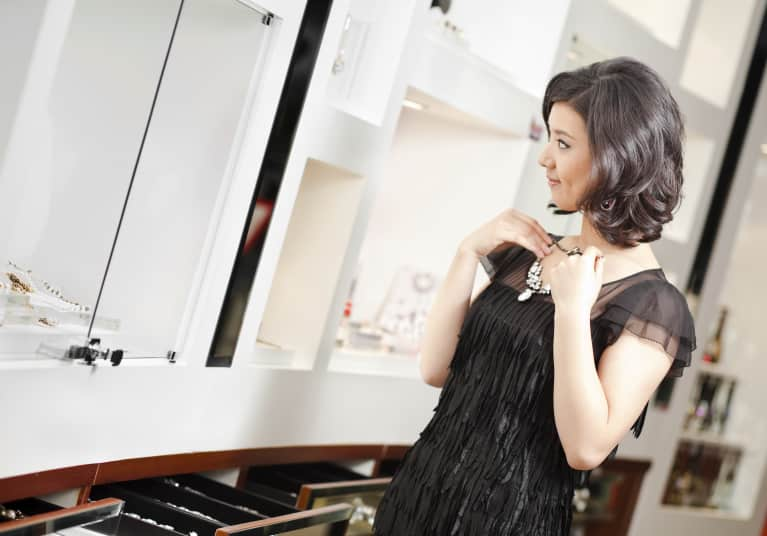 You're not coming up with a wish list for your push present. (And, for that matter, if you don't want one at all.)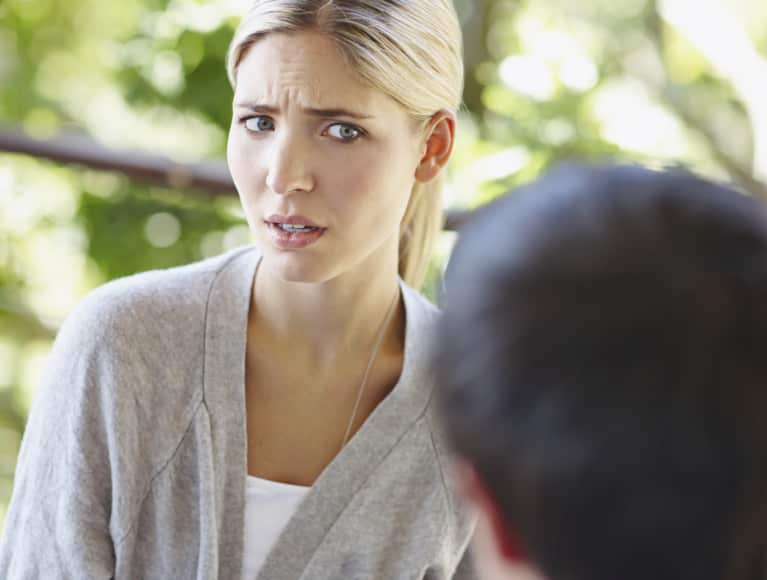 You want nothing to do with your baby's placenta. (Or if you do.)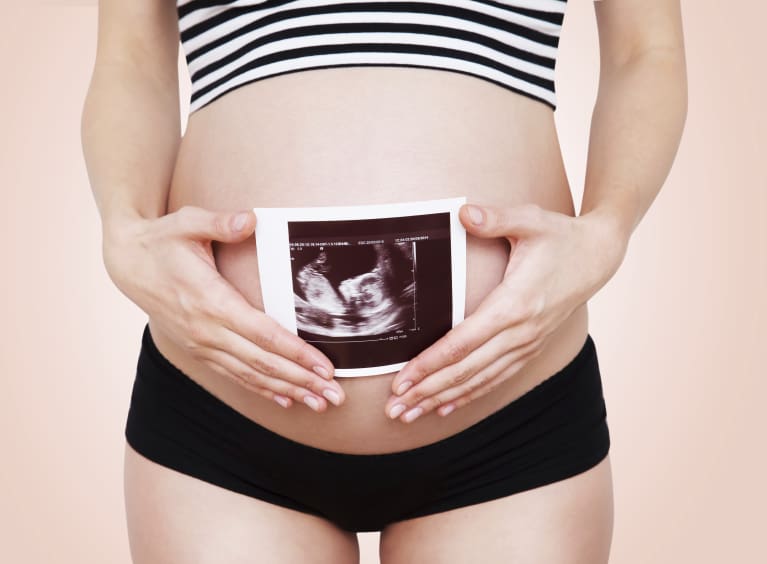 You don't want your Facebook friends to see your baby until it's actually been born — or for several years thereafter.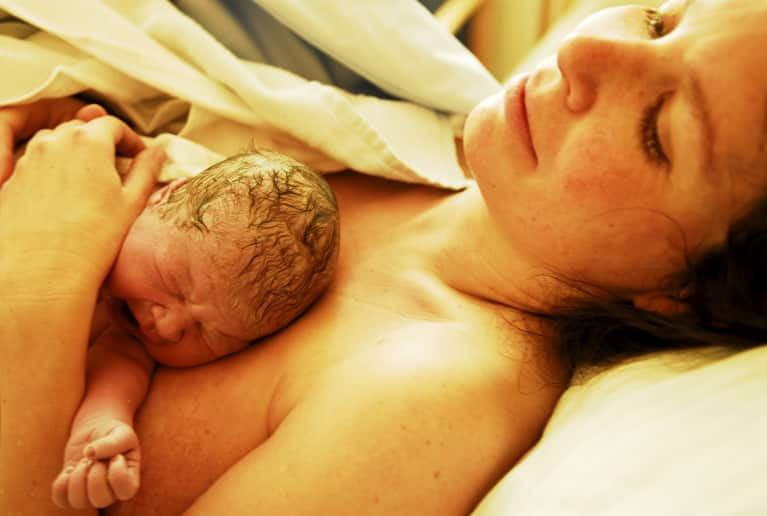 You don't want to hire a professional hair and makeup team to make you look airbrushed after giving birth. Authenticity is beautiful. You earned that sweat.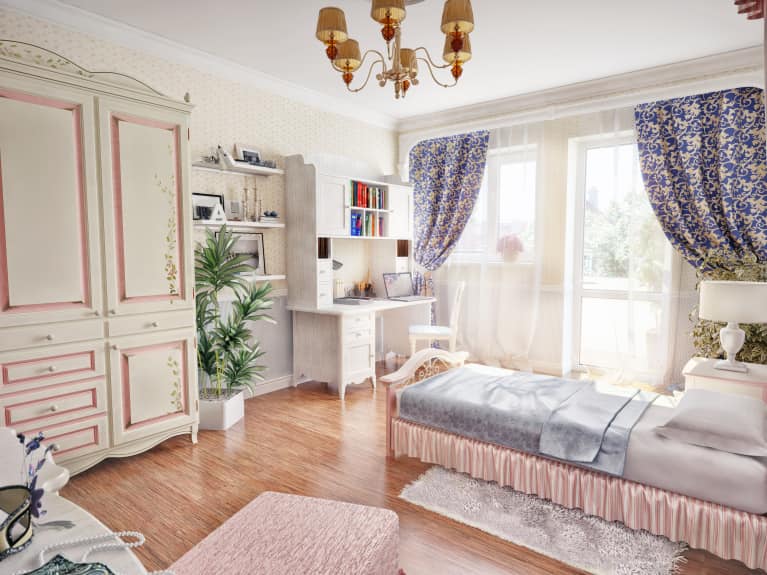 Your baby's nursery (or their cozy corner in your room) will feature sturdy, simple furniture and a few affordable toys. It doesn't need to be decorated by the world's foremost baby room designer. More space left for love that way. (And more money for college tuition.)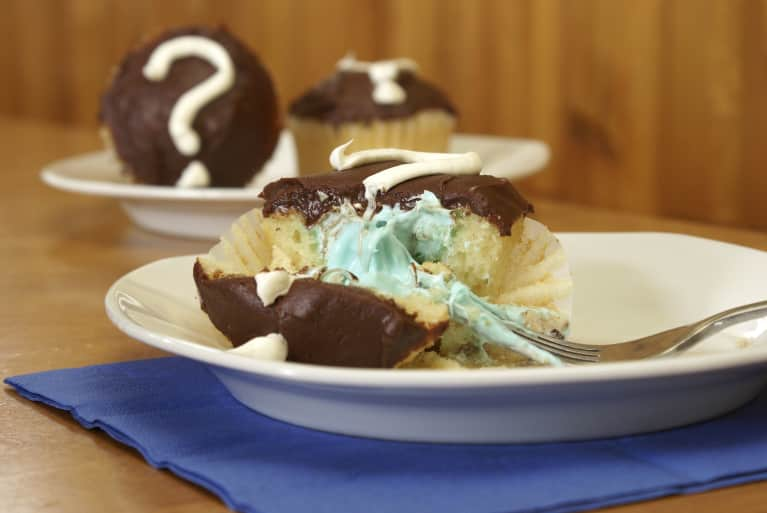 You don't feel like learning your baby's gender at the same time as everyone else you know — especially by means of cutting into some kind of baked good. That moment is just as special, maybe more, if experienced privately with your partner.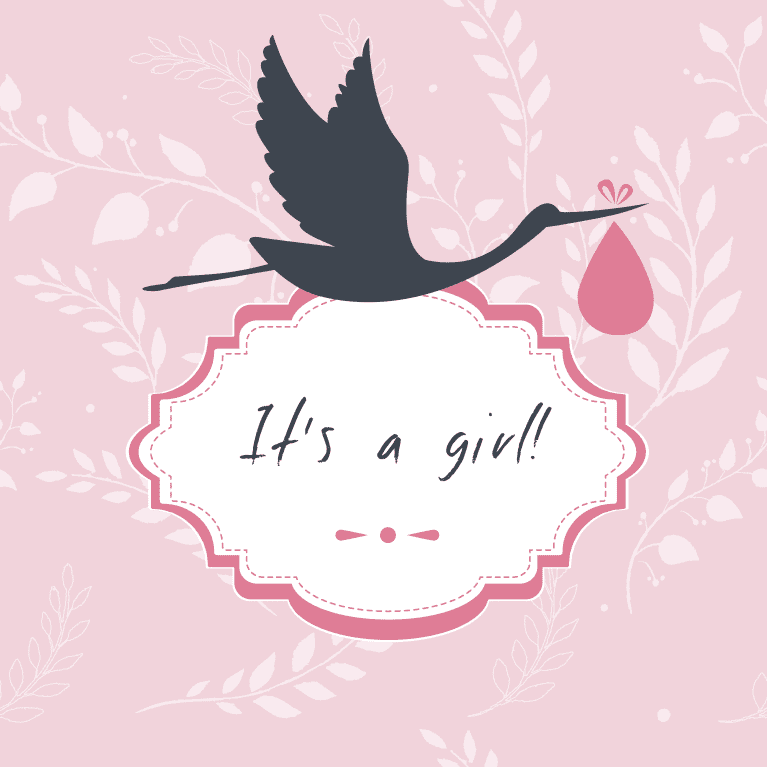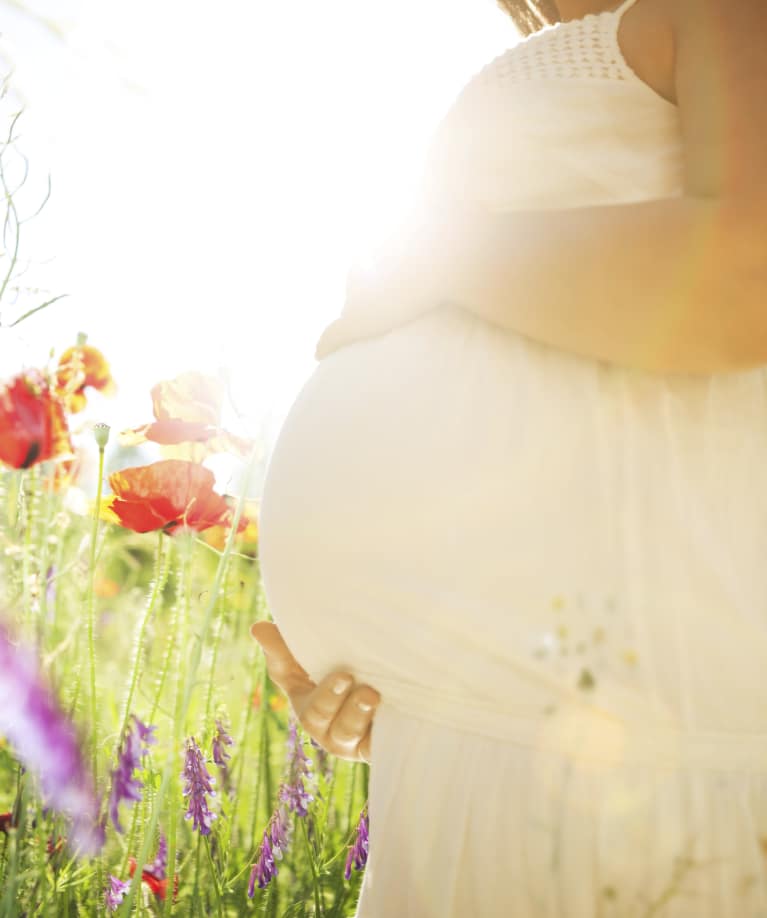 You want your belly to be your business. We love that you love your body, and pregnancy is a beautiful thing. That said, there is not a damn thing wrong with preferring that this most intimate of experiences remains that way. You don't owe anyone a full-frontal shot of your pregnant bod.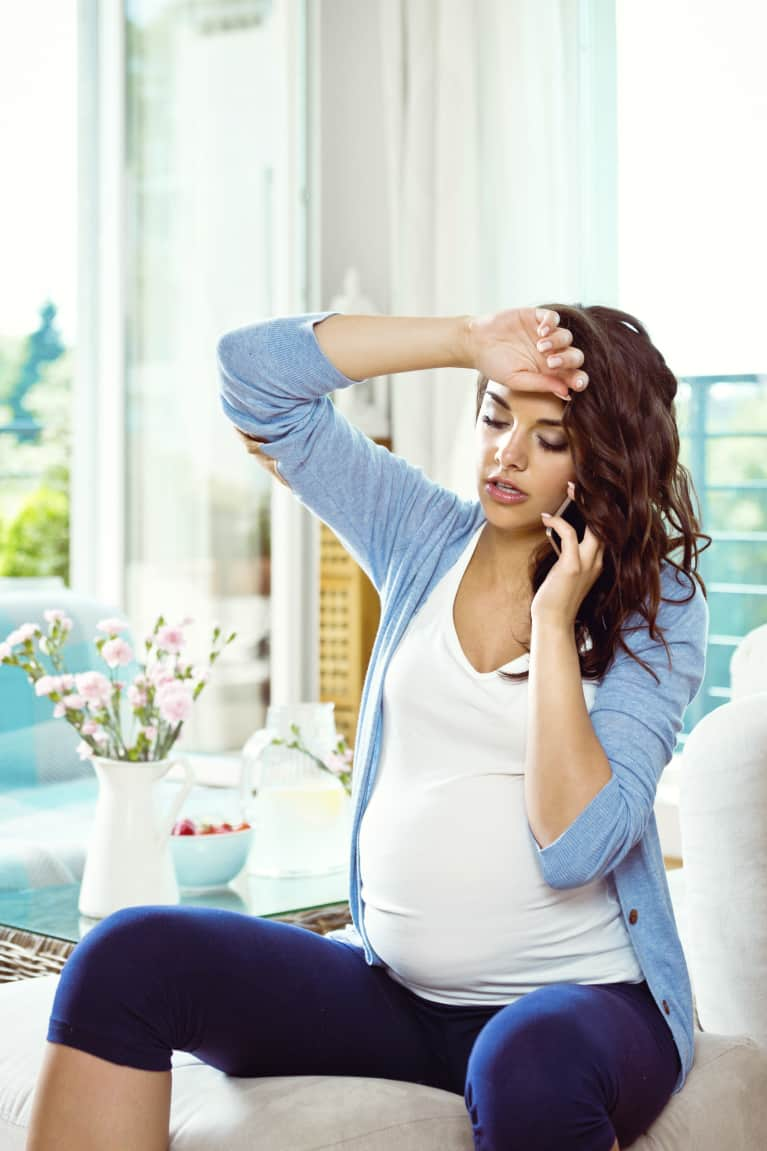 You neglect your Twitter followers while you're actually in labor. The only people who deserve to see your birth plan play out IRL are the ones who are in the room.
Photo Credit: Getty Images