This Teacher Created A Harry Potter-Themed Classroom (And Other Stories That Will Make Your Day)
August 30, 2015 — 9:58 AM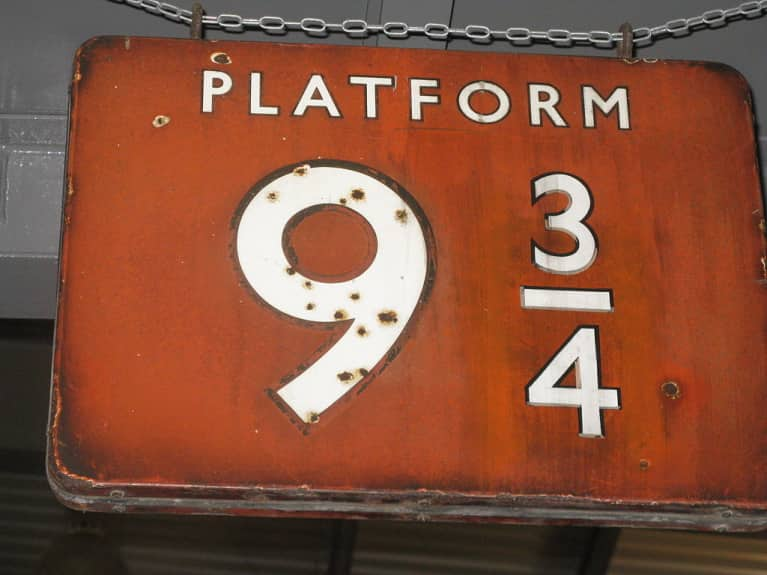 Math teacher Stephanie Stephens decided to use the magic of Harry Potter to get kids excited about math. From a Mirror of Erised to a wall of potions, Stephens went big. Wish she'd been my math teacher!
2. Instagram has freed us from the tyranny of equal proportions.

After years of having to crop images into wonky dimensions that really don't adequately showcase your panoramic beach shot, finally, we can "post landscape and portrait videos and pictures for the first time." It's a whole new world, people. Put a filter on it.
3. This adorable, but obese dog lost 30 pounds and got even cuter.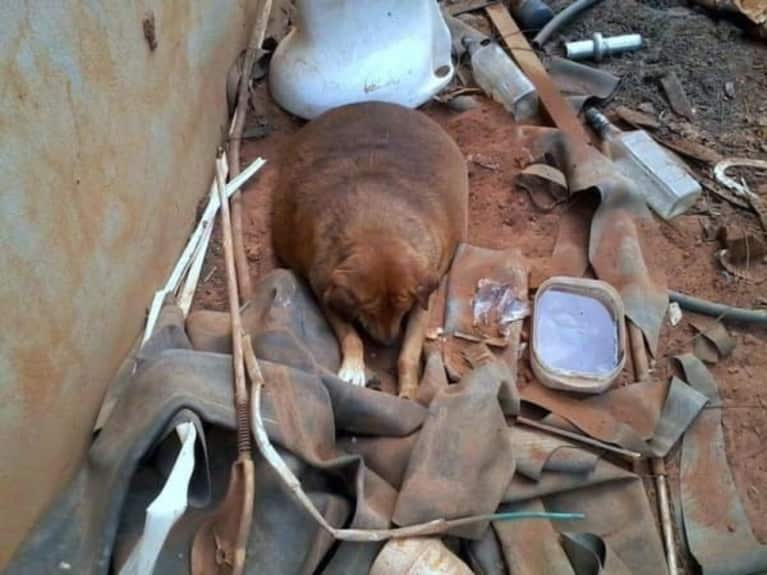 Bolinha, an 80-pound Brazilian stray, was living outside a gas station and being fed scraps by passersby. A benevolent stranger brought him to the Animal Protection Organization where he was bathed (adorable), started walking on a submerged treadmill to alleviate pain in his joints (heart-rendingly adorable), and eventually turned into a healthier, wrinklier canine than you could imagine (the only thing left to do is find the nearest dog and hug him or her).
4. This dad is almost as excited about his son's Little Mermaid doll as 4 year-old Azai.
It's possible this dad is the tiniest bit too proud of himself for being stoked on his little boy's choice of toy, but the fact remains that his attitude of acceptance is something I wish I saw more of. And if your kid is going to play with a doll, Ariel is a solid choice. She, too, made her own choices, found her feet (sorry), and followed her dreams.
5. Scotland is giving every single child a library card.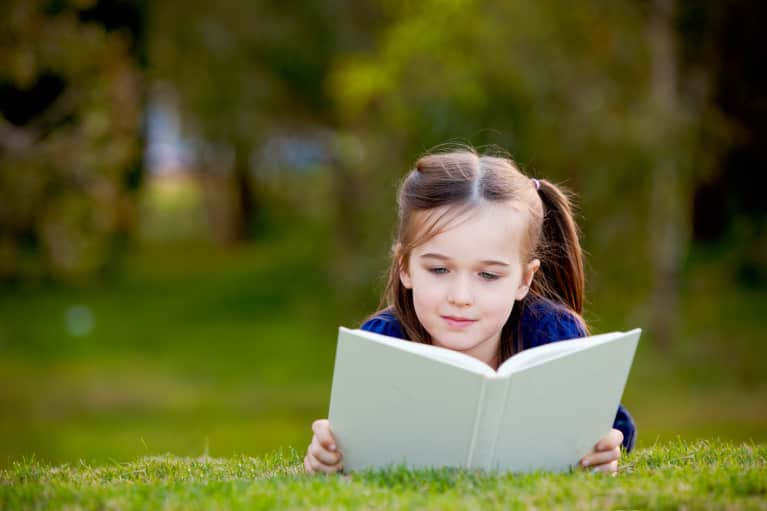 As one of the world's first literate nations, it makes sense that Scotland would prioritize literacy in its children. Children will either be issued cards at birth, or before they enter primary school. According to Prime Minister Nicola Sturgeon, "Access to books and learning materials will help us to make sure that every child has the opportunity to get excited about reading." That's what I call #winning.