Yoga: Just What the Doctor Ordered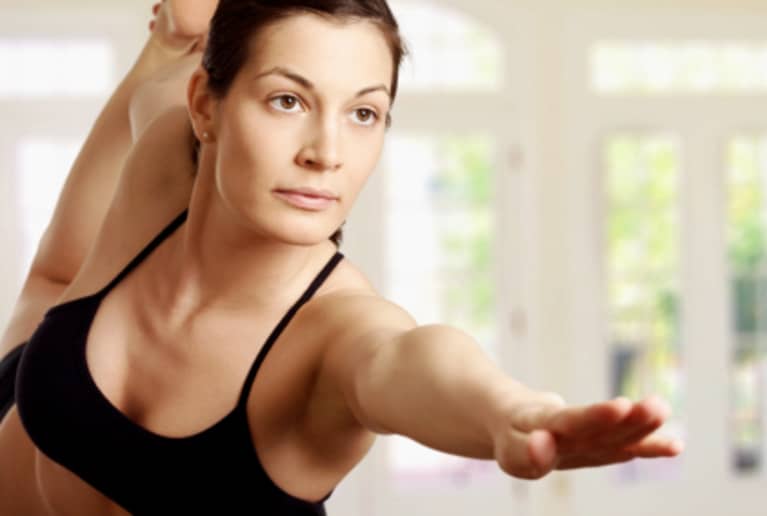 16 million Americans practice yoga. But did you know that nearly 14 million Americans say that yoga has been recommended to them by a doctor or therapist?
Neither did I, but I like it!
According to a press release put out by the Professional Yoga Teachers Association, nearly "half of all adults agree that yoga would be beneficial if they were undergoing treatment for a medical condition."
Namaste to that!
Do you know of any doctors that are prescribing yoga?