The Every Day Practice of Awakening to and Living Your Highest Potential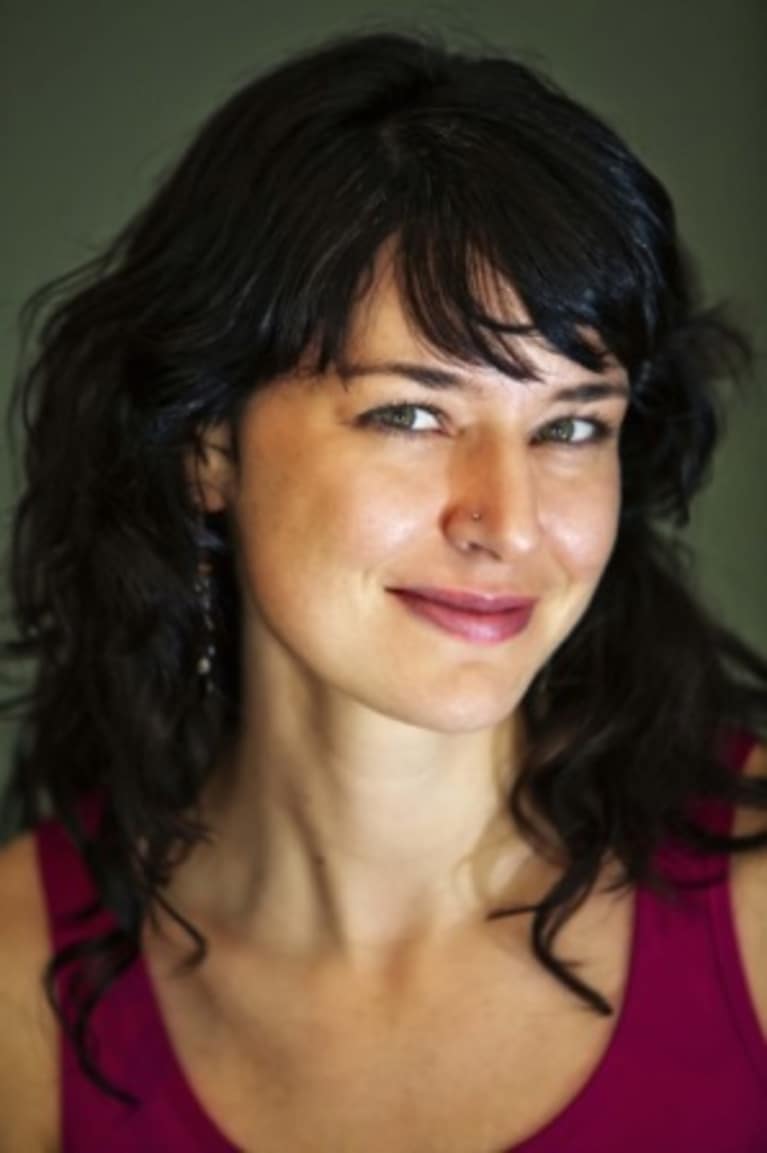 I recently moved into a new apartment. As always, it was exhaustively stressful. With boxes strewn around the apartment, no food in the fridge, clothes packed away and a full teaching schedule, I awoke each day and plunged right into unpacking mode before running out the door. I'm one of those anal retentive, type A's that needs everything in its right place in order to relax. If I could just get everything out of the boxes and set up then it would feel like home. This was my mantra for days.
Buried amidst the rubble was my make-shift puja (an alter or space for meditation) that I had refused to pack away and had carried over myself. I would desperately and lovingly glance at my Nataraja and Parvati. These are my murti's, or statues of the yogic tradition that represent divine aspects of our own nature. I would think, I'll get to you. I'll get to you, just as soon as this place feels like home. Then I'd jump right back in to the stressful frenzy of unpacking. I was exhausted, short with my husband and completely uninspired in my teaching.
After about five days, still not unpacked, I had enough. I pushed the remaining boxes aside and plopped down in front of my puja to attempt some semblance of meditation. As I folded my legs, I saw that the movers had unpacked a decorative plaque and leaned it up against the the puja. It read "There's no place like home. ~Dorothy". My entire being soften and exhaled with this site. As I looked up, I was met with my own reflection. In the attempt to find a place for unpacked items my husband had placed a mirror directly behind the murtis. Through the waves of Shiva's dreadlocks and with a back drop of his upturned foot, which symbolizes the revelatory power of the universe, I saw myself. I saw the true place of home.
I'd been running around like a maniac trying to make this new space my home when all I needed to do was turn inside and connect to my Heart in order to find this cozy, steadfast refuge. My teacher once said "Home is where the Heart is and if you live in your Heart then home is everywhere." We are empowered to make a choice at any moment. We can choose to continue forgetting that the safety of home lives within us or we can struggle to remember it's presence.
Often times we search externally for something to complete us, to make us feel secure. With the memory of a time that we felt full, we long to return to that moment. We must remember that this feeling is nothing but a reflection of our innermost nature. When we experience a moment of completeness, especially when shared in the company of others it is not caused by something external. It is something that reminds us of our Heart and helps us to see ourselves more clearly. Our essential nature is full of love, peace and security. We lack nothing. This is the yogic principle of purnattva, which means both fullness and perfection. With this remembrance we are instantly dropped into the loving embrace of home, in to the space of our Heart. And we all know that there really is no place like home.
Practice:
Next time you are in a situation where you feel completely at home, pause and take note that this experience is a reflection of your inner nature. The people that surround you and make up this moment each help you to remember your true self more clearly. Thank them. By actually thanking them, out loud, in one way or another, you will create a sweet reference point for Practice 2.
Next time you find yourself in a situation where you feel disconnected, unsettled and foreign, pause, breathe and remember a time when you felt at home (using Practice 1 as a reference will be really powerful) Then look in the mirror. Remember that this experience is a reflection of your innermost nature and let it guide you right in to the steadfast power of your Heart.