9 People On What It's Like To Live At Home With Their Parents
August 19, 2015 — 9:25 AM
According to a new report from Pew Research Center, more millennials are living with their parents in the United States today than at the height of the Great Recession's impact in 2010. In other words, it's becoming increasingly common for 20-somethings to move back home, and it's not because they don't have jobs.
No longer do we associate those who live with their parents as lazy do-nothings who sit on the basement couch playing Call of Duty. Now, if you're privileged enough to have parents who have the means to welcome you back into the nest with open arms, most people actually view it as an economically responsible move.
But we want to know what it's really like to move back into the place you grew up, to find yourself, once again, on that little twin bed, just down the hall from your parents.
So, we asked a few people in their early 20s, who either currently live at home or just moved out, what their experience has been like. For some, it's gotten ugly; for others, it's been a dreamland they never want to leave; but the overall consensus is that it's a confusing mix of emotions: comforting but also suffocating at times.
Check out what these nine people had to say about it:
Oliver, 23, Madison, WI, Microbiology Research Specialist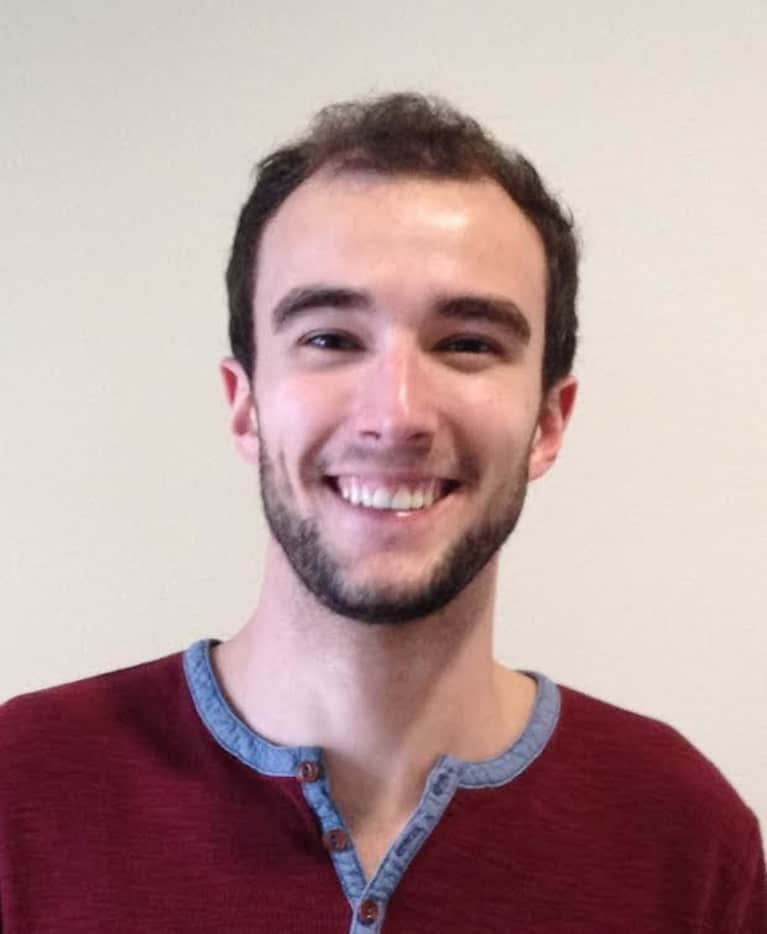 On what he loved about living with his parents: "You get to live in a much nicer house than you would on your own, and you get to do it for free! You also get free food, free laundry, free internet, and so on. But aside from the materialistic benefits, you also get to lean on your parents emotionally during a time when everything seems up in the air."
Debby, 24, Seoul, South Korea, Hospitality Professional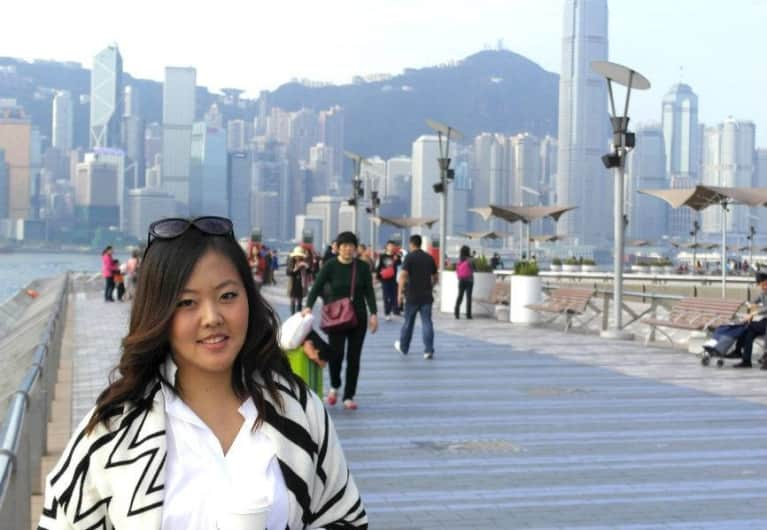 On what she dislikes about living at home: "Okay. Here is what I am not so happy about the move in: privacy, or lack there of. Honestly, I hadn't realized the impact of lack of freedom would be so great, but I was constantly in feuds with my parents for the first six months here. I had to live under their rules as opposed to those of mine, and I had a curfew up until about a month ago. Because I didn't have to do little to none of the house chores, I think at some point they thought I owed all of my time to them in return. Living independently since the age of nine, trying to tap into a completely dependent environment has been driving me bananas. My parents and I, after a year and a half, have made some compromises to meet each other half way. But I wish to regain my independence by making my next move out of home soon."
Katrina, 22, Los Angeles, CA, Unemployed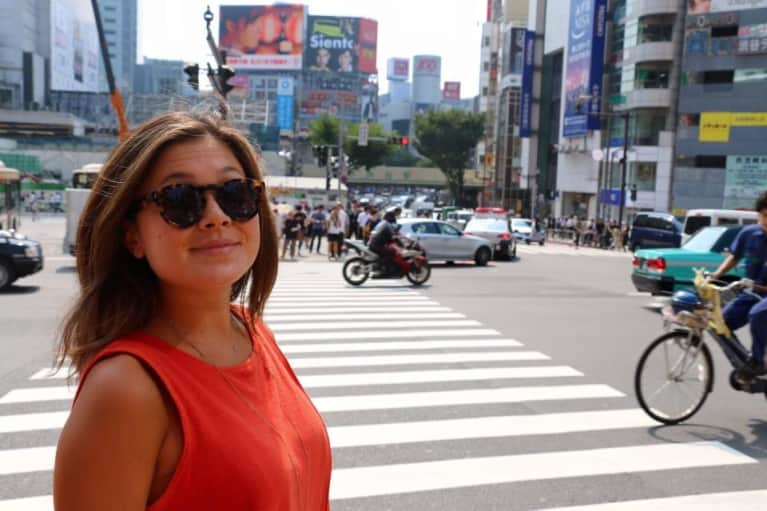 On why she's living at home: "I'm currently unemployed, seeking a PR/marketing job, so I do essentially need to be living at home since I don't have an income. With that being said, I had a job offer when I graduated, but it wasn't in LA. I ended up turning it down because I realized after being so far from home for the past four years, really wanted to be back home in LA for at least a little bit before starting a whole new adventure, wherever that may be."
Trey, 24, Providence, RI, Private Equity Analyst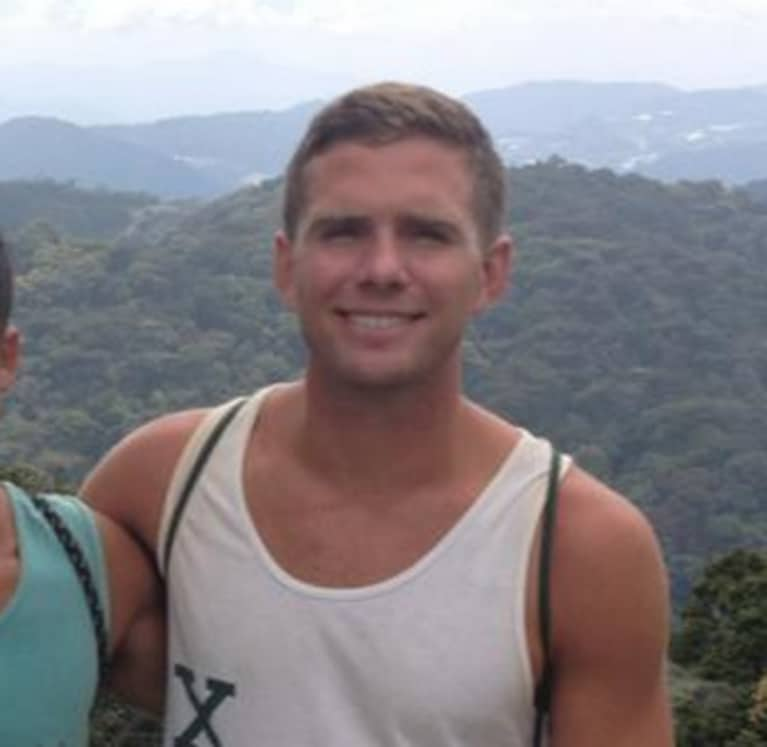 On the worst parts of living with his parents: "My mom used me for all labor-intensive tasks. I did a lot of gardening, cleaning, and heavy lifting. My mom even rented me out to an elderly friend of hers to help move some furniture. I get that she was trying to make living at home as uncomfortable as possible, but I think the worst part was dinnertime. This consisted of me being grilled about job prospects and upcoming interviews followed by me doing the dishes."
Priya, 22, Rockland County, NY, Research Assistant + Working Actress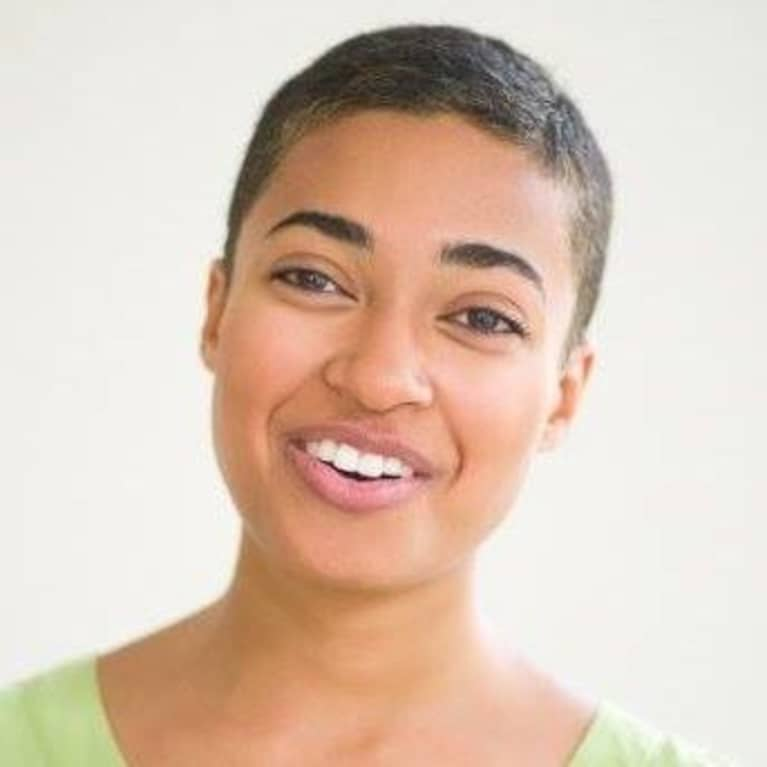 On how long she plans to stay at home: "As long as I'm working in close proximity to their home or until I am ready to invest in buying property in the New York City area. I can't justify spending on rent the same amount of capital that I could be paying off a mortgage with. I haven't been an avid observer of the real estate market this year. Whenever I get the motivation will probably be time for me to get moving."
On how she feels when she tells people about her living situation: "I have definitely been preoccupied about how people will 'see' me. Sometimes I feel like disclosing that I live at home closes people off from wanting to learn more about what I'm doing with my life, which is a lot! While I'm not embarrassed, I have experienced some folks seeming to shift their interest away from engaging with me ... so I can be hesitant to share."
Brett, 23, Glendora, CA, Tech Startup Intern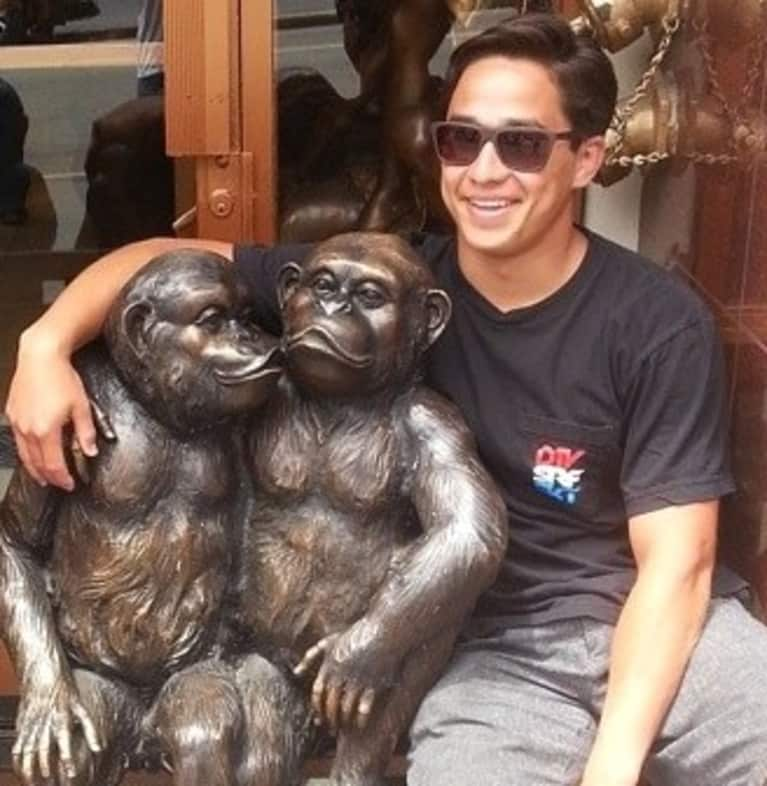 On how long he lived with his parents: "I was planning on living with my parents until August of this year, but in March, I secured an internship at a tech startup in Boston. I was getting too antsy at home and needed a change of scenery."
Luisa, 23, Paterson, NJ, Associate Scientist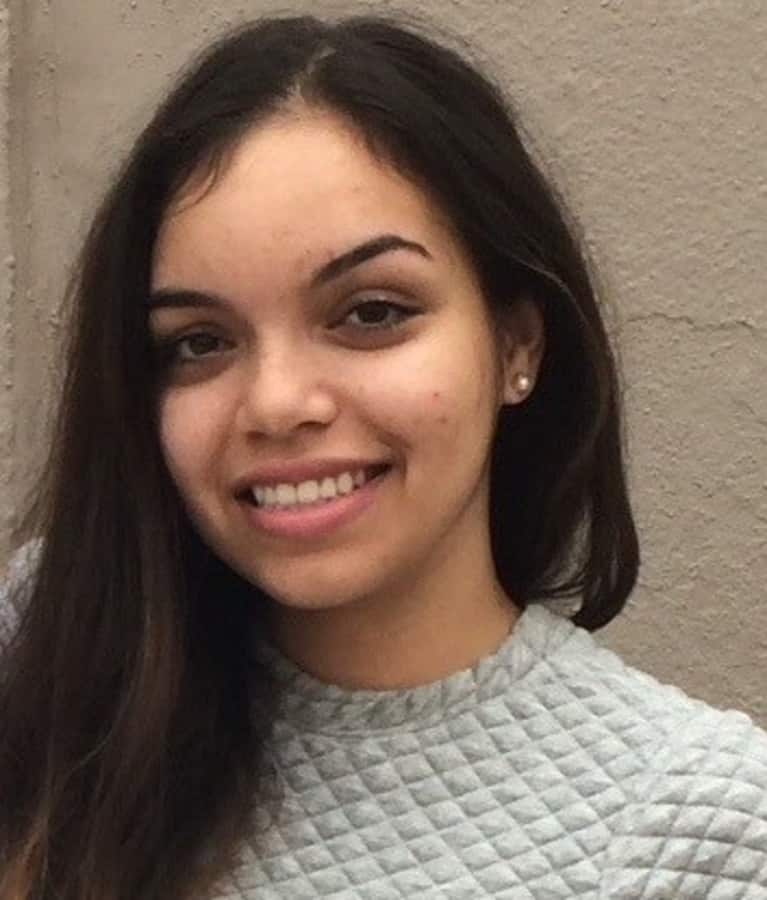 On why she's living with her parents: "Though I had some opportunities lined up in Boston (where I went to school), I decided to take my time and head home for the summer to really figure out my next move. I then got a job offer in NY and decided to stay in the area. Living at home just more sense since I would be able to save money on rent and spend time with my family who hadn't really lived with in a while. I also plan on going back to school soon, so though having my own place would have its perks, it wouldn't make sense financially to be own my own for one to two years then go back to school full time.
But if I decide to pursue my career without furthering education, then I'll live at home maybe another two to three years (don't want to be 30 and living at home)."
Missy, 22, Central Jersey, Clinical Reseacher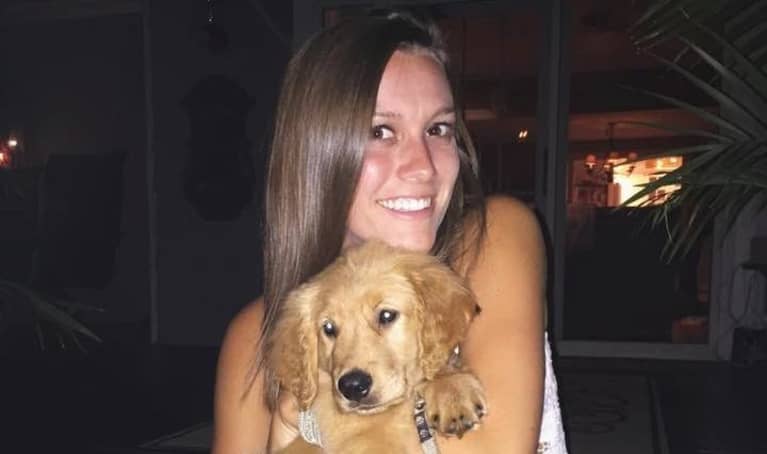 On her favorite parts of living at home: "The benefits are definitely not having to pay for rent or meals yet; my mom even makes me breakfast and lunch to bring to work everyday which is cool because I would probably never wake up early enough to do that on my own (even if I lived in the city and could sleep in later). It's also nice to hang out with my parents and younger sister when I get home and they just got a new puppy (pictured) which I can't say I'm upset about."
Alex, 22, Morristown, NJ, Alternative Investments Analyst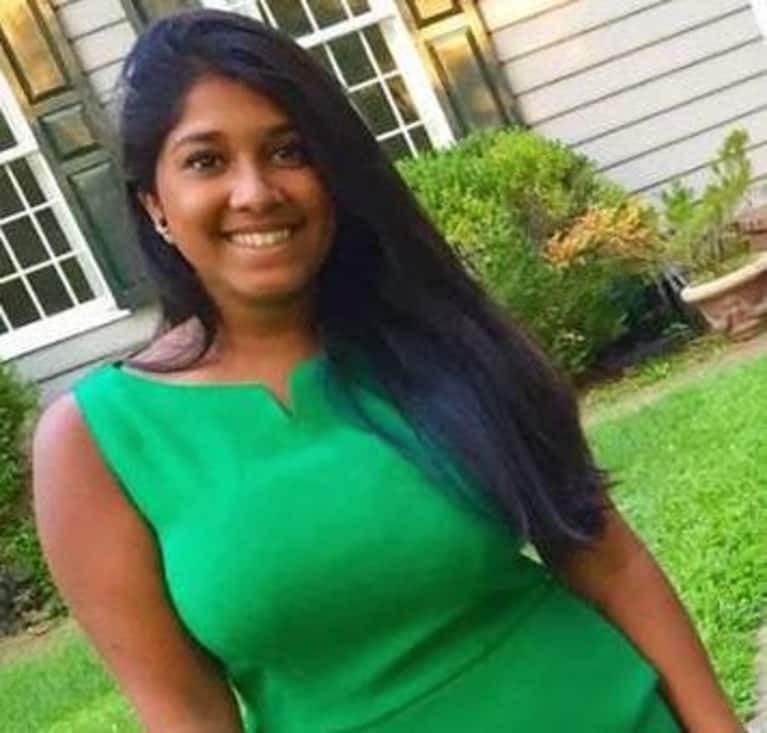 On how she feels when she tells people where she lives: "I'm not embarrassed at all and maybe it's because the reasons are more emotional than financial but people are really receptive and the most common reaction I get is, 'Wow, that's so smart to save money,' or, 'Wow, I'm so jealous you get free food.'"

Cover Photo Credit: Stocksy