6 Reasons To Take A Trip By Yourself
Having an anxiety attack in the SFO airport bathroom was not how I thought I'd start my first solo travel experience. But there I was, telling myself just to breathe. It was overwhelming to think that only three months earlier, I had decided to flip my life upside down and move abroad.
I was going to New Zealand for a year, by myself, taking advantage of the working holiday visa available for Americans in the 18-30 age group. People called me crazy, stupid, you name it. At the time I was only 26, but I knew that working two jobs for 16 hours a day was not the life I wanted to live. I had to get out.
In that airport bathroom stall, at the starting line to my new adventure, I couldn't believe that I was already out of breath. How was I to continue on, not knowing if I'd make it or not?
It's emotional to look back to that moment five years ago and see how far I've come.
My solo travels didn't stop in New Zealand. I ended up staying on the road for three years, seeing places I'd only dreamed about. As my world expanded, so did my mind and heart.
I began to uncover multiple layers of self-doubt, fear, and rejection. As I explored new places in the world, I also explored new parts of myself. I learned to let go, I learned to say yes to life, and most importantly, I learned to love myself.
These changes in my everyday life have shaped a new me; one that's stripped of all the layers of nonsense. It's allowed me to live in this lifetime rather than be an audience member. Traveling solo has changed my life so much, that I was inspired to start Travel Trust + Wanderlust, an online community of resources for female solo travelers.
If you're considering traveling solo, but have been unsure about taking the plunge, I encourage you to go for it! The experiences may not be groundbreaking for you, but they are bound to be life-affirming.
Here are six positive changes you'll experience while traveling solo.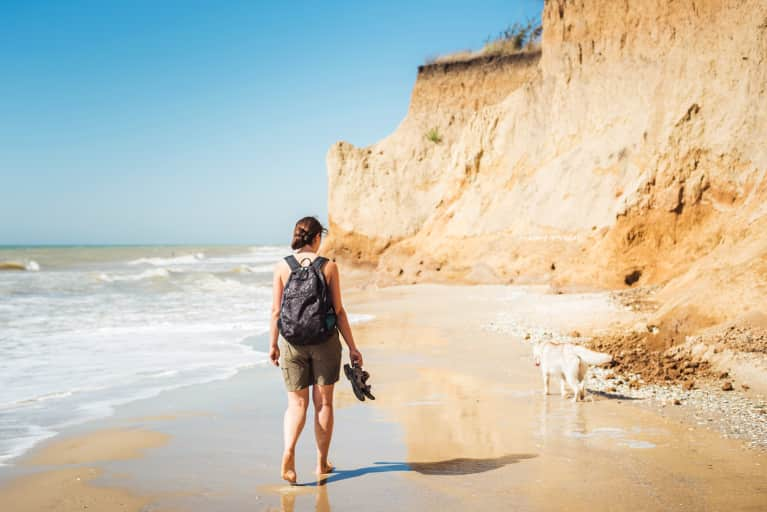 1. You'll learn to adapt to any environment.
Traveling to different destinations and investing time to be a part of a culture with different languages and systems will diversify your abilities to adapt to any given situation. You'll know you can be thrown into a new role and find a way to handle it.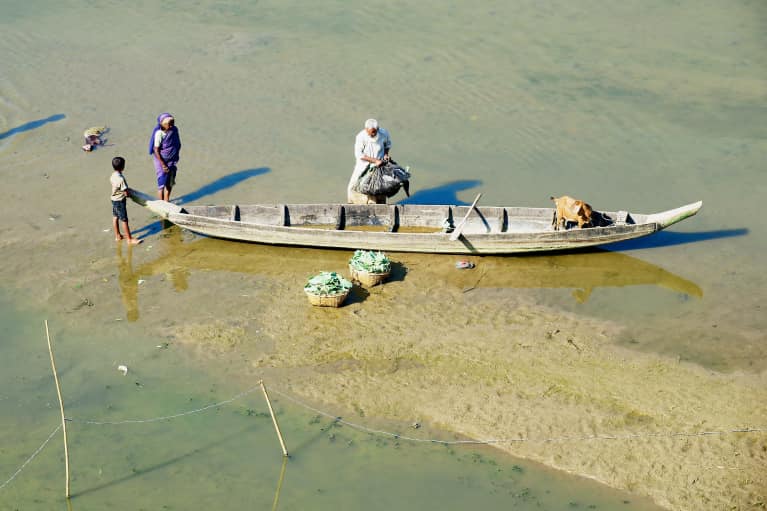 2. You'll be filled with gratitude.
It's humbling to be halfway across the world, and realize how much you have — a bed, air conditioning, clean air, water, and cheap cheese! You will also be grateful for each experience and person you have. They will lead you to become a better being.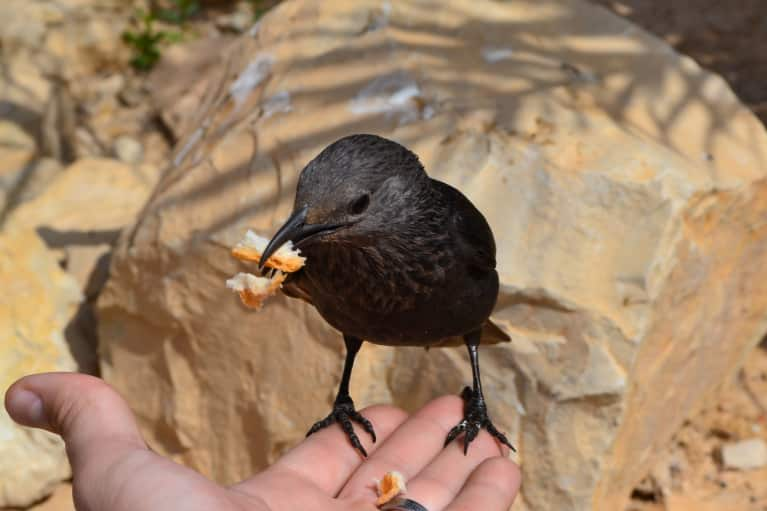 3. You'll filter the drama out of your life.
Traveling forces you to live in the moment, to appreciate your experiences, and love your life. Those petty dramas at home and stresses over the littlest things are practically nonexistent. It opens up your heart and mind for those thoughts and feelings that matter.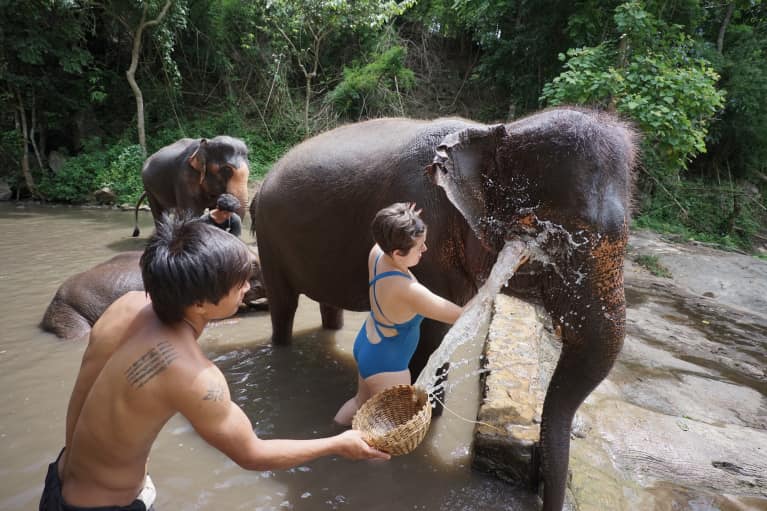 4. You'll become a citizen of the world.
I say this because I feel comfortable anywhere I go now. I have found something in each country I've visited that has resonated with me, and I can't imagine my life without having had those experiences now. I feel like I belong everywhere.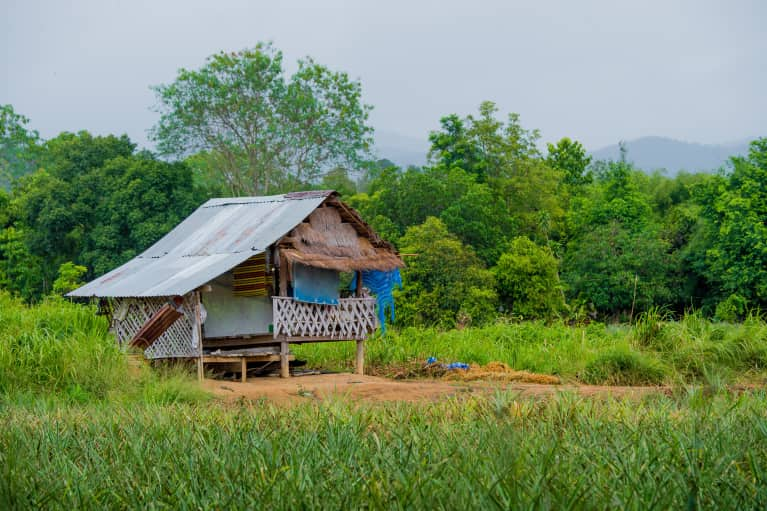 5. Your perspective on "need" will change.
I remember being in Bali, volunteering for a music festival, and living in a simple bamboo house with only a spider for a roommate. By this time, I'd learned how to embrace living simply, and purchase experiences rather than things. I used less water, I ate less, I walked everywhere, and I said hi to strangers on the street as they passed by.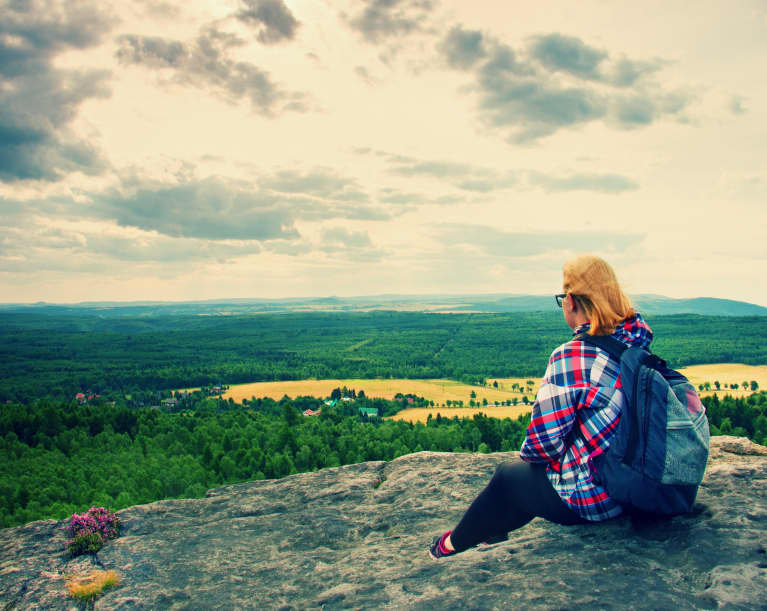 6. You'll build increased self-worth.
When you're surrounded by strangers and only have yourself to rely on, you get to know your boundaries real quick. I've pushed myself, annoyed myself, and loved myself more than I possibly could imagine. I have found barriers and broken through them, and can say I'm a much better person because I put myself in those positions in foreign environments.

I've noticed a huge difference between the old and new me now that I'm back in the states. My thirst for adventure is limitless. I'm always looking for new ways to explore my neighborhood, whether it be finding new restaurants and hiking trails, or meeting new people. I constantly want to create new opportunities to grow in familiar places.
I'm no longer constrained to a life in my tiny comfort zone. I crave the new and I welcome it with open arms. What would happen if you decided to try something new by yourself? Would all your dreams come true? Mine did.