Veterans Overcome Traumas with Yoga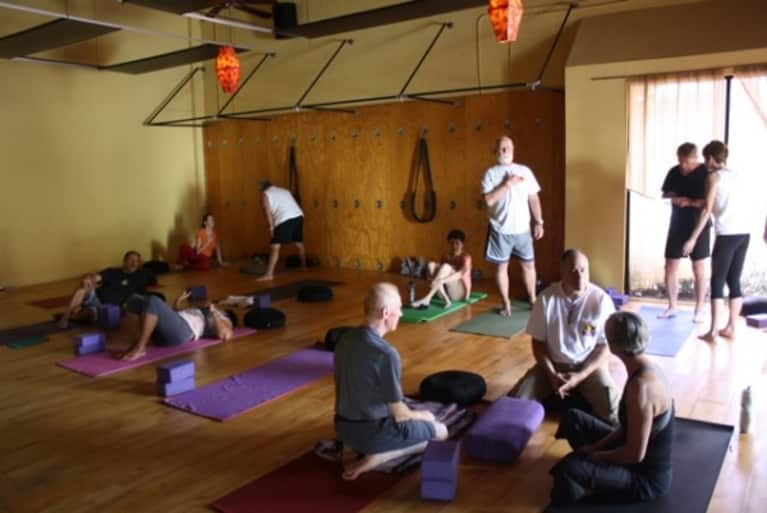 Seeing yoga or meditation help veterans always puts a smile on my face. The Sun-Sentinel reports on a weekly yoga program in Florida called 'Connected Warriors' that does just this.
Vietnam war veteran, Ralph Iovino, says yoga has helped him heal from the scars of being a rescuer on a helicopter crew, where he recalls "I would go down on the cable and get people back up. If I froze or panicked, people died."After the war ended, Ralph said he came back angry, with heart disease, and and with shrapnel in his back, forehead, and knee. The good news is that since he discovered yoga five years ago his blood pressure issues have disappeared and now he's even doing a yoga teacher training!
Namaste to that!