Meet the Happiest Man in America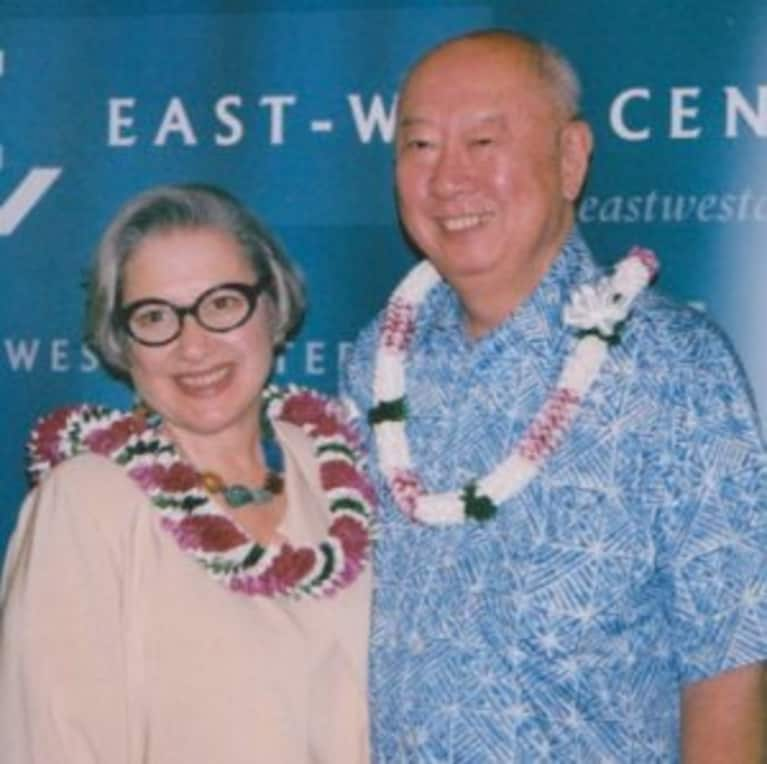 Gallup's Healthways Well-Being Index has been surveying adults in America for the past three years, asking questions about their happiness, emotional well-being, and health in an effort to measure quality of life.
The New York Times took it a step further and asked Gallup to come up with a composite of the "happiest man in America" and here's what they came up with:
He's a tall, Asian-American, observant Jew who is at least 65 and married, has children, lives in Hawaii, runs his own business and has a household income of more than $120,000 a year.
Does such a person exist?
Meet Alvin Wong. He is a 5-foot-10, 69-year-old, Chinese-American, Kosher-observing Jew, who's married with children and lives in Honolulu. He runs his own health care management business and earns more than $120,000 a year.
What's Wong's happiness secret? He says, "my life philosophy is, if you can't laugh at yourself, life is going to be pretty terrible for you."
I wonder if Alvin practices yoga?!
Pictured is Alvin Wong and his wife, Trudy Schandler-Wong. You can read more about Alvin Wong at the NY Times here.