Study: Chickens Have Feelings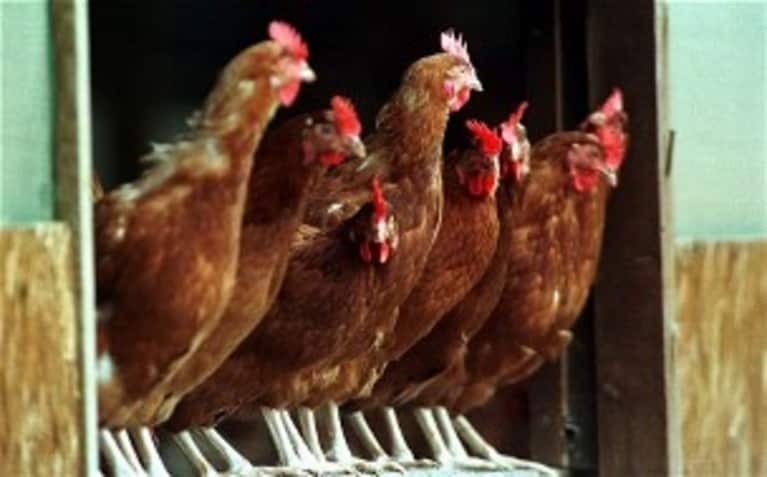 There's a new study in the UK that suggests that chickens are capable of feeling empathy.
Researcher Jo Edgar, tells The Telegraph:
''Our research has addressed the fundamental question of whether birds have the capacity to show empathic responses... We found that adult female birds possess at least one of the essential underpinning attributes of 'empathy', the ability to be affected by, and share, the emotional state of another.''
Edgar also makes the case against factory farming and for organic, free-range farming:
Under commercial conditions, chickens regularly encounter other birds showing signs of pain and distress ''owing to routine husbandry practices or because of the high prevalence of conditions such as bone fractures or leg disorders''.