Warm Up the Food Revolution Truck & Get Your Yoga Playlist Ready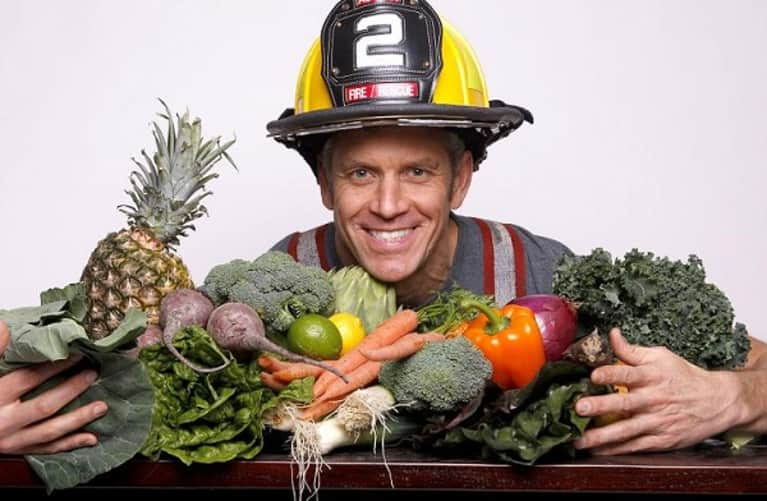 Warm up the Food Revolution Truck, get your yoga playlist ready, and add happiness to your checklist, as we're going to need all that and more to reverse the obesity trend in America right now. A new study says that the US has a significantly higher obesity rate than Canada.
How bad is it?
The US Centers for Disease Control and Prevention reports that more than 34 percent of Americans are obese compared to 24 percent of Canadians.
Seems like America as a country could use a bit more mindbodygreen as an entree via happiness, healthy plant-based eating, and some yoga sprinkled on top. What do you think?