10 Most Toxic Cities in America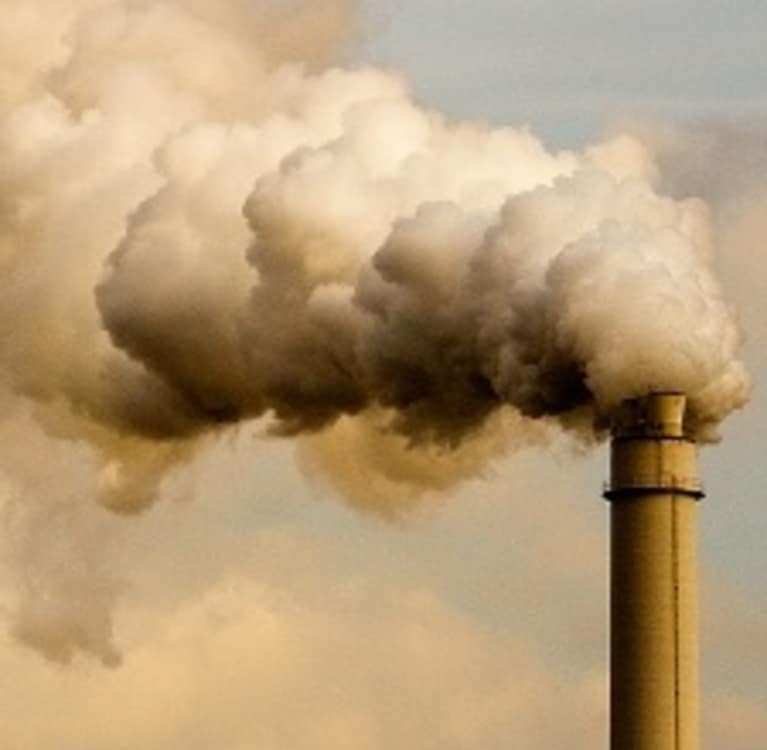 Forbes is out with their ranking of America's 10 Most Toxic Cities. They started with 80 of the largest metropolitan areas and measured air quality, water quality, and used EPA data to come up with the list. Drumroll, please...
The 10 Most Toxic Cities in America:
10. Riverside-San Bernardino, California
9. Salt Lake City, Utah
8. St. Louis, Missouri
7. Houston, Texas
6. Los Angeles, California
5. Baton Rouge, Louisiana
4. New York, New York
3. Fresno, California
2. Bakersfield, California
1. Philadelphia, Pennsylvania
Any surprises? Where did your city come in?
image via Flickr/daCityDrifter