10 Inspiring Instagrams From The CrossFit Games
The Reebok CrossFit Games ended on Sunday, crowning 25-year-old Ben Smith and 22-year-old Katrin Tanja Davidsdottir as the fittest people on the planet. This was Smith's seventh year competing at the games, and most fans didn't think he had it in him. Boy did he prove them wrong with a 347-pound Clean and Jerk, and by just nearly beating out powerhouse competitor Mathew Fraser.
This was Davidsdottir's third time at the Games — and she conquered rookies Tia-Clair Toomey and Sara Sigmundsdottir to win first place. Davidsdottir only won one event out of the all competitions, but her consecutive high placing throughout the Games helped her pull off a victory. Here are ten inspiring photos of athletic achievement at this year's Games: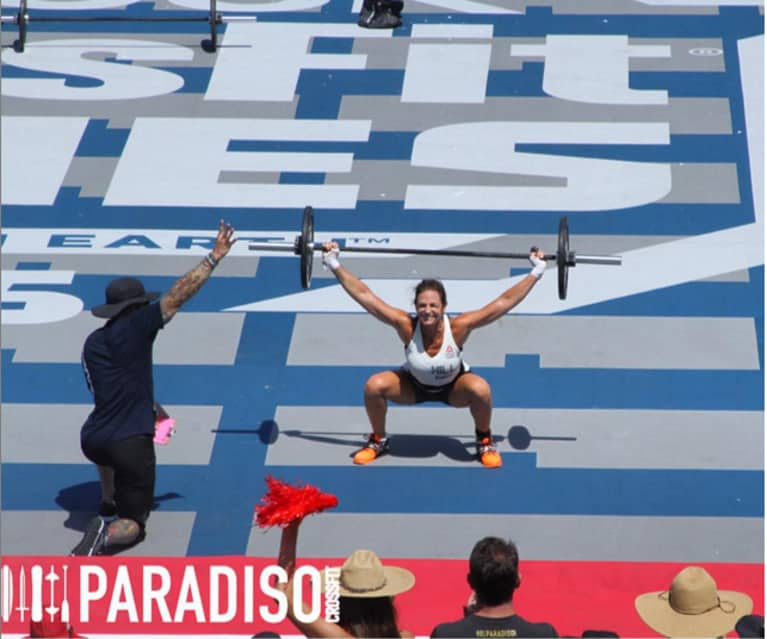 First she climbed Everest, now she has conquered the CrossFit Games. Masters competitor Sandy Hill came in fourth place in the 60+ women's competition.
Photo courtesy of @paradisocrossfit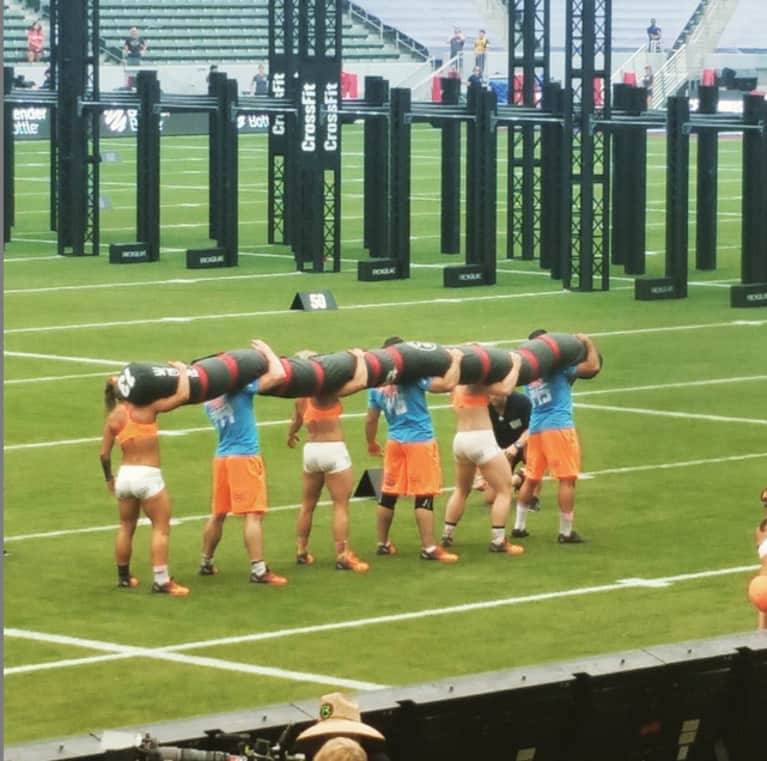 This team event was called the "Earth Worm" and it was brutal — 435-pound synchronized squats with 600-meter runs.
Photo courtesy of @rxcomps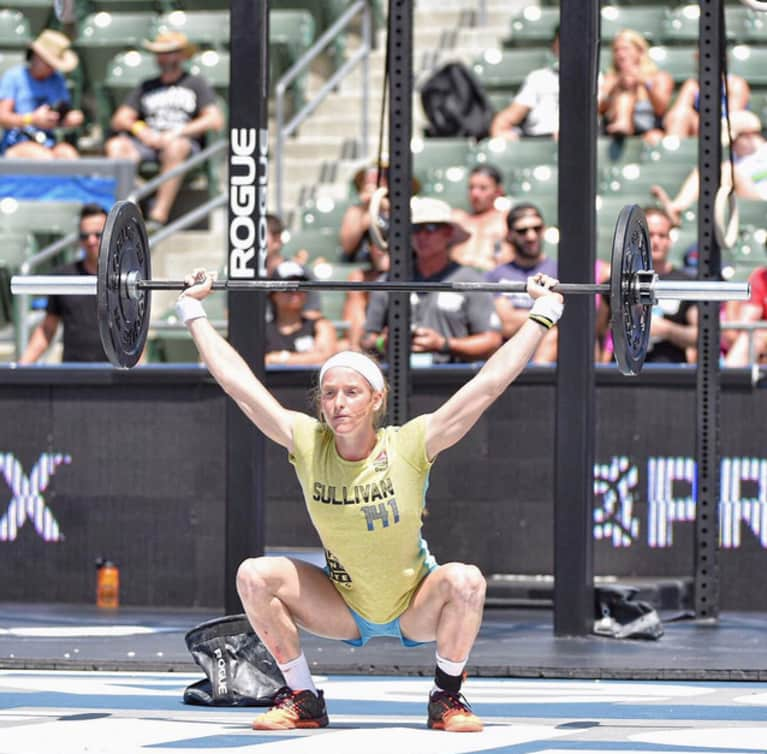 The teenage division is new to the CrossFit Games, and 15-year-old Sydney Sullivan stole the show. She finished first in six out of seven events in the Teenage Girls 14-15 division, making her the clear winner.
Photo courtesy of @crossfitgames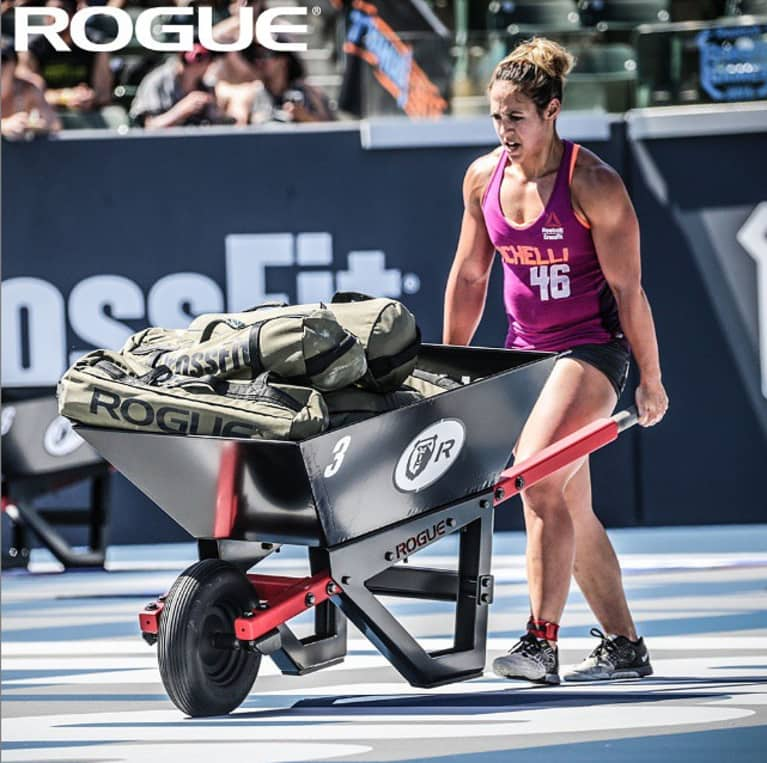 This year's Sandbag Event required athletes to move sandbags down the stairs of the stadium, across the floor with a wheelbarrow and back up the stands. Here is competitor Alessandra Pichelli giving it her all.
Photo courtesy of @roguefitness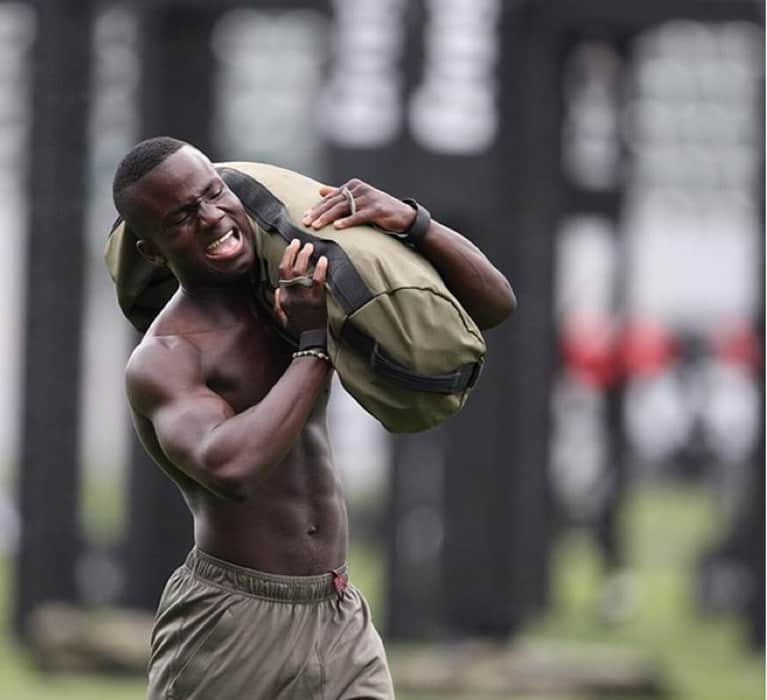 Abel Lucas finished 10th place in the Teenage Boys 14-15 division, and he told @crossfit that competing was like a dream come true.
Photo courtesy of @crossfit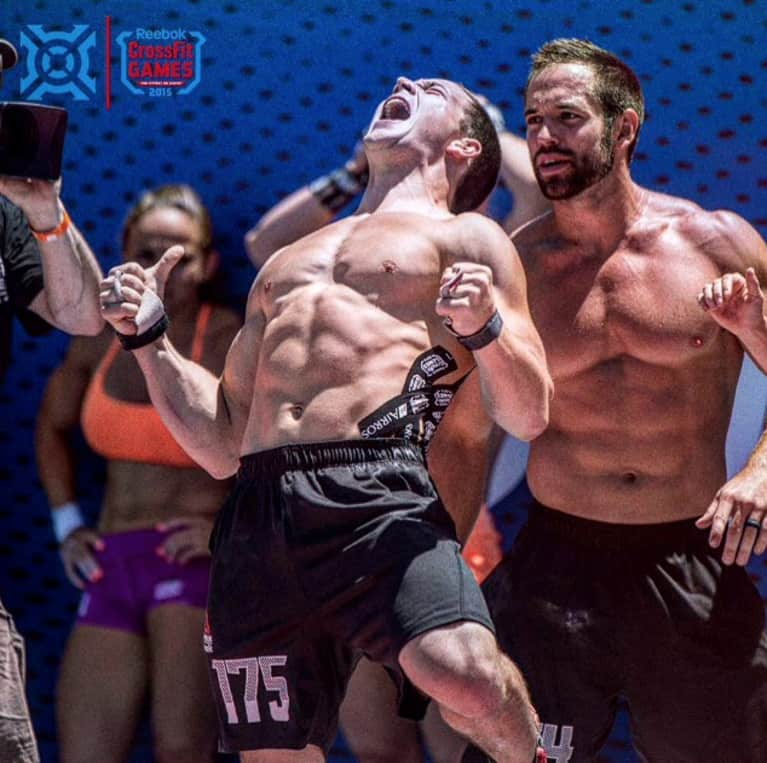 James Hobart celebrating victory as a member of Rich Froning Jr.'s CrossFit Mayhem team — who won the team competition, beating out CrossFit Milford by five points.
Photo courtesy of @justasporttv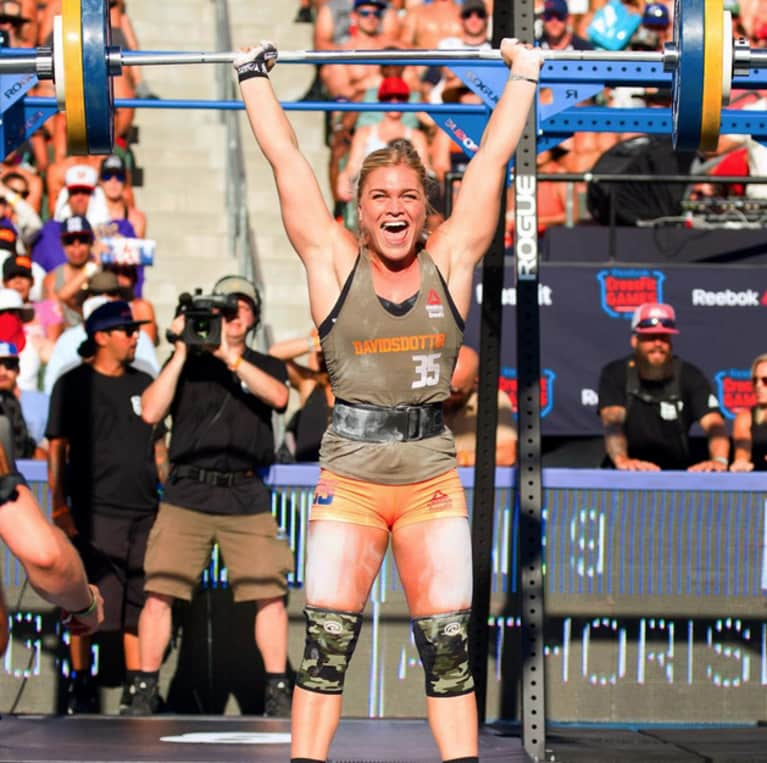 Former gymnast Katrin Davidsdottir is all smiles as she takes first place to become the "Fittest Woman on Earth."
Photo courtesy of @reebok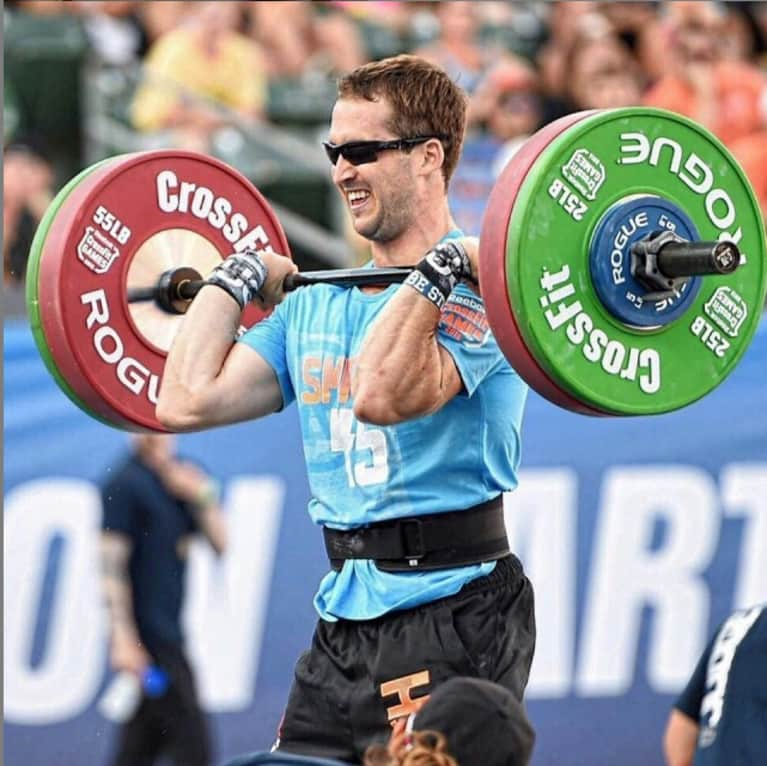 Ben Smith smiling his way through the CrossFit Games. He would later be awarded the "Fittest Man on Earth" title after beating out Mathew Fraser for first place.
Photo courtesy of @ct300_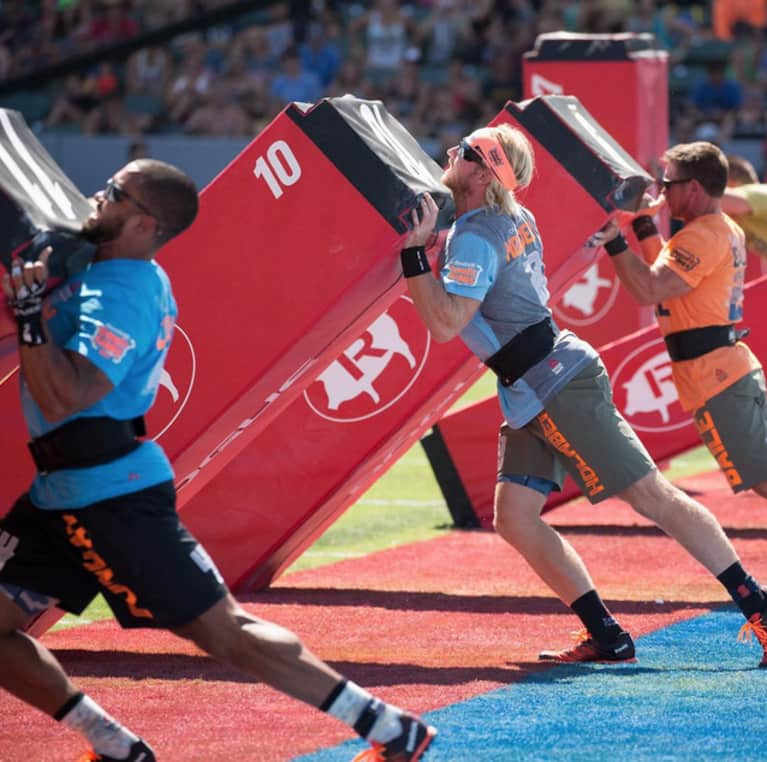 Here Adrian Conway, Graham Holmberg and Dan Bailey compete in the Pig 2.0, where they had to push 560-pounds for 100 feet.
Photo courtesy of @reebok