NY Sales - "Float" Workshop with Ashley Albrand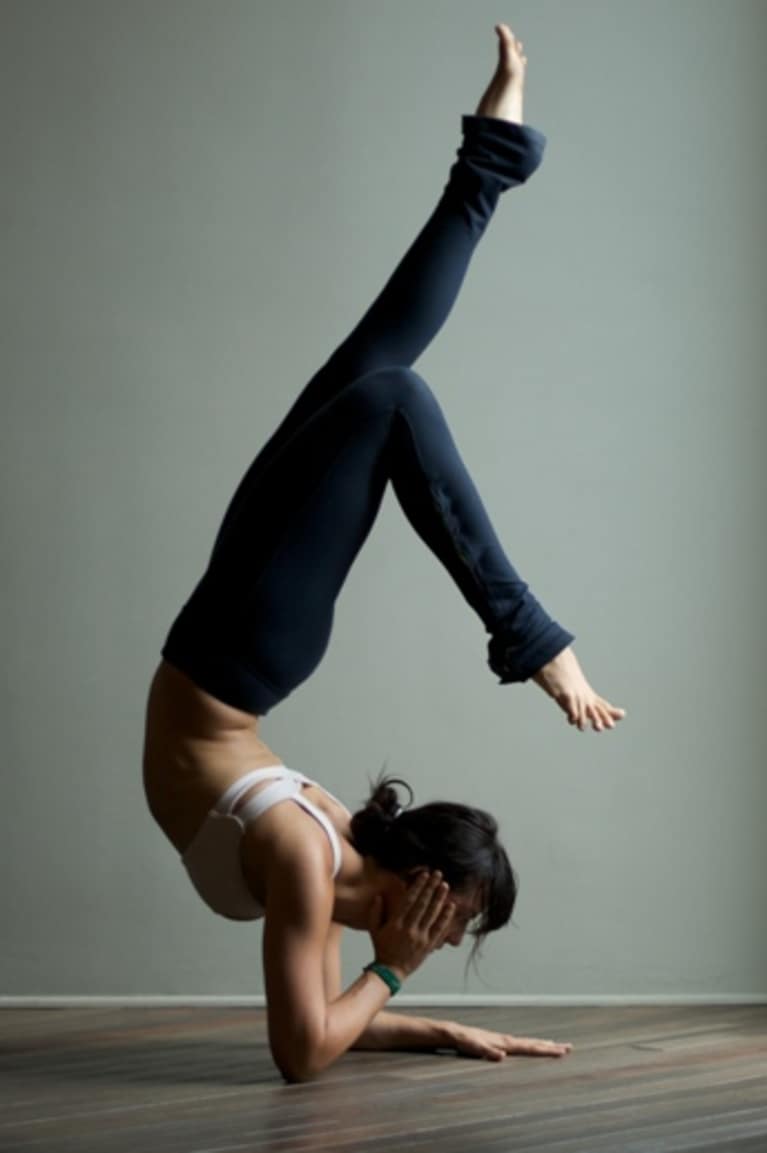 If you want to work hard, sweat, breath, and go upside down, join Ashley Albrand for her popular Float inversion workshop featured on MindBodyGreen NY.
Recommended for intermediate & advanced students who want to bring it to the next level and beginners who just want to learn the basics (and have lots of fun).
For more info on Ashley's workshop at Strala Yoga check out MindBodyGreen NY.