Ah Yes, the HLs: The Habitually Late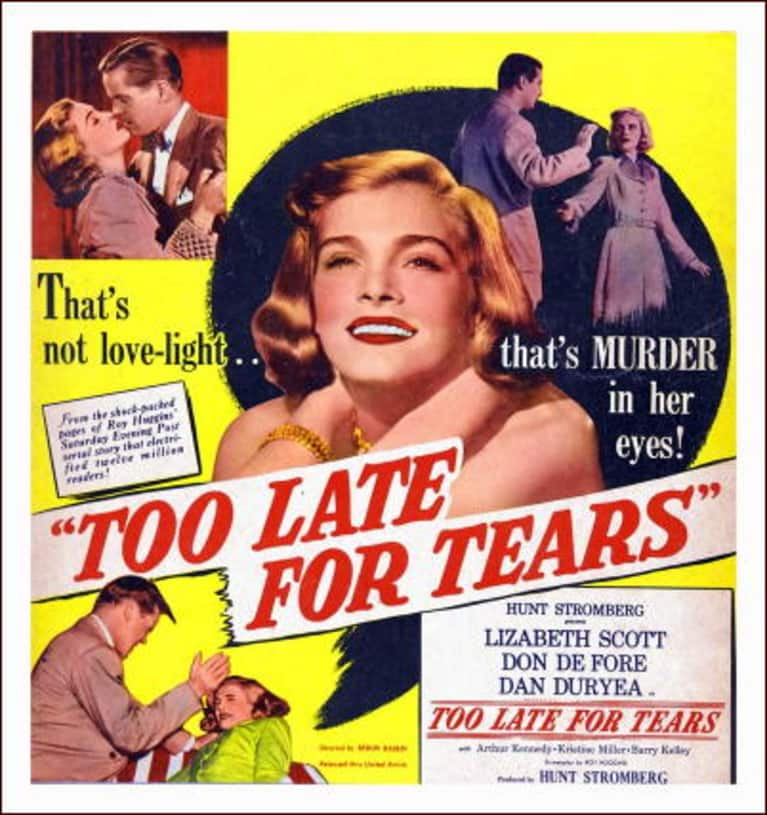 She burst into the room her usual ten minutes late, just as the class had begun their utkatasanas (chair poses). The other students looked like her audience as they sat, knees bent in their invisible chairs. She hurried to the front of the room, and one by one the chairs were disturbed in her path -- SNAP went her mat as several students scurried to make room for her. The group continued their dance through the B series as she wandered through them to collect her block and strap, oblivious to the disruption she was causing. When she finally settled onto her mat, she decided she needed to do her own warm up since she had missed the intended one, and began her own series of movements at a tempo entirely different from what everyone else was doing. A new student behind her stopped in confusion, thrown off by the tardy soloist in front of her.
Ah yes, the joys of the HLs: The Habitually Late.
Now, to be clear, I'm not talking about those times when you occasionally misjudge traffic, or the length of a phone call, and find yourself tip toeing in and mouthing apologies. I'm talking about those oblivious souls whose lives involve making other people wait for them -- most, if not all, of the time. I'm talking about people who know the focus will inevitably fall on them as their self-imposed curtain rises and their captive audience receives them.
I have a wonderful friend, a TV actress, who is always, and I mean always, late. She is one of the kindest, smartest, most thoughtful people I know, but when we make plans, it's anybody's guess when she will actually show. A few years ago she landed a pretty big role and nearly lost it because she arrived late to the set. When I asked her why she didn't plan to show up a few minutes early so that she could be sure she was on time, her answer was "but then I have to wait." So, apparently it's fine to try the patience of others, but the thought of enduring a few idle moments on her own was not ok. Even being forced to pay for appointments she couldn't use because she was too late hasn't made her reconsider her ways.
So what about this passive aggressive tendency? I can tell you it has a fraternal twin in those like myself who are constantly and obnoxiously punctual. Seriously, it drives my poor husband crazy the way I need to be exactly on time, sometimes to the point where I want to be early. Case in point: I like to be at my studio at least a half hour before the start of the class. I think it's a good business practice to be there before the students so I can gauge the mood, greet newcomers, and for a few minutes, when there's no one else there, I can enjoy the luxury of silence. That said, I think we'd all agree it's simply insane of my husband to stop to get the NY Times crossword on our way to the studio. What if a robber held up the newsstand, seizing my husband as a hostage and thus creating a demand from the LA media for interviews with the worried wife?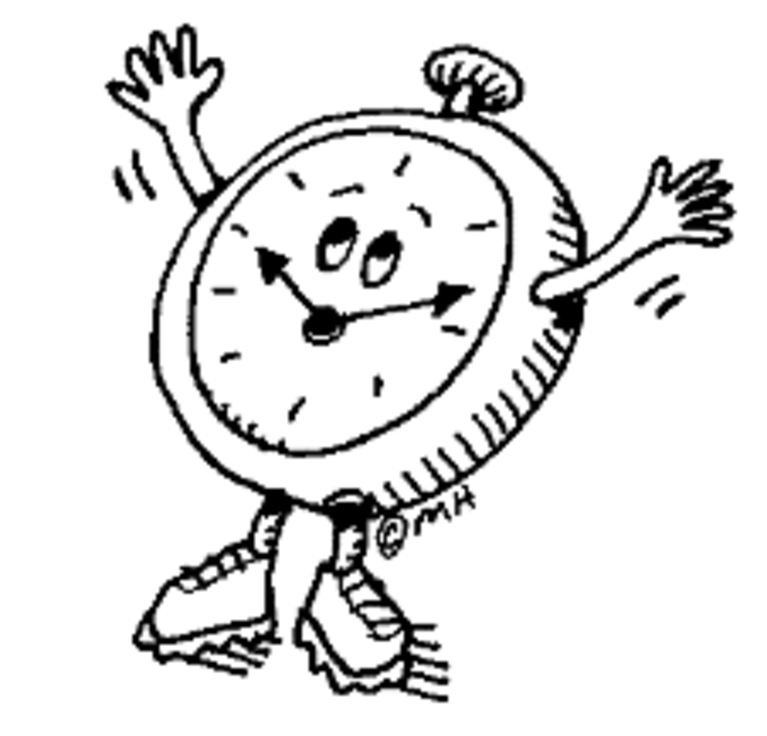 "I'd love to chat," I can hear myself saying to the reporters, "but I'm late to the studio."
"No she's not!" my husband would yell. "Her class doesn't start for forty minutes!"
The reality? We get to the studio in plenty of time -- well, not exactly as plenty as I'd like, but we find no one waiting for me outside the empty room.
"See? Nobody died," he says to me with a patronizing pat as I open the door. "Chill out."
Time is our way of organizing our visit here on earth. We can all see the same clocks and calendars, but perhaps we view them in different ways. Just like we each have a predisposition towards being tighter or weaker or antsy or lethargic, we have time tendencies too. The way we make use of our time is unique to each one of us, as is how we view deadlines and due dates and start times.
To illustrate this, I found these interesting quotes:
"Punctuality is the thief of time." -- Oscar Wilde
"Punctuality is the politeness of kings." -- Louis XVIII
Punctuality is often mentioned in the Ayurvedic texts along side instructions for ethical practices and daily routines. Patanjali himself said "So our practice, regular and punctual, is to continue uninterruptedly for a long time." But meditation is about letting go of the rigid concepts we have of time. Is it any better to rush furiously to make it on time to a yoga class where we hope to find peace than it is to wander in behind but unburdened by a few stray moments?
Ahimsa: "Meaning to do no harm."
Here's what I think we need to do. I think what we need to find is a middle ground where we are being considerate of others and yet true to ourselves. The unnecessary stubbornness of my sense of deadline could stand to soften a little bit. The universe as we know it will not end if I'm five minutes late to something. Similarly, it helps to recognize how obtrusive and disrespectful a late arrival can be in all aspects of our lives, whether it be yoga or a dinner party. Getting rid of the noisy clutter in our minds (I'm a bad person if I'm late vs. I don't care if I'm late) helps restore balance. If we're conscious of ahimsa we can all find our way while being more or less on time.
That said, this quote made me smile...
"Punctuality is disappointing if no one is there to appreciate it." -- Unknown