10 Things You Need To Know Today (January 1)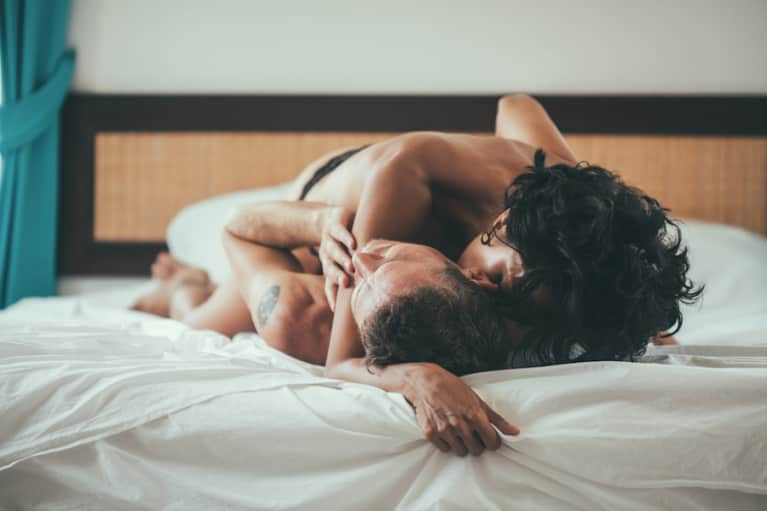 1. An orgasm a day (or so) keeps the doctor away ...
... for men at least. A new study has found that men who have orgasms at least 21 times a month were at a 22 percent lower risk of getting prostate cancer. (Mic)
2. A new study looks at the risks and benefits of home births.
A major study published in the New England Journal of Medicine analyzed 80,000 pregnancies and found that the probability of a baby dying during a home birth is 2.4 times greater than in a planned hospital delivery. On the other hand, home births were much less likely to involve cesarean sections, had fewer interventions, and the mothers experienced fewer lacerations. (NYT)
3. The crazy winter weather saga continues.
The same storm pattern that's behind the extreme weather conditions in the U.S. hit the North Pole this week and caused temperatures 50 degrees warmer than average. (Washington Post)
4. Yet another chain restaurant is going organic.
Carl's Jr. has added an antibiotic- and hormone-free turkey burger to menus nationwide. (Grub Street)
5. A moderate approach to healthy eating is trending.
Okay, that doesn't sound that exciting, but with the new In Defense of Food PBS documentary from Michael Pollan, 2016 is shaping up to be the year of (to borrow the title of Bon Appetit's latest issue) healthy-ish. Popularizing a mostly whole-foods, plant-heavy diet is definitely something we can get behind. (The Atlantic)
6. In China, waiters are being replaced by an app.
While we're at the beginning of the great tipping debate in the U.S., a restaurant called Renrenxiang in China is ditching servers for ordering via app and picking up your own food. (Eater)
7. Can doing a "Dry January" have lasting benefits?
A new study examining participants' relationship to alcohol after a month without drinking found that these individuals had fewer drinks per day, got drunk less often, and found it easier to refuse drinks six months after abstaining for a month. (Time)
8. The most crucial quality of a good leader is constancy/consistency.
Aaron Webber, chairman and CEO of Webber Investments, answered the question on Quora. He said, "Uncertainty creates disengagement. That creates distrust. People need to be able to count on who you are and the principles you are driven by." (Quartz)
9. Musical tampons are now a thing.
Some research has shown that listening to music during pregnancy can have a positive effect on babies' brains and development. Now, after a recent study showed fetuses can detect sound as early as 16 weeks, a Spanish company has started making "Babypod," a speaker that's inserted into the vagina like a tampon in order to give the baby the most clear and intense sounds. (Jezebel)
10. The chief official White House photographer rounds up his favorite photos from 2015.
From the president crawling around the floor of the Oval Office with a toddler on Halloween, to greeting the Pope, to paying tribute to the victims of the Paris attacks, Pete Souza captured it all. (Medium)