5 Products I Can't Live Without (From A Green Beauty Expert)
Editor's Note: Jean Seo, founder of LA-based natural beauty and skin care mecca Evolué Beauty, was a guest at this year's revitalize event and gave us the inside scoop on her favorite green products. Not only is she incredibly well-versed in all things organic self-care, but she also has a finger on the pulse of what her customers want (and need). Here are the five products she can't live without.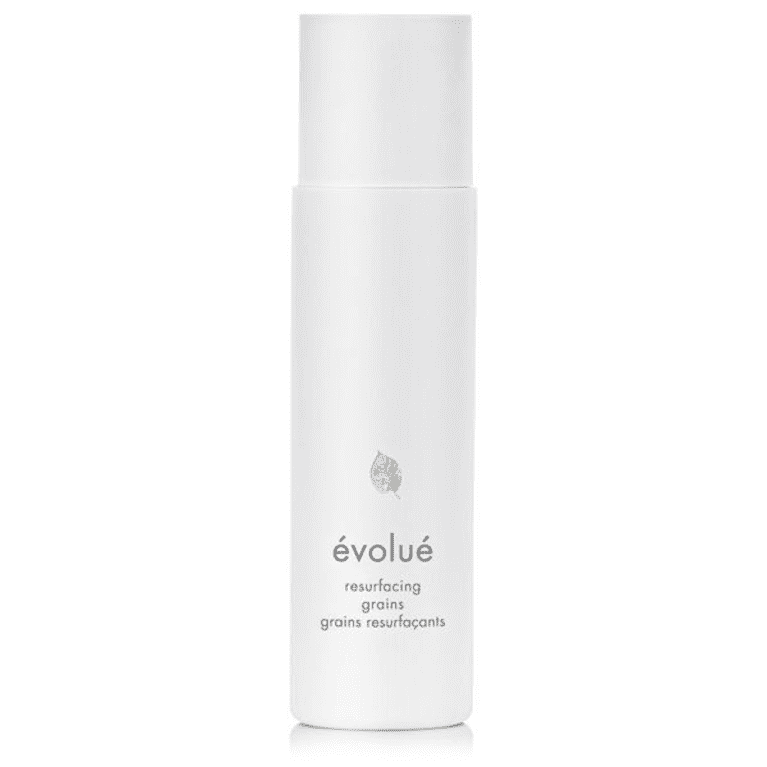 1. Evolue Resurfacing Grains
New skin is good skin. Peels, microdermabrasions, laser, etc. try to get to the new skin under old damaged, skin cells, but the trick is to get to the new skin without damaging it when you remove dead skin. I had so much trouble finding a natural product that delivered these results that I created my own! The Resurfacing Grains is the gentlest way to exfoliate since you're not using fruit, glycolic or alpha hydroxy acids to burn off your skin.
It only uses the gentlest ingredients and your hands to slough off acne scars, hyperpigmentation and layers of dead skin, which can also lead to blackheads and enlarged pores.
$48, evoluebeauty.com

2. RMS Living Luminizer
The gold standard of highlighter. When I have to run to a meeting straight off a red eye flight, I put this magic pot of rejuvenation on my brow bone, bridge of my nose, middle of my eyelids, cheekbones, and V of my lips, and I transform into a refreshed, glowing superwoman ready for anything.
$38, rmsbeauty.com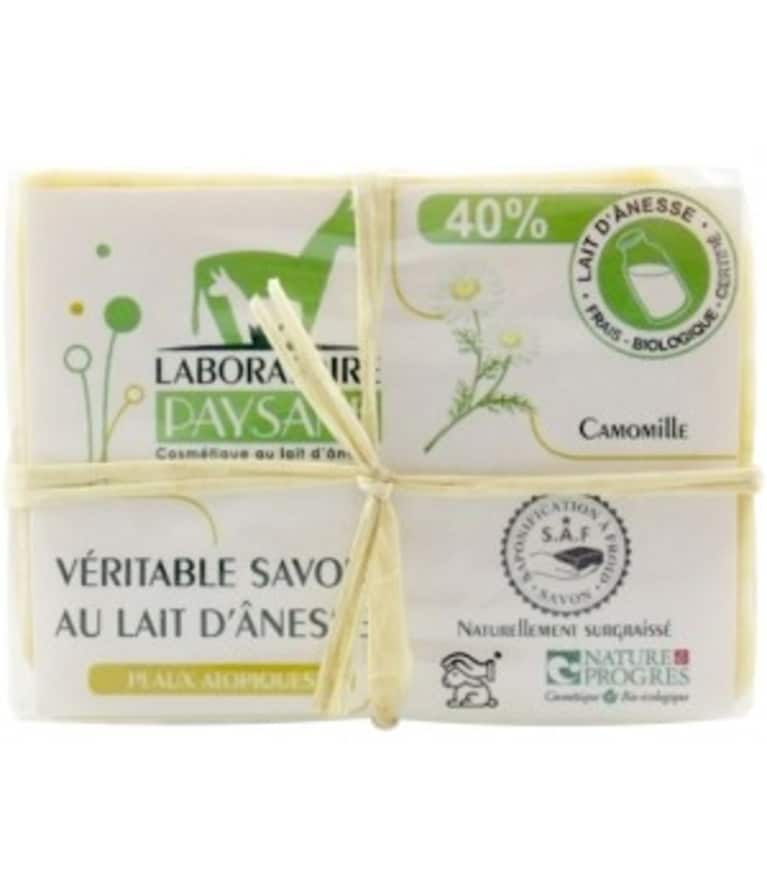 3. Laboratoire Paysane Donkey Milk Cleansing Bars
These cleansing bars were recently hailed by the Wall Street Journal as the best organic cleanser, and also praised for their minimalist packaging. Made with 40% donkey milk (which is closest to human milk in chemical structure), it cleans your skin without drying or irritating, leaving it feeling baby soft! It's made in central France by a chemist mother, her five children along and their 60 happy donkeys.
$20, amazon.com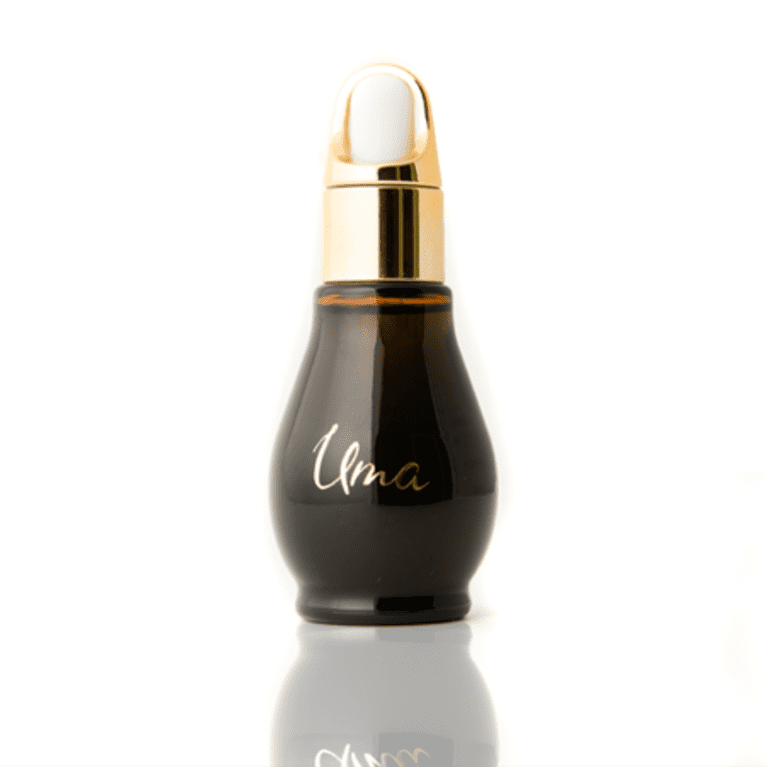 4. Uma Oils Pure Calm Wellness Oil
Everyone in the natural industry is making face and body oils, so it's rare that a new product excites me. But this Uma Oil comes from generations of the best oils in the world and many giant beauty brands have been sourcing their oils from Uma Oil founder Shrankhla Holecek's father for decades.
Whenever anxiety and stress overtake me, I take a few drops and start from my feet to wrist to behind my ears, breathing deeply, and my crippling self-doubt is instantly calmed.
$85, umaoils.com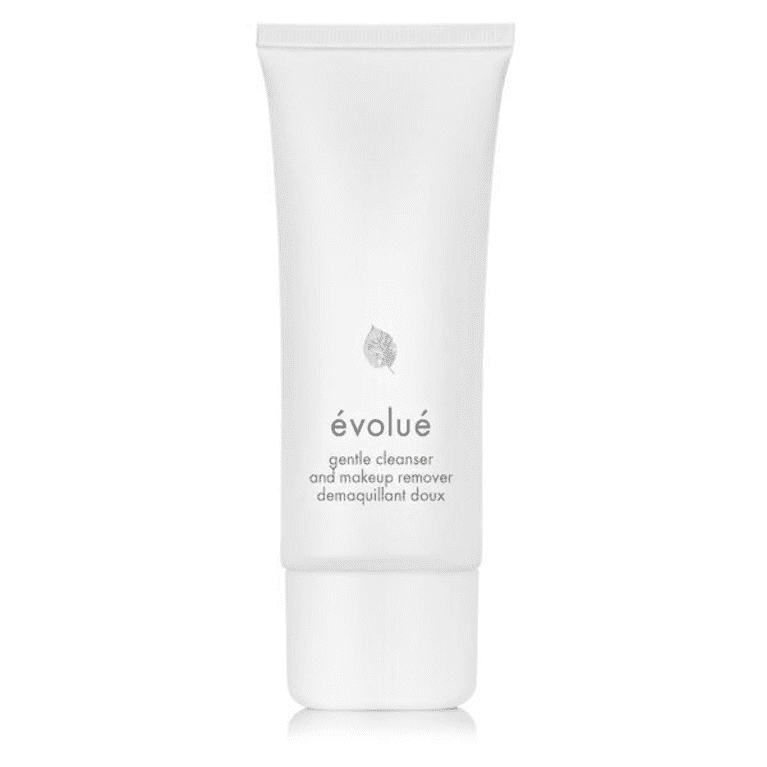 5. Evolue Gentle Cleanser/Makeup Remover
Made with the best organic cold pressed jojoba oil, this cleanser gently removes stubborn makeup. It'll even get rid of mascara without taking any of my eyelashes with it.
$42, evoluebeauty.com

Photo: Stocksy, courtesy of brands