Food Trend Watch: Less Meat, More Local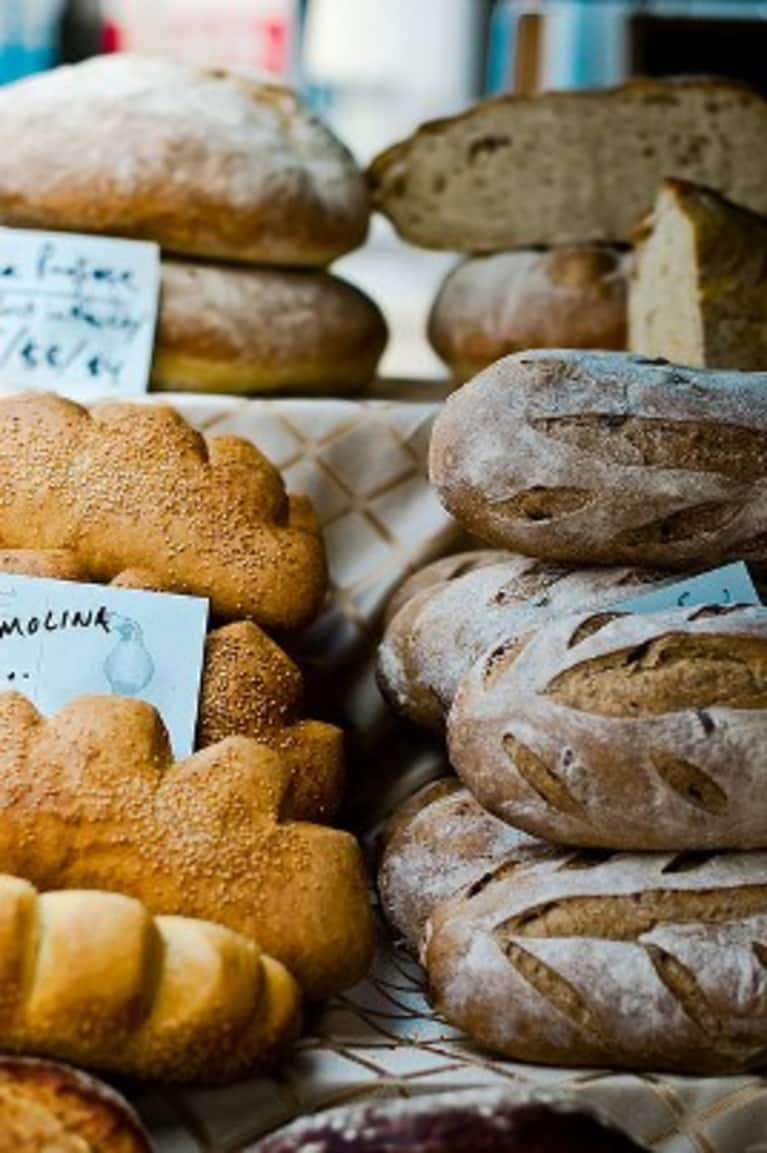 Though we're barely three months into 2011, there are already two food trends that we're already excited about. So what are these two trends and why are they so great?
"Smoke" and "Finer flour" are two of the dozen trends that are already heating up this year, according to restaurant industry trade group NRN.
The first trend, "Smoke," is largely due to more and more people being conscious about their meat consumption and chefs finding innovative ways to keep their meat palettes happy. The second trend, "Finer Flours," focuses on local producers, whole grains, and organic ingredients.
NRN on "Smoke":
Smoke has wafted into all nooks and crannies of the menu as consumers become more conscious about their meat consumption. "Boosting the flavor of non-meat dishes becomes really paramount...The primal flavor of smoking delivers a taste that meat eaters and meat-reducers often miss...
"It's an indication of specialty flours and grains being on the rise... Look for greater focus on how all types of grains are being milled." Chefs can look at locally stone-ground wheat, finely ground flours of rye and buckwheat and corn meals.