The 5 Best Desserts This Week
We're blown away by the amazing desserts we spotted on #mindbodygram on Instagram. From the simple-but-perfect to the dinner party worthy, we wanted to share some of our favorites.
Keep sharing your dishes with us at #mindbodygram to let us know what you're cooking!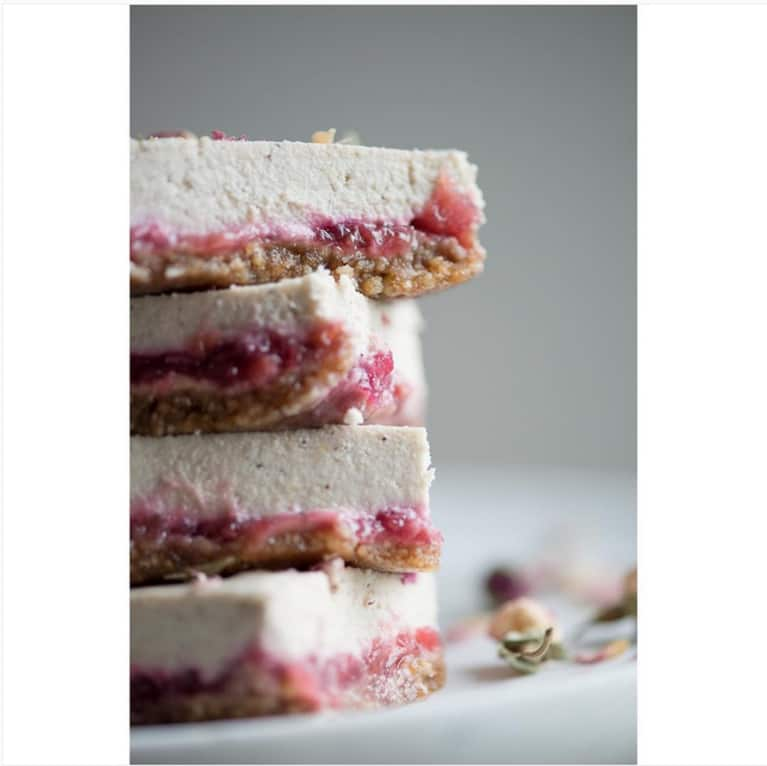 @love_and_garnish made these pretty "Lemon Coconut Squares with Rose-Water Stewed Rhubarb".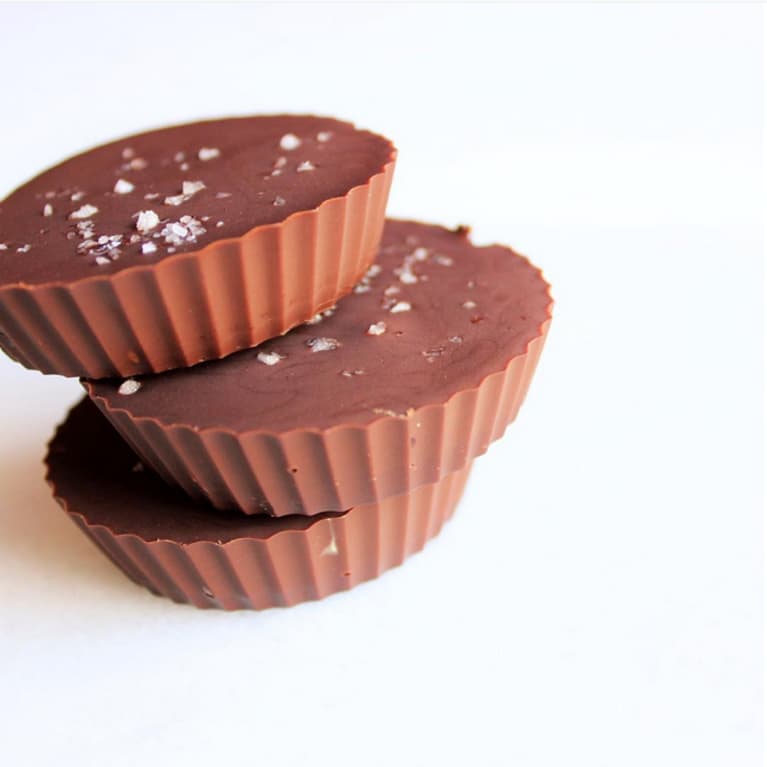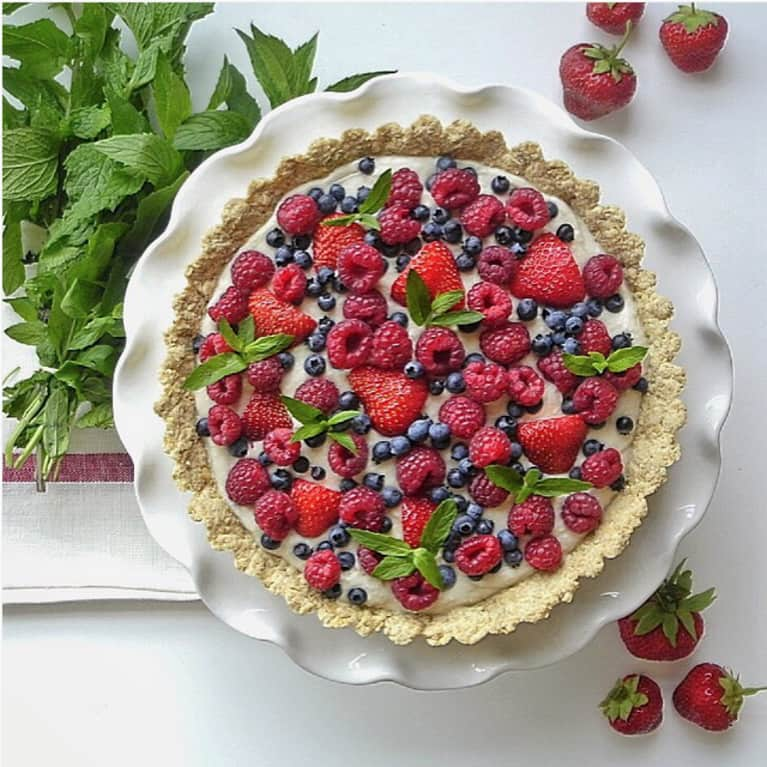 holistic.foodie's dessert game was on point. "This gluten free and vegan tart with coconut cream and the freshest local and organic berries is pure bliss."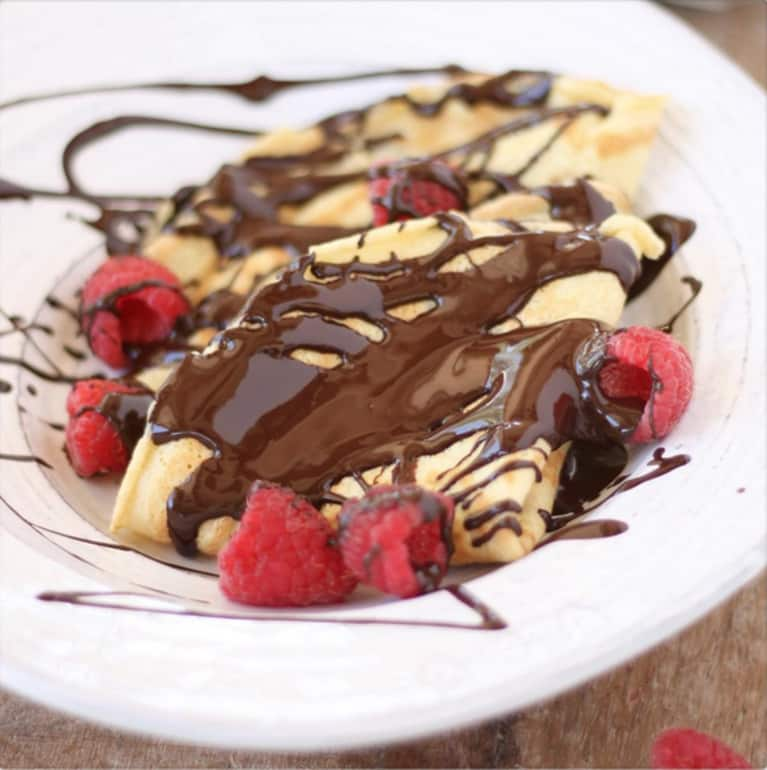 @vegukate said, "I feel that every Sunday morning should start out with homemade crepes and fresh berries. Thoughts?"
To which we say, "yes please!" But we'd eat these coconut flour crepes any time of day.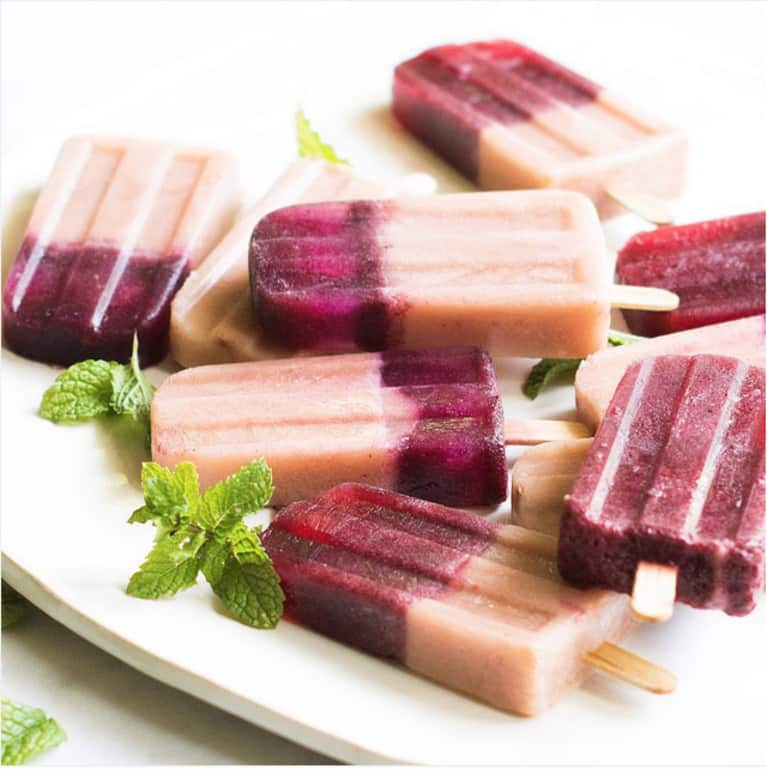 @lisa_vipond fought off the sultry summer temps with these assorted smoothie pops. "Two different smoothies frozen together — pomegranate/blackberry/banana AND coconut milk/banana/strawberry/pineapple & mint! Simple, good and healthy!"