9 Natural Products For Glowy Skin & Gorgeous Hair All Summer
Our editors have independently chosen the products listed on this page. If you purchase something mentioned in this article, we may
earn a small commission
.
If you're looking to upgrade your beauty routine, we've got you covered. Whether it's a refreshing skin toner that will keep your pores in check or a nourishing after-sun body oil, everyone is sure to find something they need/want/can't live without on this list.
Even better? Everything on here is non-toxic, natural and organic. Happy summering!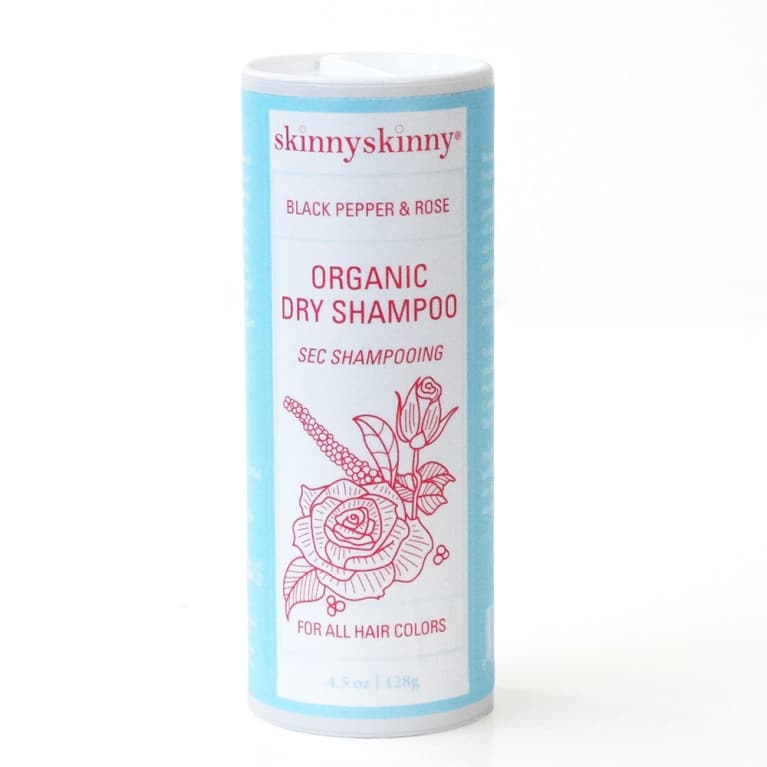 skinnyskinny Rose And Black Pepper Organic Dry Shampoo

Summer is meant for doing the fun stuff you waited all winter to do, so who has time to wash their hair? This dry shampoo makes it easy to skip a day or two (or three ... or four) of shampooing. And the sweet, spicy scent is so fresh, no one will know.
$32, skinnyskinny.com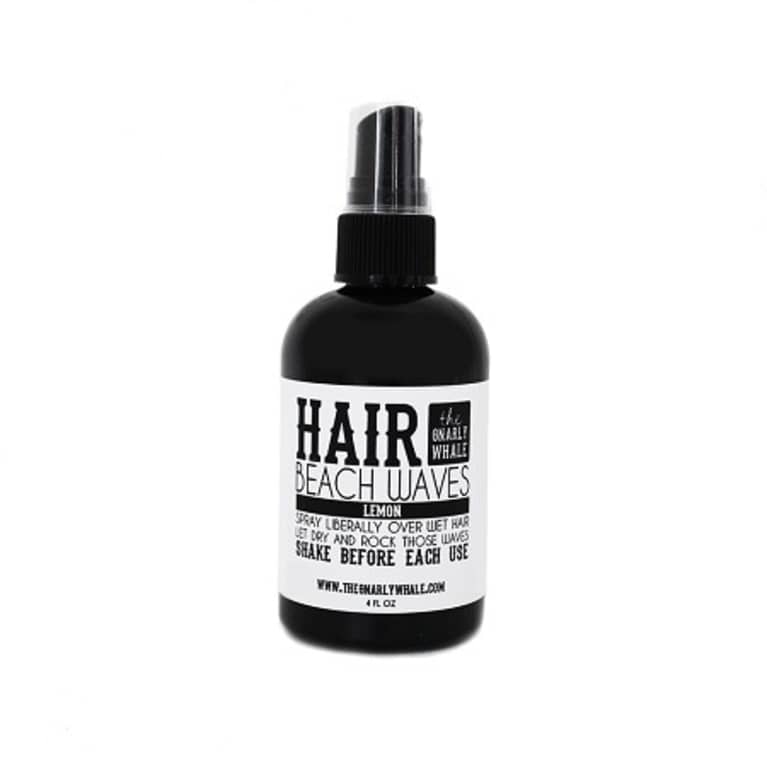 The Gnarly Whale Lemon Beach Waves
Whoever said swimming in the ocean was the only way to get gorgeous beach waves obviously never tried this spray. Flip your damp hair upside down, spritz liberally (an easy feat since this stuff smells so good) and emerge with mermaid hair. Voila.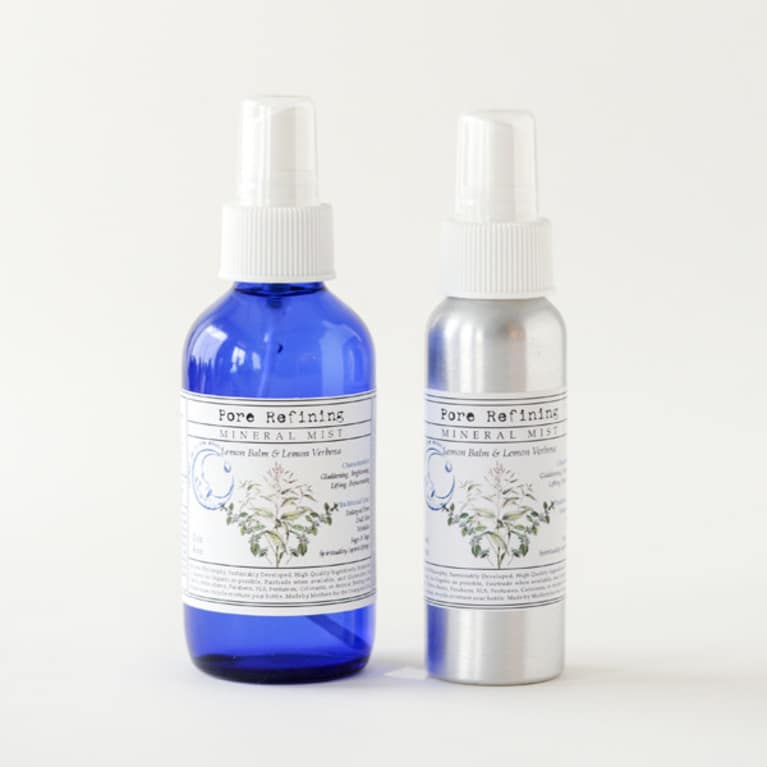 Brooklyn Herborium Pore Refining Mineral Mist
Is it just me, or does everyone have seriously enlarged and/or oily pores during warmer months? Well, for those of us who do, this stuff is a godsend. Not only is it refreshing, it also delivers on its promise to tighten pores, brighten skin and just generally make your face happy and glow-y.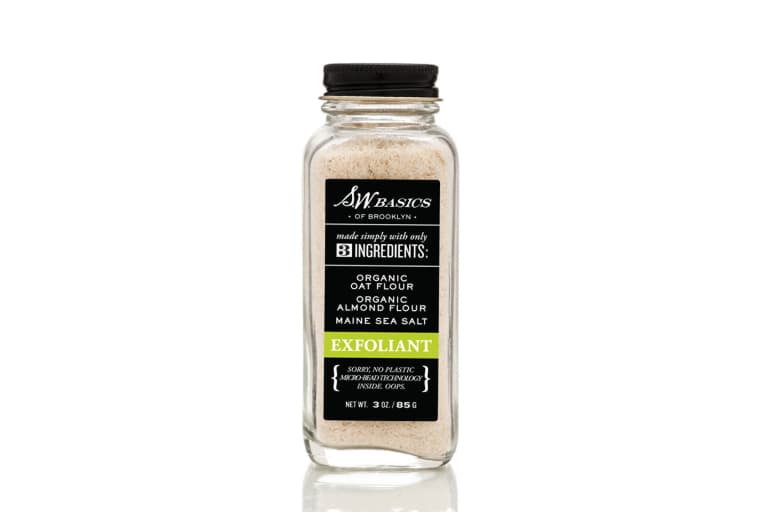 S.W. Basics Exfoliant
This exfoliant is my go-to for scrubbing away the inevitable layers of sweat, product and general city grime my face is subject to during the summer. I feel extra-positive about this exfoliant because it's only made with three ingredients, all of which I can pronounce, all of which I have in my kitchen right now. Soft and glowing skin without scary ingredients? Check!
$24, swbasicsofbk.com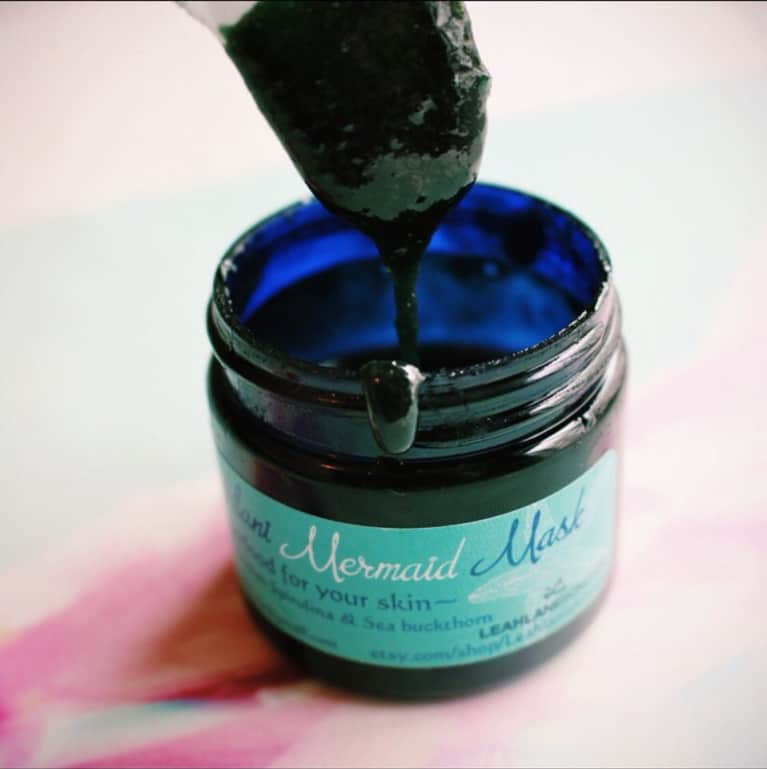 Leahlani Skincare Mermaid Mask
Your skin will (literally) drink up the 15+ botanicals packed into this mask for the most nourished, hydrating skin of your life. I like to use it once or twice a week when my skin is looking a little dull or dry, or when I want to pretend my tiny Brooklyn bathroom is a Hawaiian beach.
$22, etsy.com
LAUREL Body Oil: Sun: Before & After
Nothing ruins a day outside like the realization that your sunscreen application wasn't as perfect as you'd thought and you're now sporting a gnarly sunburn. Cutting up a fresh aloe leaf is great, but for those of us who want a simpler solution, this is packed with 17 active ingredients (avocado oil! sea buckthorn! chamomile!) that will soothe your skin and help repair sun damage. (Of course, you'll also need sun protection. Here's a list of our favorite all-natural sunscreens.)
$80, laurelskin.com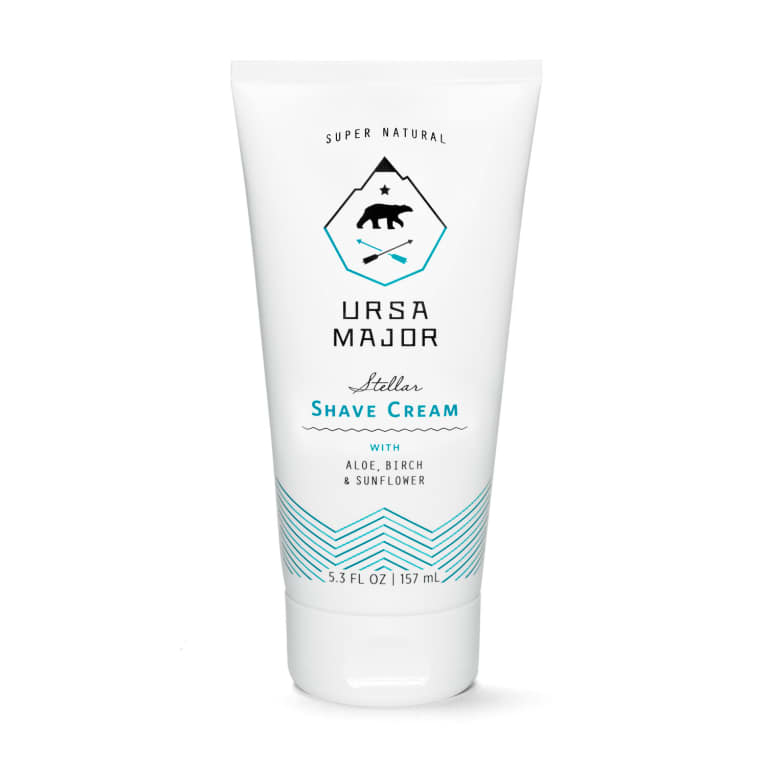 Ursa Major Stellar Shave Cream
Smooth legs: a summer accessory that never goes out of style. But before you reach for a can of something that foams, think about opting for a non-lathering cream instead. Sure, this stuff is meant for dudes, but it's resulted in some of the closest, smoothest shaves I've had in a while (and I'm someone who's suffered multiple bouts of shaving-induced folliculitis on my legs ...). The ginger/grapefruit/bergamot scent doesn't suck either.

$24, ursamajorvt.com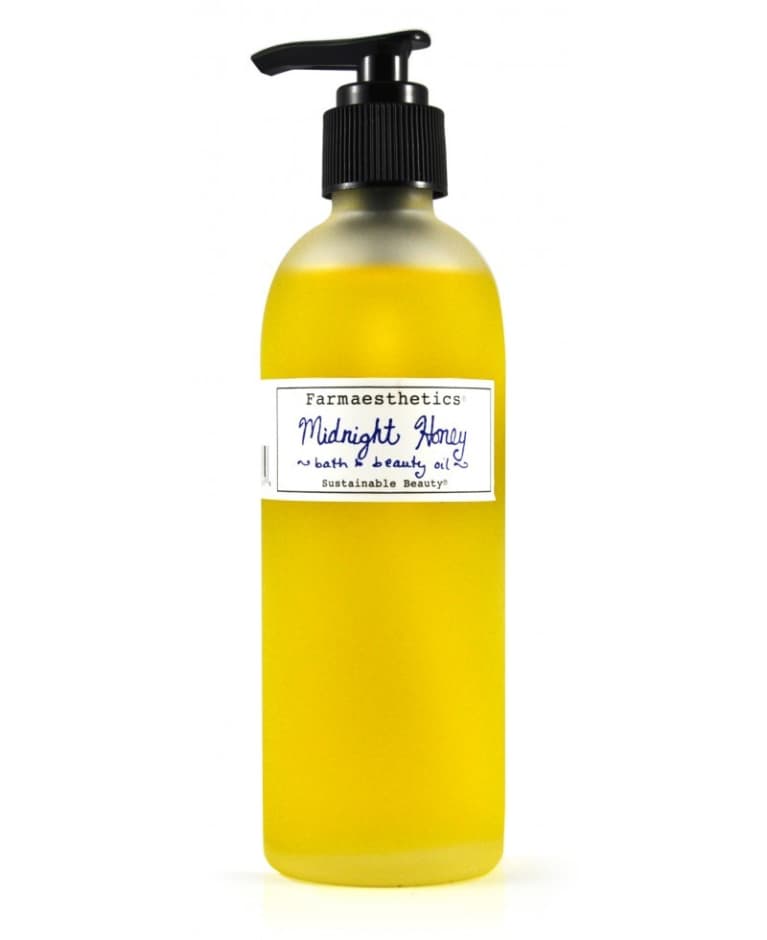 Farmaesthetics Midnight Honey Bath & Beauty Oil
If I could fill a bathtub with one product and never get out, it would 100% be this. The uber-hydrating body oil is a joy to apply, smells so good I want to eat it and deep conditions my skin like nobody's business. And not that you should have any if you're using the aforementioned shave cream, but just in case you find yourself with a little razor burn, this stuff will clear it right up.
$39, farmaesthetics.com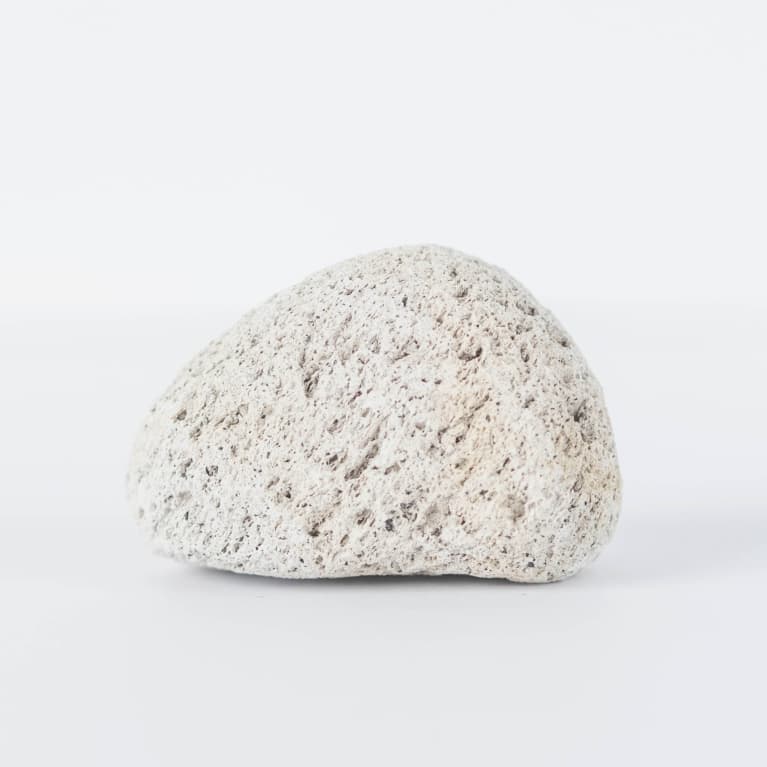 AILA Pumice Stone
When you're rocking sandals, it's almost impossible to keep the bottoms of your feet clean. Gross, I know, but a necessary evil. Luckily, pumice stones exist, and this natural, chemical-free version is just what tired feet need for a deep clean (and exfoliation!) after a day pounding the pavement.
$12, loveaila.com
Photo Credit: Stocksy, courtesy of brands