Today marks World Population Day — an event first recognized when the planet hit the 5 billion mark in 1989. Sixteen years later, our population is nearing 7.4 billion and humankind's reach extends further than ever. Take a minute to appreciate some of these secluded corners of the world that have remained relatively untouched.
1. New Zealand's South Island
Australia's first professional instagramer, @laurenepbath, caught this view during a discovery tour of New Zealand's scenic South Island.
2. The Canadian Rockies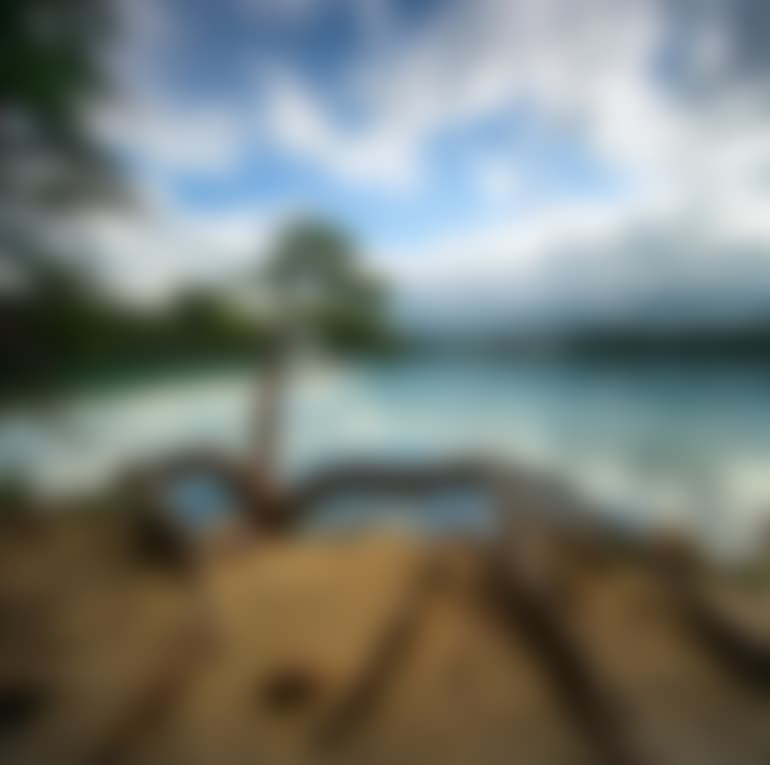 @erikmcr used a long exposure to get this shot of the Canadian Rockies — a designated World Heritage Site.
3. Jökulsárlón, Iceland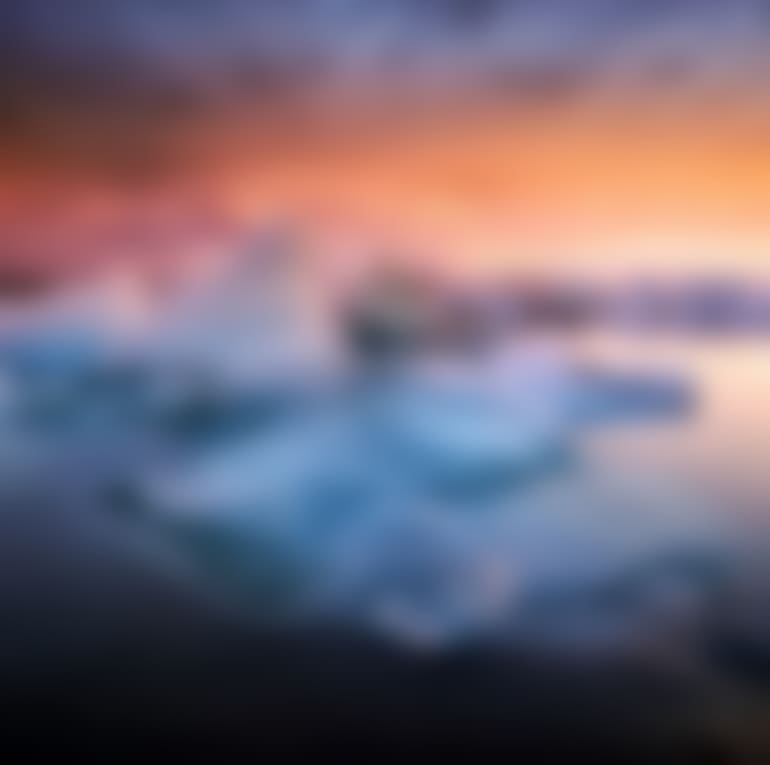 The Jökulsárlón glacier lake is a popular destination for nature photographers. It's easy to see why with this incredible sunset by @ladzinski.
4. Watkins Glen, New York
This view of a remote area of Watkins Glen by @daitokei shows the importance of veering off the beaten path every once in the while.
5. New Zealand's North Island
Photographer @theartofnight ventures out to some of the world's darkest, clearest skies to catch images like this one of the Milky Way over New Zealand.
6. Auke Lake, Alaska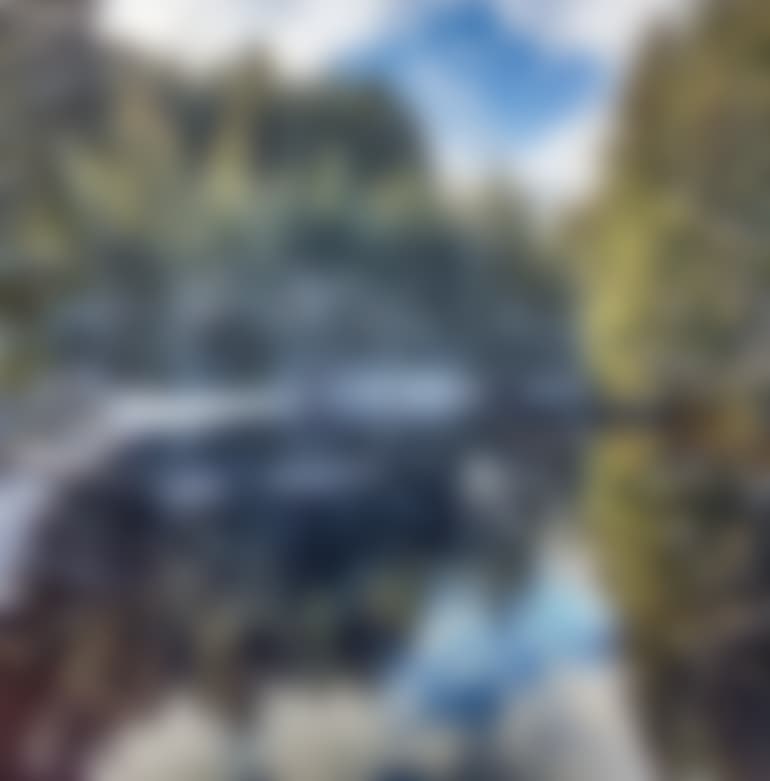 Snow makes way for sunny skies in this vibrant landscape by @forgetmeknotts85.
7. Lake Tahoe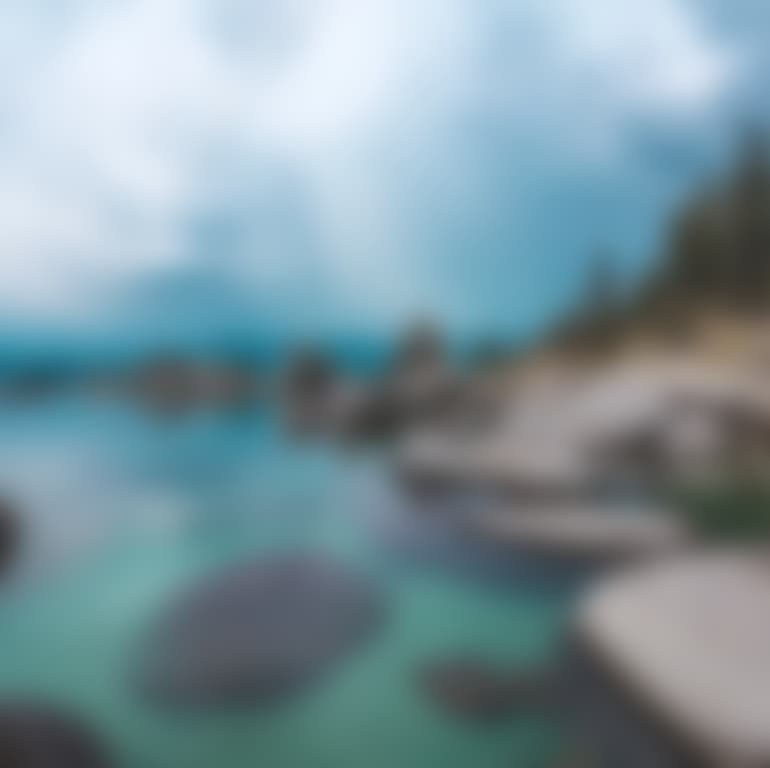 For this shot, the ever-adventurous @jordanherschel found an amazing secluded spot along his native Tahoe.
8. Wadi Rum, Jordan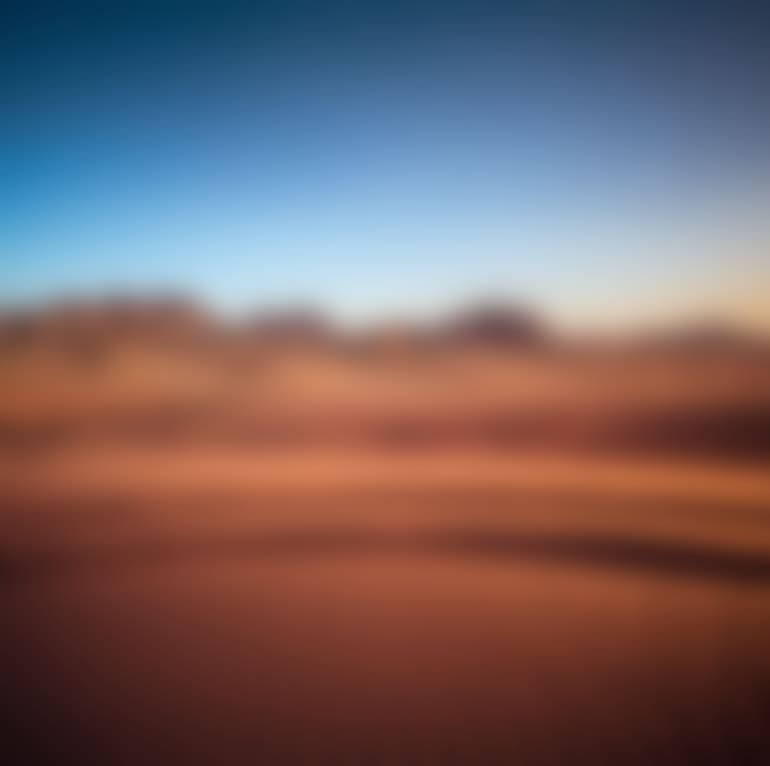 Wadi Rum, or valley of the moon, shines in this other-wordly image by @colerise.
9. Ausangate Mountain, Peru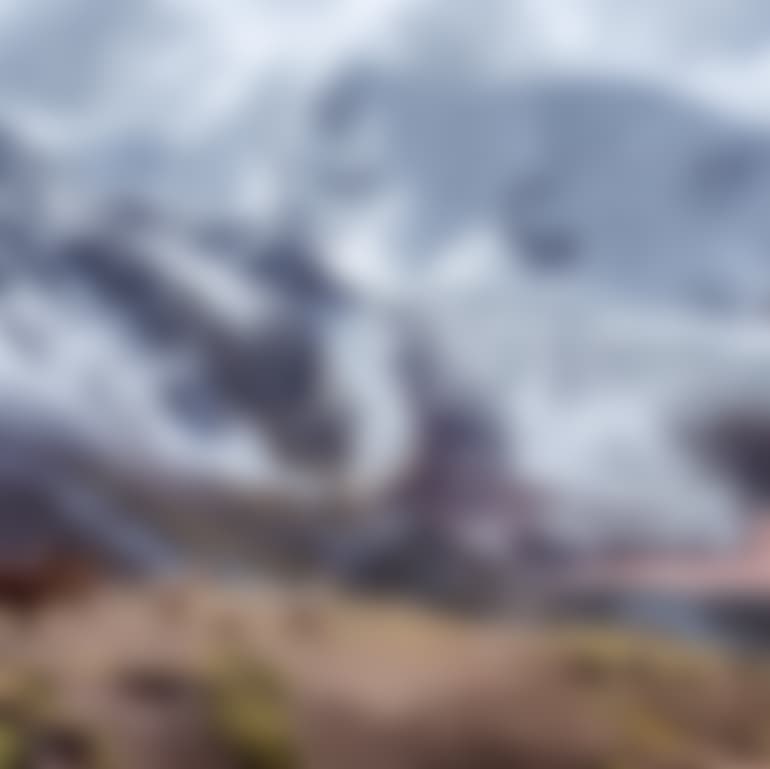 @moonmountainman shared the scenery with an alpaca herd during his trek through the Andes.
10. Mentawai Islands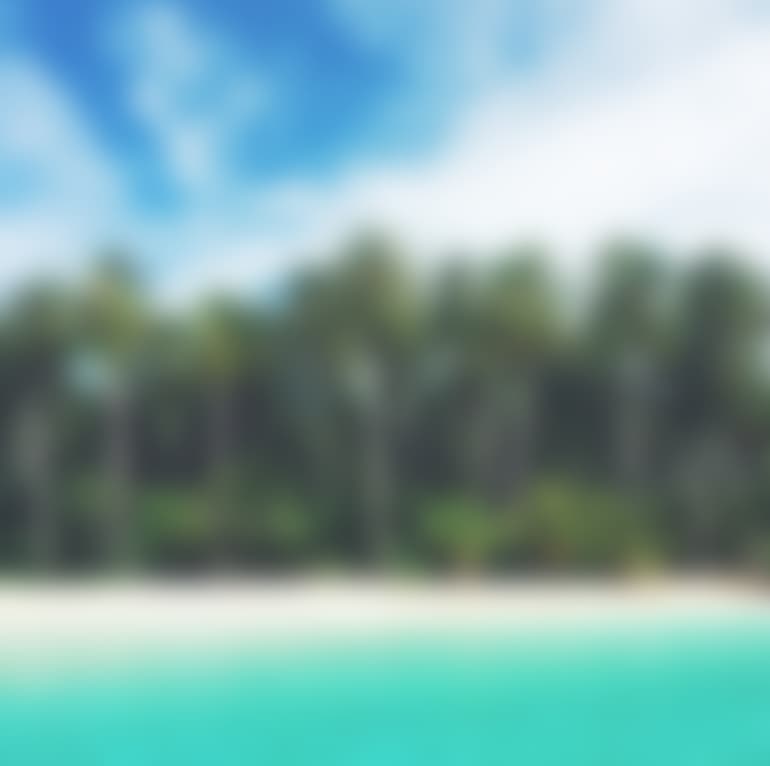 The colors in @welikebali's island ode are bound to make anyone run to the beach.
11. Yosemite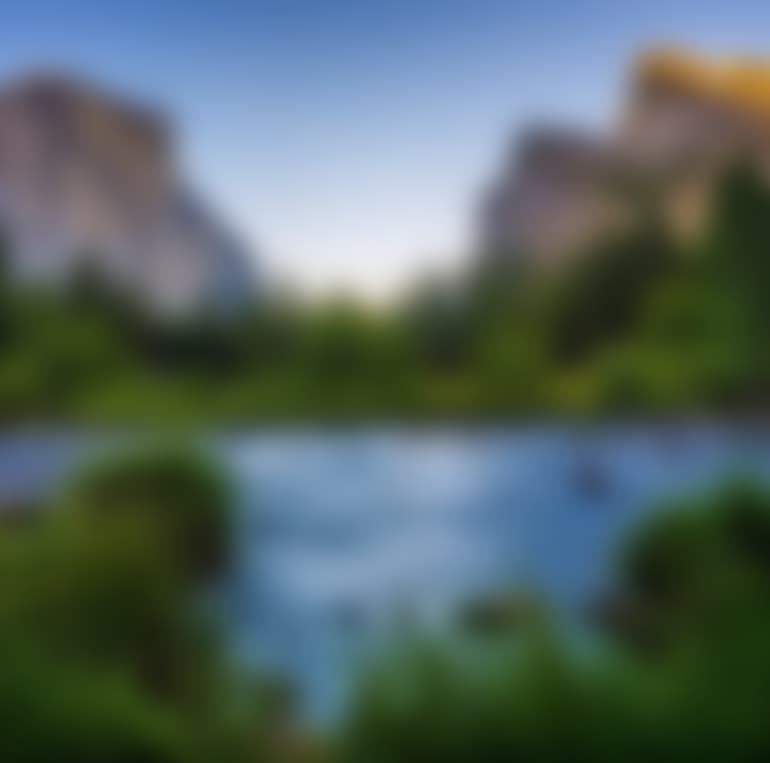 California-based @tiffpenguin captured this quiet moment at the day's end over Yosemite.
12. Patagonia Chile
Outdoorsman @jake_anderson_photography deems this region of Patagonia the most incredible place he's ever visited.
13. Okavango Delta, Africa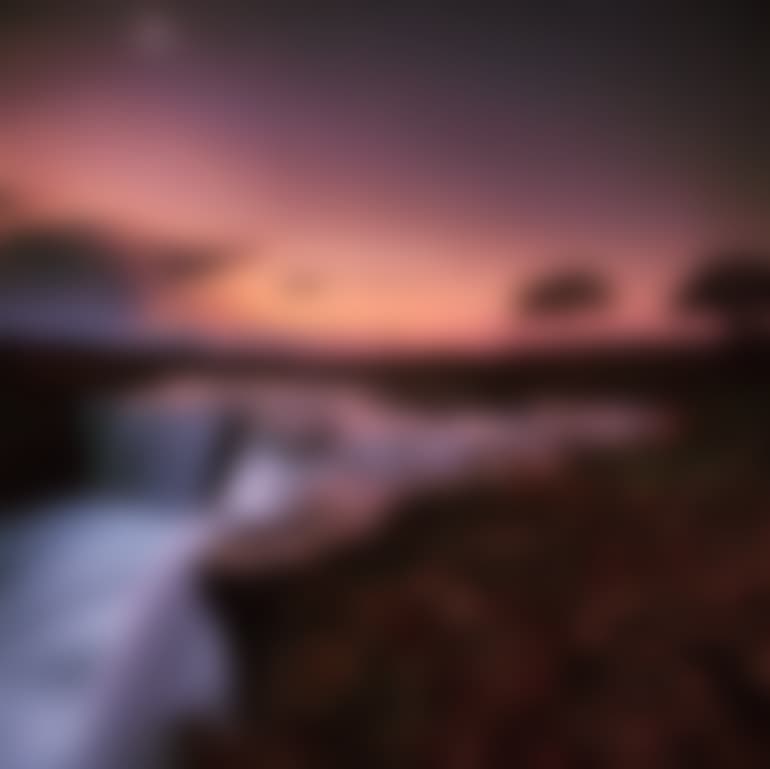 Renowned nature photographer @coryrichards caught a glimpse of this surreal scenery while on assignment in Africa.
14. Jackson Hole, Wyoming
It's hard to believe that this perfect shot of Jackson Hole by National Geographic Photographer @jimmy_chin was taken on an iPhone.
15. Goðafoss Waterfall, Iceland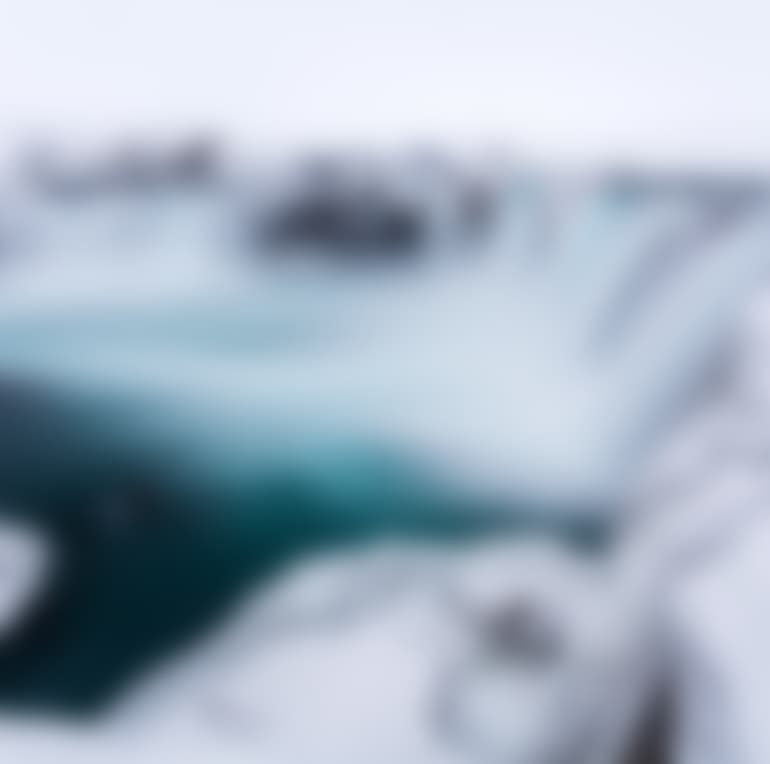 The Goðafoss, Icelandic for Waterfall of the Gods, looks remarkably tranquil in this shot by @benjaminhardman.