Happy Birthday, Pema Chodron! 12 Of Her Most Inspirational Quotes
Editor's note: This post was edited and republished on July 14, 2016.
A very happy 80th birthday to Pema Chödrön! A prolific author and inspirational teacher, Chödrön is also a bhikkhunī, a fully ordained female monastic in Buddhism. In fact, she was the first American woman to reach such a distinction.
A central theme of Chödrön's teachings is about freeing ourselves from the habit of shenpa, the attachment to negative, self-destructive thoughts. In honor of her birthday, we've compiled 12 of her quotes to get you through any shenpa today.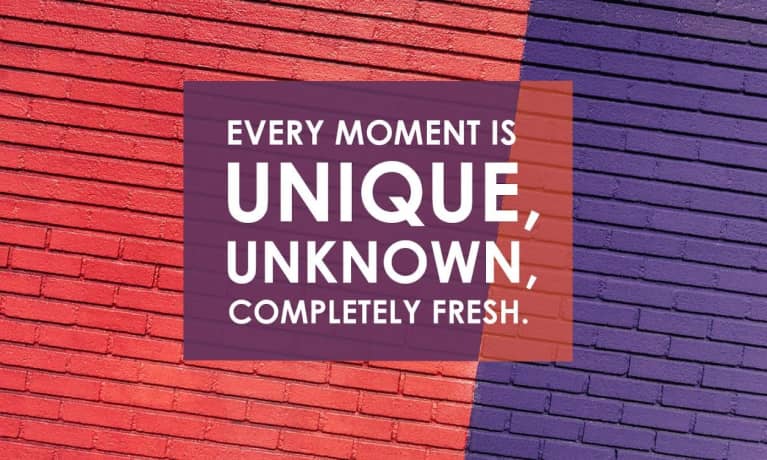 Life is a work in progress, a process of uncovering our natural openness, uncovering our natural intelligence and warmth. I have discovered, just as my teachers always told me, that we already have what we need. The wisdom, the strength, the confidence, the awakened heart and mind are always accessible, here, now, always.
The most fundamental aggression to ourselves, the most fundamental harm we can do to ourselves, is to remain ignorant by not having the courage and the respect to look at ourselves honestly and gently.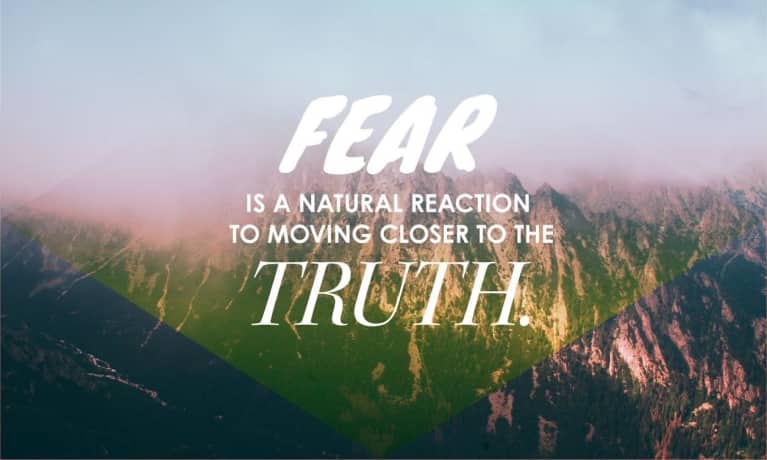 To be fully alive, fully human, and completely awake is to be continually thrown out of the nest. To live fully is to be always in no-man's-land, to experience each moment as completely new and fresh. To live is to be willing to die over and over again.
We think that the point is to pass the test or to overcome the problem, but the truth is that things don't really get solved. They come together and they fall apart.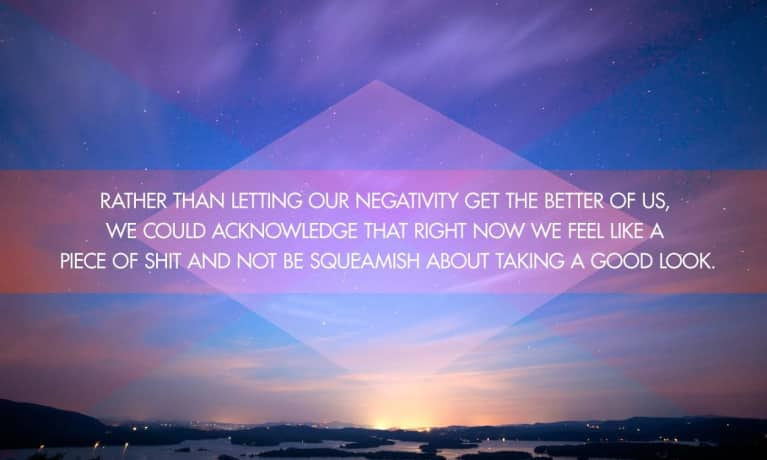 Feelings like disappointment, embarrassment, irritation, resentment, anger, jealousy, and fear, instead of being bad news, are actually very clear moments that teach us where it is that we're holding back. They teach us to perk up and lean in when we feel we'd rather collapse and back away. They're like messengers that show us, with terrifying clarity, exactly where we're stuck. This very moment is the perfect teacher, and, lucky for us, it's with us wherever we are.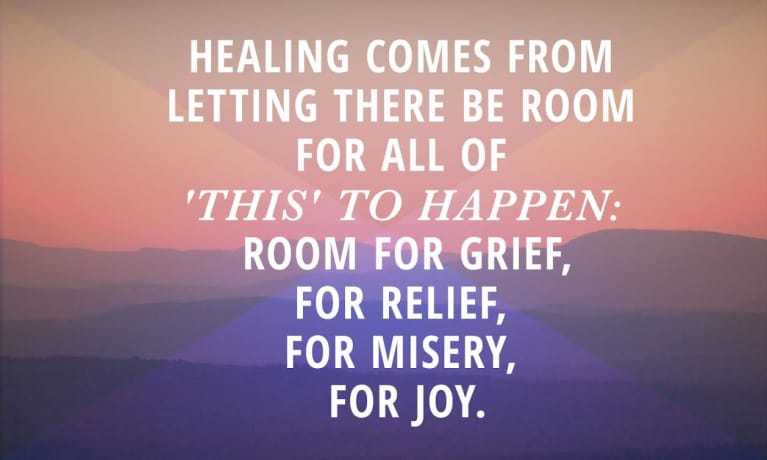 The idea of karma is that you continually get the teachings that you need to open your heart. To the degree that you didn't understand in the past how to stop protecting your soft spot, how to stop armoring your heart, you're given this gift of teachings in the form of your life, to give you everything you need to open further.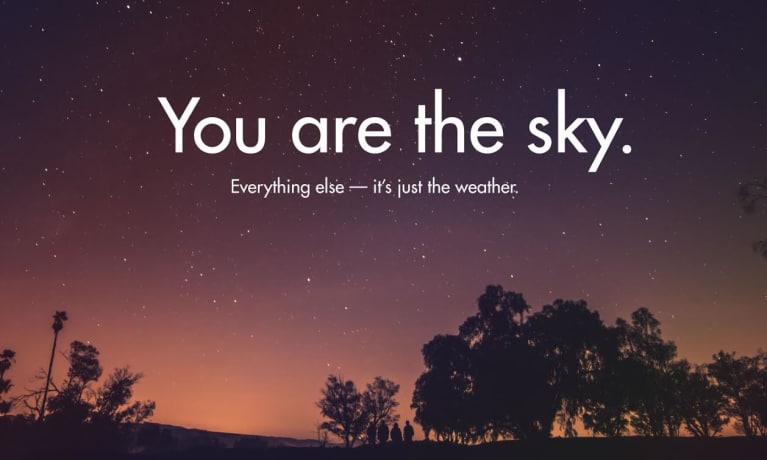 The only reason we don't open our hearts and minds to other people is that they trigger confusion in us that we don't feel brave enough or sane enough to deal with. To the degree that we look clearly and compassionately at ourselves, we feel confident and fearless about looking into someone else's eyes.