8 Best Fruit Recipes Of The Week
We love all the great meals and snacks we spotted on #mindbodygram on Instagram this week. With lots of tasty new ideas for berries and fruit, we'll stay cool all summer long.
Keep sharing your dishes with us at #mindbodygram to let us know what you're cooking.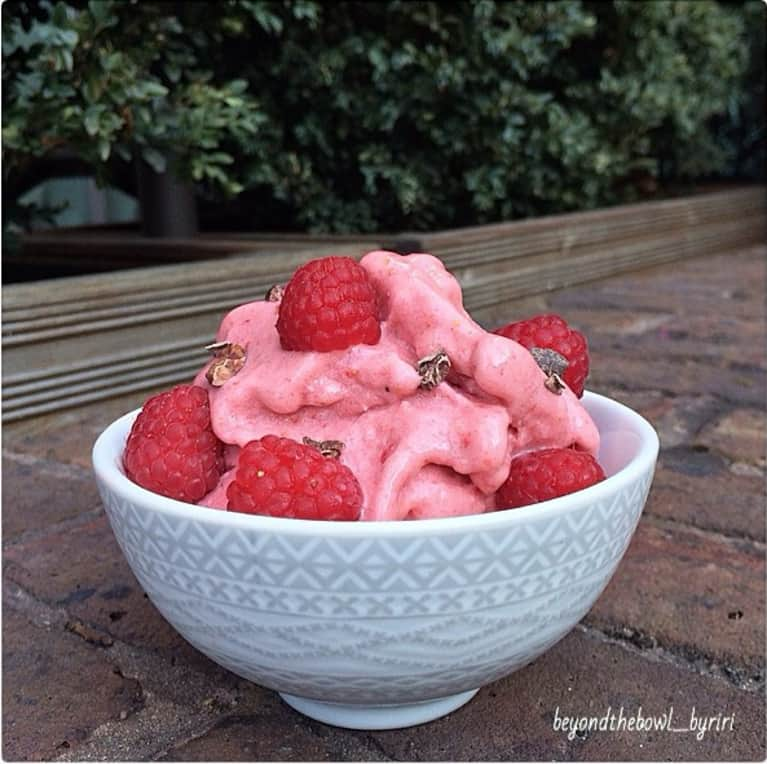 2 cups frozen strawberries
1 frozen banana
2 tablespoons coconut yogurt
Optional: 1 teaspoon baobab powder for one big dose of vitamin C
Place all ingredients in a food processor for 1-2 min and enjoy!!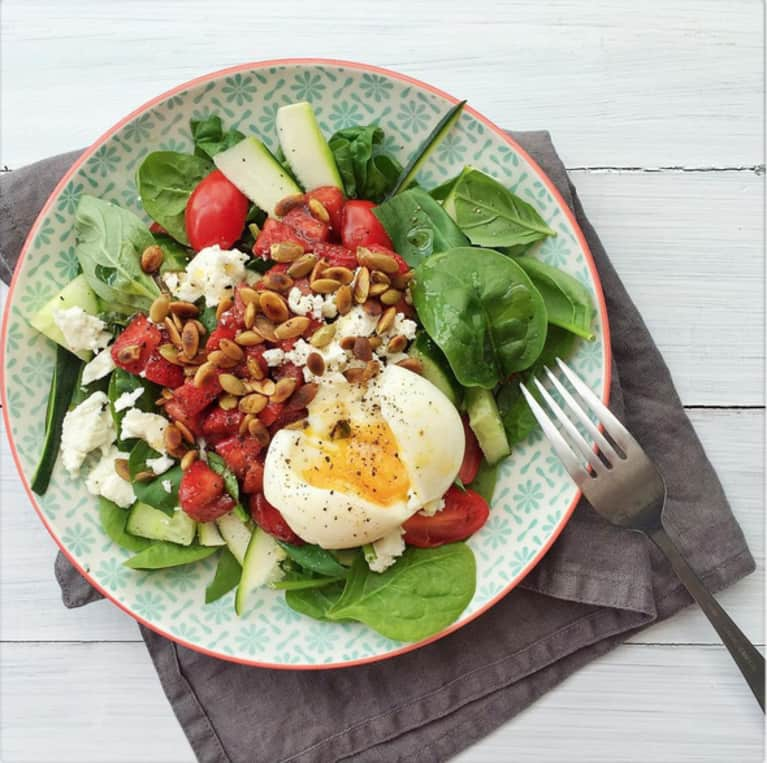 @nourish_everyday went savory-sweet with, "Balsamic Strawberry & Spinach Salad with a couple cherry tomatoes and a poached egg on top."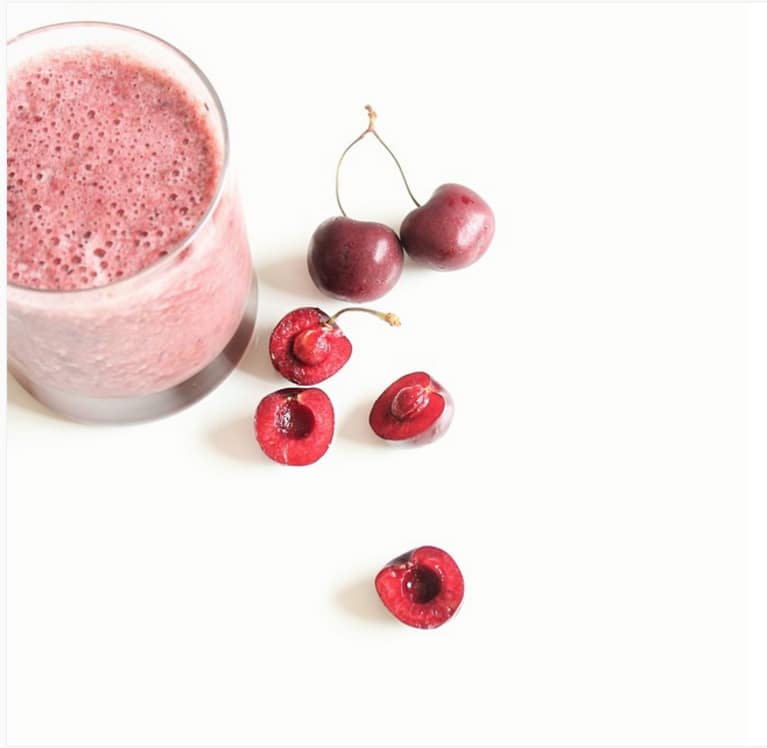 @thinknatural is, "Riding the cherry train this week. This morning's cherry inspired breakky: Cherry Chia Smoothie. Fresh cherries and strawberries blended with frozen banana, coconut milk and chia seeds."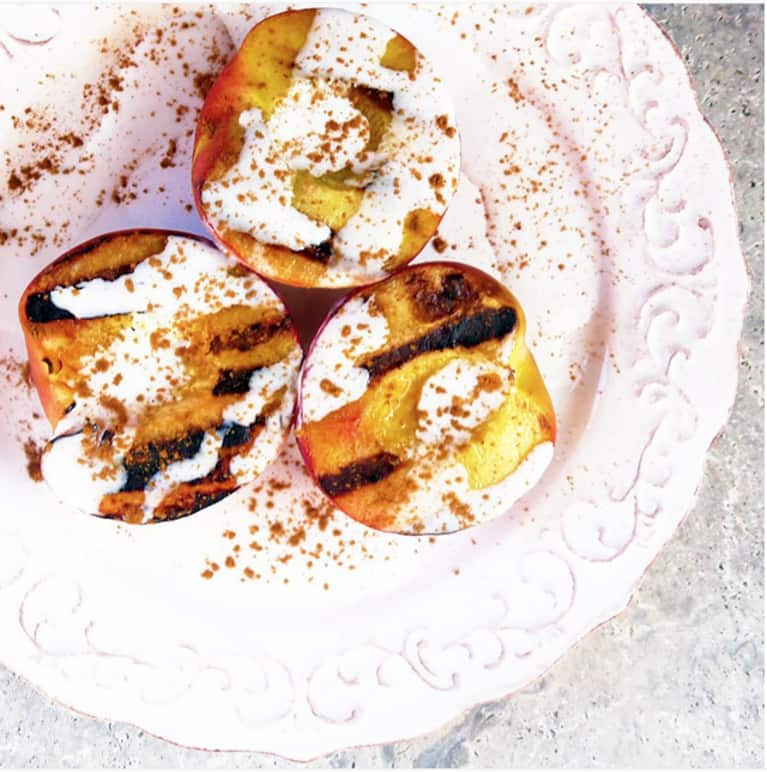 @nutritionbymia Made a gorgeous and simple summer dessert with, "Juicy grilled peaches topped with coconut cream and cinnamon ... this is #HowISummer."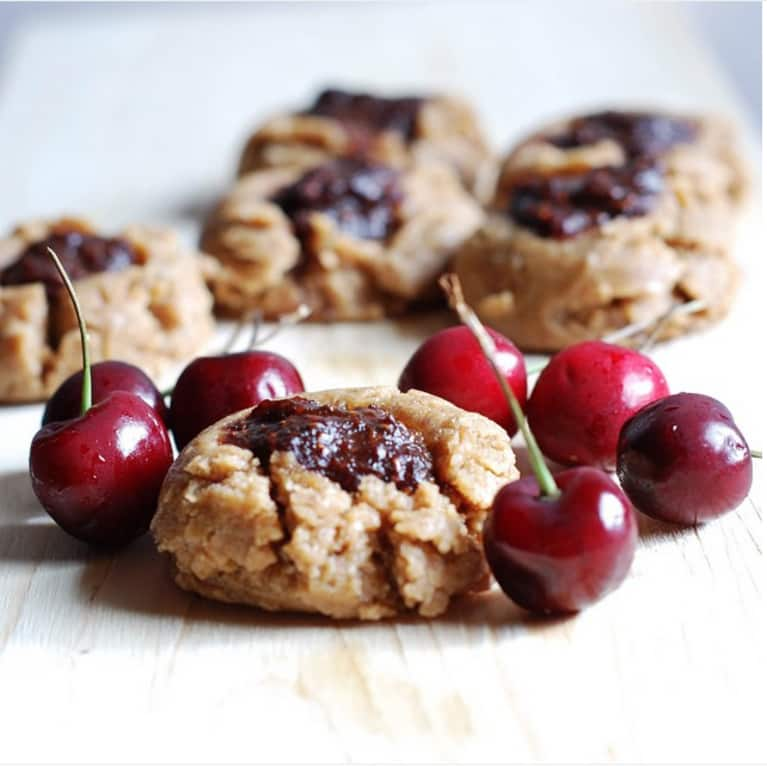 @nibsandgreens had us craving these, "Raw Cherry Tahini Thumbprint Cookies. Because there's something about eating fruit in season and desserts that are deliciously good for you."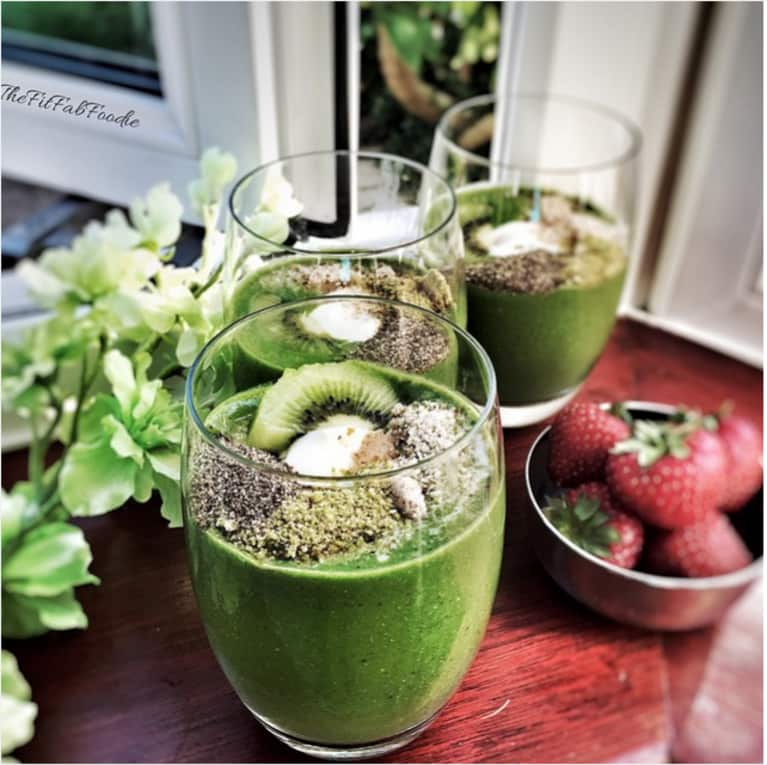 @thefitfabfoodie whipped up a, "#postworkout breakfast of a banana spinach cream topped with coconut cinnamon yoghurt, and ground pistachios, almonds and chia seeds."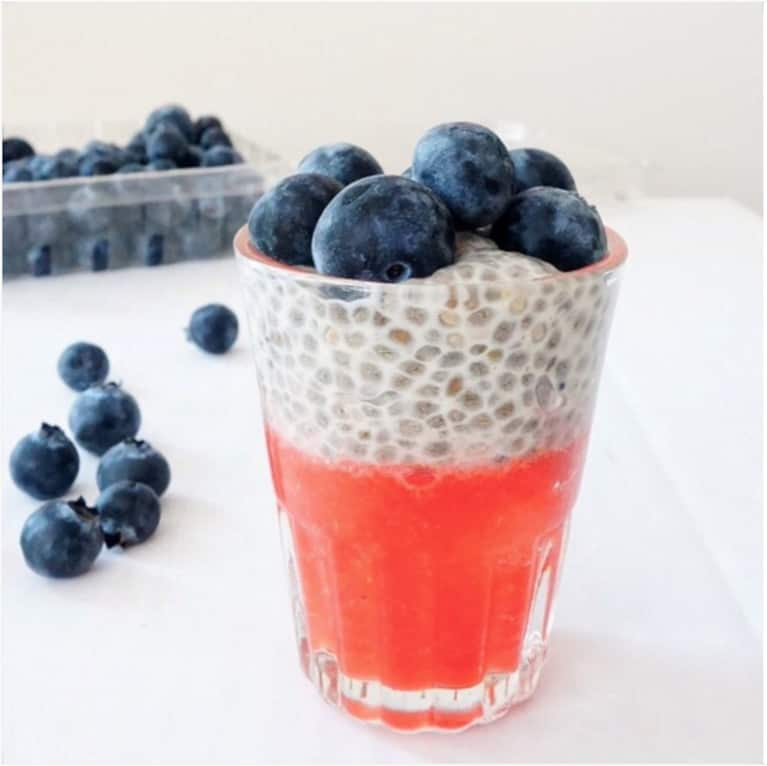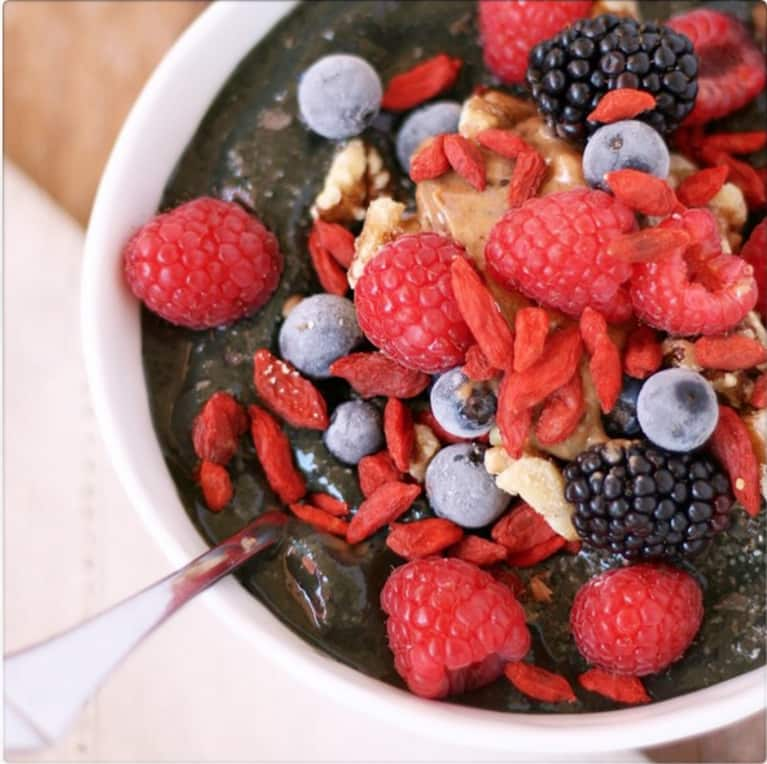 @vegukate packed a nutritional punch with a, "Green spirulina & spinach smoothie bowl covered with berries from the farmers market."