15 Signs You're A Recovering Soccer Player
With the U.S. women's team heading into the World Cup Finals, we've been reminiscing about our years of sweaty jerseys, green grass, and constantly scabbed knees. And what better way to honor those fond, farmer-tanned memories than with a list of all the ways soccer shaped our personalities? After all, you might leave the game, but the game never really leaves you.
So, whether you're a recovering soccer player, know one, or just want to learn how to spot 'em in the wild, here are 15 indicators you (or the person you're talking to) has a pair of shin guards stashed in the corner of their closet — "just in case."
15 Signs You're A Recovering Soccer Player
Your lucky number was decided the day you got your first soccer jersey, and it will never ever change.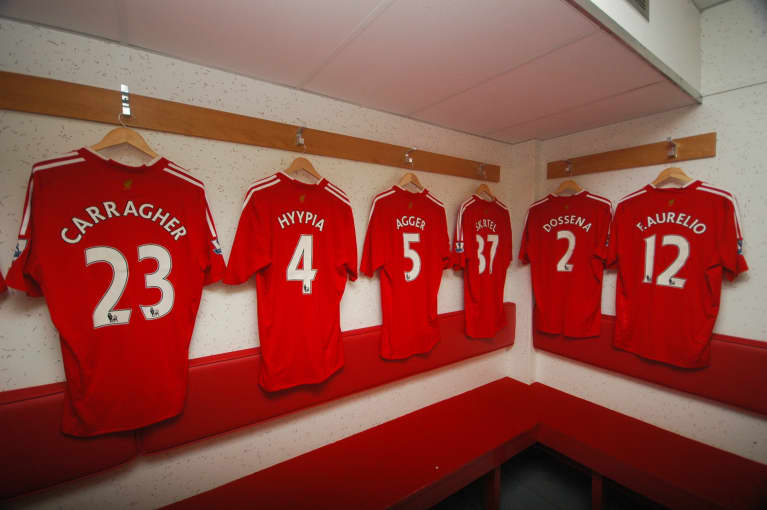 Whenever anyone says there are snacks, you expect orange wedges, Fruit-By-The-Foot, and Capri Sun.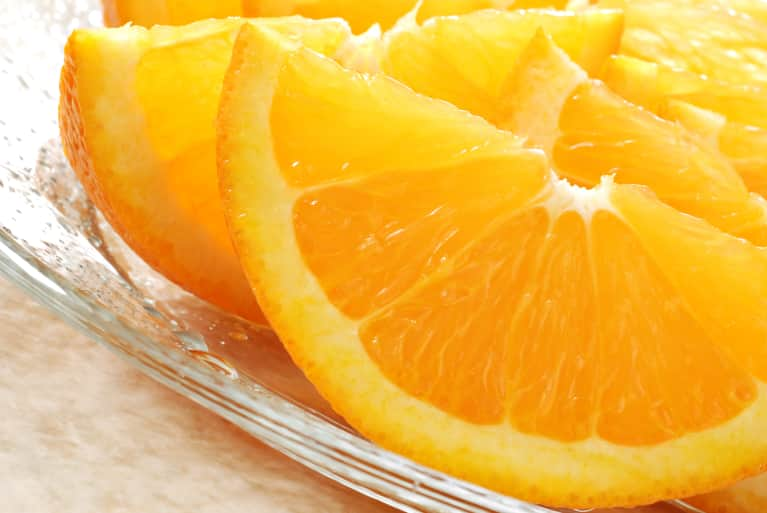 Everyone else has nightmares about showing up to work naked. Yours involve scoring a goal for the wrong team.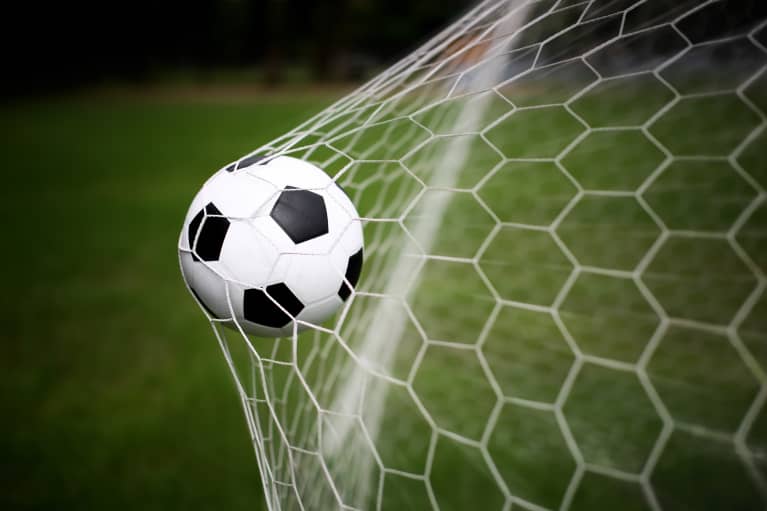 Fluorescent-lit fields, freshly cut grass, and the smell of stale sweat make you feel nostalgic.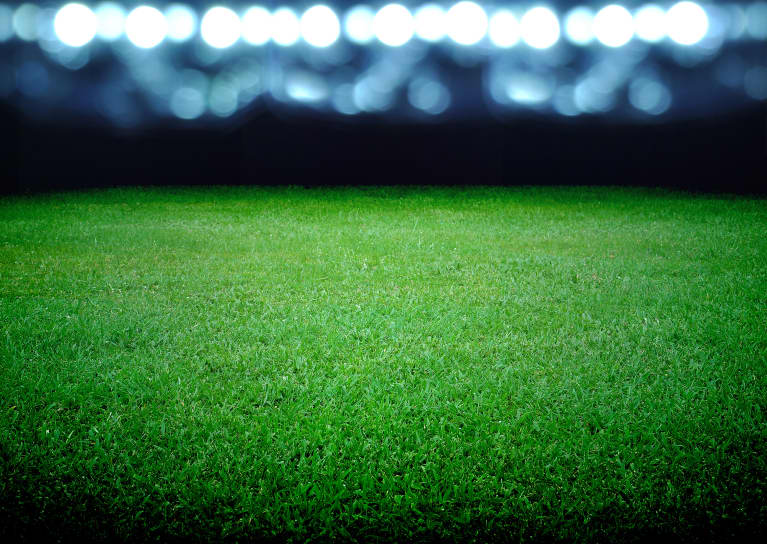 The ability to do an ollie, a rainbow, or a snake makes anyone instantly cool in your book. (Bonus points if they'll teach you!) Who cares if it has zero utility in real life?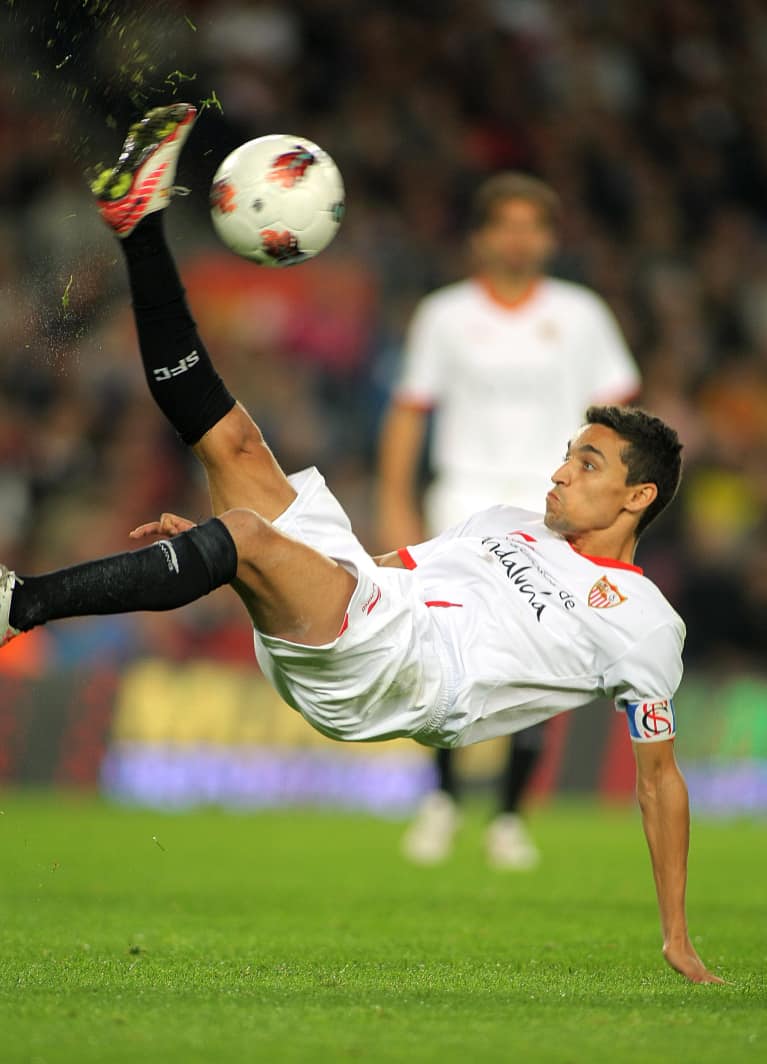 You consider Bend It Like Beckham a feat of cinematic mastery.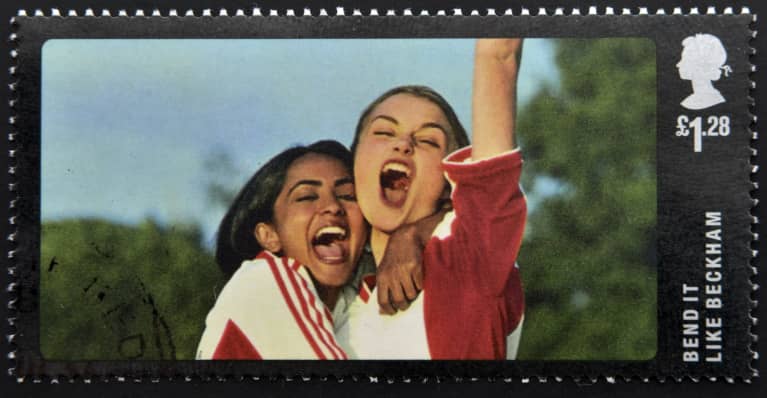 No matter how long you go without exercising, your thighs remain rock hard.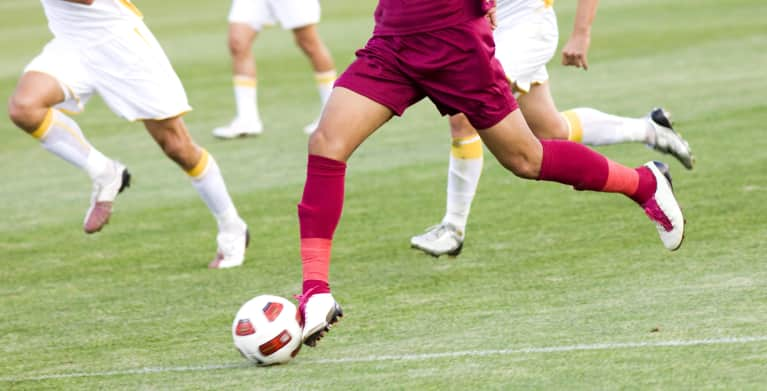 When you consider the best way to neutralize an annoying friend or family member, Zinedine Zidane's epic headbutt comes to mind.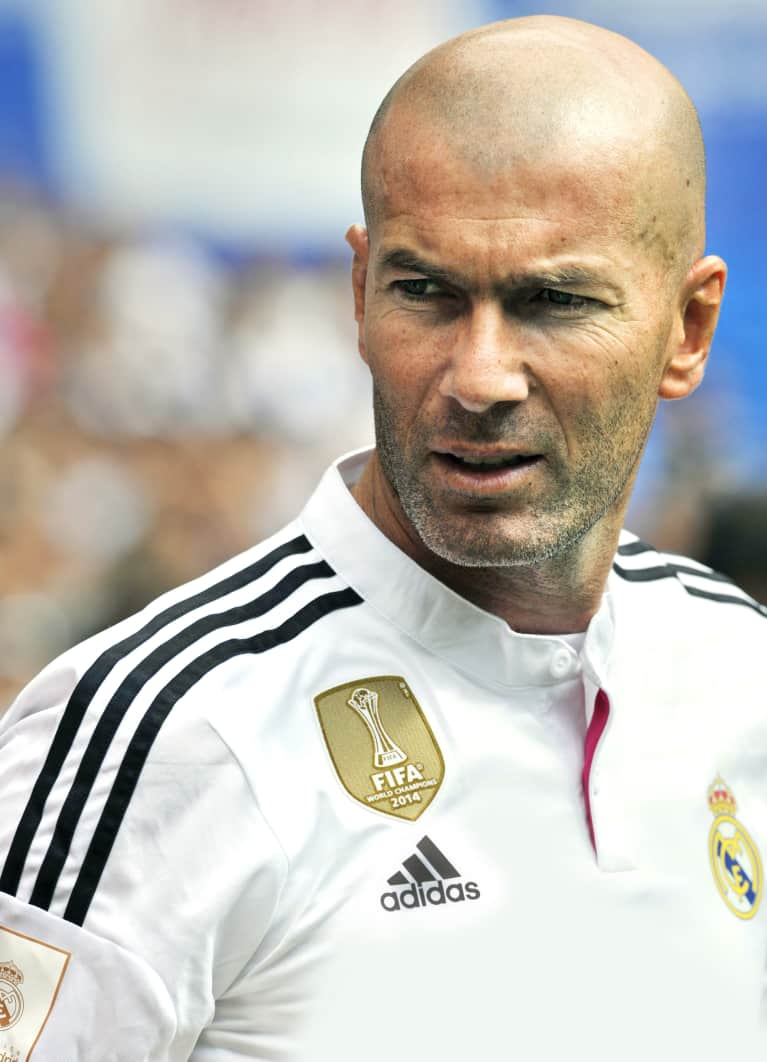 If you ever met someone willing to plan vacations around World Cup locations, you'd lock that shit down immediately. Maybe soul mates do exist.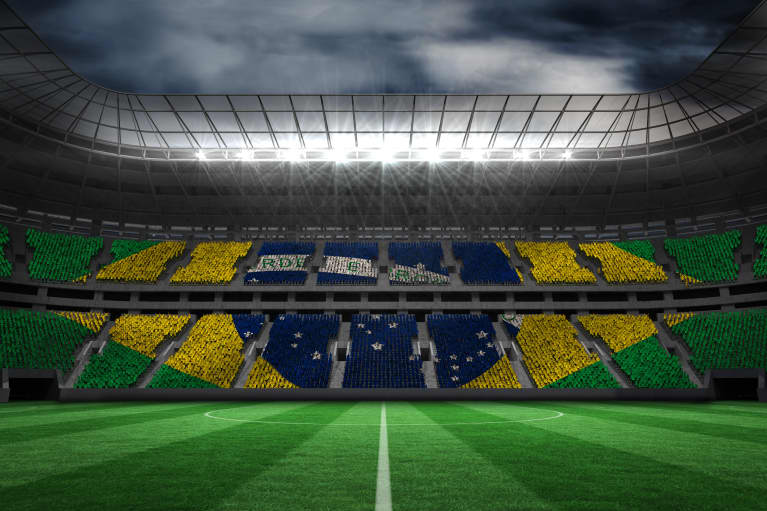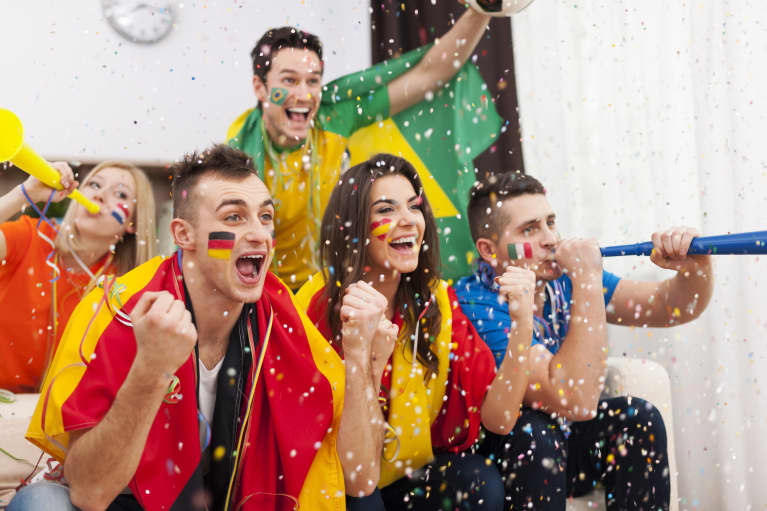 When a recipe calls for nutmeg, you get unaccountably anxious.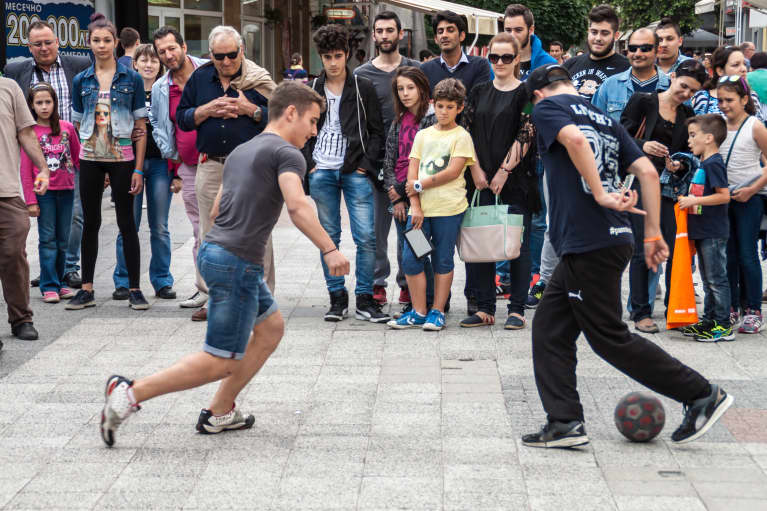 You take a moment of silence when anyone uses the expression, "Hand of God," but not for the reasons they think.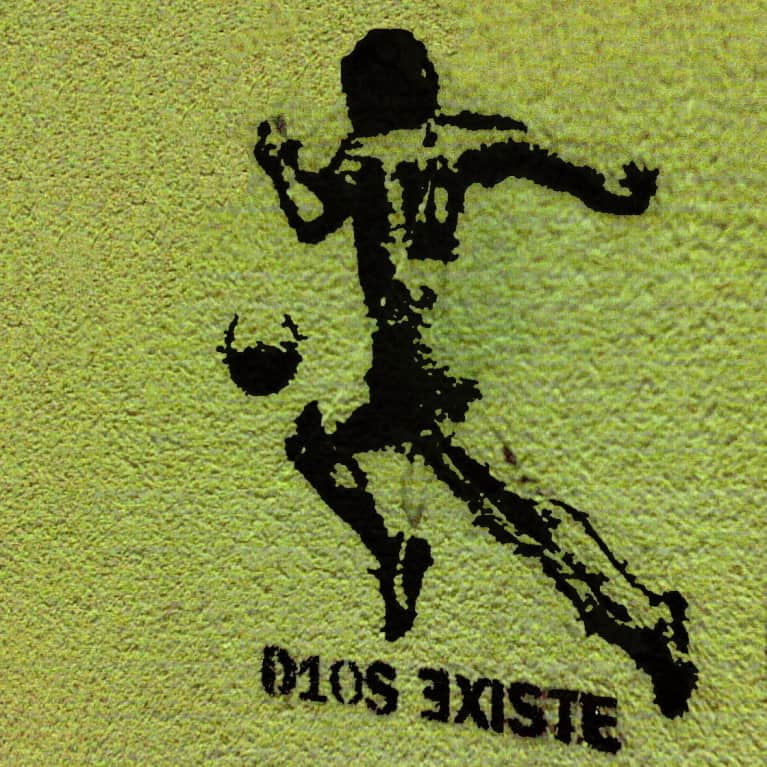 Your friends have stopped inviting you to join pickup games because "you go all Cristiano Ronaldo when you don't like the ref's calls." But, really, who wants to play in a game where the guy enforcing the rules doesn't understand the definition of "offsides."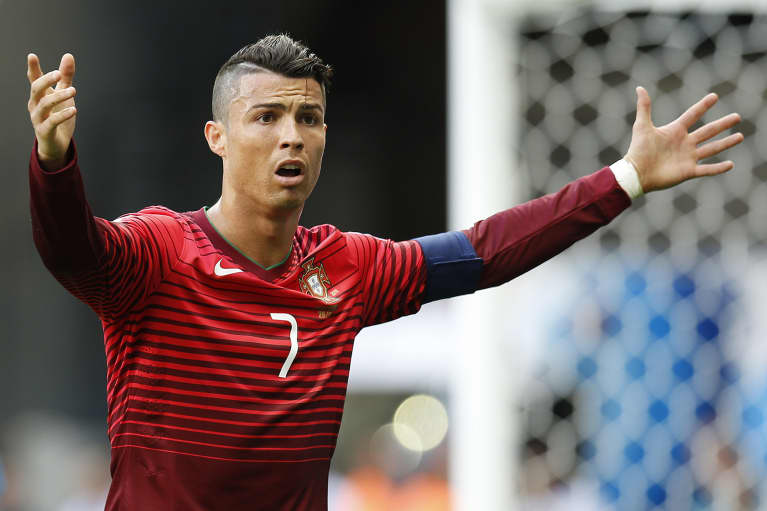 You get competitive playing foosball.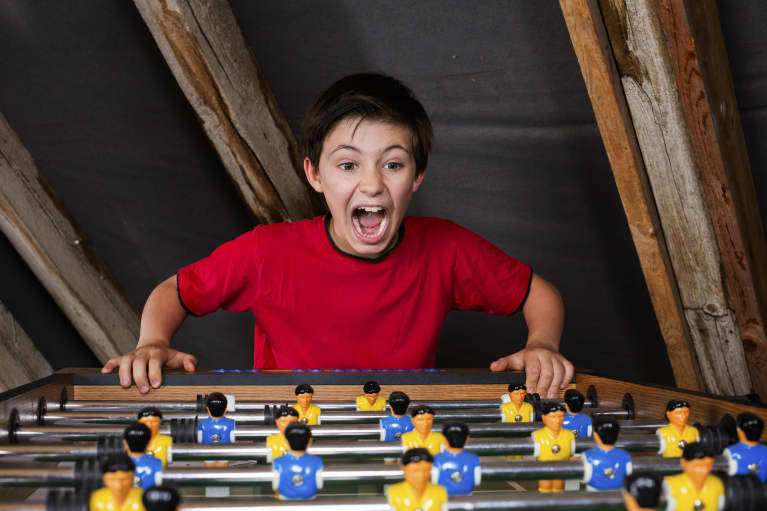 You occasionally have to curb the impulse to high five and say "good game" after a game of poker or Wii bowling. But, you've learned from experience that people don't respond well when they think you're mocking them.