13 Photos That Will Get You Fired Up About Love
Ever since the U.S. Supreme Court ruled that same-sex marriage is a legal right on Friday, there's been a nonstop celebration across the country.
Gay marriage no longer needs a qualifier — it's just marriage now. That government-given legitimacy is changing so many lives for the better.
The decision came just in time for nationwide pride parades on Sunday — from LA to Chicago to New York. Millions of people — gay, straight, trans, bisexual, asexual, you name it — came out to show their support, rainbow flags in hand.
People have been showing their unrelenting love in all different ways — a tender kiss shared between wives or a laugh shared between friends — and posting these moments to Instagram using hashtags like #LoveWins or #LoveIsLove.
We wanted to share some of our favorite aww-inducing photos from this weekend to celebrate the thing that conquers all: love. Hopefully they brighten up your Monday!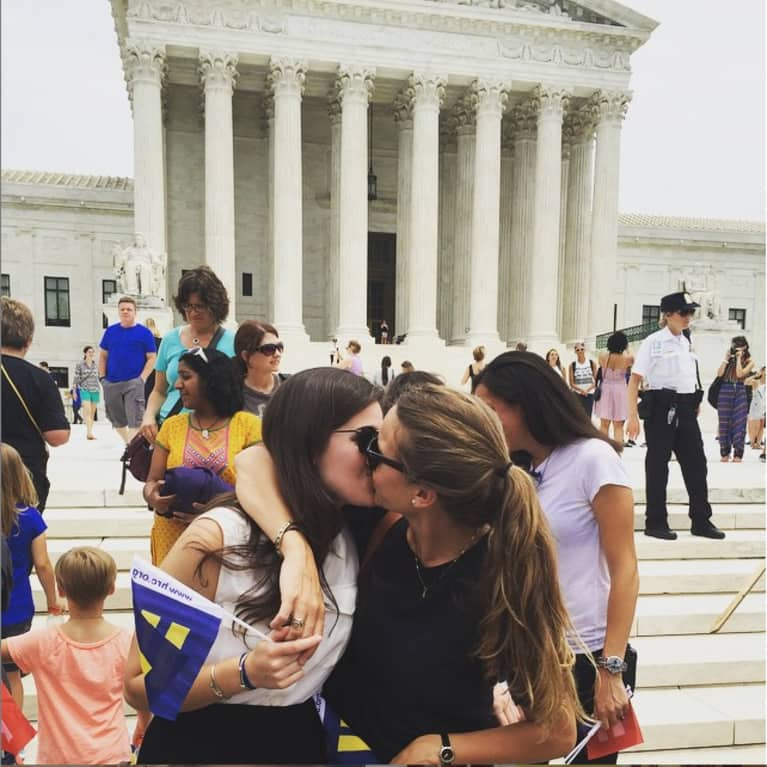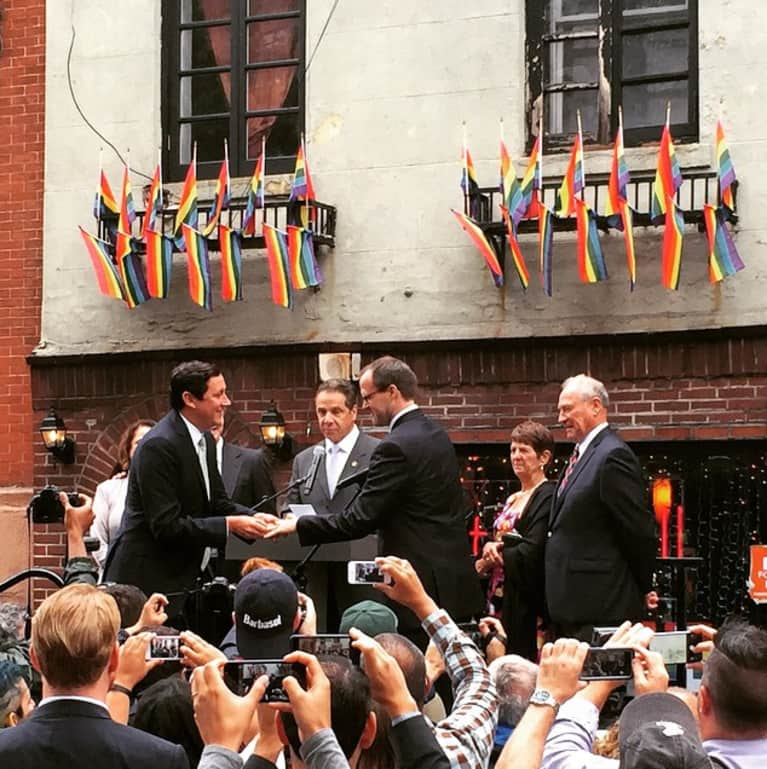 @thetomlin witnessed Andrew Cuomo officiating his first wedding in front of a crowd at the historic Stonewall Inn in New York City.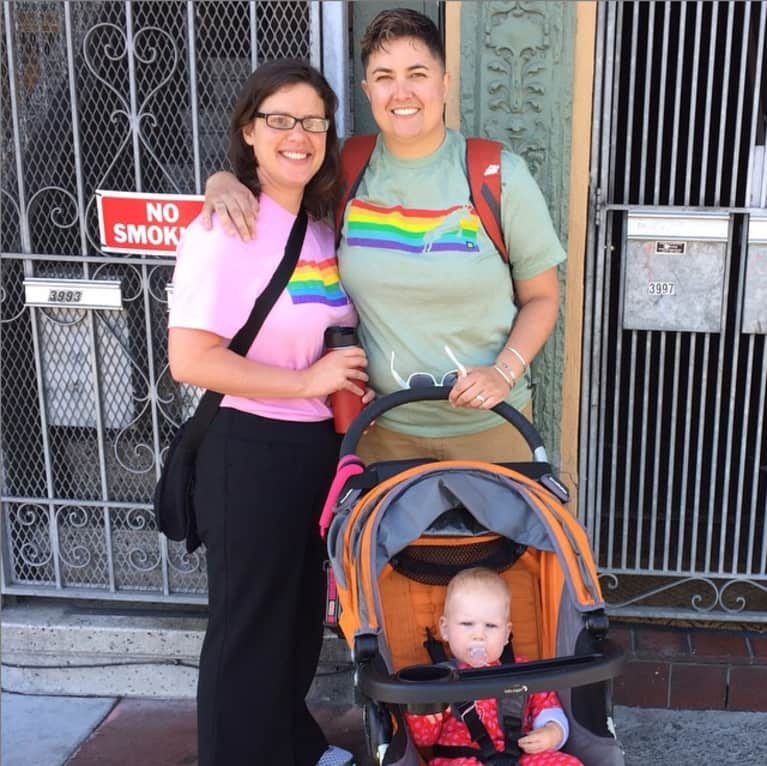 Jennifer Deavers (pictured with wife Beatrice and their daughter in San Francisco) told @kqedofficial, "It's eight years living in the closet, it's having to deliver in D.C. because I couldn't be in Virginia because we couldn't both be on the birth certificate of my daughter. A lot of shackles have been opened up and released today, you know? I now will never ever doubt whether or not I should hold my wife's hand when I walk down the sidewalk in any street, across this nation."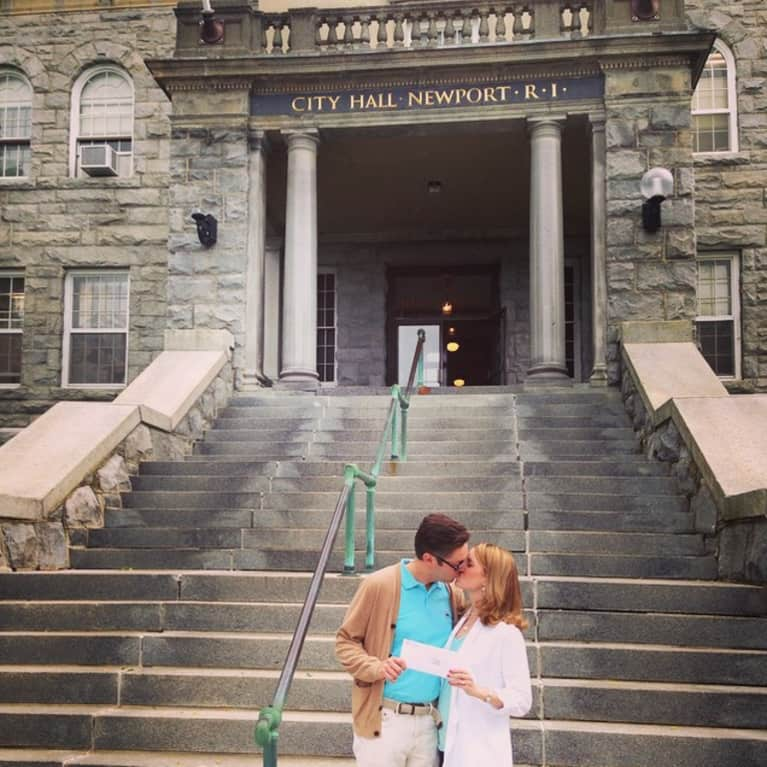 @jax11987 and her fiancé got their marriage license today in Newport, Rhode Island, and she is so glad they "can do this on a day when ALL couples can!"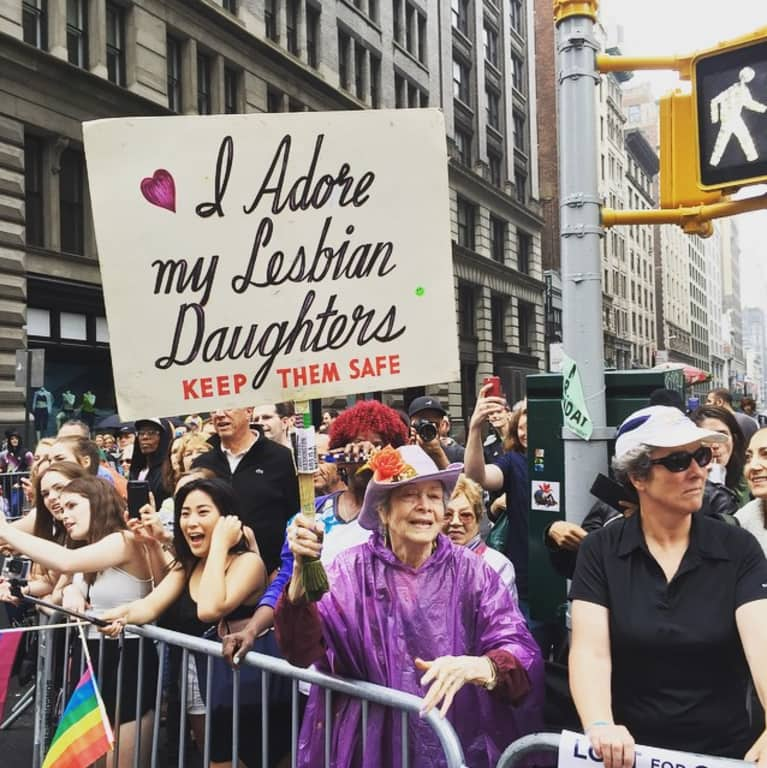 An unforgettable moment captured by @broadwayimpact: a 91-year-old mother proudly advocating for her lesbian daughters on the streets of New York City.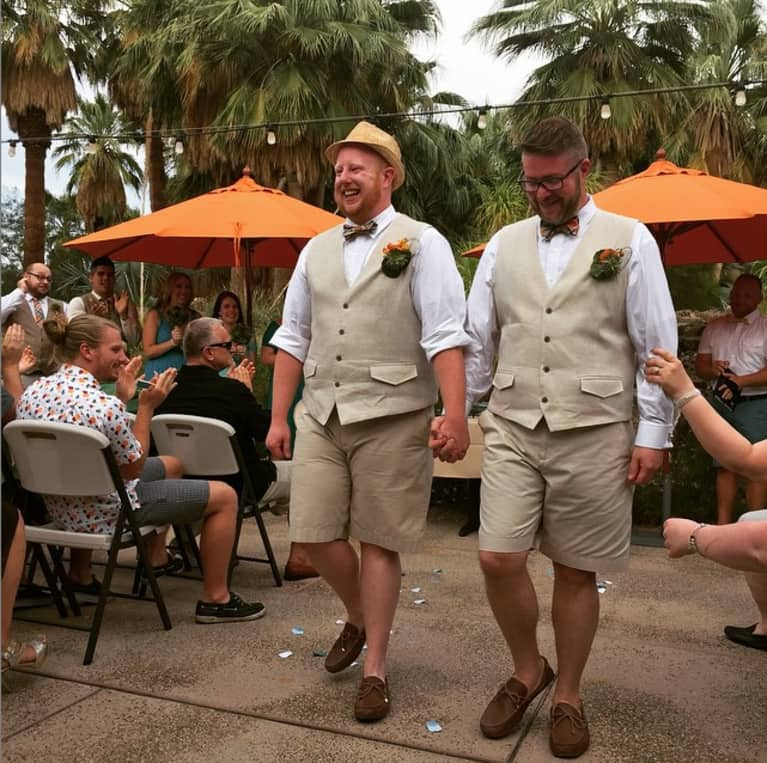 In beautiful Palm Desert, California, @kurstenbruderly watched her friends Brent and John walk down the aisle holding hands after being pronounced husband and husband.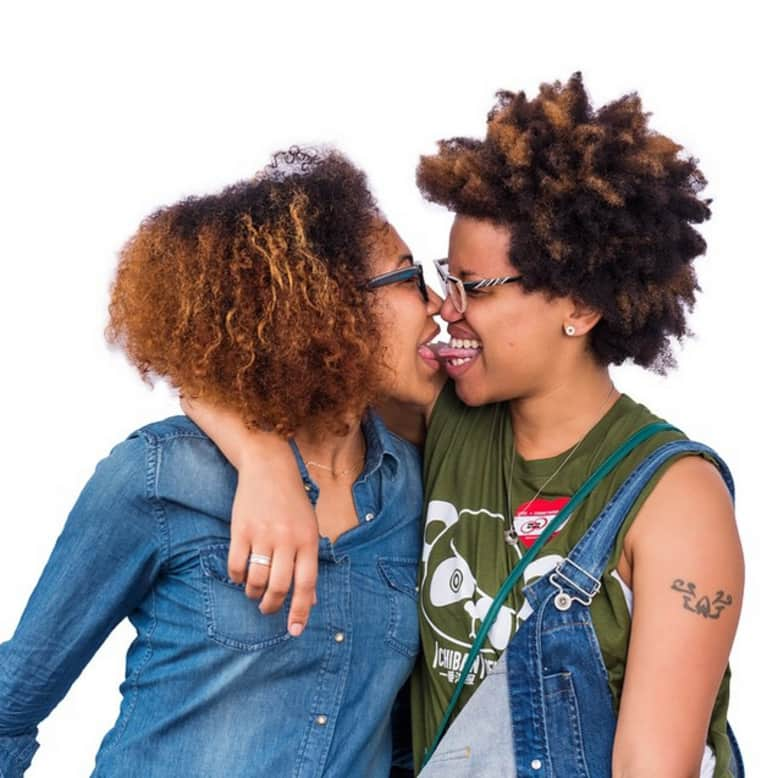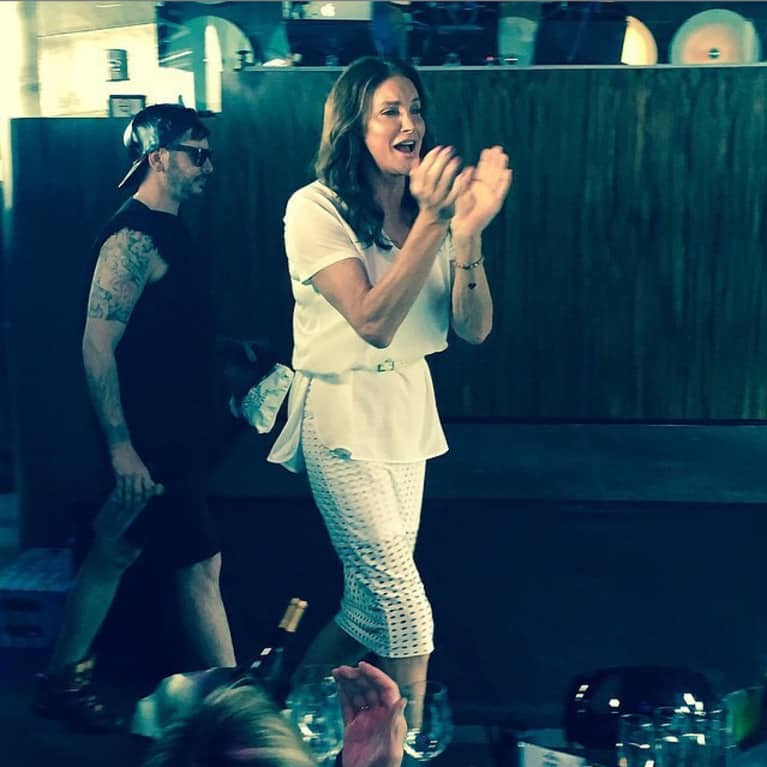 @caitlynjenner made her first public appearance at a Pride party in New York City and @markmasonsilver captured the moment she walked into the room, where she was met by cheers and applause.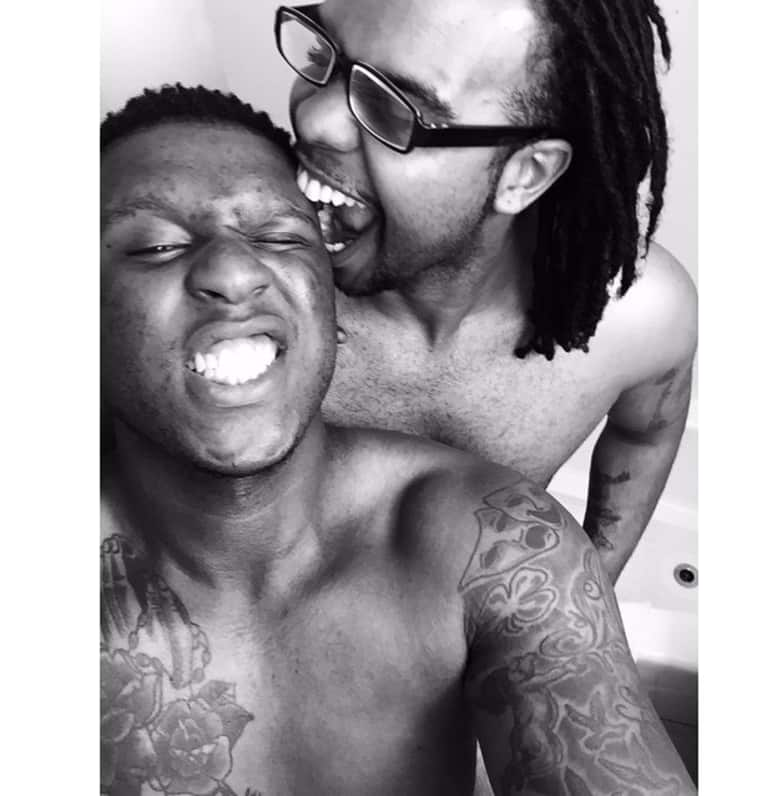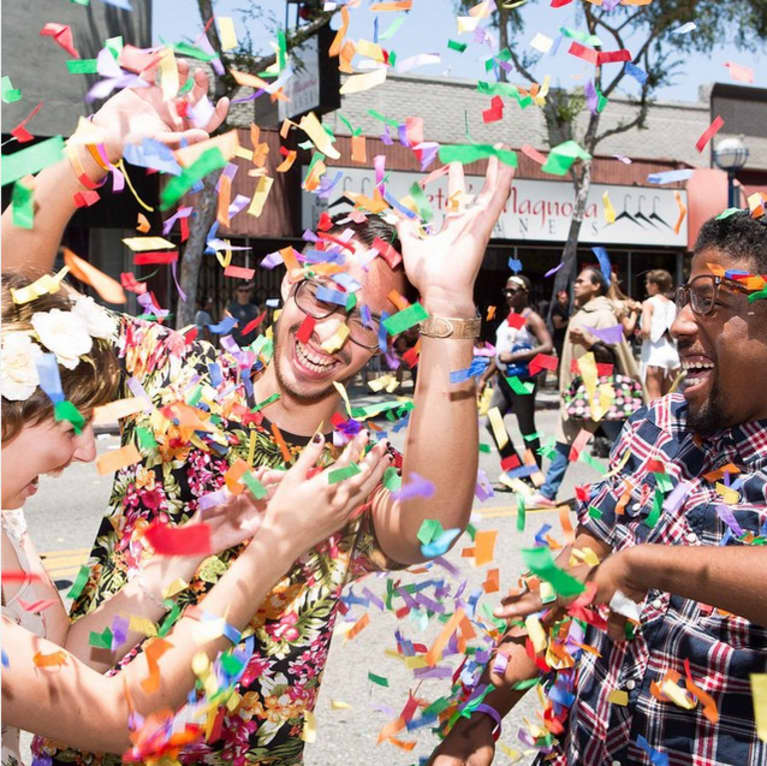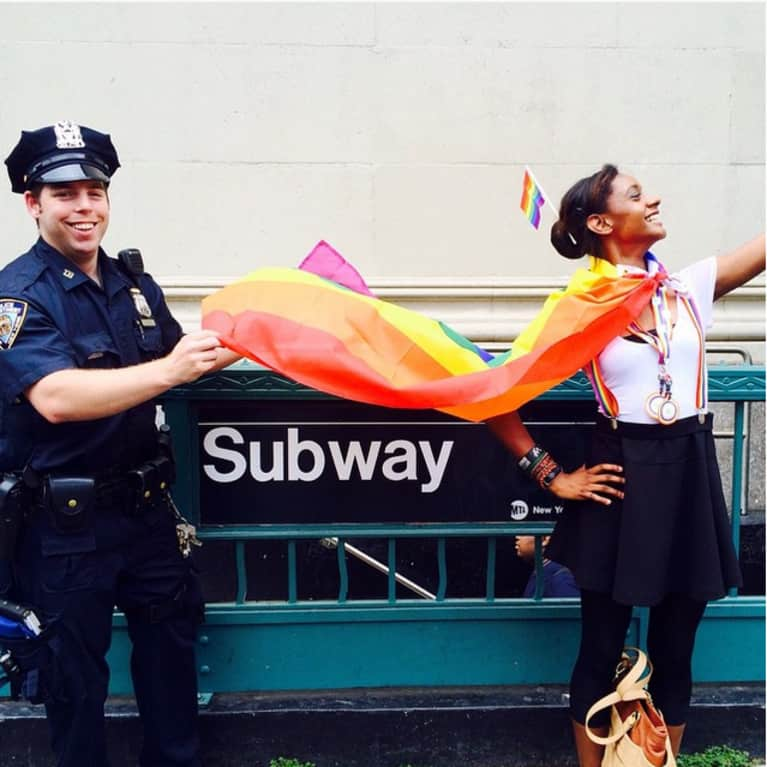 This guy is definitely one of New York City's Finest. He took part in the Pride celebration by putting the wind beneath @kendall.alexis.carter's rainbow cape. Now that's teamwork.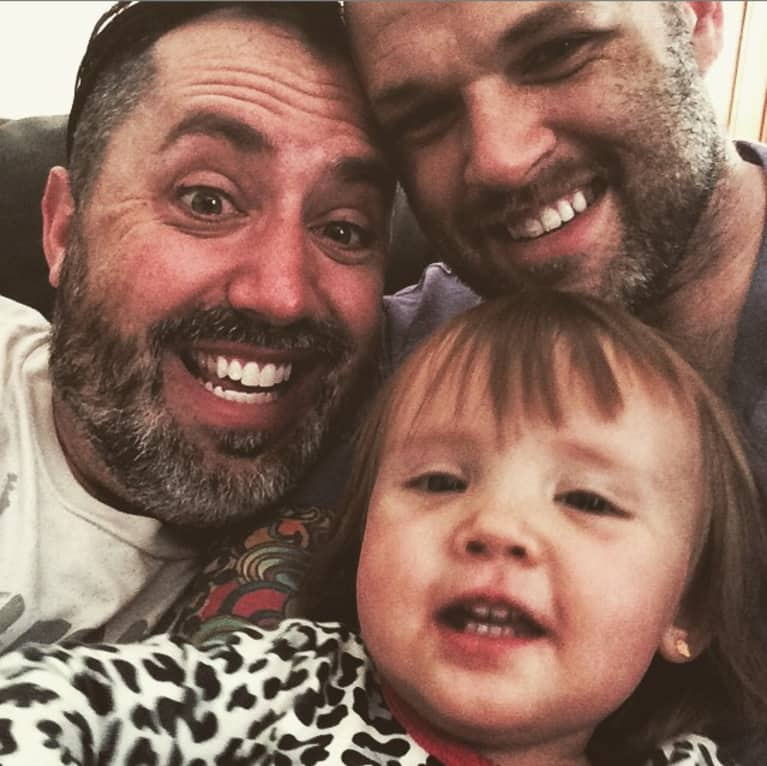 @prestonnesbit snapped a selfie of his "happy normal family" to celebrate equal love.