9 Top Trainers On How They Get Moving When They're Not Feeling It
Yup, even trainers have their off days — when they'd rather lay in bed instead of working out. Somehow they manage to find their motivation, show up and kick your butt, along with the 20 or so other people in the class. Check out their advice for battling through those blah days.
Patrick Frost, Master Trainer at Barry's Bootcamp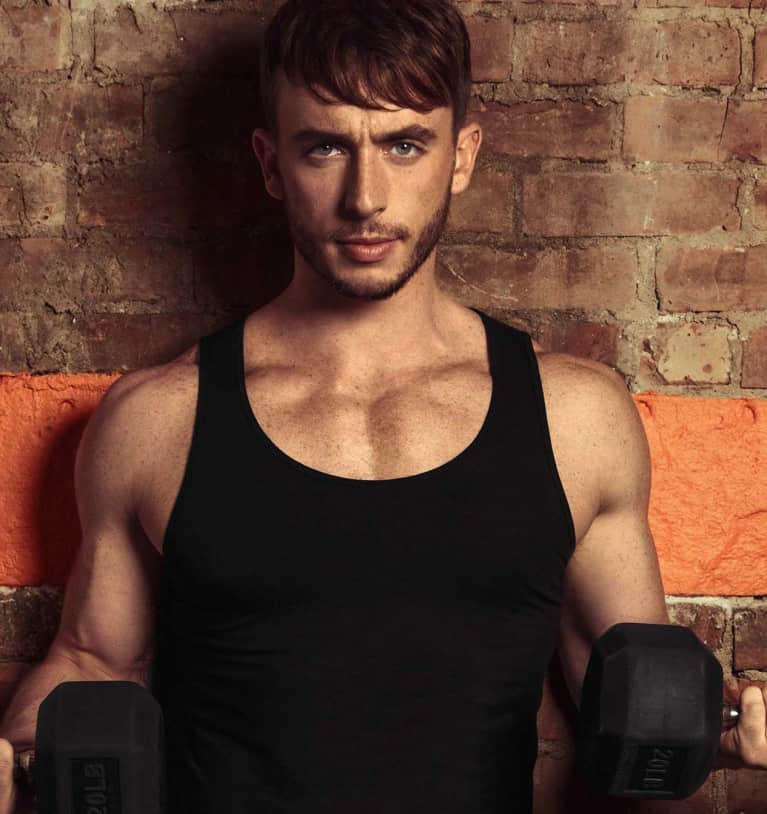 "Honestly, teaching a class always fixes my bad mood," says Frost. "It puts me in a great mindset for the rest of the day. I can't complain — I love what I do!"
Photo courtesy of Barry's Bootcamp

Emily Cook Harris, Fabletics Master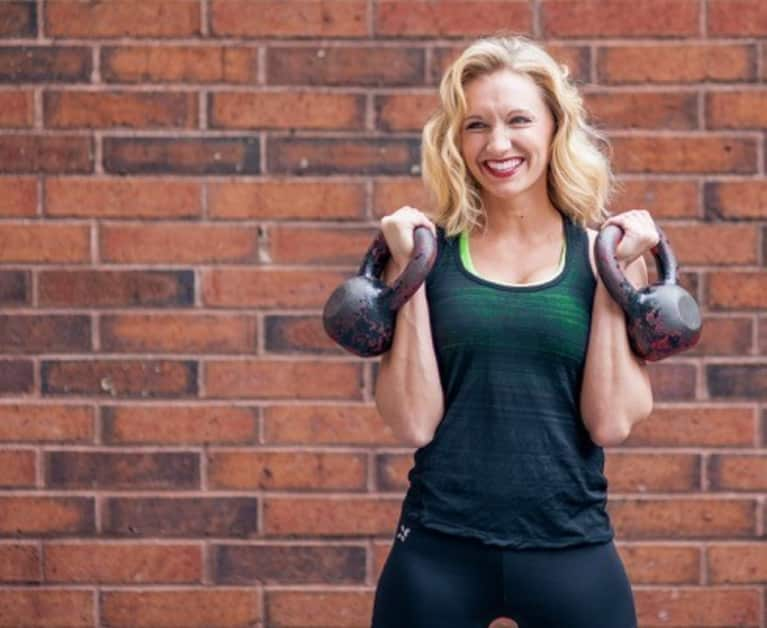 "I tell myself, 'Just do a light workout today. You don't have to break any records, just get dressed and move,'" says Cook Harris. "Nine times out of 10, once I get to the gym and start warming up, I find my fire and end up crushing a great workout."
"Of course there are days when your body truly needs the rest. However, MOST times, all you need is a little pep talk to tell yourself you don't have to save the world at the gym today. You just have to move your body, because that's what it was designed to do. You'll feel better and more like yourself once you do it!"
Photo courtesy of Fabletics

Bethany Lyons, Co-Founder of Lyons Den Power Yoga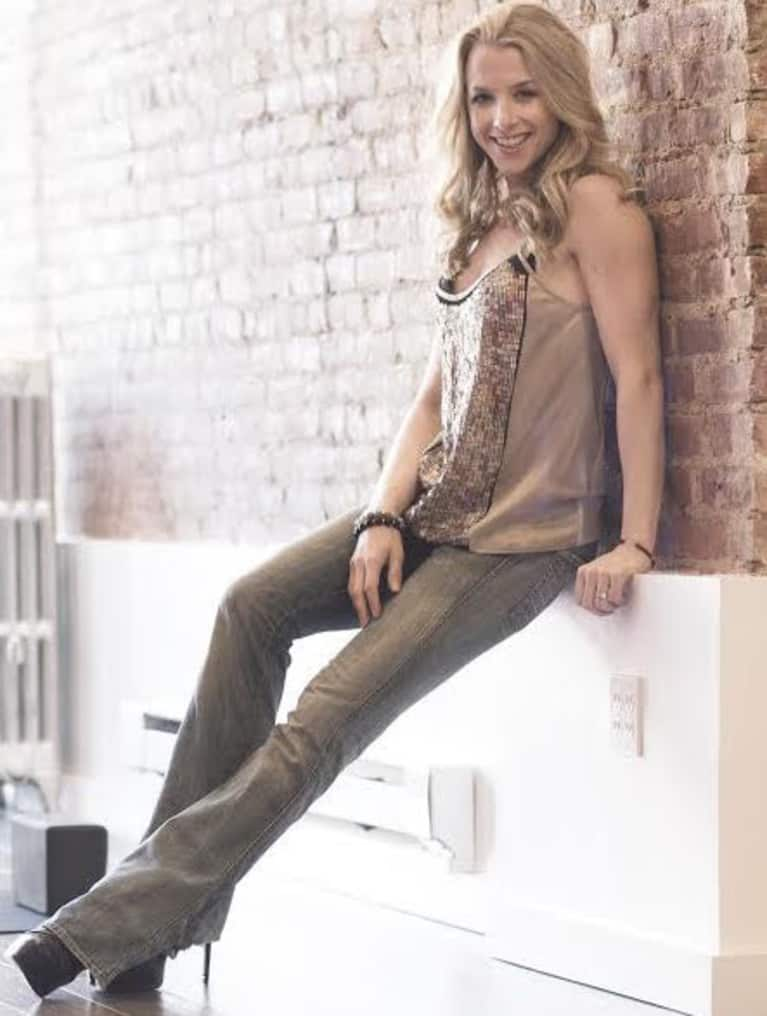 "I schedule my workouts and classes in my day planner and make dates with friends or instructors to keep accountability in play," reveals Lyons. "If all else fails, I remember the way I felt at the end of my last workout and my butt is out the door."
Photo courtesy of Lyons Den Power Yoga
Farouk Houssein, Instructor at The Fhitting Room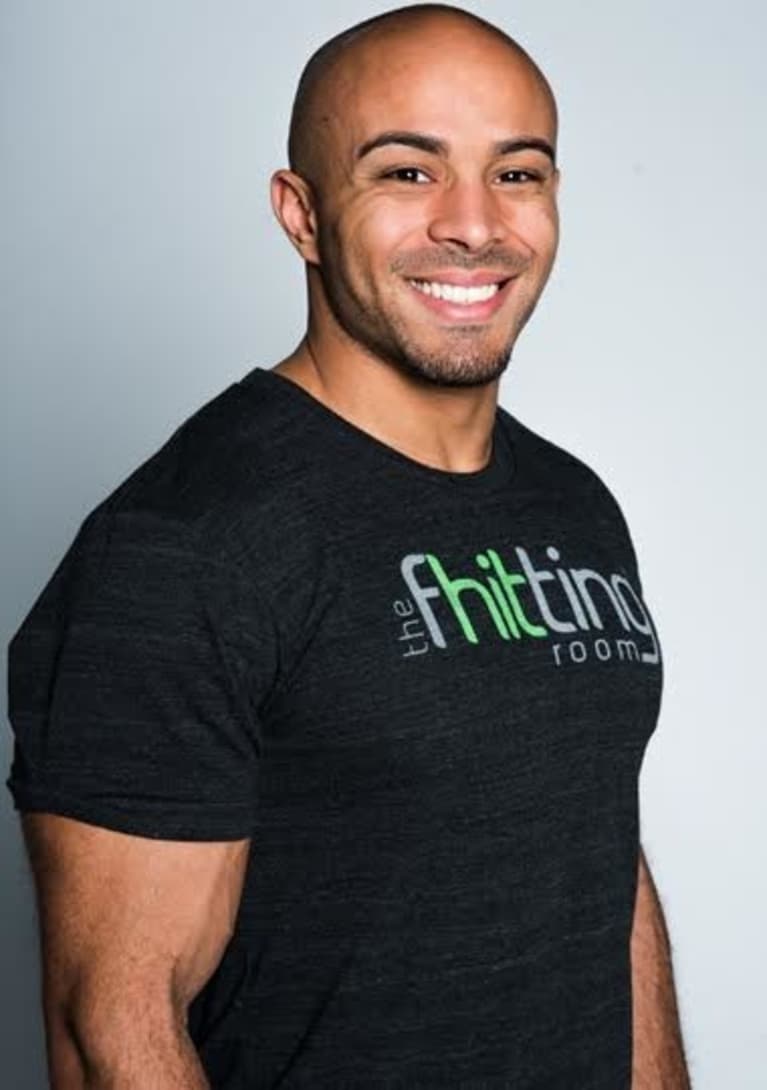 "As a competitive CrossFit athlete, I stay motivated by thinking about how many others are out there making my weaknesses their strengths," says Houssein. "And as a trainer, instructor or coach, I want to be the best role model I can and what better way to do so than to practice what you preach!"
Photo courtesy of The Fhitting Room

Jackie Dragone, Director of FLEXBarre at FLEX Studios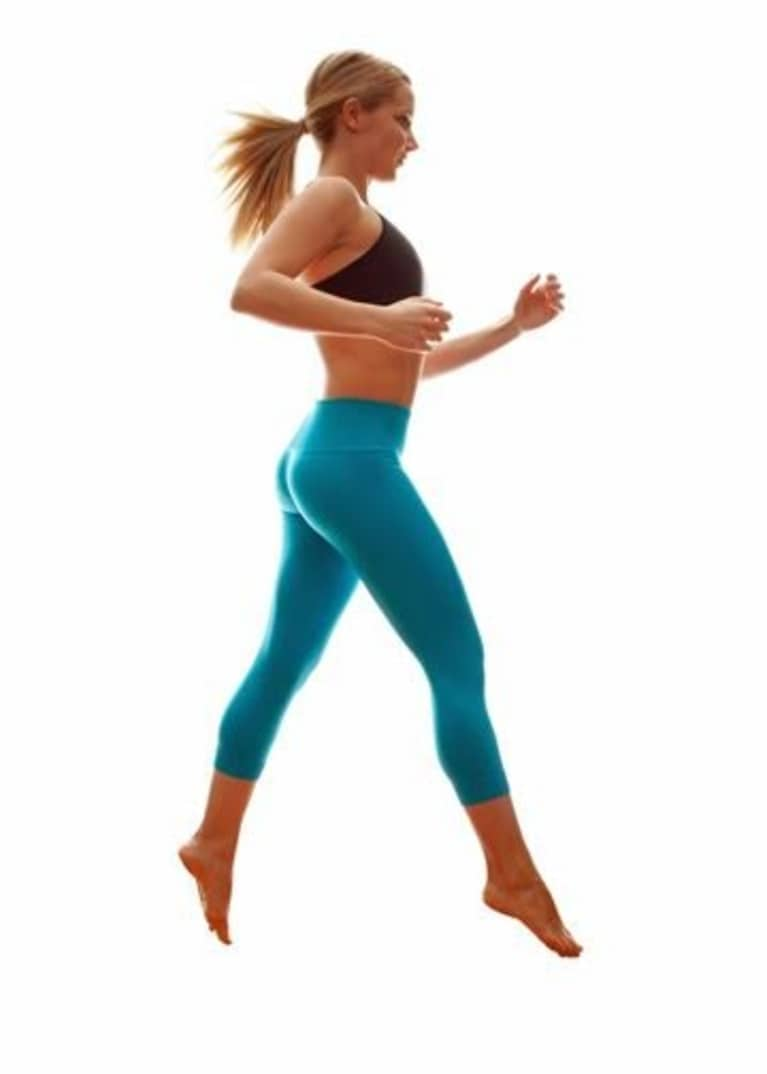 "Health is wealth, this mantra keeps me going, and I try to remember that doing something is better than doing nothing," says Dragone. "So, if you don't feel like working out that day or if you know you don't have much time, shift your mindset to embrace the 10-minute workout."
"My go-to 'I have no time today' workout is mountain climbers combined with burpees and a series of plank holds. Doing a combination of compound moves that incorporate cardio bursts in a Tabata style will really get your heart pumping and might even make you break a sweat after only a few minutes. Another great option is using online workouts, they're an easy way to stay active without having to leave home."
Photo courtesy of Flex Studios

Natalia Maldonado of TheRUN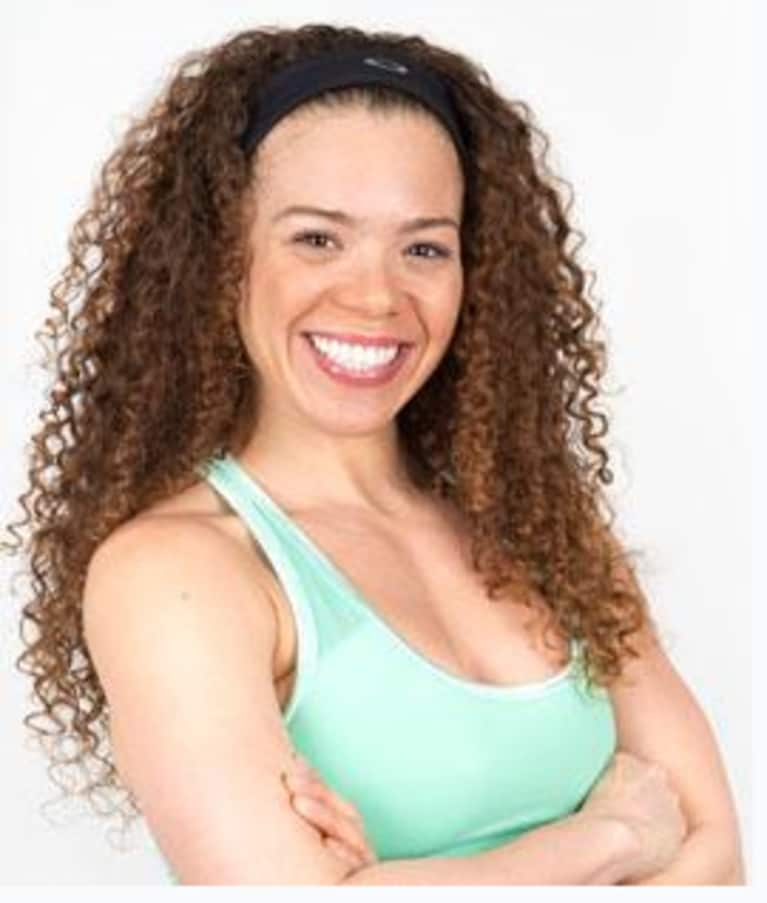 "I am part of a team that I lead on a secret Facebook page," reveals Maldonado. "So I just go on there and I can see that there are moms, cops and lawyers working out, prepping their food and doing their best to live their best life. How dare I not lead by example!"
Photo courtesy of TheRUN

Alonzo Wilson, Founder of Tone House NYC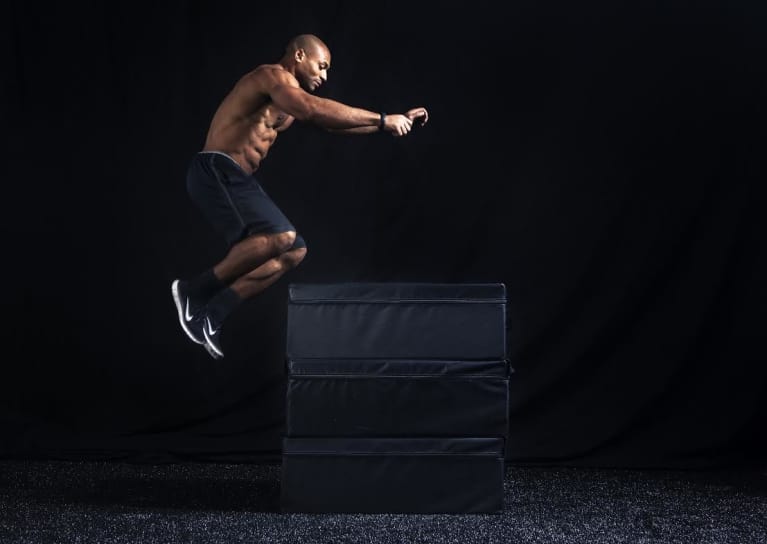 "I think about all of the people who wish they could workout, but are unable to because of illness or injury," says Wilson. "That motivates me to do it for them, and not squander this time I was given."
Photo courtesy of Tone House NYC

Samantha Skolkin, Trainer at KORE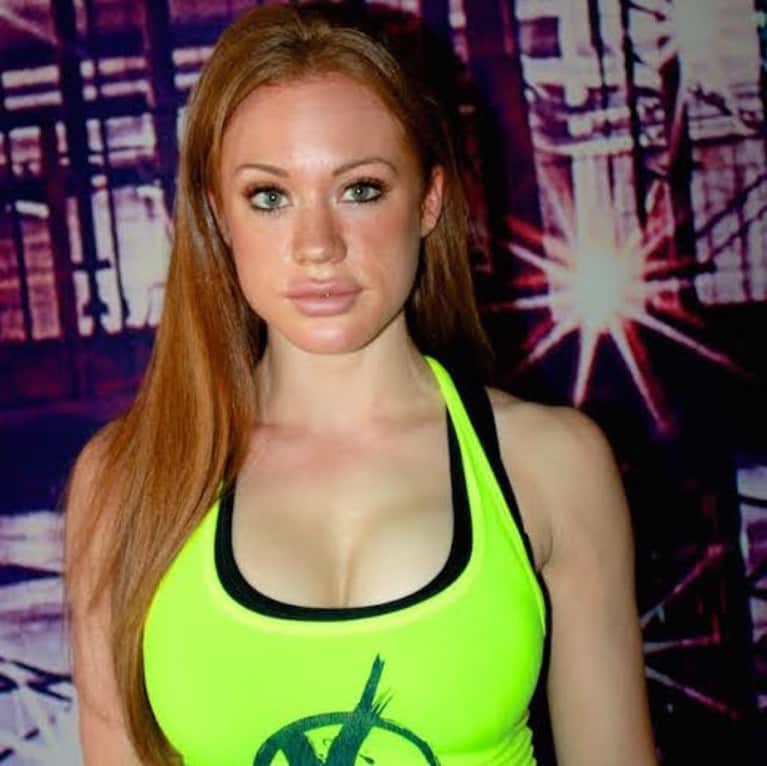 "I wish I woke up every morning ready to run to the gym, but unfortunately, I am not always motivated!" says Skolkin. "What keeps me on track is reminding myself WHY I started. Everybody is going to have days when they do not feel like going to the gym, doing cardio or staying on track with their diet. The key is to keep reminding yourself why you started. I never ever miss a beat. I will always push through the laziness or exhaustion and do what I have to do in order to stay on top of my goals."
Photo courtesy of KORE

Simon Lawson, Instructor at The Fhitting Room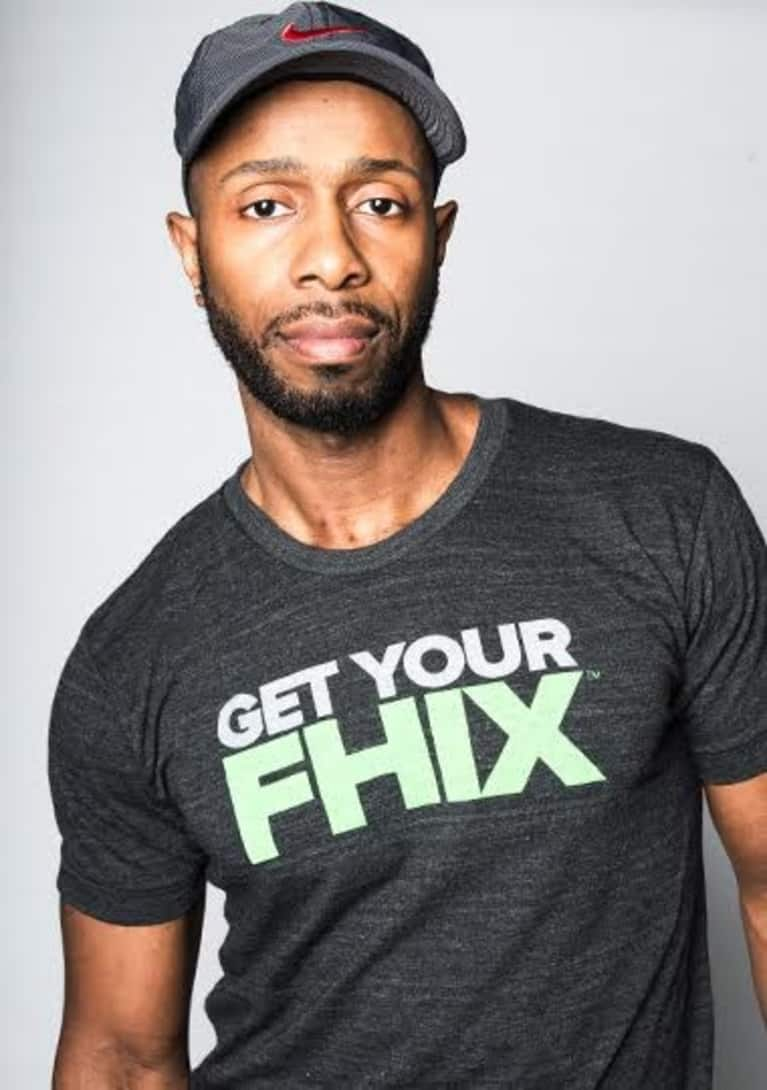 "I look in the mirror and give myself the same look that I'd give to one of my clients if they didn't feel like working out," Lawson says. "Then I yell at myself 'suck it up Simon!'"
Photo courtesy of The Fhitting Room