How I Learned To Love My Stretch Marks
For as long as I can remember, I've had stretch marks and hated them. I've been embarrassed by them. I've hid them as much as possible.
I've starved myself, slathered my body in cocoa butter and body brushed until my skin was raw, all in an effort to get rid of them. None of it worked, obviously.
At this point in my life, I've decided that enough is enough. Today, I love my stretch marks — and here's why you should too:
1. My stretch marks represent a road map of what my body has been through.
I've been underweight and I've been overweight — neither of these stages was healthy. My stretch marks were caused by quick weight gain during puberty and quick weight loss when I was 18 years old. Even when I was underweight, they were still there.
I look at the stretch marks as a symbol of the dark times, when I hated my body. Every time I look down, they remind me of how far I've come and the amazing things that my body can do now. Now that I'm strong and healthy, they're here to stay — and I'm OK with that.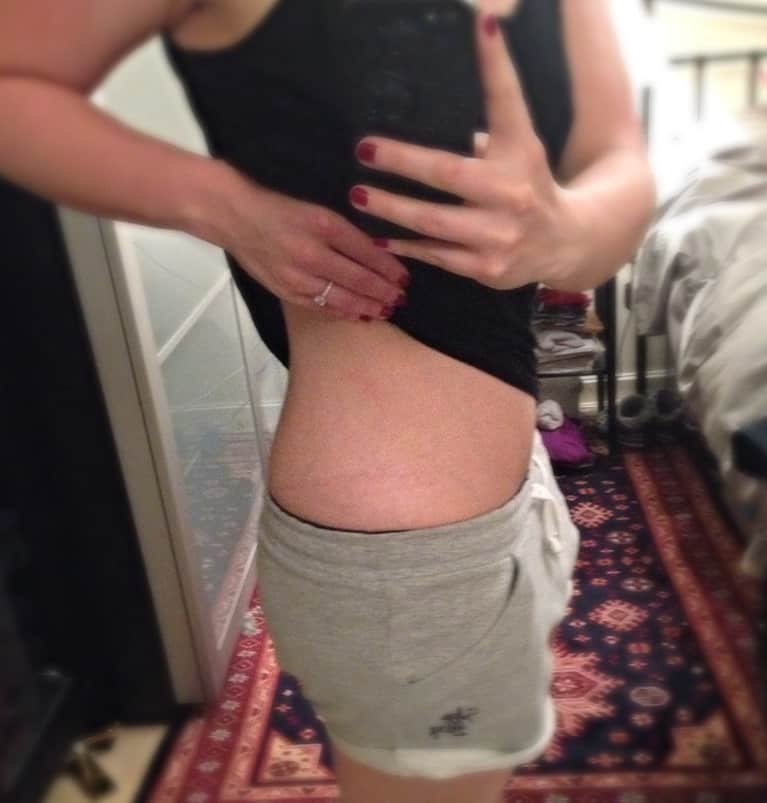 2. Everyone's body is different.
Part of learning to accept my body was realizing that I was never going to look like a Victoria's Secret model. Genetically, I'm meant to look like me, not anyone else.
3. Accepting my body, stretch marks and all, feels good.
It's exhausting waking up every morning hating yourself and fighting against the body that you're in. The despair that I felt every day was debilitating. It feels liberating to look in the mirror and actually like my reflection.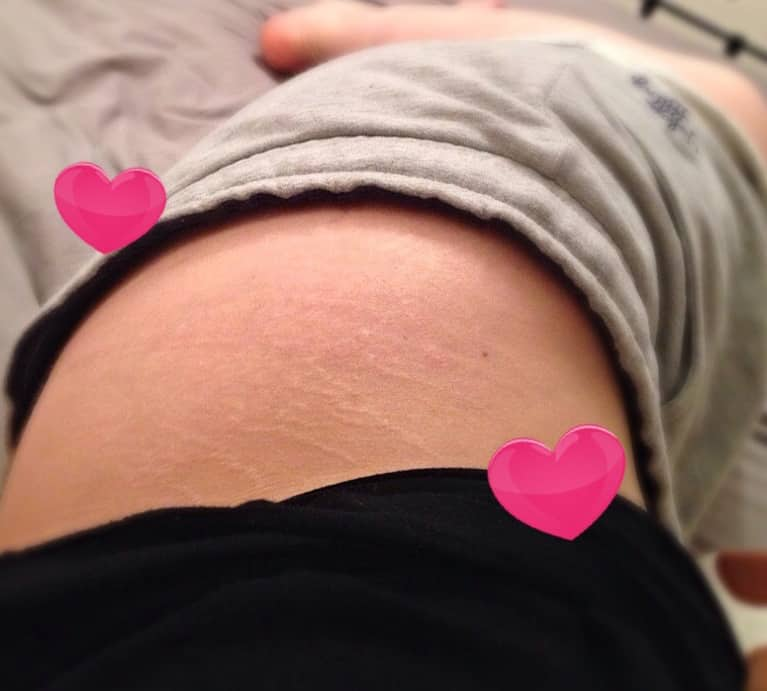 4. My stretch marks are a reminder to stay on the right track.
The only time I'll be getting new stretch marks is when I'm pregnant, not when I go back to my old lifestyle because that will never happen. I'm living a balanced lifestyle that keeps me fit and healthy while still allowing myself to have fun. What could be better?