Women Put Makeup On Half Their Faces To Fight Body Shaming (Photos)
"Why do you wear all that makeup? You don't need it."
We've all been there. The person thinks they're giving you a compliment, but really, they're judging the way you look.
YouTuber NikkieTutorials heard that some women were "almost ashamed to say that they love makeup" because people will assume they're insecure and don't love themselves, when, in actuality, makeup can be a wonderful form of self-expression and empowerment.
So, she made a video called "The Power of MAKEUP!" in which she uses make-up on only half her face to show what a difference it can make — which is nothing to be ashamed of.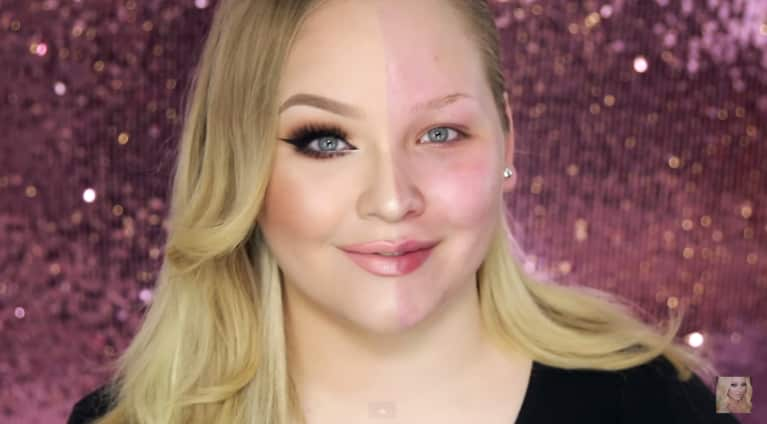 Feeling inspired by Nikkie's video, many people have taken to Instagram to post #ThePowerOfMakeup selfies with makeup on only half their faces.
Here are some of our favorites: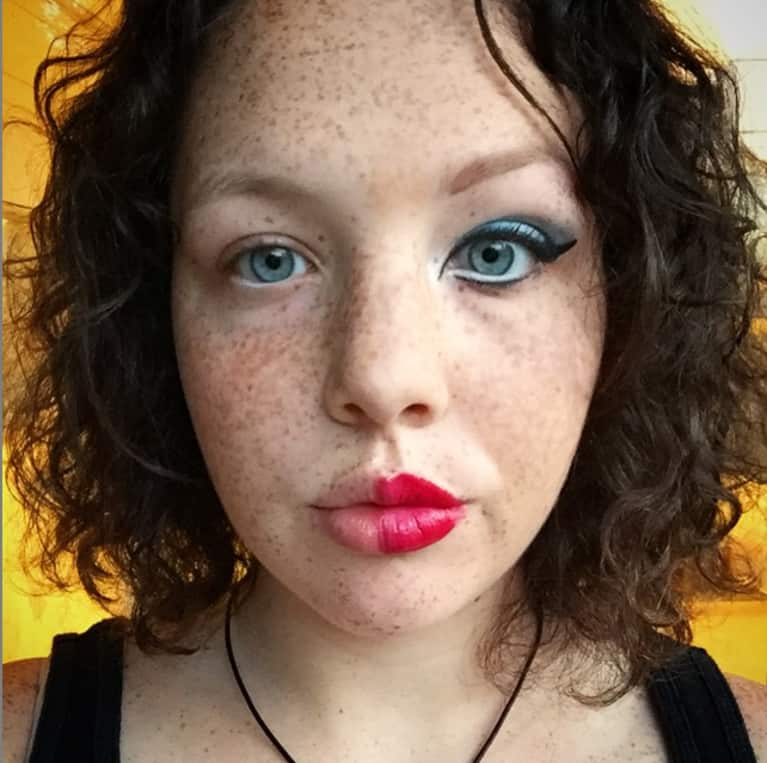 @hajf_05: "Because when someone asks who I'm trying to look good for, my answer is always 'myself.'"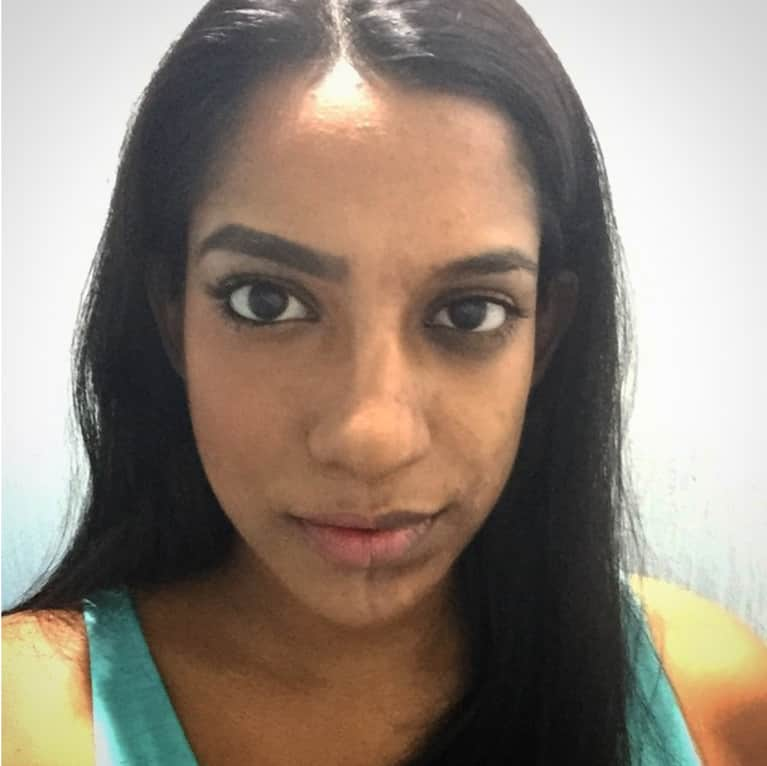 @deeperthanfashion: "Embracing both sides here (of makeup and not) because I'm comfortable either way."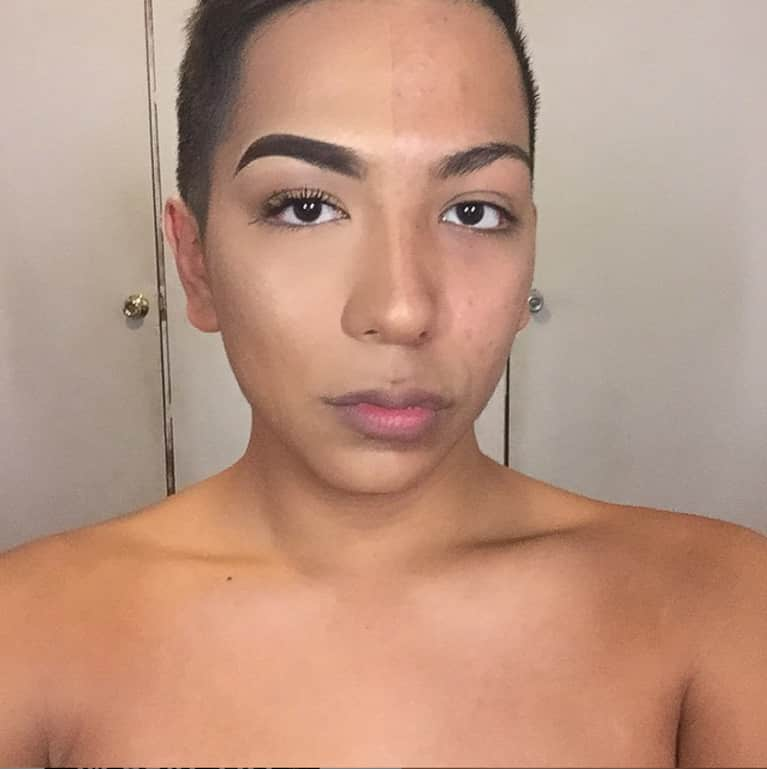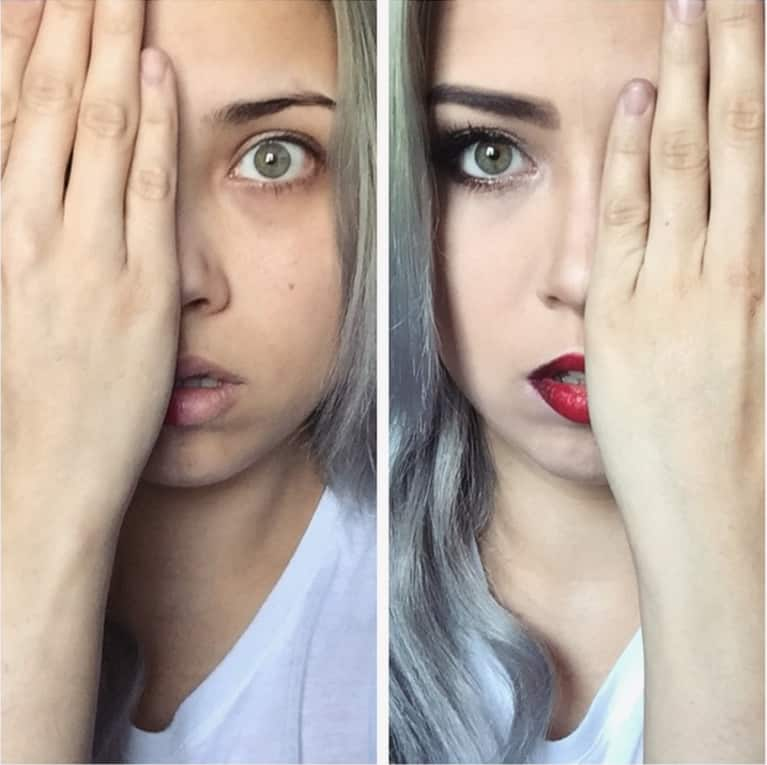 @breebirds: "The point is that women, whether they wear no makeup, a little makeup, or a ton of makeup, are all beautiful, and they should be able to dress and present themselves in whichever way they choose without fear of judgment."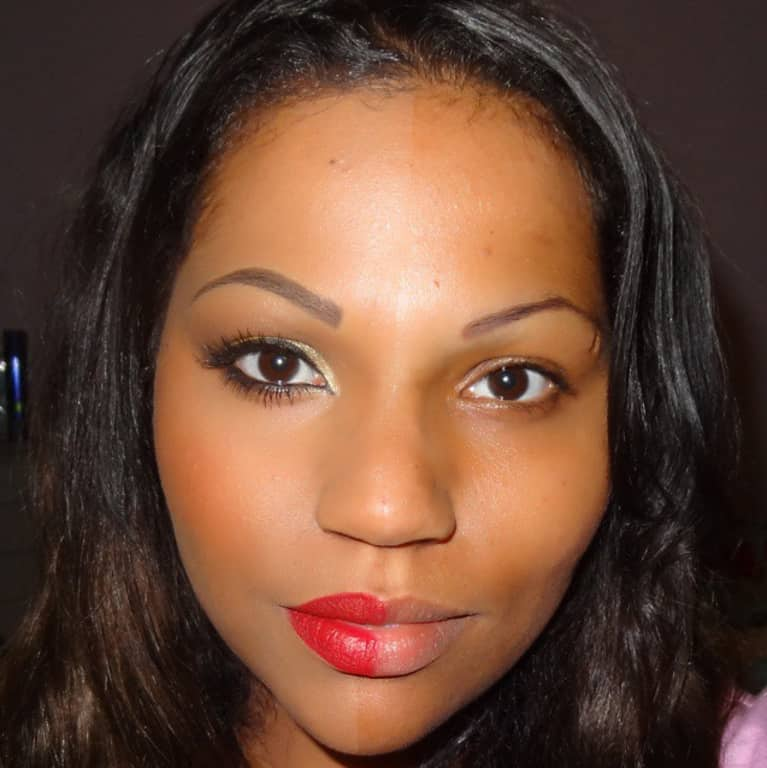 @mua.p: "I love makeup as much as i love looking natural."
What do you think of the #ThePowerOfMakeup? Join in and use the hashtag on your own pics!