NBA Stars Say Going Vegetarian Helped Them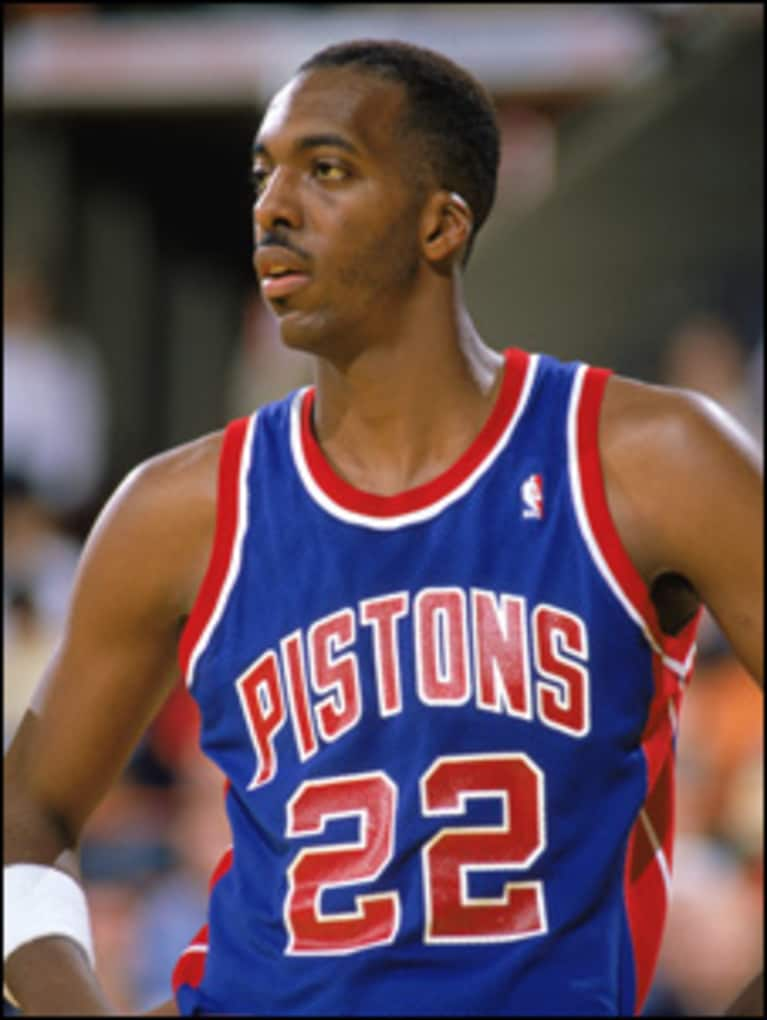 Professional basketball players are night owls, as most of their games don't end until around 10:30pm. The game is followed by a press conference, a shower and then it's either back to the hotel or hopping on a jet to their next game.
With very odd eating hours it's tough to eat healthy or vegetarian. NBA star, James Jones, who is now a vegetarian, tells ESPN, "Room service is tough.... I'm ordering five side dishes of steamed broccoli, five dishes of steamed asparagus and a bowl of brown rice."
Though James is a vegetarian, he's in the minority. But the tide is turning.
Not only are NBA players embracing yoga, but they're slowly embracing eating vegetarian. With James coming out of the vegetarian closet, and just a week ago Carmelo Anthony saying he went meatless for 21-days, are we in the beginning of a shift?
Retired star, John Salley (pictured), hopes so. Salley credits his vegetarian diet for making him a better player and has just launched an organic and vegan food company. He says he's looking to spreading the word about the benefits of eating vegetarian to others:
"I'm planning to make a stop in Miami around then, and hopefully talk to Dwyane Wade... Because the reason he's having the problems with his legs is he's dehydrated and not getting anything to satisfy what his muscles do, and no one is telling him."
We hope to see more professional athletes spreading the word about eating plant-based as these players have tremendous influence over kids, especially kids in lower-income areas who often don't have the access or education about the importance of eating healthy.