10 Ways To Amp Up Your Workouts
Stuck in a workout rut? It happens to the best of us. Use these tips from New York City's top trainers to up your intensity and give yourself a new challenge. These trainers will have you back on your A-game in no time.
Alonzo Wilson, Founder of Tone House NYC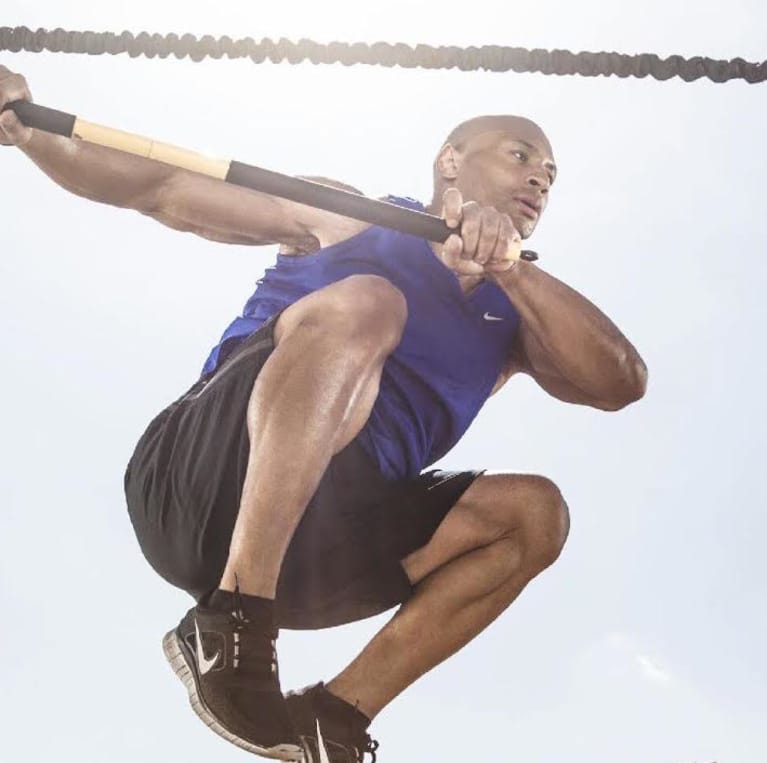 "Stop doing things that are comfortable," says Wilson. "Don't go to a class just because you know you can sit in the back and hide. If it doesn't challenge you, it doesn't change you."
Photo courtesy of Tone House NYC

Natalia Maldonado, Instructor at The Run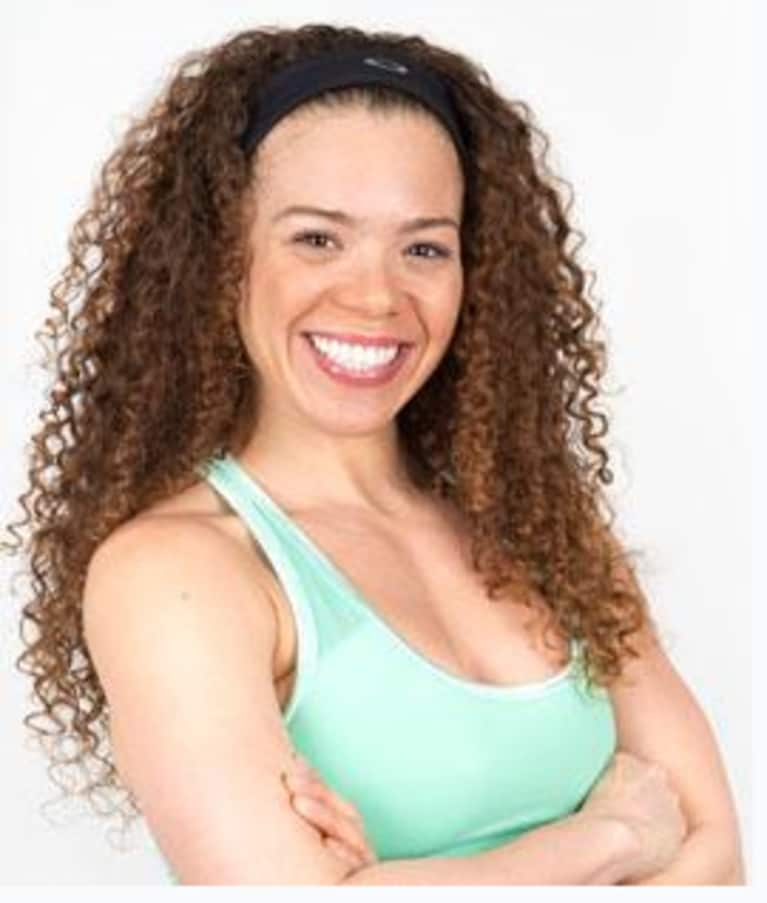 "To challenge yourself you need to surround yourself with people who will PUSH you," says Maldonado. "Look for people who are at the level you desire to be at, or at least working to get there, like you are."
Photo courtesy of TheRUN

Farouk Houssein, Instructor at The Fhitting Room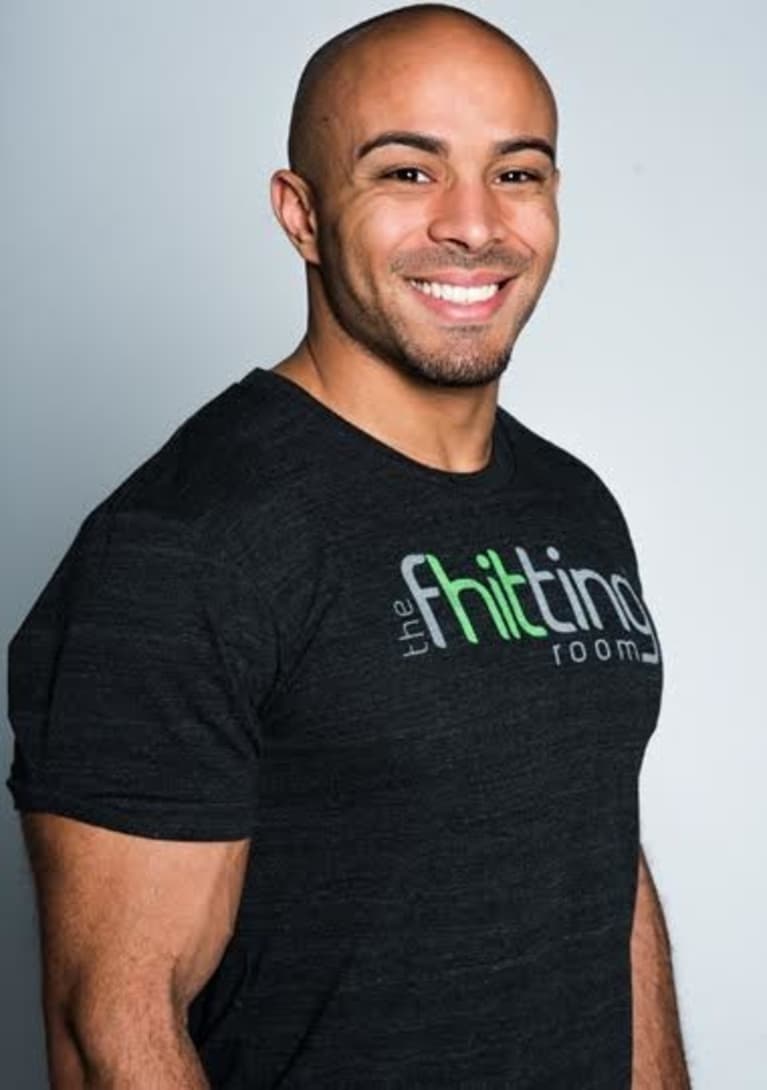 "Remember that consistency is key," reminds Houssein. "Nothing comes overnight, but if you are consistent, progress will inevitably happen. If you give every workout or any goal you have your absolute best, then greatness will be inevitable."
Photo courtesy of The Fhitting Room

Bethany Lyons, Co-Founder of Lyons Den Power Yoga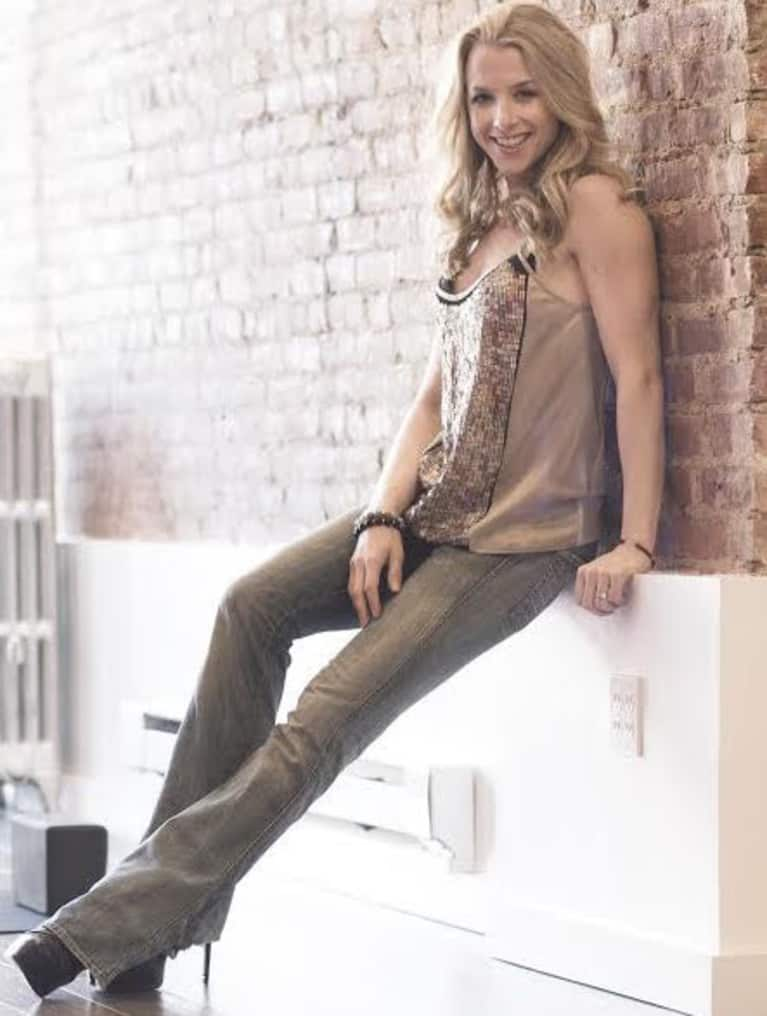 "Change SOMETHING," encourages Lyons. "Whether it's your class schedule, type of workout, the intensity or focus of your workout — it doesn't matter! Our muscles get bored. Switch it up to keep things interesting!"
Photo courtesy of Lyon's Den Power Yoga

Patrick Frost, Master Trainer at Barry's Bootcamp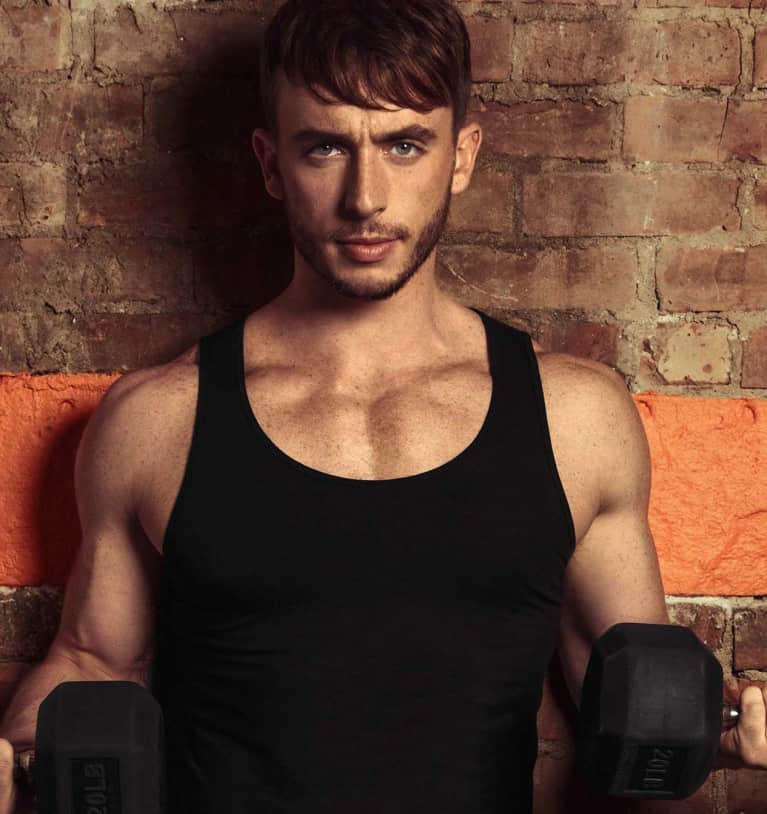 "I have three tips: Try new classes, ask questions and find the right trainers that resonate with you," encourages Frost. "These are all important to help you reach the next level."
Photo courtesy of Barry's Bootcamp

Jackie Dragone, Director of FLEXBarre and FLEX Studios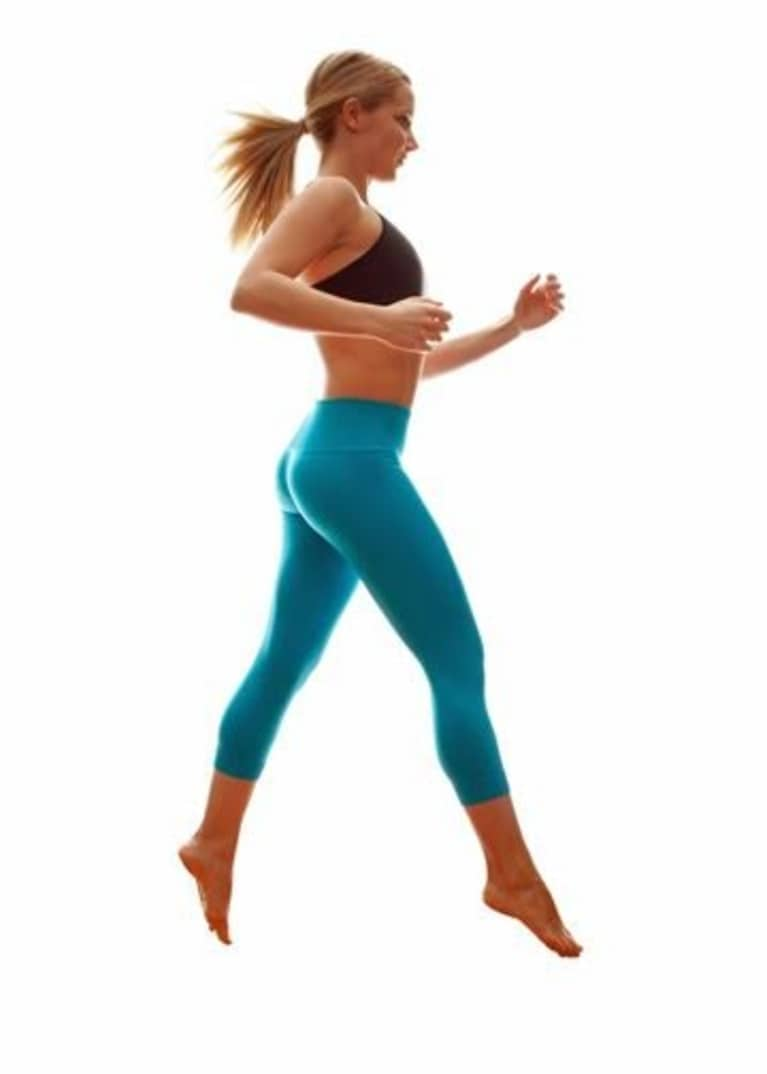 "Be present in your workout class or while you're exercising on your own," says Dragone. "This will inevitably make you work harder and improve your endurance and form with each workout — ultimately leading to results."
Photo courtesy of Flex Studios

Akin Akman, SoulCycle Instructor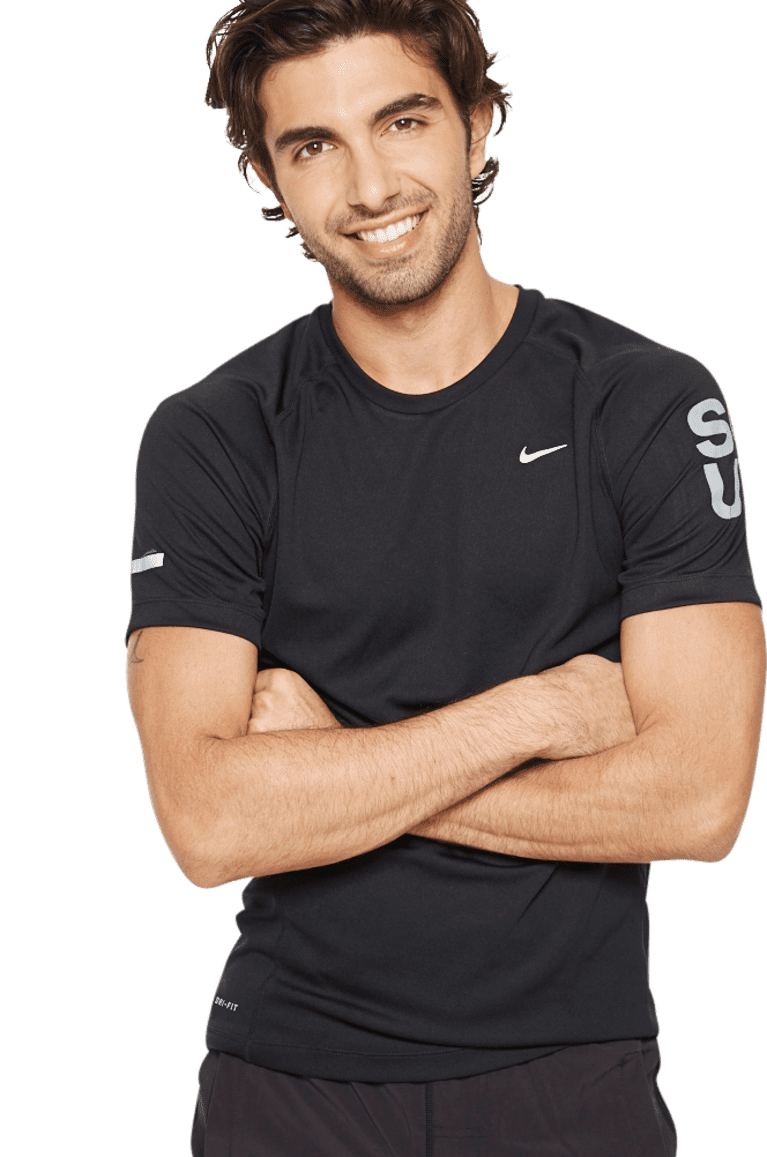 "It's like anything you do — you have to build your foundation first, and then keep doing more!" explains Akman. "Whether that means lifting heavier weights or running faster or longer distances. Do more of what challenges you."
Photo courtesy of SoulCycle

Emily Cook Harris, Fabletics Master and Fhitting Room Instructor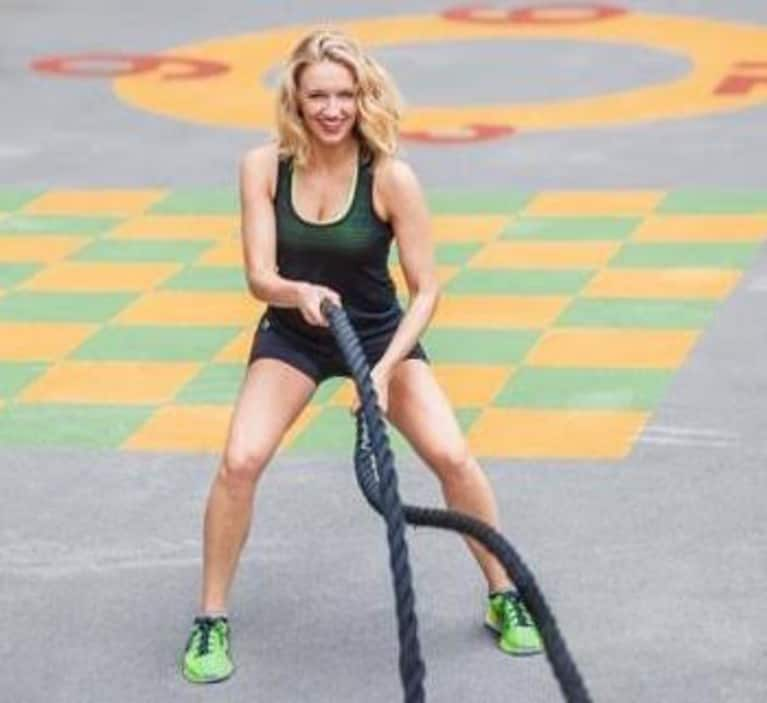 "Make a specific plan and track your follow-through," says Cook Harris. "Change takes time! You've got to commit to the process and focus on the actions. If you want to take it to the next level, you've got to have a smart structure in place —including your exercise, nutrition, rest and recovery."
Photo courtesy of Fabletics

Samantha Skolkin, Trainer at KORE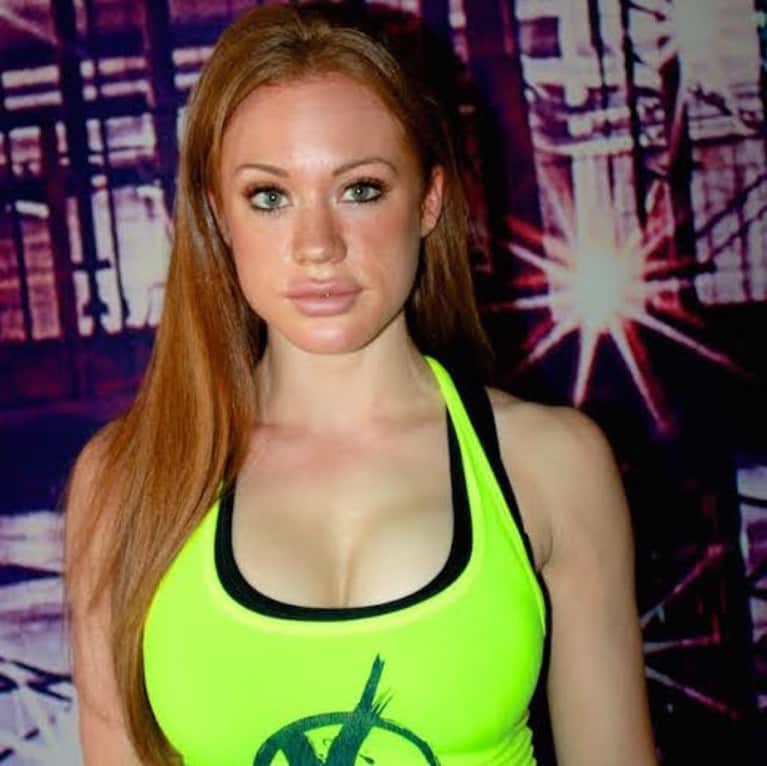 "Surround yourself with positive people," advises Skolkin. "There are going to be a lot of people who will try to bring you down — and they will if you allow them to! One negative influence can really throw you off track. Do what's best for YOUR goals. Stay focused and positive!"
Photo courtesy of KORE

Simon Lawson, Instructor at The Fhitting Room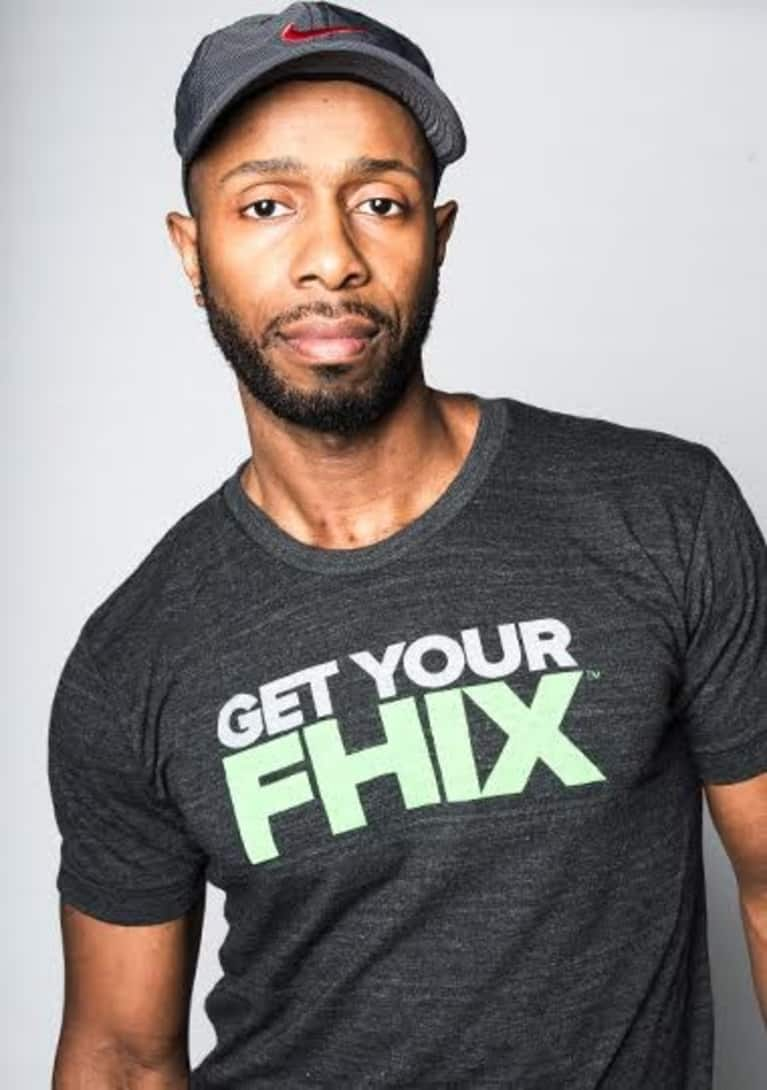 "Find someone who is at the next level and use them as inspiration," advises Lawson. "Pick their brains. Study their habits. And then do everything in your power to be better than them."
Photo courtesy of The Fhitting Room; Hero image courtesy of: Shutterstock