10 Top NYC Trainers On Their Favorite Pre-Workout Snacks
It seems like everyone has an opinion on what you should or shouldn't eat before a workout. Protein bars have too many calories, energy drinks have too much sugar — you've probably heard it all at this point. So why not take a few tried-and-true tips from New York City's top trainers? Keep reading to find out how they fuel up:
Emily Cook Harris, Fabletics Master and Fhitting Room Instructor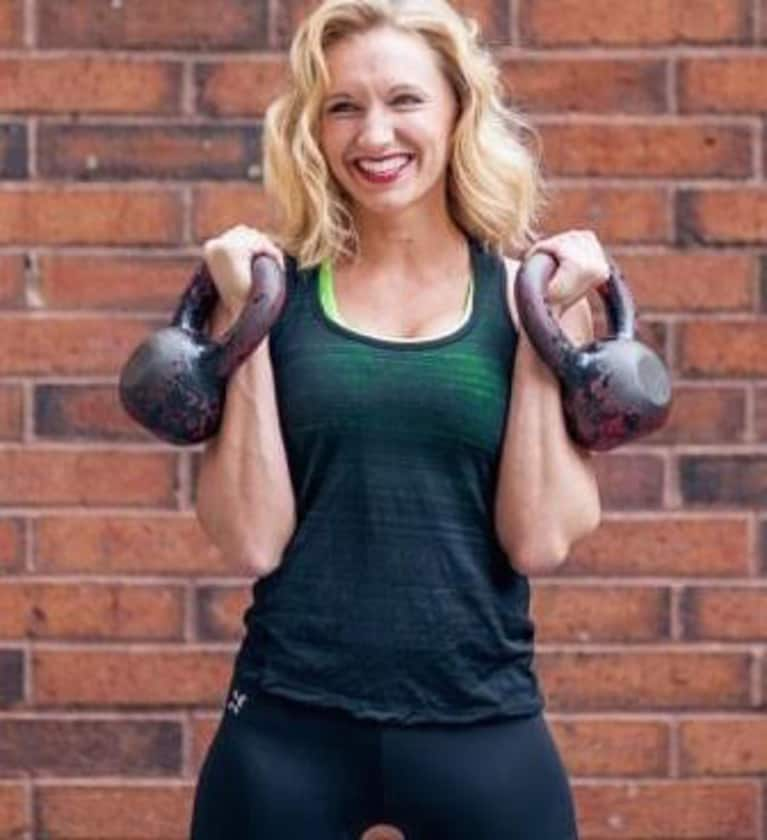 "I feel my best when I have a light snack 30 minutes before a workout," says Cook Harris. "My go-to snack is fruit (apple, banana, pineapple, melon, berries, etc.) and two big glasses of water with lemon!"
Akin Akman, Senior Instructor at SoulCycle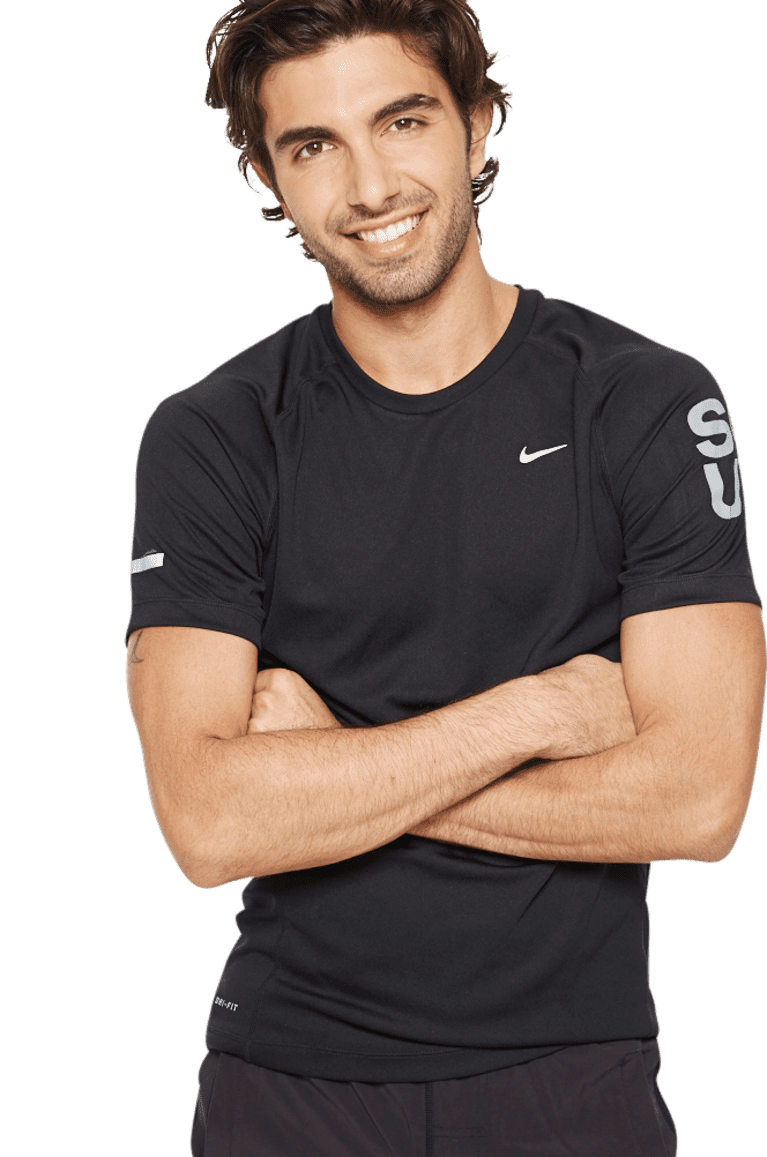 Jackie Dragone, Director of FLEXBarre at FLEX Studios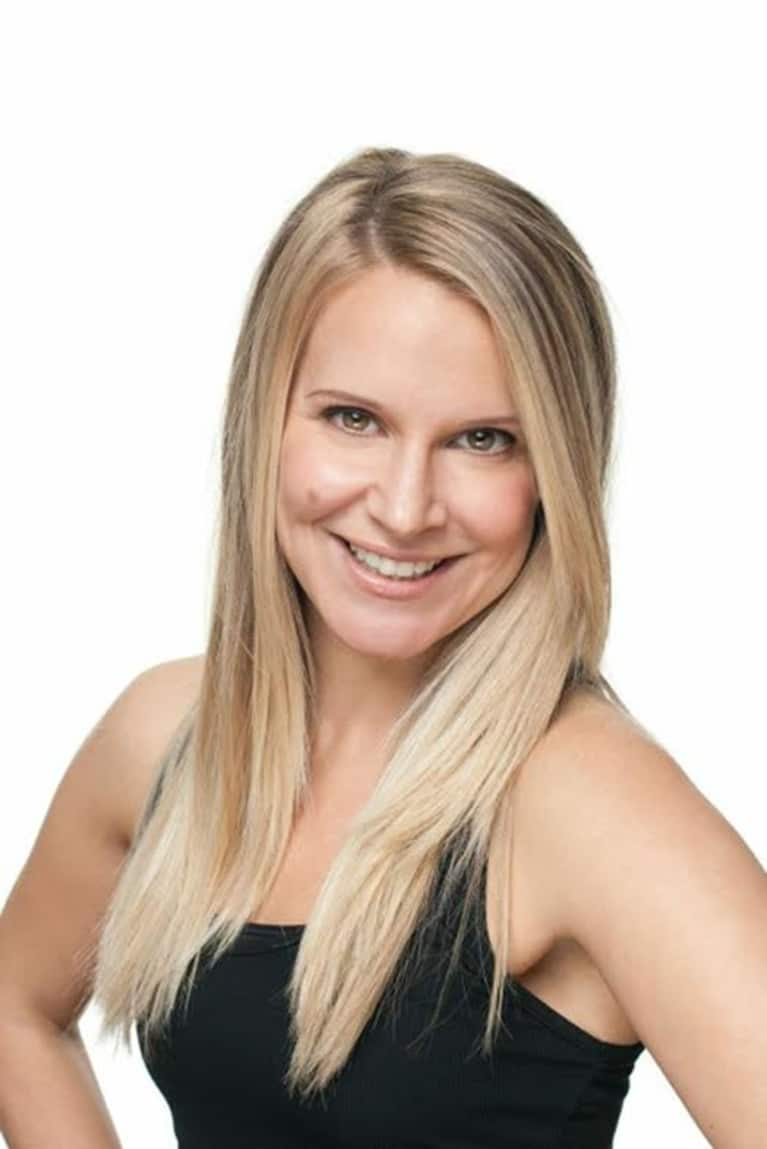 "A quick, on-the-go snack I'm really into right now are Quest bars. I am not a paid sponsor for the brand — I just love them! They're low in sugar, carbs and fat and high in protein, plus they taste great." advises Dragone.
Alonzo Wilson, Founder of Tone House NYC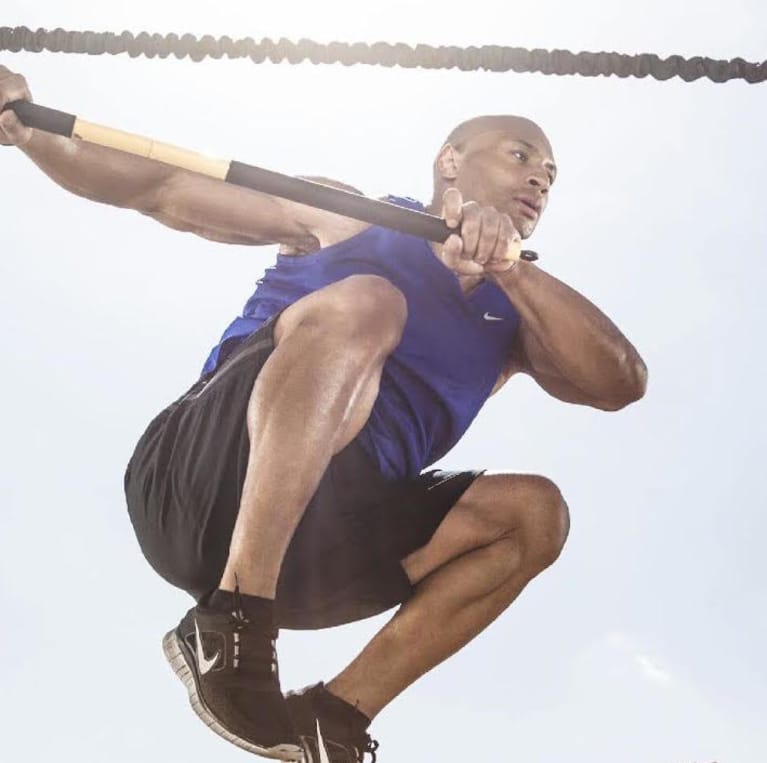 "My pre-workout snack depends on the type of exercise I'll be doing," says Wilson. "But I usually have a banana and a handful of nuts then a protein bar to re-fuel afterward."
Samantha Skolkin, Trainer at KORE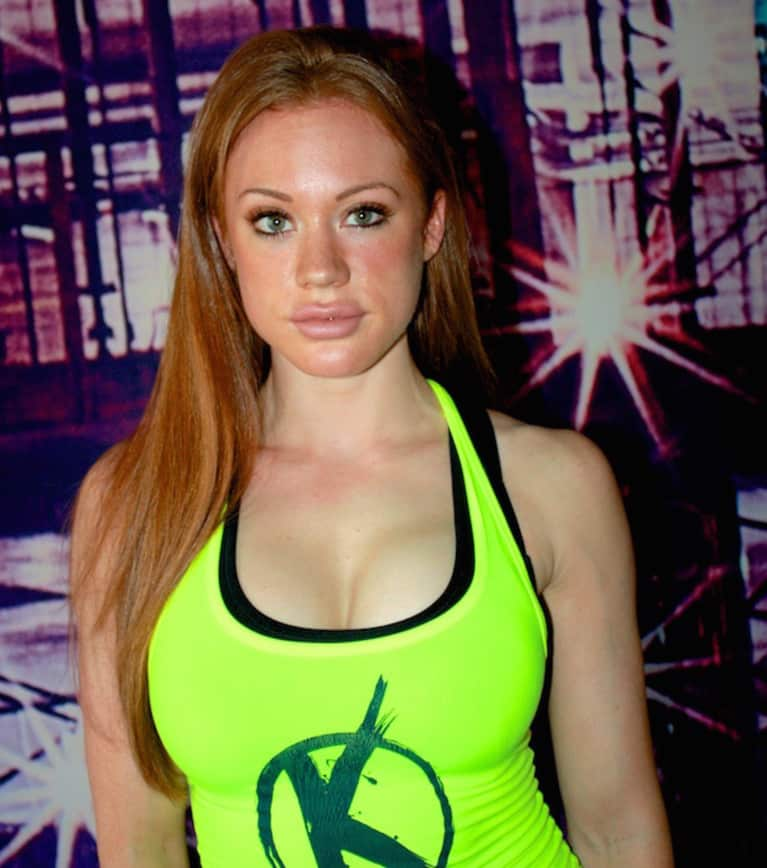 "It depends on what you plan to do in terms of a workout on that particular day," explains Skolkin. "For example: If you plan to focus on legs, be sure to fuel your body with healthy carbs, like plain oatmeal or an apple with raw almond butter, so you have enough energy to push through the workout. The leg muscles are the largest in the body and burn the most calories when worked!"
"To prepare for a strength-training day, I pack in the protein," advises Skolkin. "I'll have a handful of almonds and some raisins or an egg white omelet with green veggies like spinach, broccoli, or kale."
Farouk Houssein, Instructor at The Fhitting Room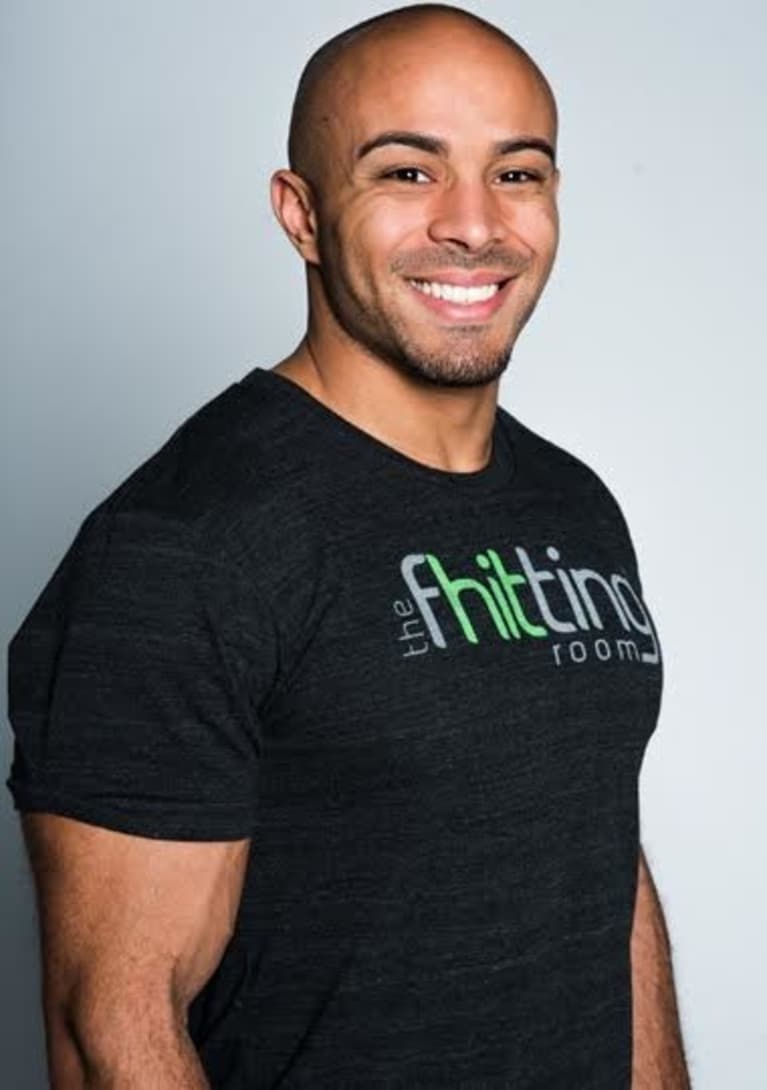 "My favorite pre-workout snack is my homemade banana smoothie!" says Houssein. "Here's how you make it: A banana, one scoop of whey protein, almond butter, almond milk and a small amount of agave syrup to sweeten it up."
Bethany Lyons, Co-Founder of Lyons Den Power Yoga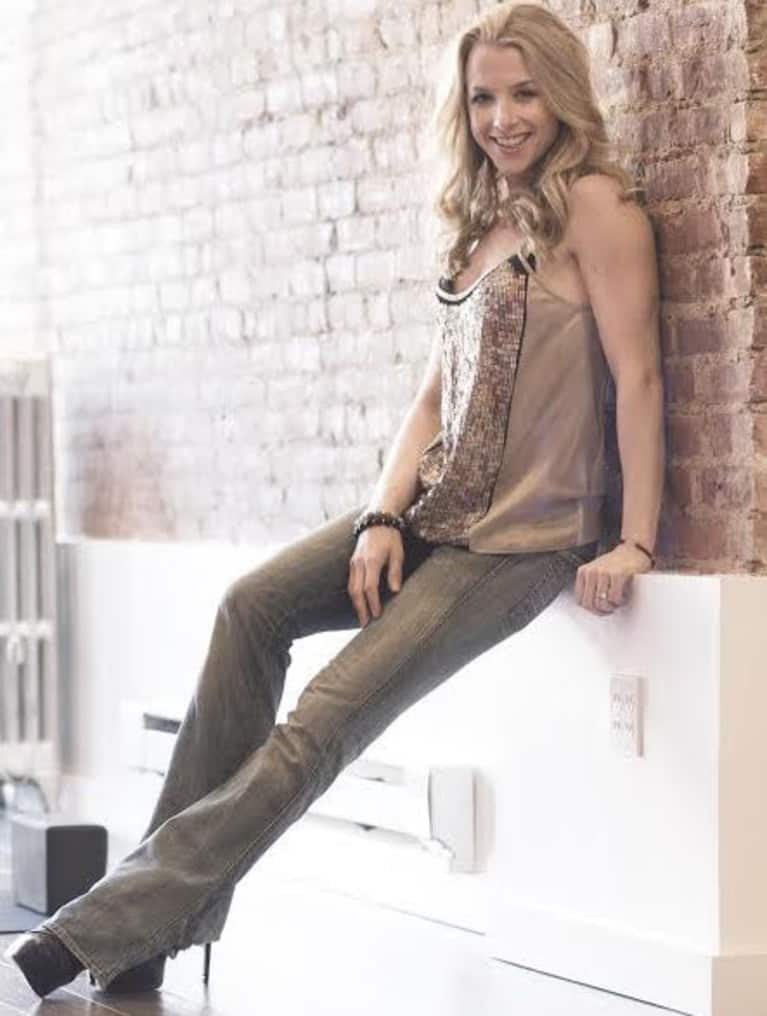 "I typically have a small baggie of roasted or raw almonds," says Lyons. "If I'm really hungry — I'll add half of a banana to the mix!"
Patrick Frost, Master Trainer at Barry's Bootcamp
"I keep it simple when I fuel up," says Frost. "Pink lady apples and roasted, unsalted almonds are my go-to snack."
Natalia Maldonado, Trainer at TheRUN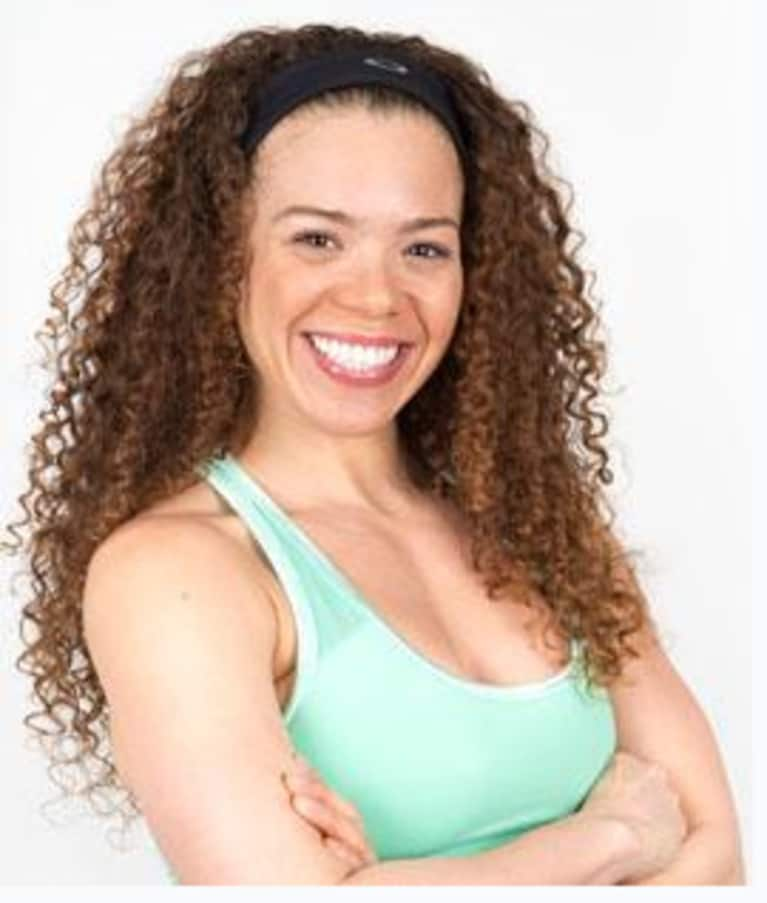 "My favorite pre-workout snack is a banana with a tablespoon of peanut butter," reveals Maldonado.
Simon Lawson, Instructor at The Fhitting Room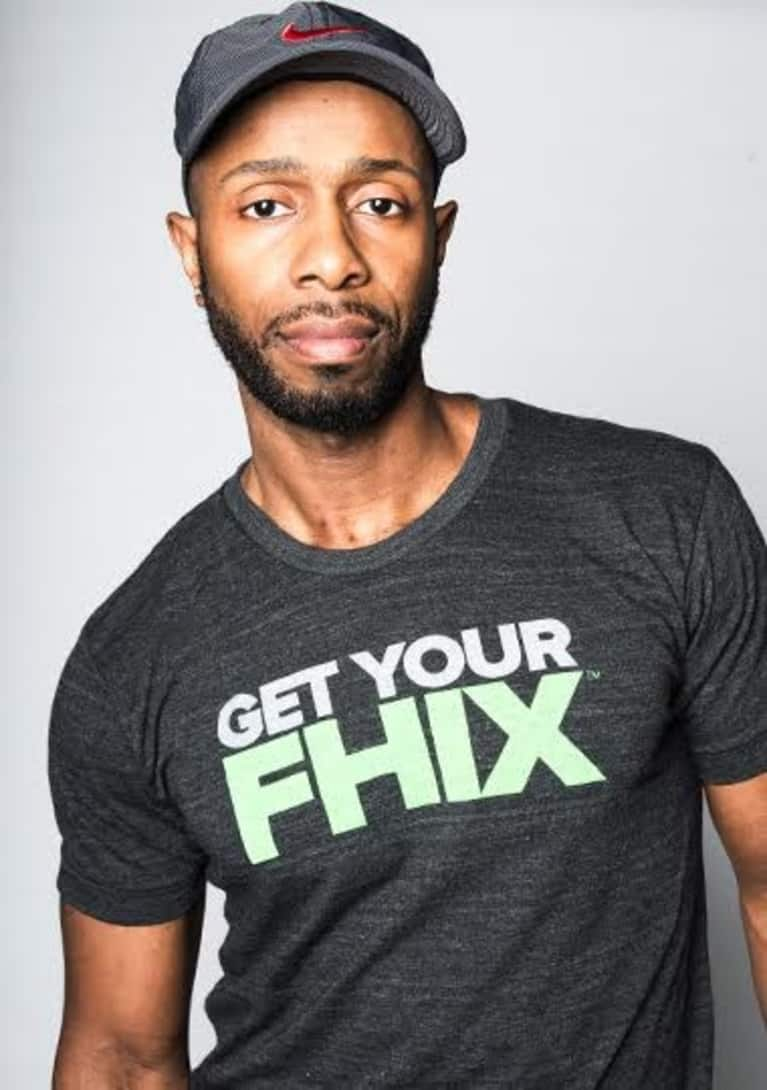 "I have a go-to protein shake that I make," says Lawson. "I mix up a banana, 1/4 of an avocado, a few ice cubes, 12 ounces of Califa Cafe Latte Almond Milk and a scoop of hemp protein powder."