Mark Bittman Not a Fan of McDonald's Oatmeal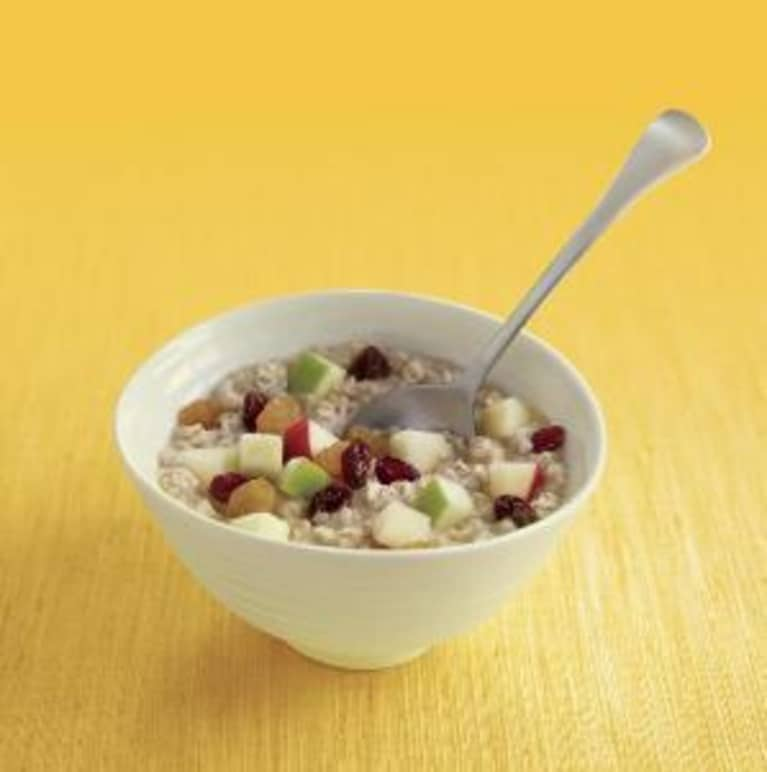 Since his awesome TED Talk on 'Rethinking the Way We We Eat', we've become huge fans of food journalist and cookbook author, Mark Bittman. And while we support small steps toward transformational change (such as recent changes from Heinz and Coca-Cola), it's disappointing to see a large company take a swing at something better, healthier, and greener and totally whiff. According to Mark Bittman's op-ed in The New York Times, apparently McDonald's strikes out big-time with a healthier oatmeal. Bittman says:
Why would McDonald's, which appears every now and then to try to persuade us that it is adding "healthier" foods to its menu, take a venerable ingredient like oatmeal and turn it into expensive junk food? Why create a hideous concoction of 21 ingredients, many of them chemical and/or unnecessary? Why not try, for once, to keep it honest?
What do you think? Have you tried the new McDonald's Oatmeal?