Heinz to Start Using Coke's Patented Plant-Based Bottle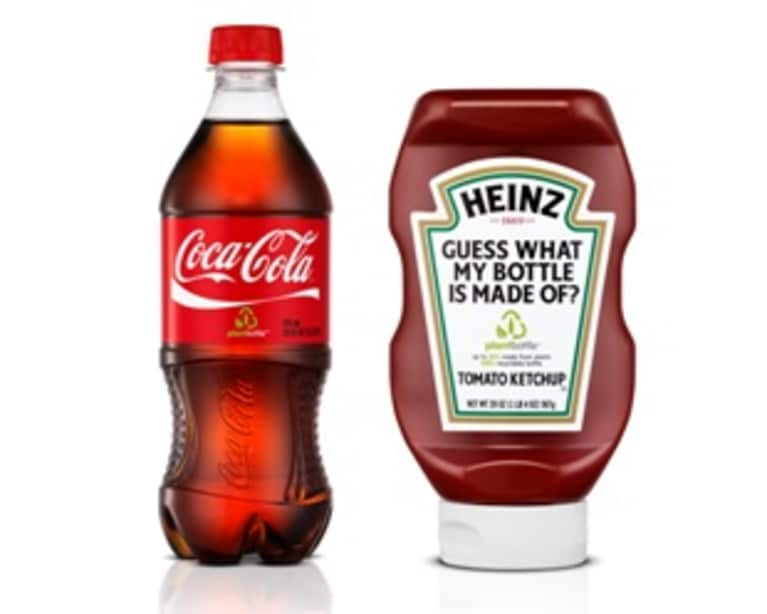 Though we hope that big change is around the corner, we also support small steps toward transformative change. And the fact that Heinz is adopting Coke's patented "PlantBottle", made from 30 percent plant-based material in all its 20-ounce bottles, definitely qualifies for a small step forward.
TreeHugger reports on the Heinz press release:
The plant material is produced through an innovative process that turns natural sugars found in plants into a key component for PET plastic. Currently, PlantBottle™ is made using sugarcane ethanol from Brazil, the only source widely recognized by thought leaders globally for its unique environmental and social performance.
This will effect a total of 120 million bottles this year (20% of all Heinz bottles sold around the world).
As our friends at TreeHugger said, "It's not a perfect solution, but it's a positive step forward." We couldn't agree more.
image via BusinessWire