How To Eat For Your Zodiac Sign + Why It Matters
The path to healthy eating may be written in the stars.
Your zodiac sign reveals a lot about your true nature, and how you nurture yourself.
Here are some stellar healthy eating tips that can boost your optimal well-being. Read the one for your Sun sign; and if you know your Moon and Rising signs, read those too.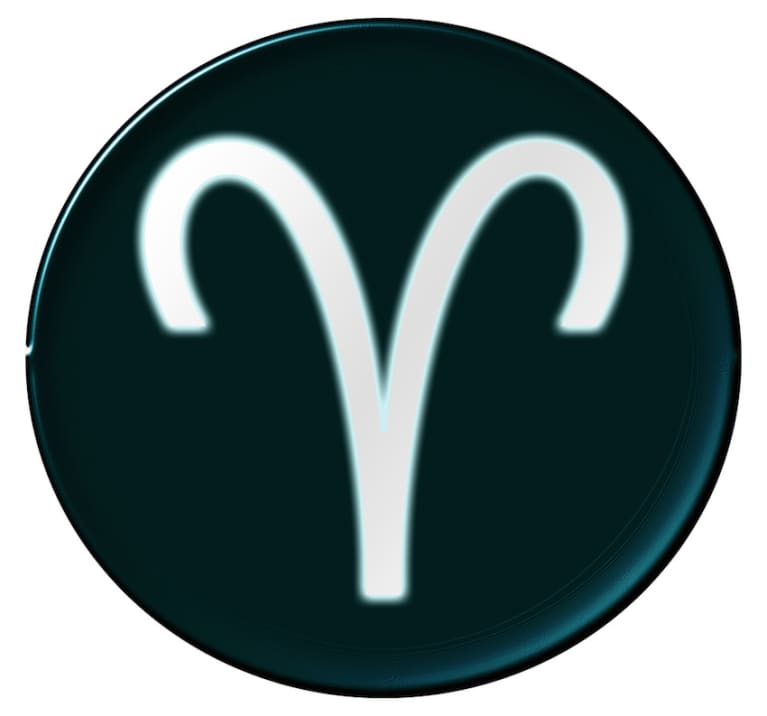 Don't Skip Breakfast
You love firsts, so why not make the most of the first meal of the day. You can still honor your fast-out-of-the-gate nature by enjoying a breakfast that's both quick and healthful. It will give you the fuel you need to power through the rest of your active day.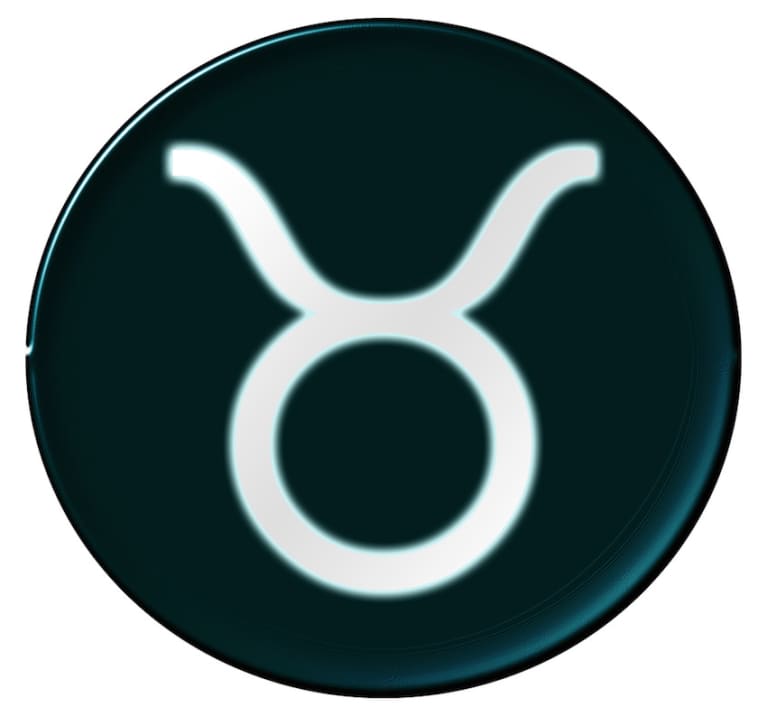 Approach Change Slowly
Being a creature of habit, your feathers get a bit ruffled by quick change. Therefore, instead of radically overhauling your diet, gradually implement healthful modifications. Pick one dietary resolution at a time and be patient with yourself as you slowly change your eating ways.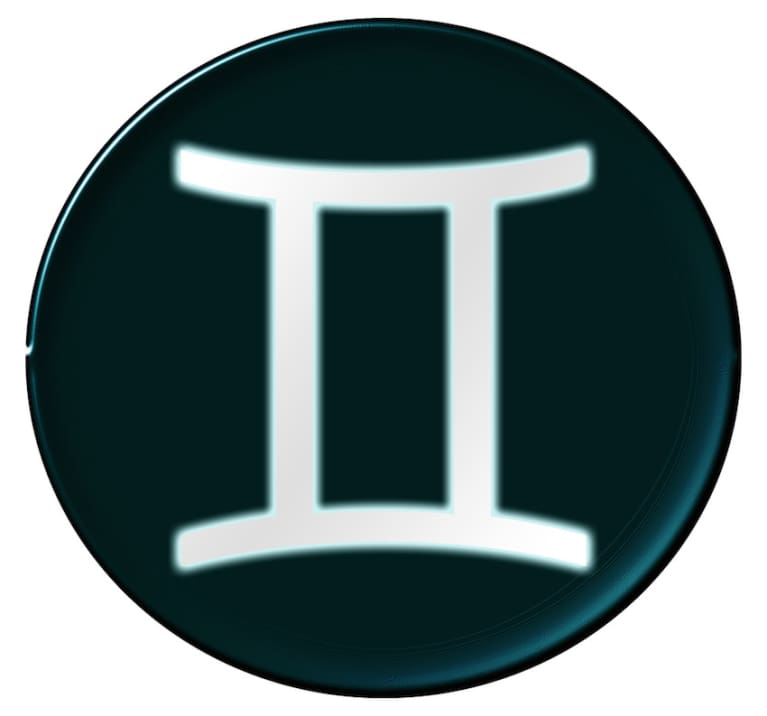 Focus On Your Food
You're a master of multi-tasking, Gemini. Yet, doing double-duty during meal times— say, eating while web surfing — can have you rushing through meals, minimizing their enjoyment. Enjoying food that captivates your interest will slow down your eating, enhancing nutrient absorption.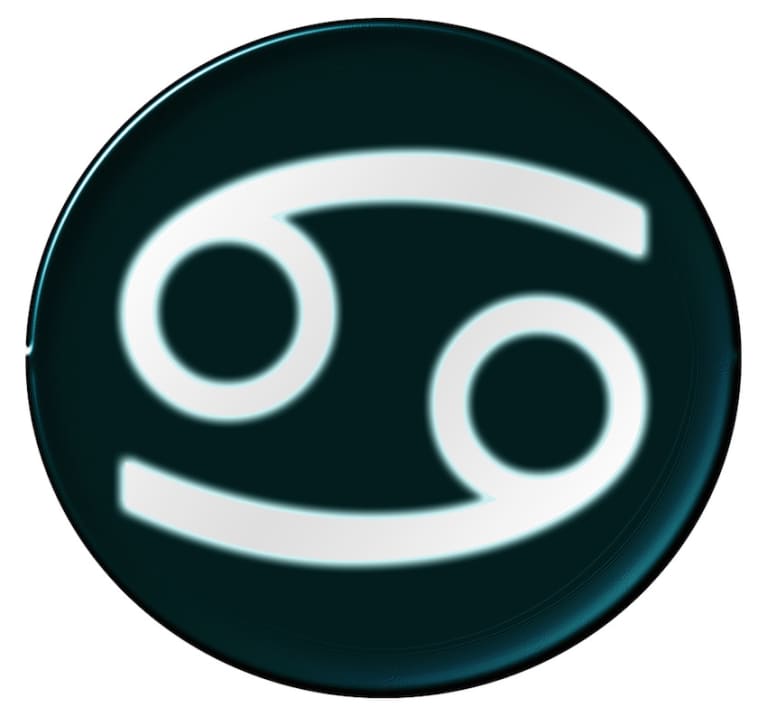 Enjoy Home-Cooked Meals
Preparing food is so rewarding for nurturing Cancer as it's an activity into which you can pour your love. Cooking more of your meals at home can nourish your body as well as your soul. After all, for you home is not only where the heart is, but also where the hearth is.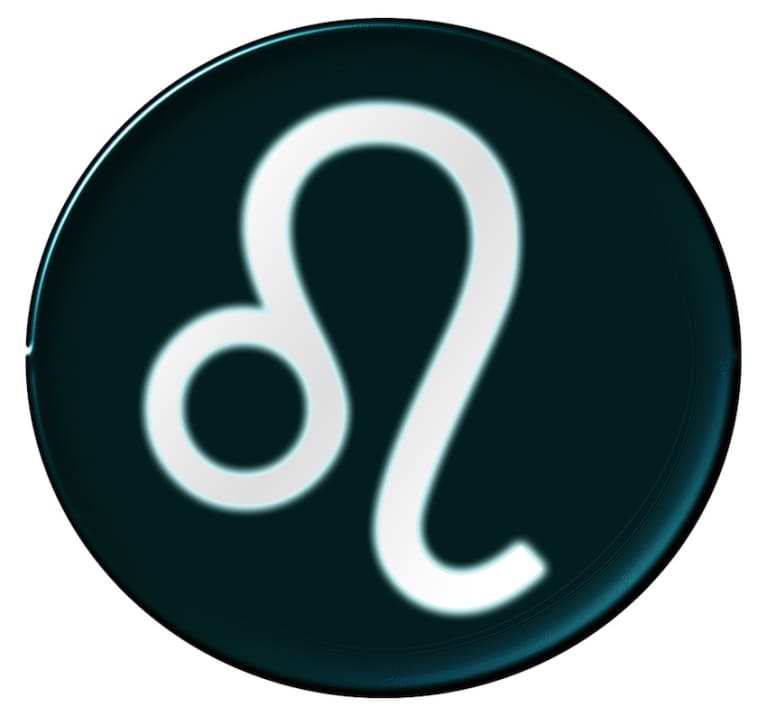 Celebrate, In Moderation
A fun party is one of Leos' favorite pastimes. Yet, between the cocktails and the canapés, festive gatherings can be a diet land mine. Opt for a low- or no-alcohol drink to save calories. Enjoy an appetite-curbing pre-party snack to help you avoid impulsive food choices.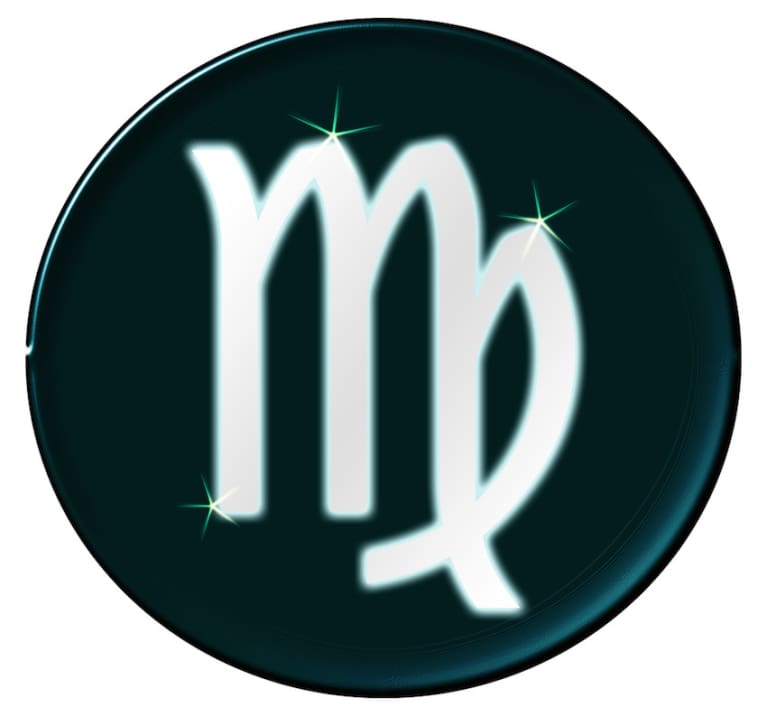 Enjoy Homegrown Food
Since earthy Virgos are very connected to the land, tending to a garden and growing your own food is something you'll likely dig. Have limited outdoor space? You can still honor your inner farmer by growing a few pots of culinary herbs on your windowsill or in small containers.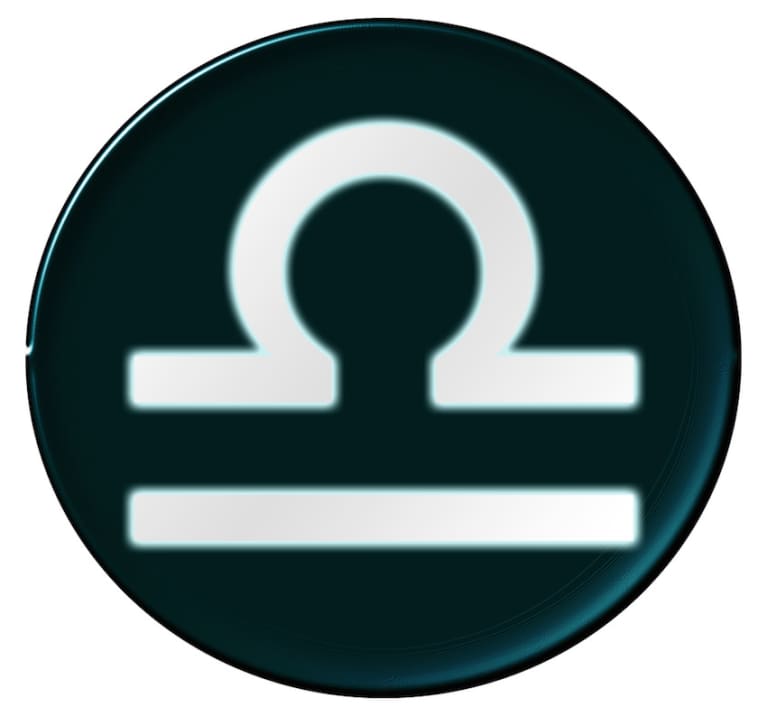 Make Mealtime Beautiful
As Libras are nurtured by beauty, making meals an aesthetically pleasing experience will make them more nourishing. Whether you're enjoying a home-cooked dinner or take-out, using candles, nice dishes, and cloth napkins will elevate your meal into an artful experience.
SCORPIO (Oct. 23-Nov. 21)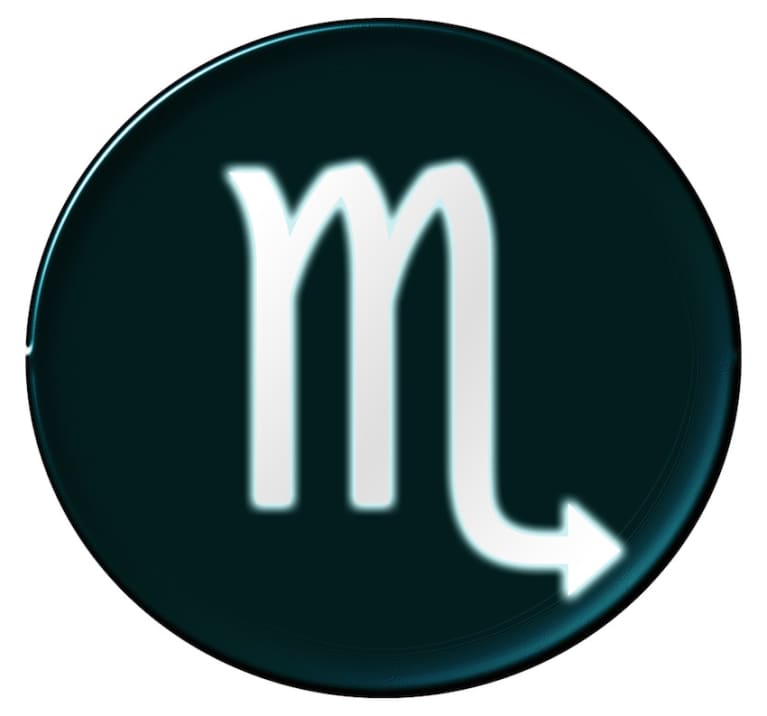 Temper Emotional Eating
Driven by passion, you may find yourself eating for solace if others can't meet you on a deep emotional level. Before seeking unrequited consolation in a box of cookies, instead probe whether another nourishing activity can provide you with the comfort you're seeking.
SAGITTARIUS (Nov. 22-Dec. 21)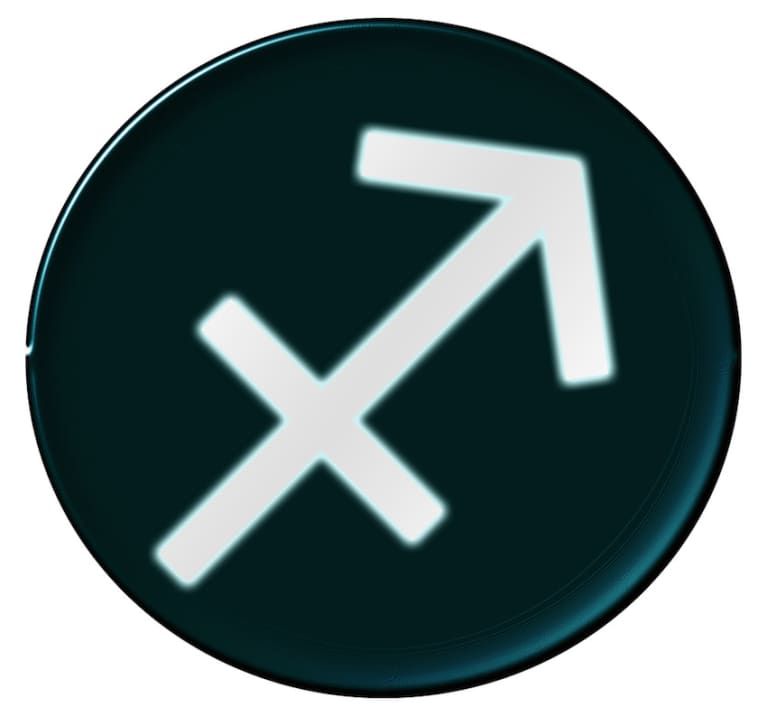 Be A Culinary Globetrotter
With a love of travel, Sagittarius has an affinity for the global and exotic. Even if you're unable to journey to far-away places, you can enjoy the cuisines of those lands. This will keep your diet interesting as well as expose you to the healthful ways of other cultures.
CAPRICORN (Dec. 22-Jan. 19)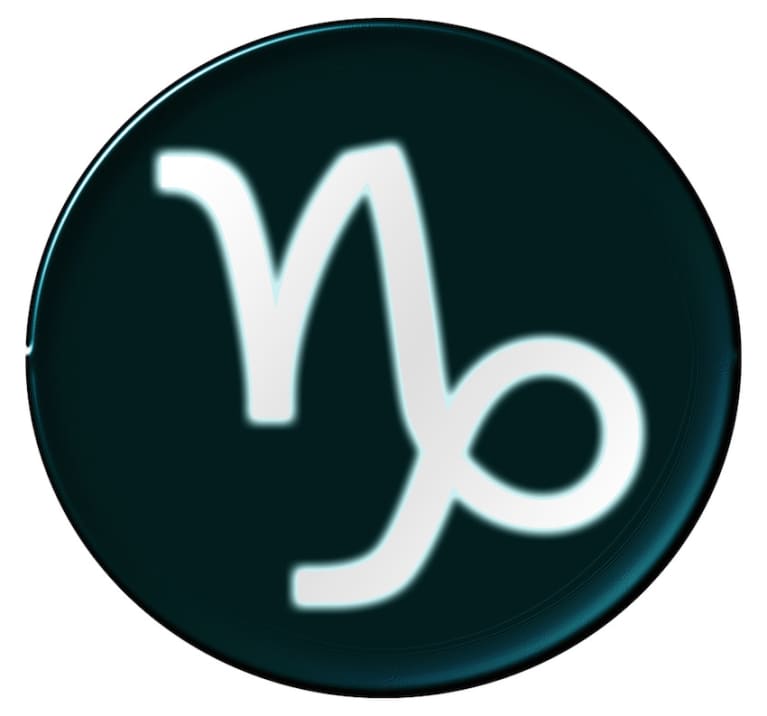 Invest In Eating Regularly
Focused on all that needs to be achieved, Capricorns don't like diversions — even hunger — that can keep you from your work. Yet remember: eating at regular intervals is a great investment in your health and can elevate your A-Game, adding to the productivity that you cherish.
AQUARIUS (Jan. 20-Feb. 18)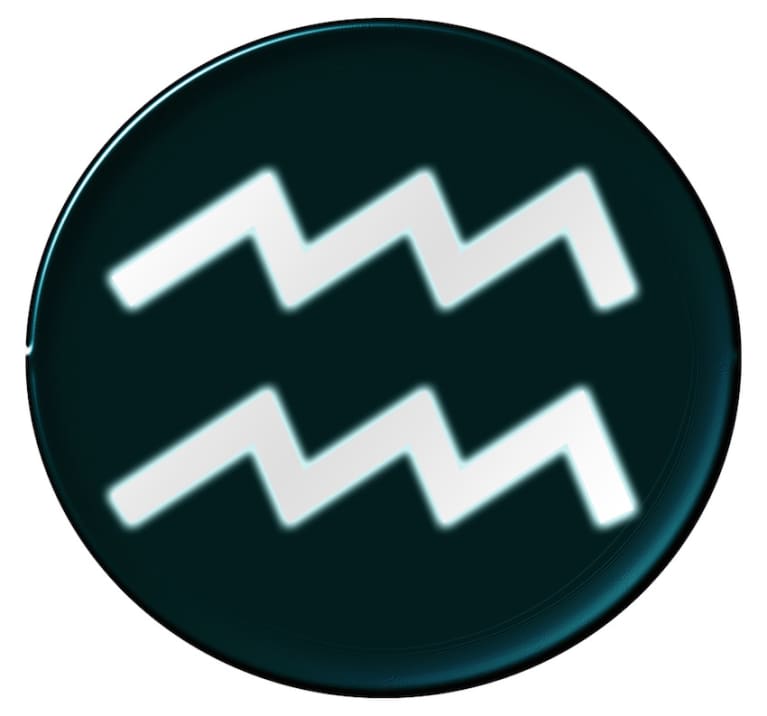 Honor Your Need For Freedom
Freedom-lovers extraordinaire, you want to beat to your own drum, even when it comes to eating. So give yourself the liberty to approach mealtime design in a way that reflects your independent streak. For example, if you'd rather eat six mini-meals than three square meals, give yourself that flexibility.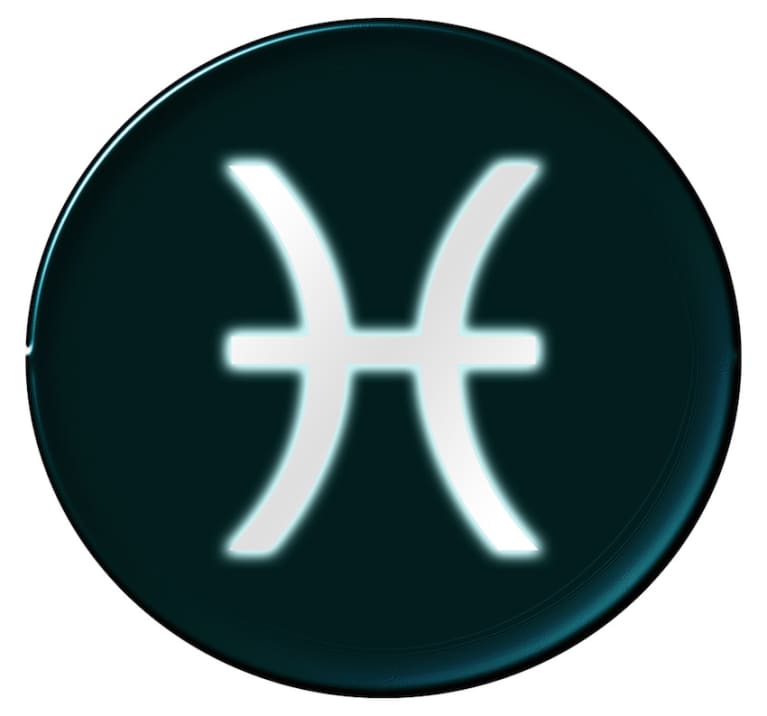 Practice Mindful Eating
While daydreaming feeds your spirit, doing so during meals can cause you to lose track of the food you are consuming. Practicing mindful eating — being present and savoring the experience of your meal — can help you feel more grounded in your body, a boon to ethereally inclined Pisces.
Cover Photo: Stocksy, Gallery Credit: Shutterstock