Yoga Helps Inmates Deal with Anger, Stress in Prison
February 23, 2011 — 19:30 PM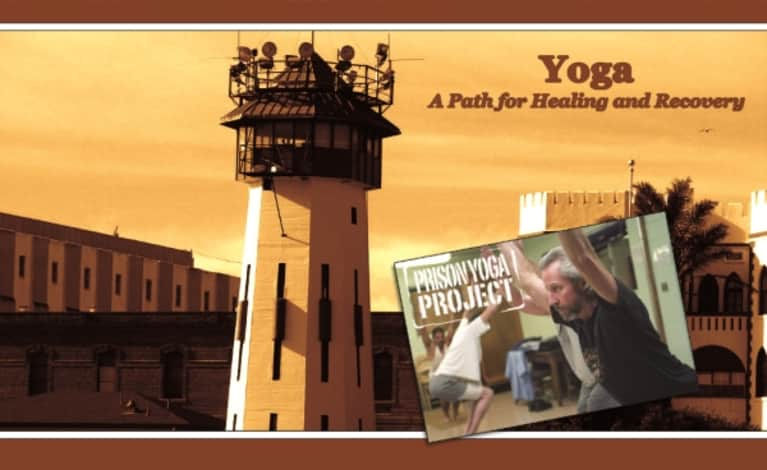 Just a few weeks ago we wrote about how a meditation program was reducing violence in an Alabama prison, and now there's news of yoga helping inmates as well. But the news isn't 100% good as this same prison mentioned in the story is in danger of losing the yoga program because of budget cuts.
You might be thinking 'So what if a prison loses their yoga program.' Well, if that's the case and this whole prison yoga concept is new to you, I highly suggest reading James Fox's post over at prAna about why he started the Prison Yoga Project. Some of these testimonials are pretty powerful:
"The truth is the system is broken and we are not getting the rehabilitation we need to make it in the free world. Some of us see that we need to take our rehabilitation into our own hands if we're going to make it. I'm glad folks like you are helping to give us some practical tools to work with. I look forward to receiving your book and putting it to use right away." ~Prisoner at Mule Creek State Prison"Yoga and its emphasis on the power of a single breath has promoted for me a respect for life and a profound realization of the destructive force of violence." ~Current life-sentenced yoga student
"I used drugs and alcohol for many years basically to kill the pain of my life. Yoga has helped clear my mind, deal with the pain, move into the present and just love myself and who I am." ~Former San Quentin yoga student
It makes you wonder if these inmates had yoga before they went to jail they may have never ended up there. What do you think?