Women Are Way Better Than Men... for the Planet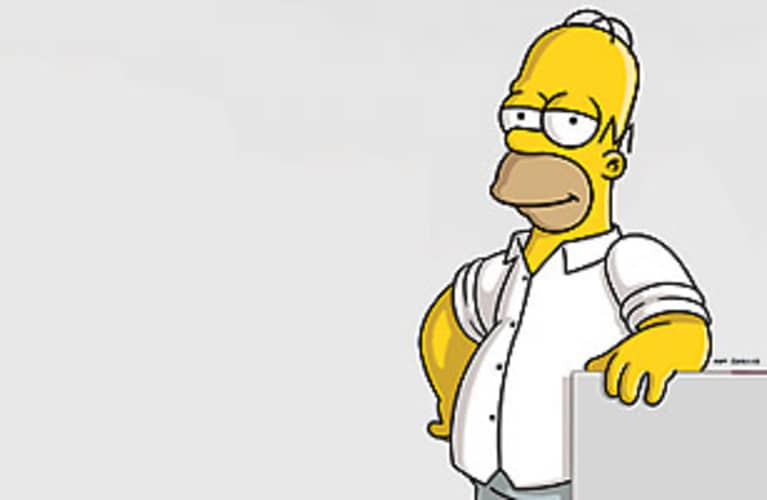 There's a new study out there which suggests that women are crushing men when it comes to being green. Here are the two reasons why:
Transportation and eating habits.
Transportation:
Men make more trips in airplane and automobile, raising considerably their ecological footprint, according to the two experts. That difference could be balanced out in the future to the extent that equal opportunity allows women to climb the labor ladder, while men take on more household duties.
Yet women also tend to be opt for more vegetarian diets, yielding less carbon: "Meanwhile, eating habits follow the gender line: men tend to eat more meat, and women eat more fruits and vegetables—habits that are difficult to change, according to Altenburg and Reusswig."
This definitely makes sense, but guys, let's get it together!