10 Plant-Based Cookbooks That Will Make You Want To Cook Vegetables
Our editors have independently chosen the products listed on this page. If you purchase something mentioned in this article, we may
earn a small commission
.
Something amazing is happening in the food world right now — vegetables are becoming the cool thing to cook. Chefs, bloggers and home cooks are all embracing more plant-based dishes and one of the great results is an array of dazzling and inspiring vegetable-centric cookbooks.
These books are motivating me to cook more plants, while finding new go-to meals I love to eat and am proud to serve.
1. A Girl and Her Greens: Hearty Meals from the Garden
by April Bloomfield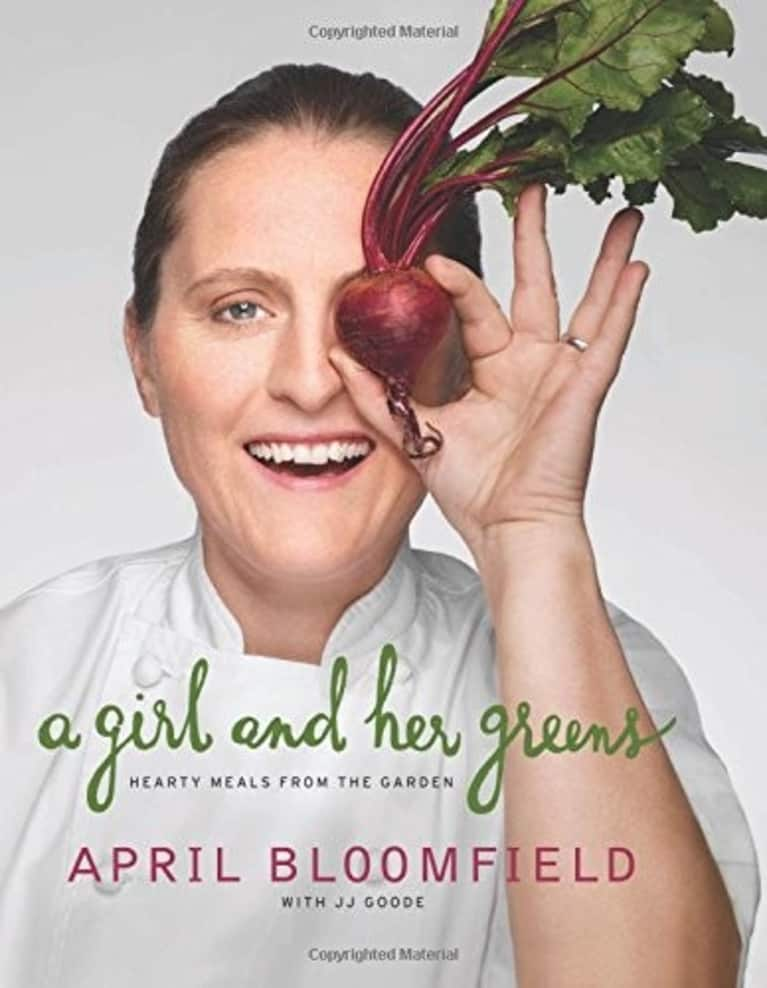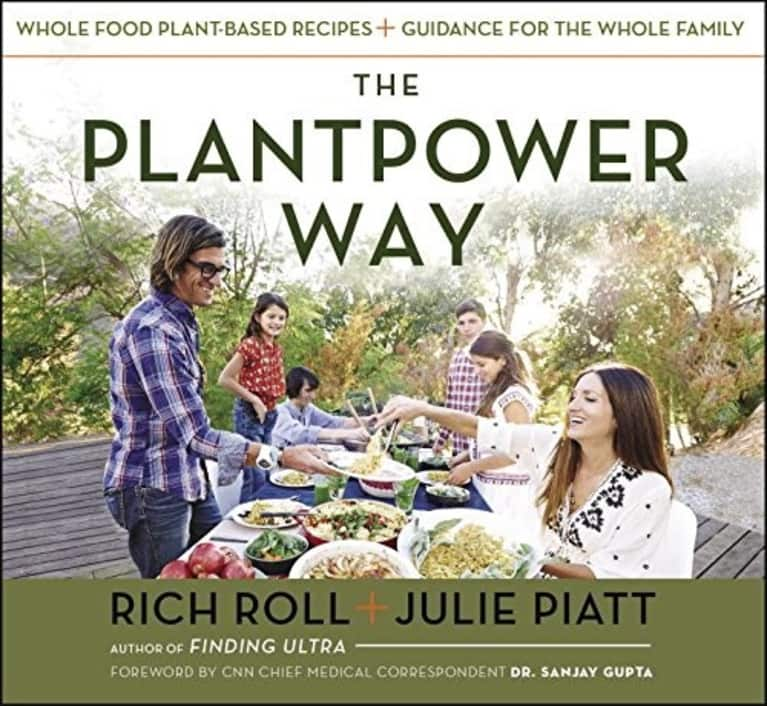 Ultra-distance athlete and plant-based advocate, Rich Roll and his chef wife, Julie Piatt, share their recipes, tips and tricks for cooking for a plant-powered family. The Plantpower Way is filled with wholesome, easy-to-prepare meals that keep the whole family in mind.
3. The Vegetarian Flavor Bible
by Karen Page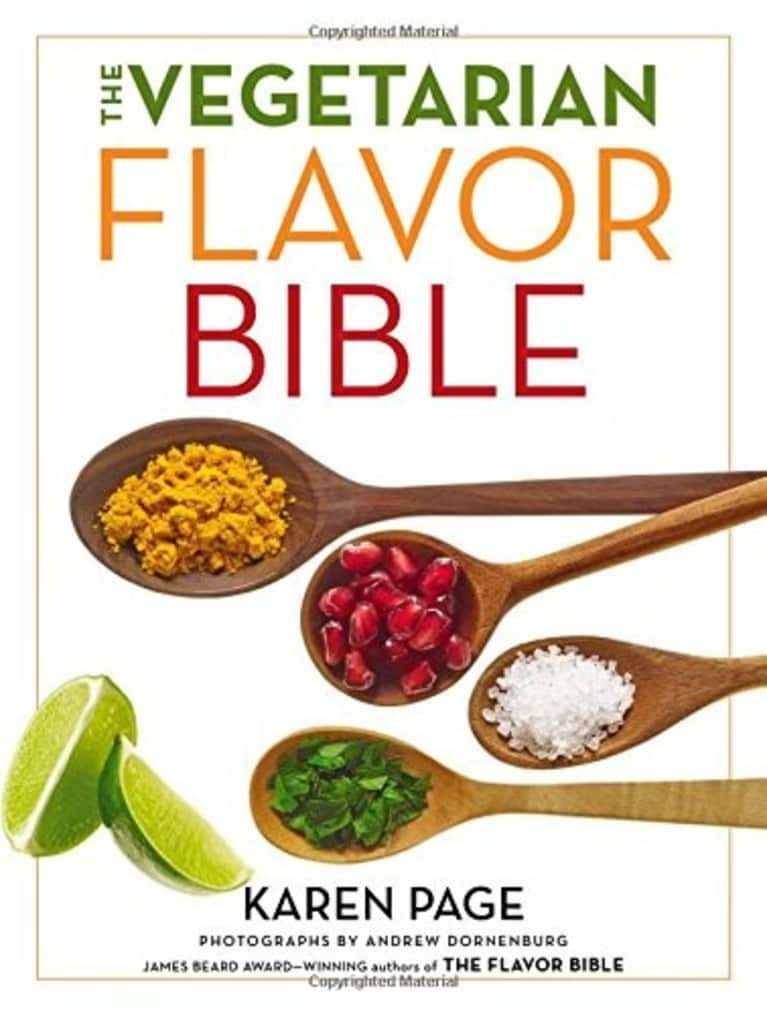 In Karen Page and Andrew Dornenburg's 2008 book, The Flavor Bible, they compiled advice from restaurant chefs across America about ideal flavor combinations. The Vegetarian Flavor Bible dives deeper into all the plant-specific flavors you can mix and match. Great for when you're wondering what to do with a bumper crop of beets.
4. Plenty More
by Yotam Ottolenghi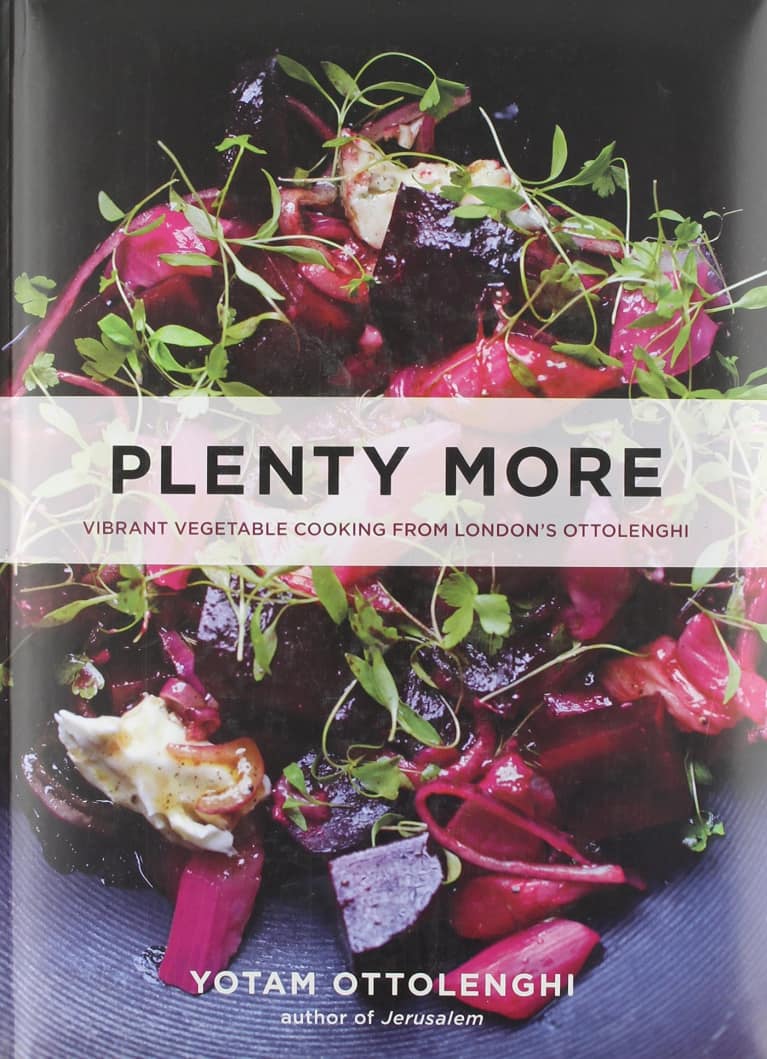 London chef Yotam Ottolenghi wows us again with part 2 of his vegetable-centric cookbook, Plenty. It's filled with inventive and visually striking dishes that pack a flavor punch. I can't get enough of the Brussels Sprouts with Caramelized Garlic and Lemon Peel and the Quinoa & Fennel Salad.
5. The Broad Fork: Recipes for the Wide World of Vegetables and Fruits
by Hugh Acheson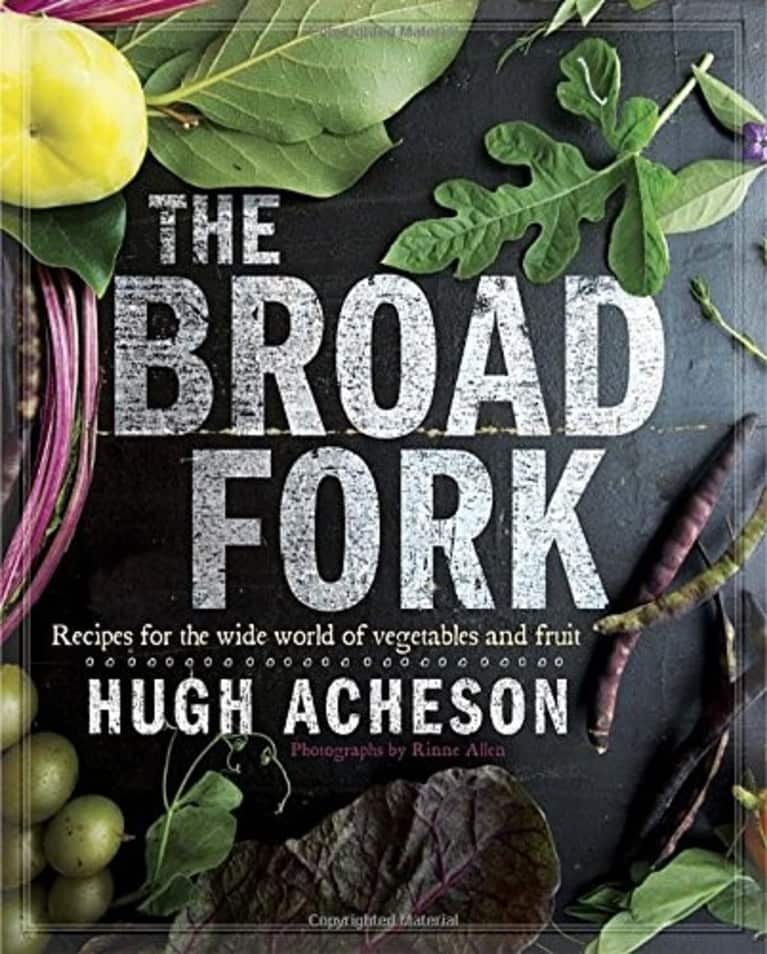 Organized by season and vegetable, this book is a handy companion after a trip to the farmer's market. Chef Hugh Acheson adds a freshness to both meat and vegetarian dishes with his seasonal approach, making for colorful and generous meals that beg to be shared.
6. Root to Leaf: A Southern Chef Cooks Through the Seasons
by Steven Satterfield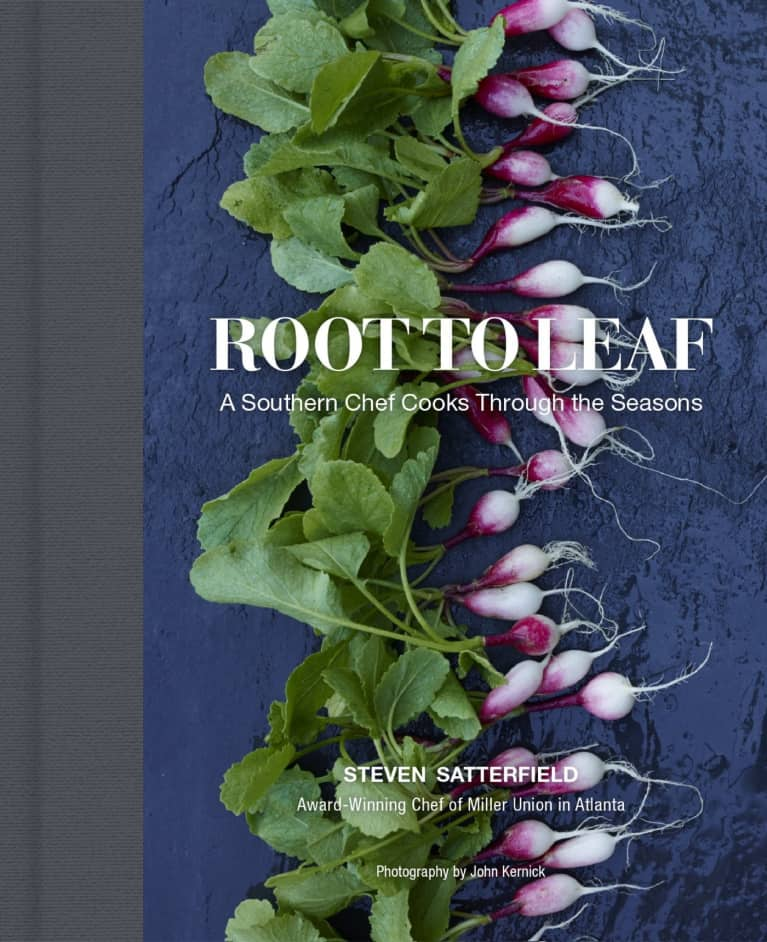 No throwing away those beet greens here. Called the "Vegetable Shaman" by the New York Times' Sam Sifton, chef Steven Satterfield makes cooking with vegetables look simple and beautiful. Organized by ingredient and season, Root to Leaf is a joyful mix of vegetable-focused fare and omnivorous dishes with an emphasis on using the whole plant.
7. Thug Kitchen: Eat Like You Give a F*ck
by Matt Holloway and Michelle Davis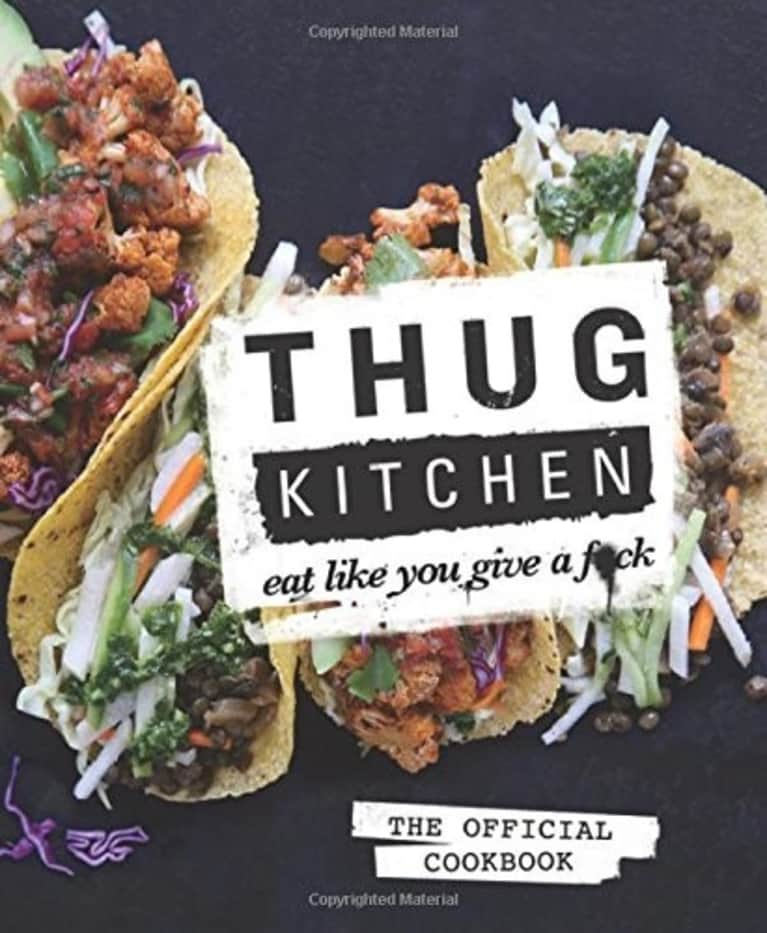 This blog turned cookbook asks the reader (not-so-politely) to care about what they're eating, why they're eating it and where it comes from. Their strong message and badass vegan dishes like Veggie and Tofu Chilaquiles (basically breakfast nachos) and Beer and Lime Roasted Cauliflower Tacos, make for an irresistible pairing.
by Anna Jones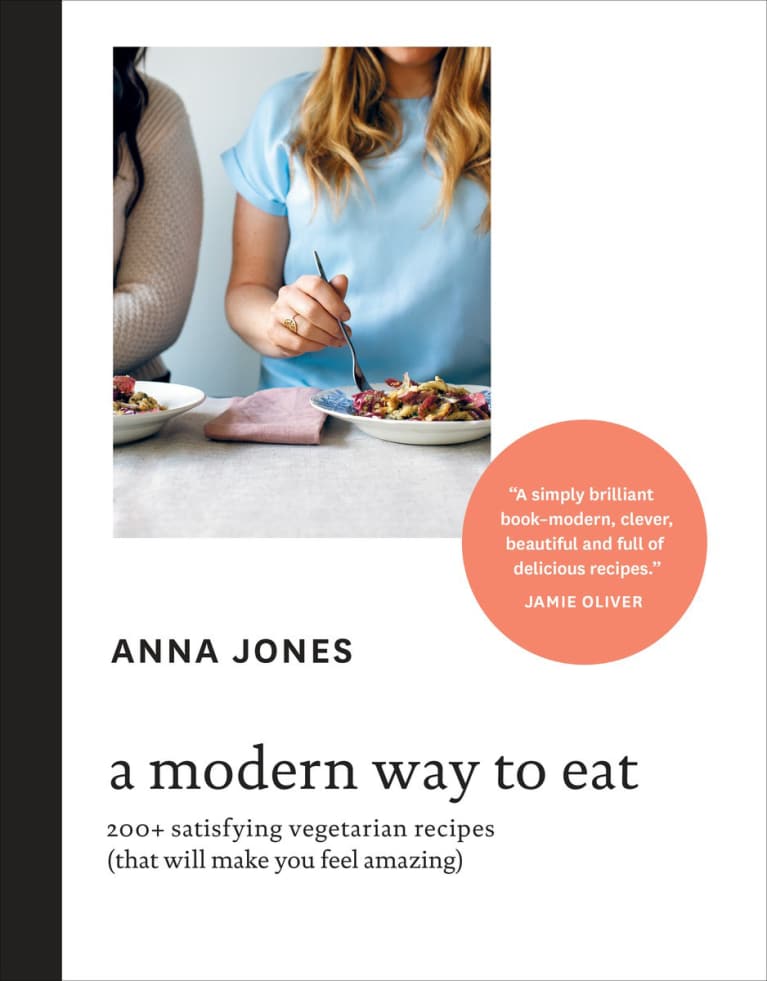 After working as a professional chef for eight years, Anna Jones decided to become a vegetarian. She found inspiration both professionally and at home and realized cooking vegetables was as exciting — if not more so — than cooking the meaty mains she was used to. She's made it her mission to share quick, flavorful vegetarian dishes with the masses.
by Amelia Freer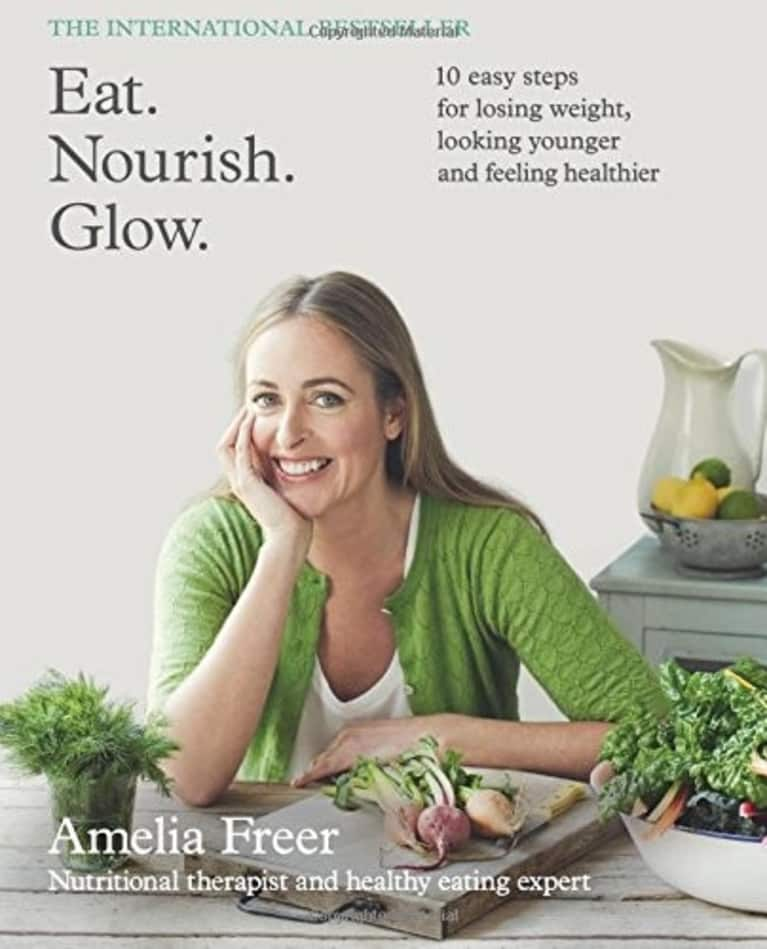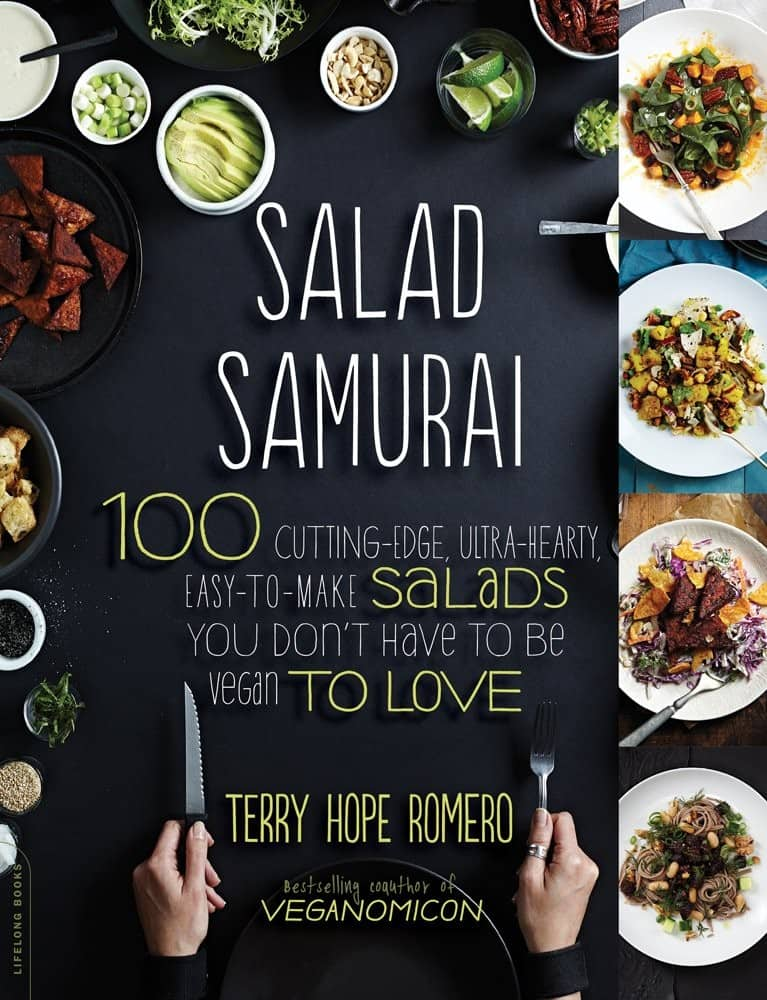 Summer is the perfect time to up your salad game. If you're looking for some new ideas, this book is packed with 100 satisfying salads that just happen to be vegan. I can't wait to try the Asparagus Pad Thai Salad and the Avocado Ranch Dressing.
Cover Photo Credit: Shutterstock
Cookbook cover photos courtesy of Amazon.