High-Fiber Diet Rich in Grains Linked to Longer Life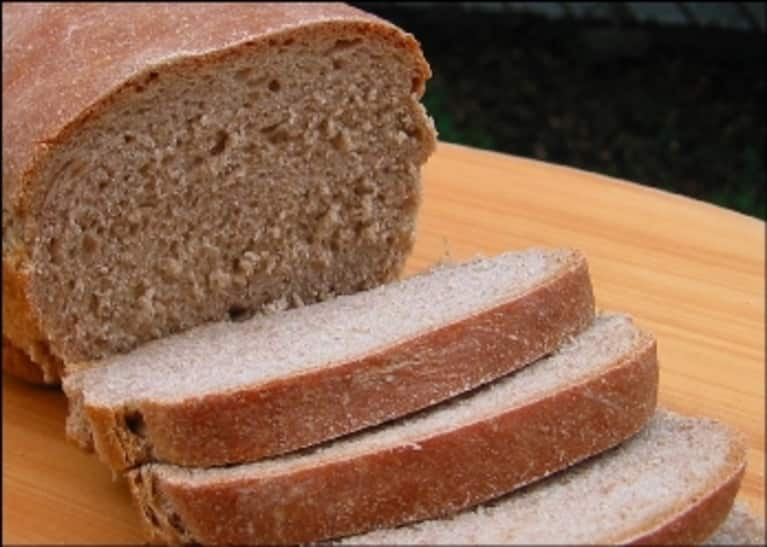 A new study suggests that eating more fiber will help you live longer, but there's one particular kind of fiber that's better than the others -- grains.
The Miami Herald reports on this study that asked people ages 50 to 71 what they ate and then followed the participants for an average nine years! They found the following:
Those who consumed diets higher in fiber had a lower risk of death. The 20 percent of men and women who ate the most fiber (29.4 grams per day for men and 25.8 grams for women) had a 22 percent lower risk of dying compared with those who ate the least amount (12.6 grams per day for men and 10.8 for women).
But what's the best source of fiber? Grains!
When researchers looked at the effects of the various types of fiber they were eating, they found that consuming grains — whole wheat, oats, barley — was most associated with lower risk of all types of death, plus death from cardiovascular disease, cancer and respiratory disease for men and women.