JFK: Crisis or Opportunity?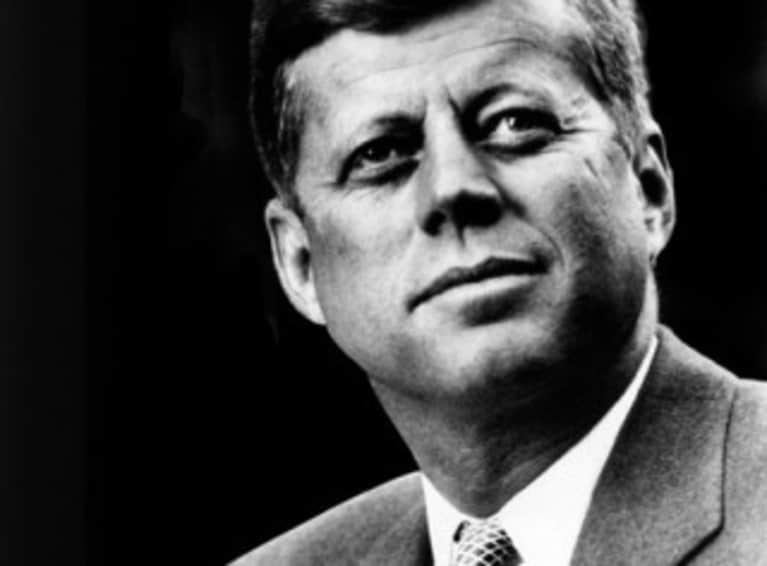 "The Chinese use two brush strokes to write the word 'crisis.' One brush stroke stands for danger; the other for opportunity. In a crisis, be aware of the danger -- but recognize the opportunity."
-- President John F. Kennedy
Feeling a little fatigued? Feel like something's just not right, but Western Medicine tells you, "you're fine"? Jason Wachob, founder & CEO of mindbodygreen, tells all in his health story. Sign up now for FREE!