Happy National Donut Day! 7 Different Donuts For All Kinds Of Eaters
Oh, holey day.
It's time to celebrate the best kind of dessert — the sweet, sticky, finger-licking goodness known as The Donut.
No matter who you are, no matter how you eat — vegan, Paleo, gluten-free, no-limits-whatsoever — you deserve to partake in this joyous occasion. So, we scoured Instagram to find a delicious donut for every kind of eater, because no one should be left out of the fun. We hope this inspires you to go out there and honor this day with a donut.
Bon appétit!
Vegan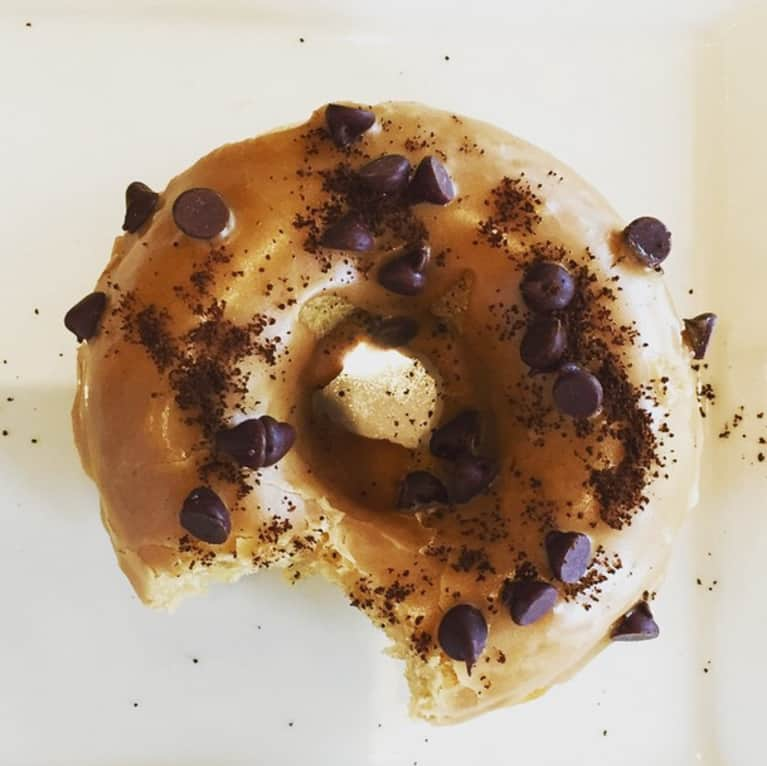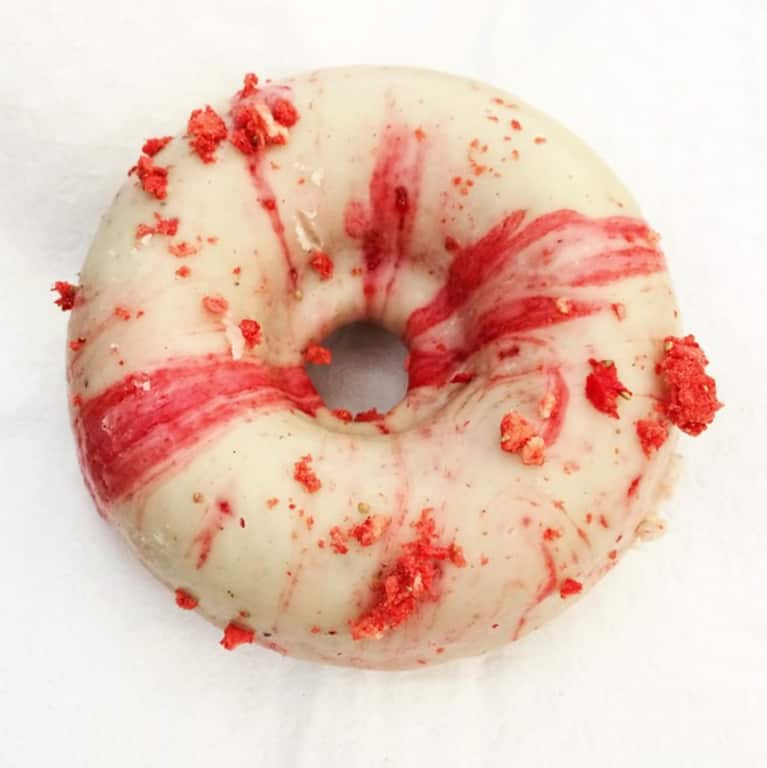 @forked.tongues had this gluten-free strawberry and white chocolate donut in Greenwich Market in London. Bonus: it's vegan, too!
Paleo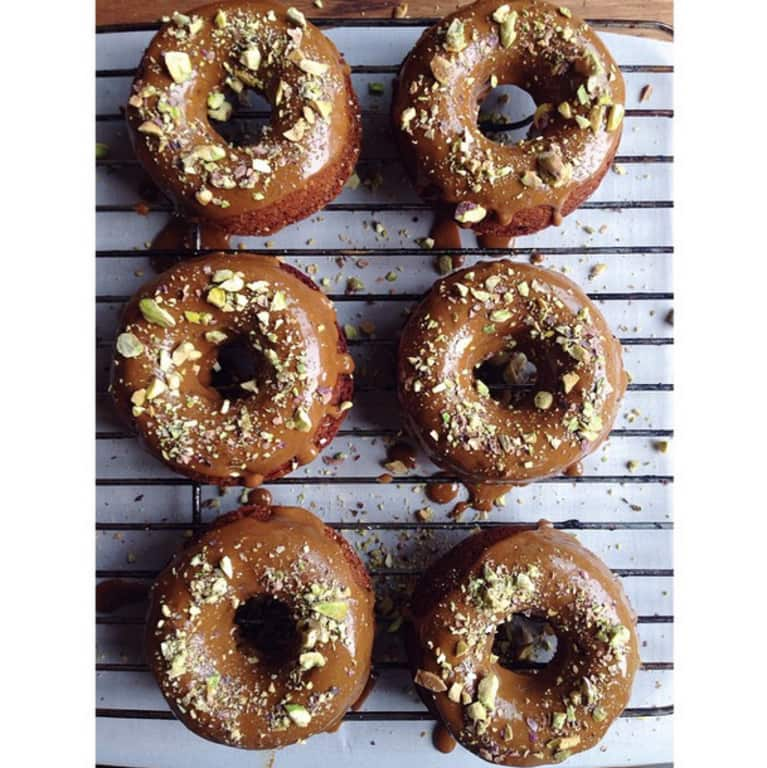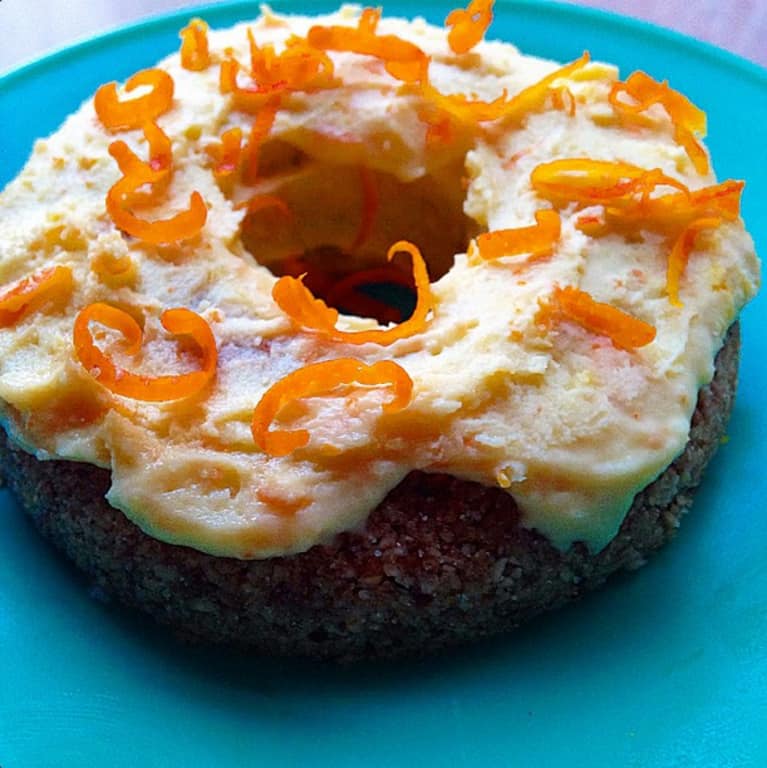 This bright, perfect-for-the-morning, raw, coconut-orange donut comes from @foodstylistnewyorkcity.
No Refined Sugar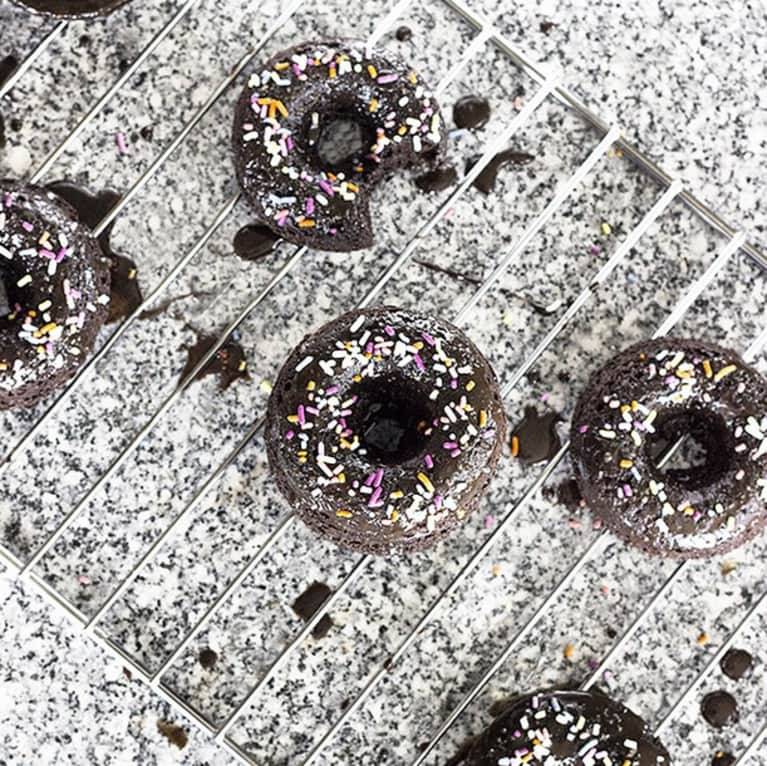 These chocolate cake donuts (topped with sprinkles, of course) from @naturalsweetrecipes get their sweetness from natural sources, like maple syrup.
Carnivore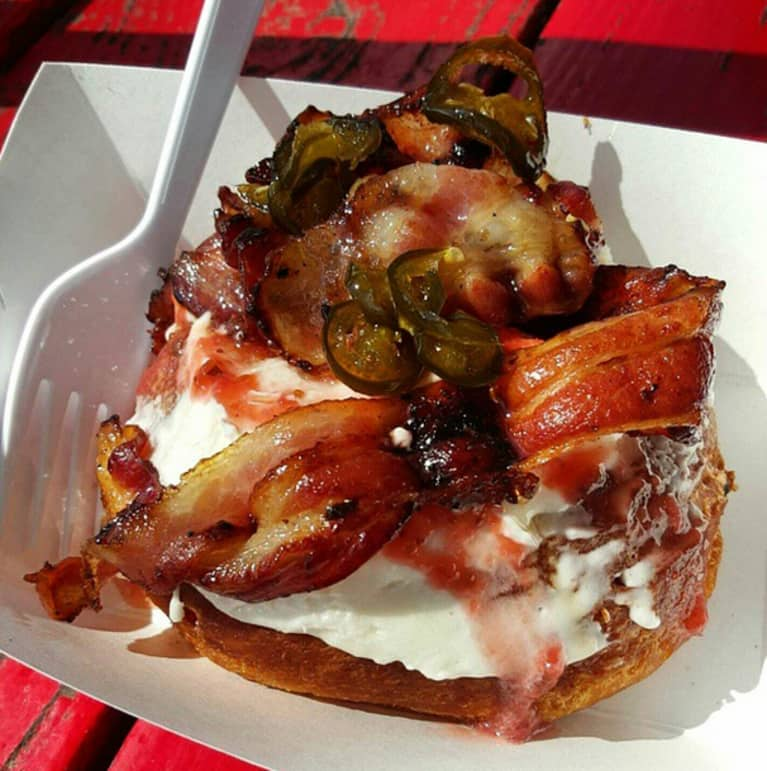 For those who prefer savory to sweet, @justviktoria03's over-the-top donut from @gourdoughspublichouse — with cream cheese, jalapeños, and bacon — will no doubt hit the spot.
Anything Goes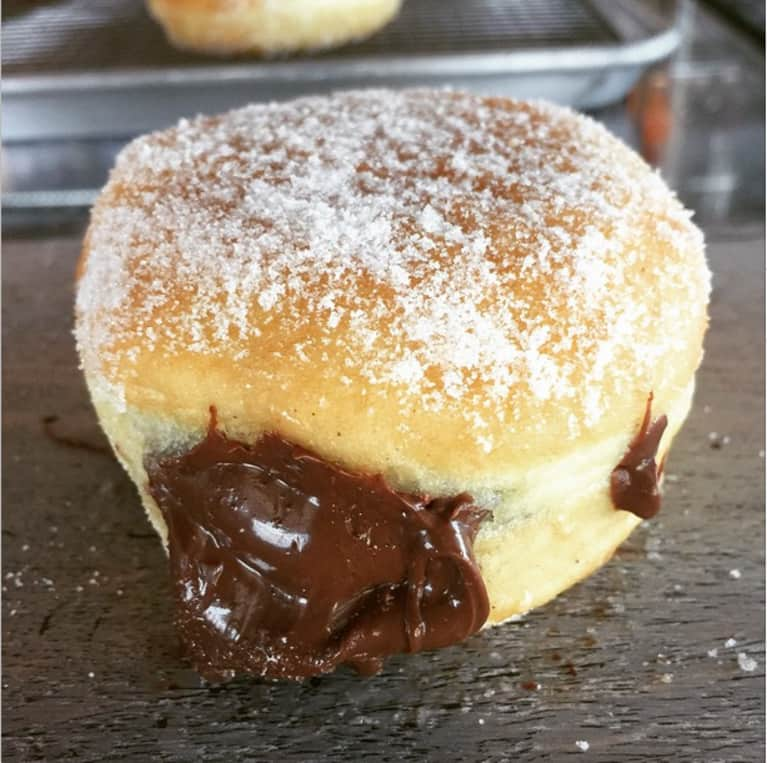 When there's really nothing you won't eat, why not really go for it — with @streetcarmerchants' oozing salted Nutella donut. Drool.
Which one would you pick?
Hero Image: @thewholefooddiary/Instagram