Coca-Cola's Secret Recipe Had No Corn-Syrup?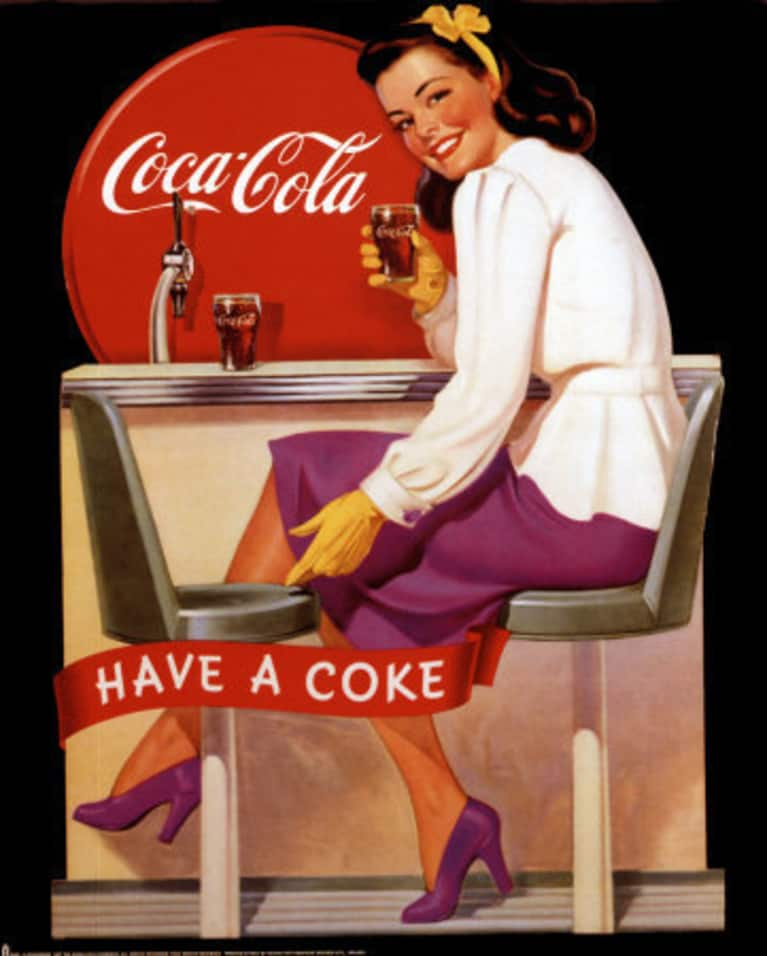 The original recipe for Coca-Cola isn't patented, and is one of the most guarded secrets within the food industry. That is, until This American Life was surprised to find it in a 1979 newspaper. The internet is abuzz with the story, though Coca-Cola just denied that this is in fact the real recipe.
Real or fake, do you know what's missing from the original recipe?
Corn syrup.
You know what's in there instead? Essential oils.
Below is the recipe -- do YOU think it's real?
Standard ingredients:
Fluid extract of Coca: 3 drams
USP Citric acid: 3 oz
Caffeine: 1 oz
Sugar: 30 (unclear quantity)
Water: 2.5 gal
Lime juice: 2 pints, 1 quart
Vanilla: 1 oz?
Caramel: 1.5 oz or more for color
The secret 7X flavor (use 2 oz of flavor to 5 gals syrup):
Alcohol: 8 oz
Orange oil: 20 drops
Lemon oil: 30 drops
Nutmeg oil: 10 drops
Coriander: 5 drops
Neroli: 10 drops
Cinnamon: 10 drops