10 Of The Best Instagrams From Revitalize 2015 (Part 1)
It's that time of year again ... time for revitalization.
revitalize, our second-annual online summit, is now live from Tucson, Arizona. For two days, we're bringing together health experts from around the world to discuss how to transform the way we eat, move, and live.
With such inspiring people all together in such a scenic place, there are endless opportunities for photo-taking. So, we've rounded up some of our favorite Instagrams so far from #revitalize2015 so that you can see what's going on behind the scenes!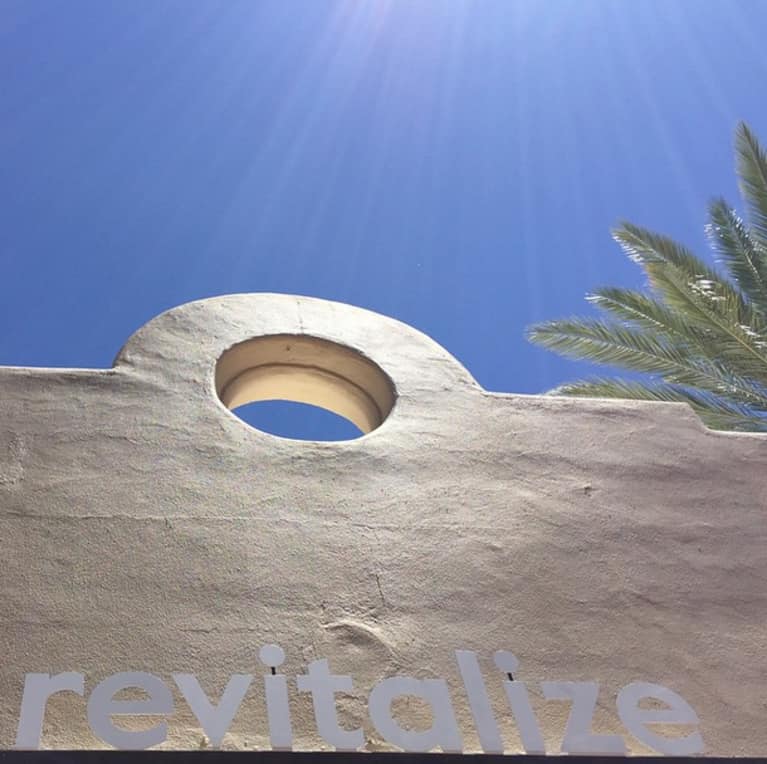 Makeup artist and natural beauty/wellness expert @jessablades has entered the building — and it's her first time in Arizona!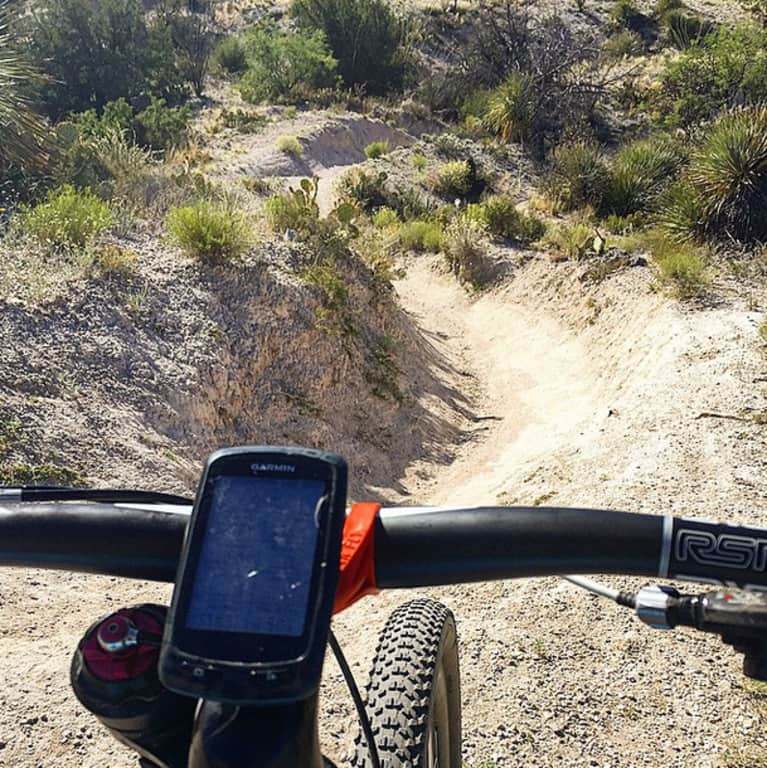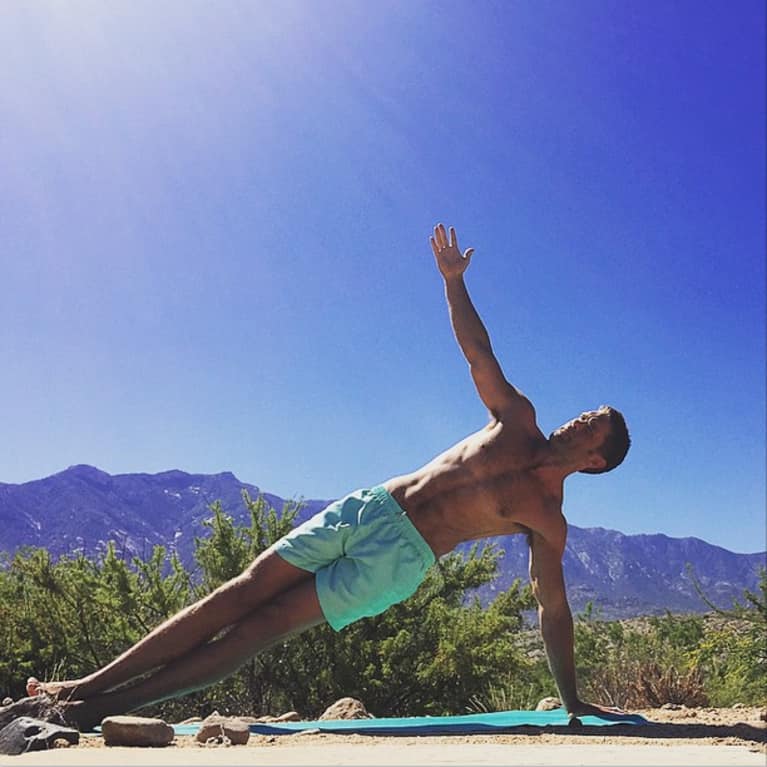 Yoga editor @doctordrea captures @tmacfitness demonstrating some strengthening yoga moves, like this one: Vasithasana (Side Plank). Surprising fact: he hasn't lifted weights in six years!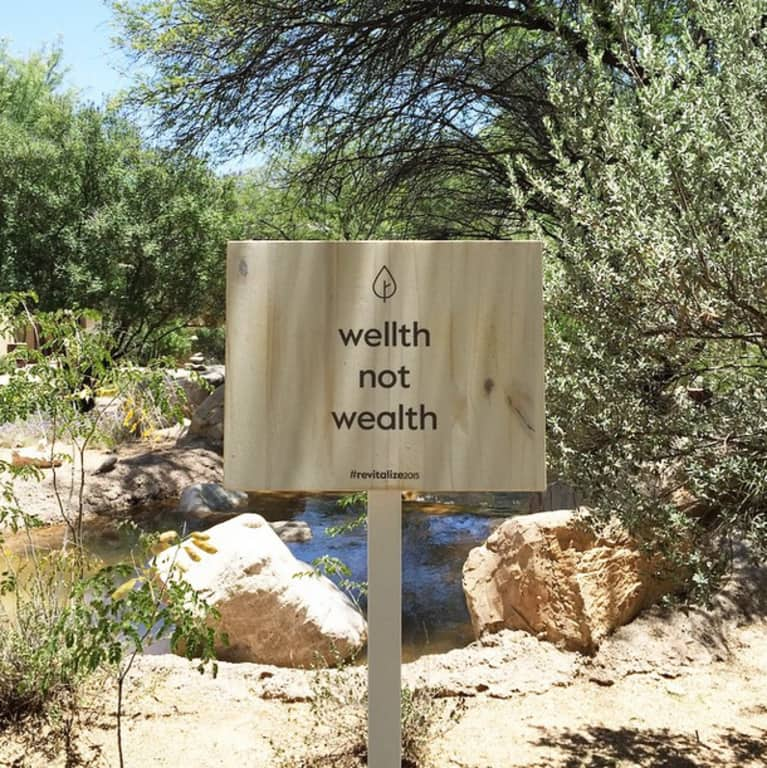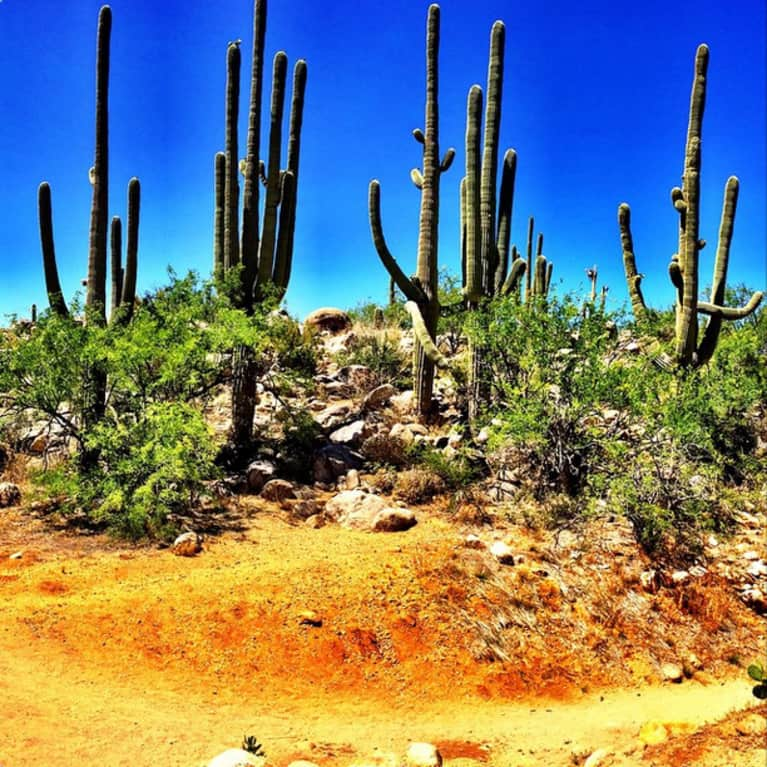 Olympic medalist @carostilwell is just sitting back, relaxing, and enjoying the desert scenery.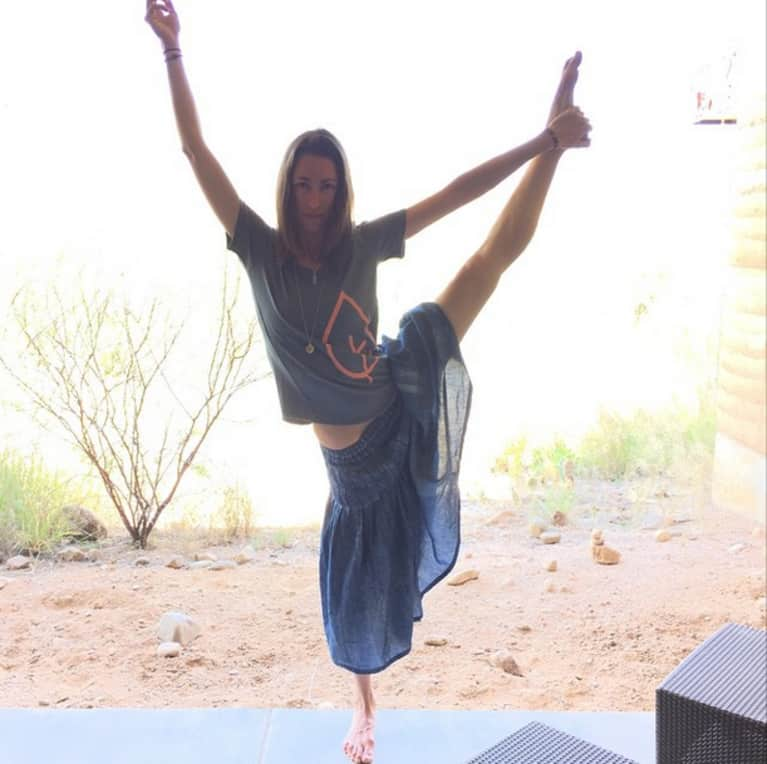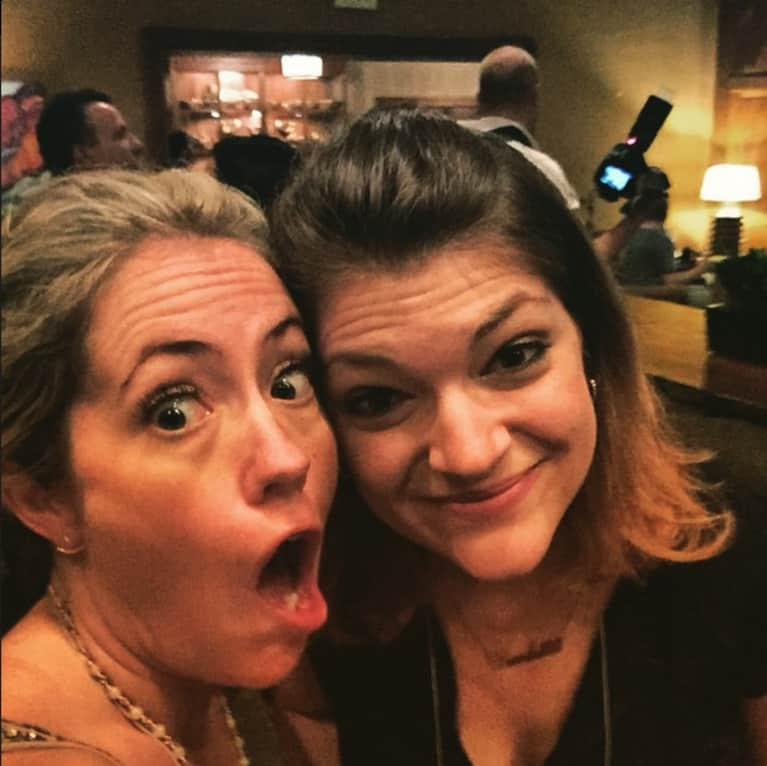 Had to get a selfie in here. Relationships editor @clieberwoman1 snagged a goofy one with yoga superstar @kathrynbudig at happy hour last night.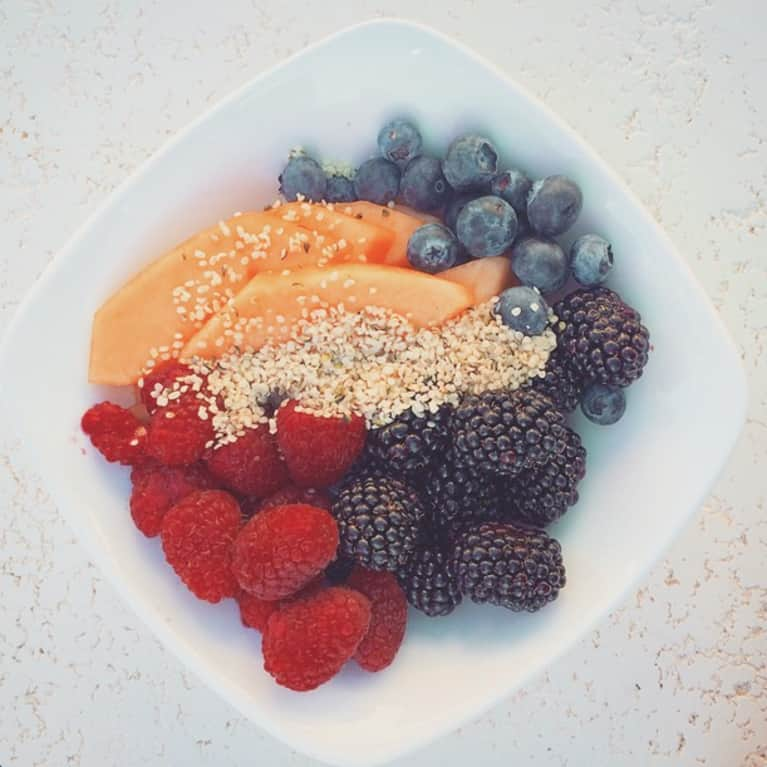 Wellness lifestyle brand founder @iamyoustudio made herself her favorite fruit bowl topped with hemp seeds for breakfast to start the first day of #revitalize2015 off right.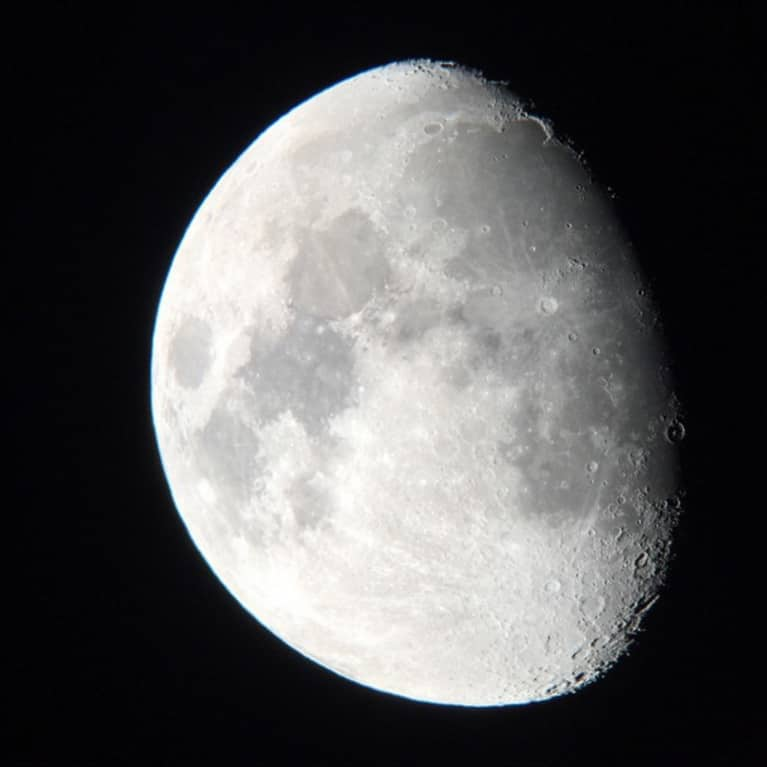 Health and food writer and chef @phoebelapine captured the moon last night with a 2800mm lens via her iPhone. Seriously. Nothing like a "sexy stargazing session" to kick off the weekend!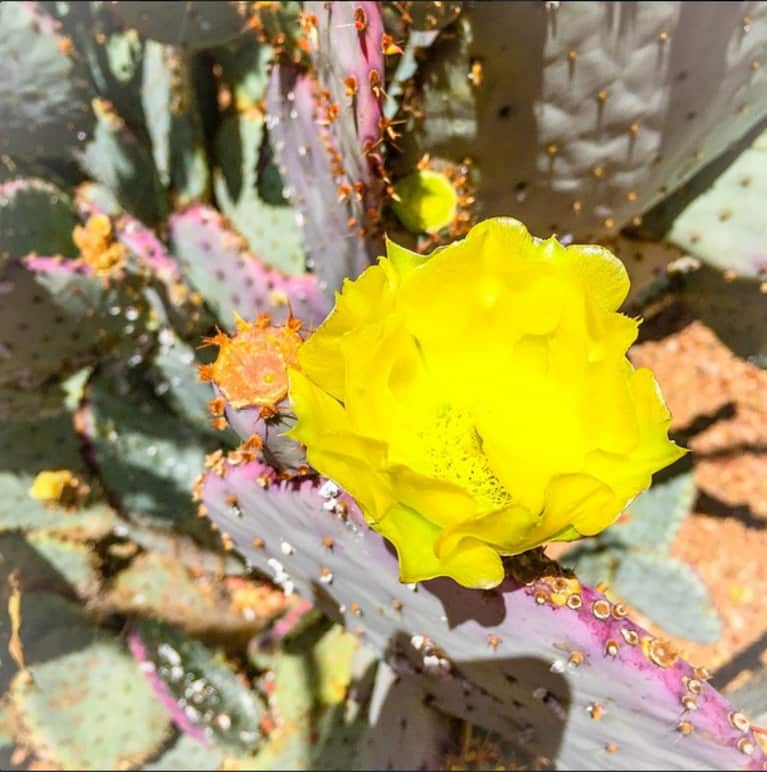 Feng shui expert @thetaoofdana found inspiration in a vibrant yellow cactus flower. It reminded her "of the potential to bloom anywhere," she writes.
If you want to see more photos from this year's revitalize, check 'em out under the hashtag #revitalize2015. There's a lot more to come!
And stay tuned for Part 2!